Creates visually striking and cinematic films. His performances are steeped with realism and authenticity.

Brings a high level of craft to his work with a sophisticated editing style to narratives, giving them a contemporary feel.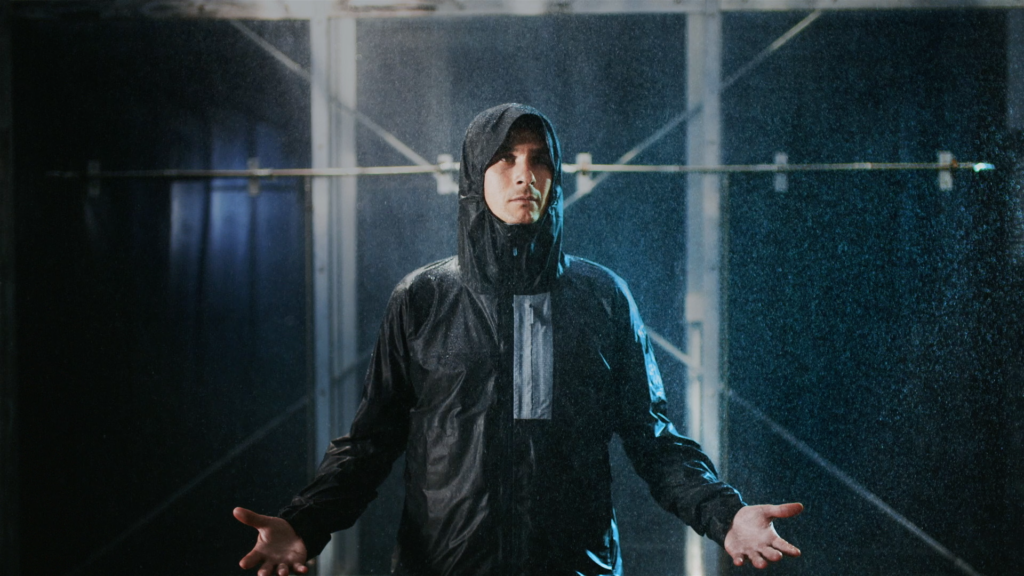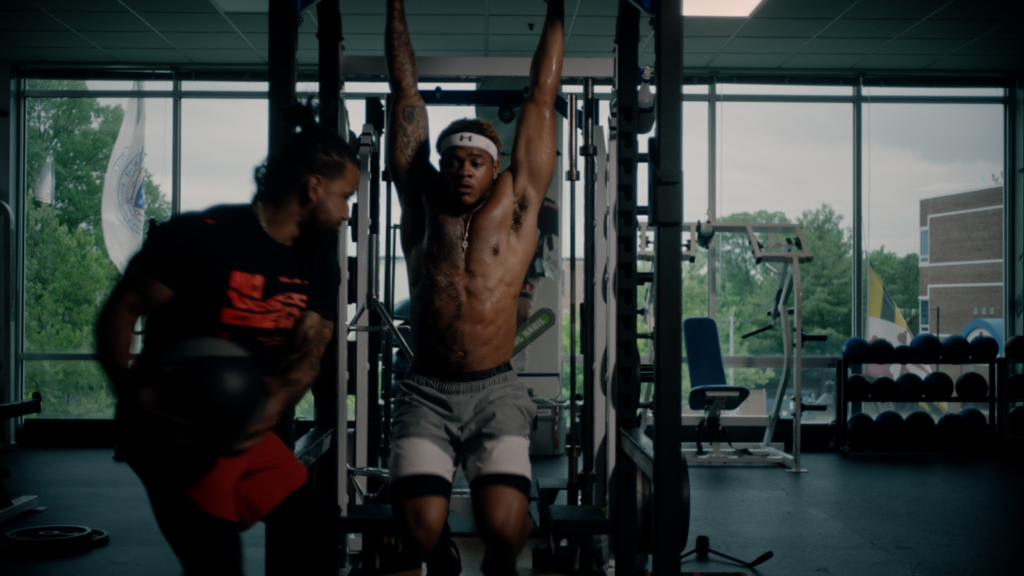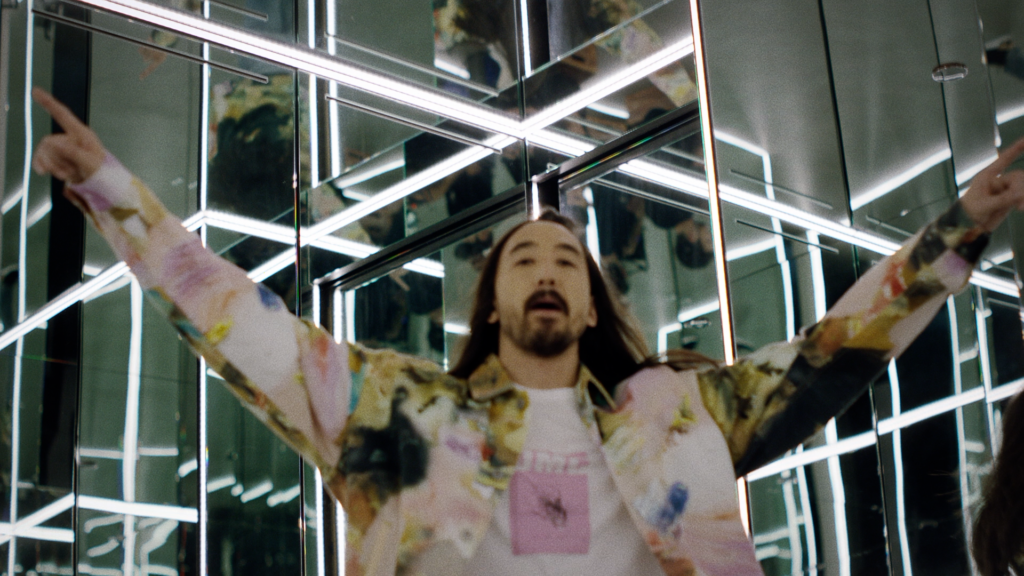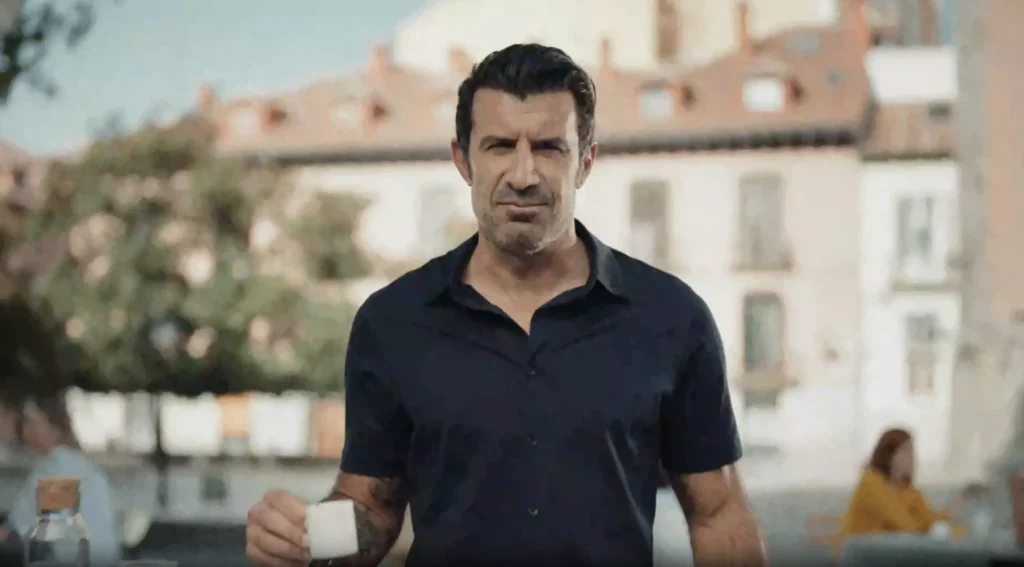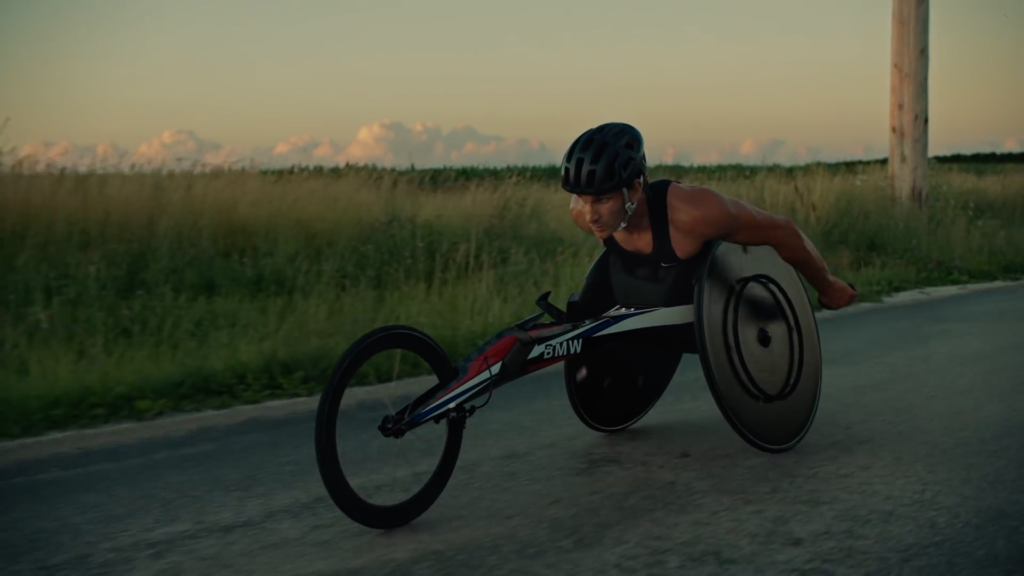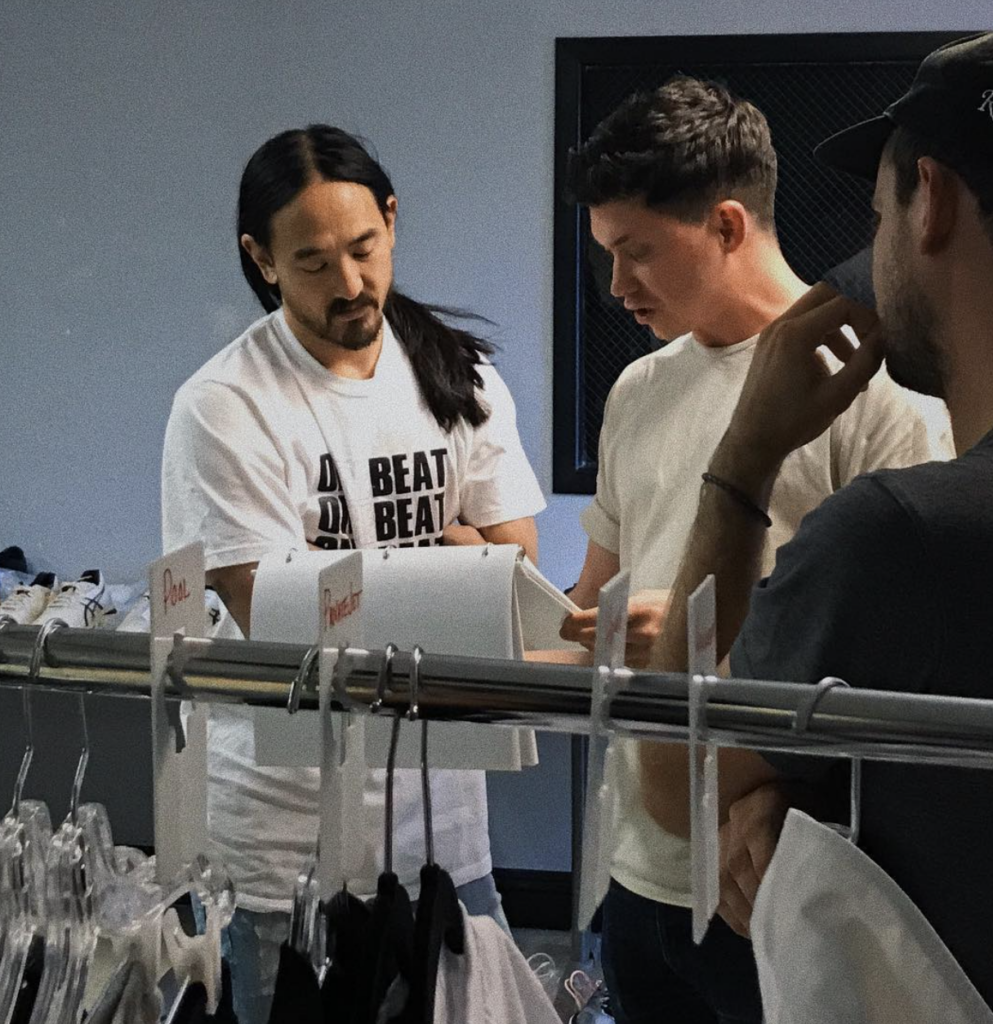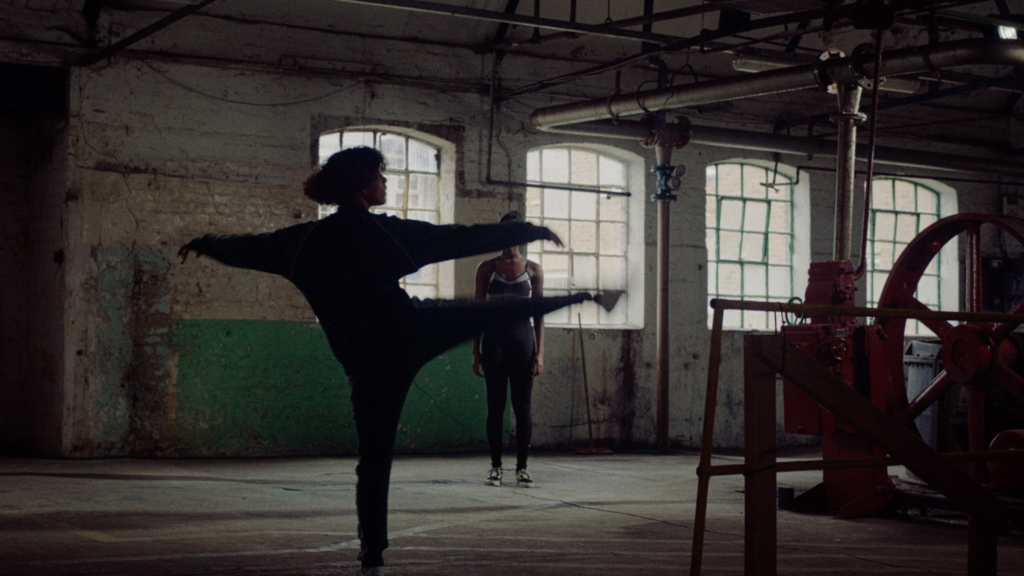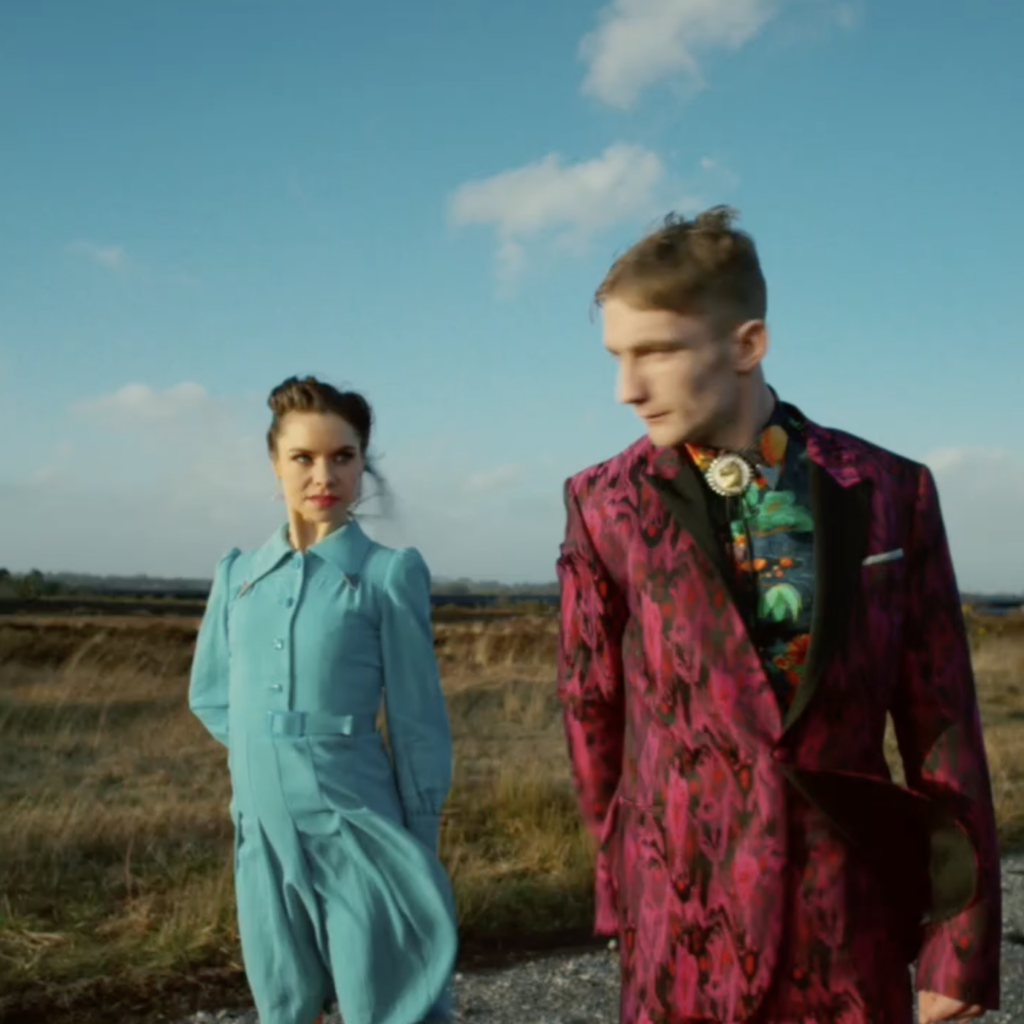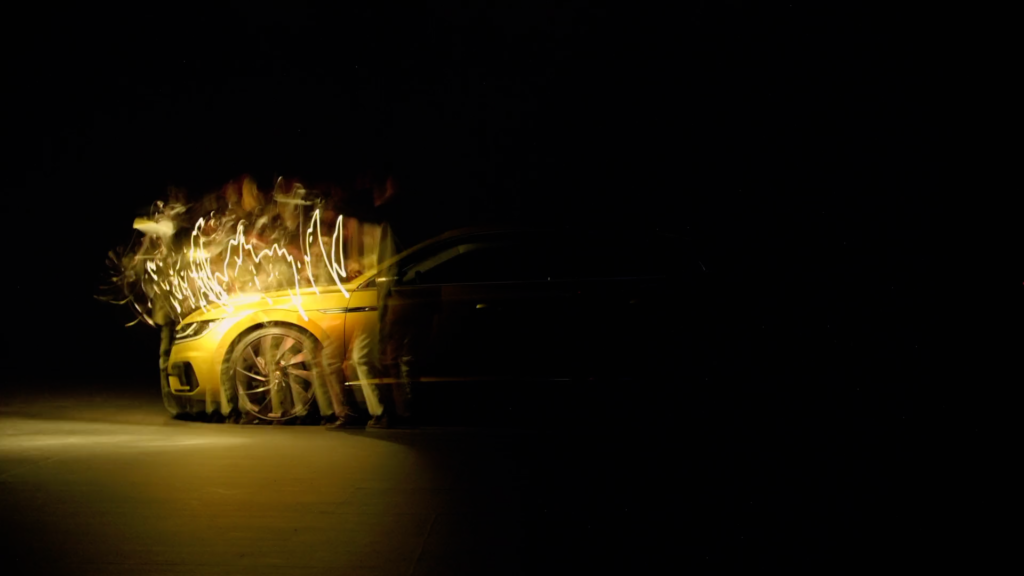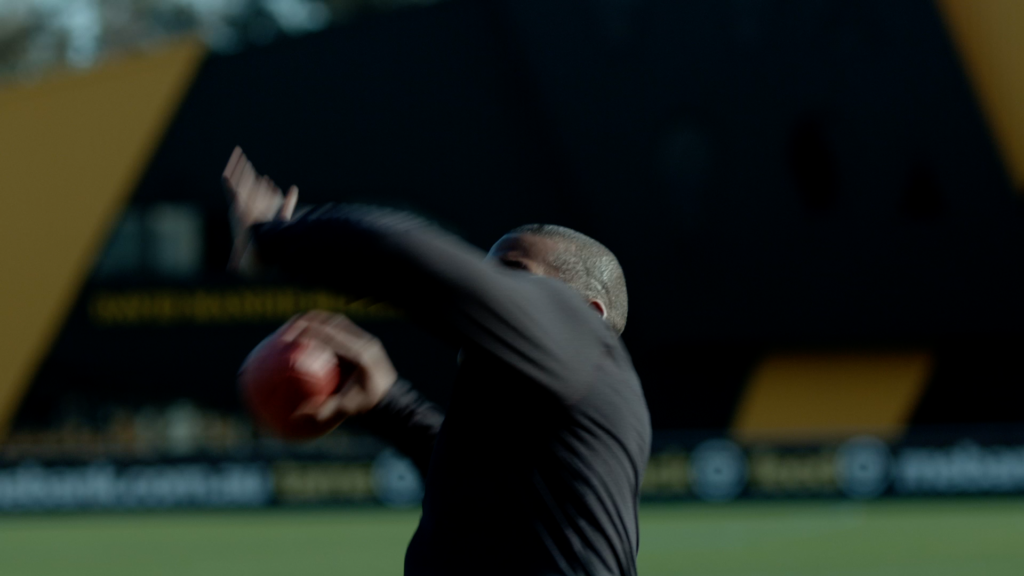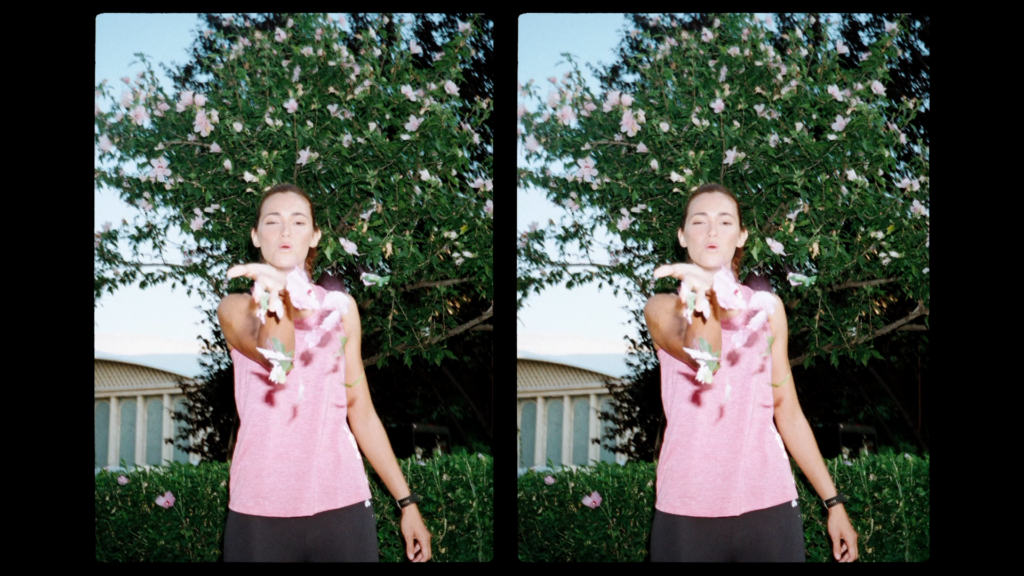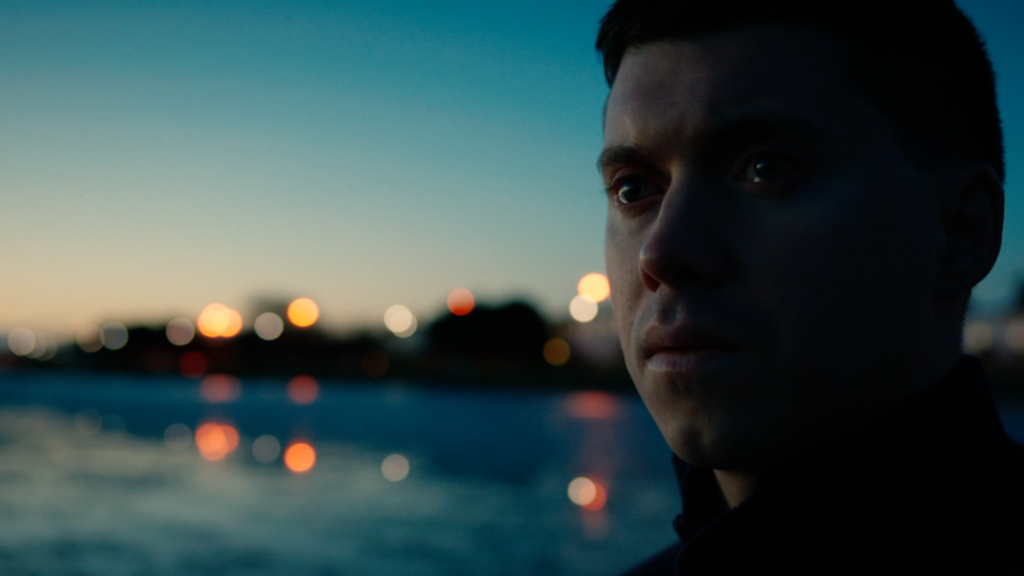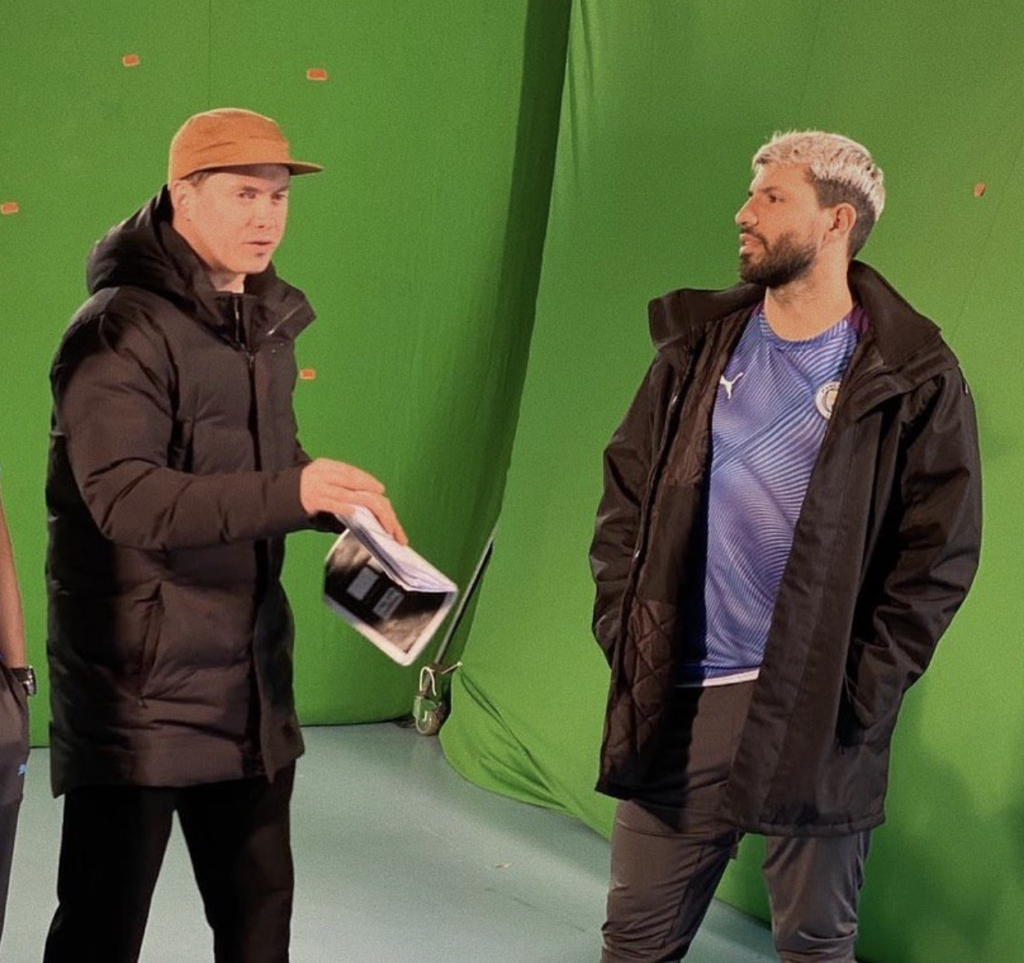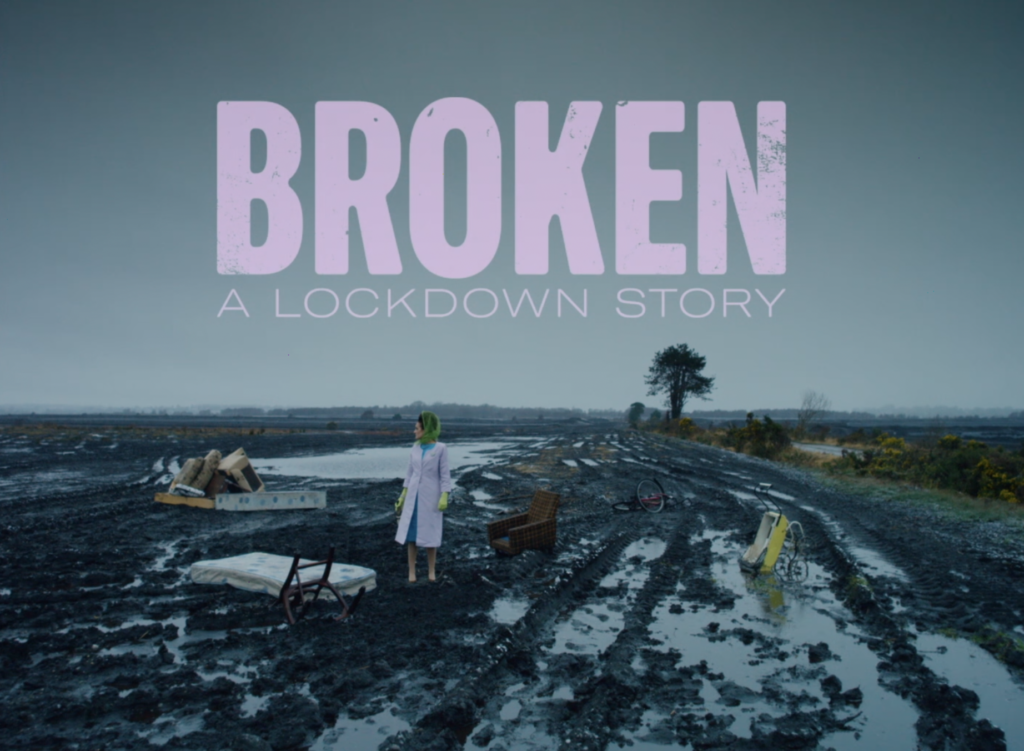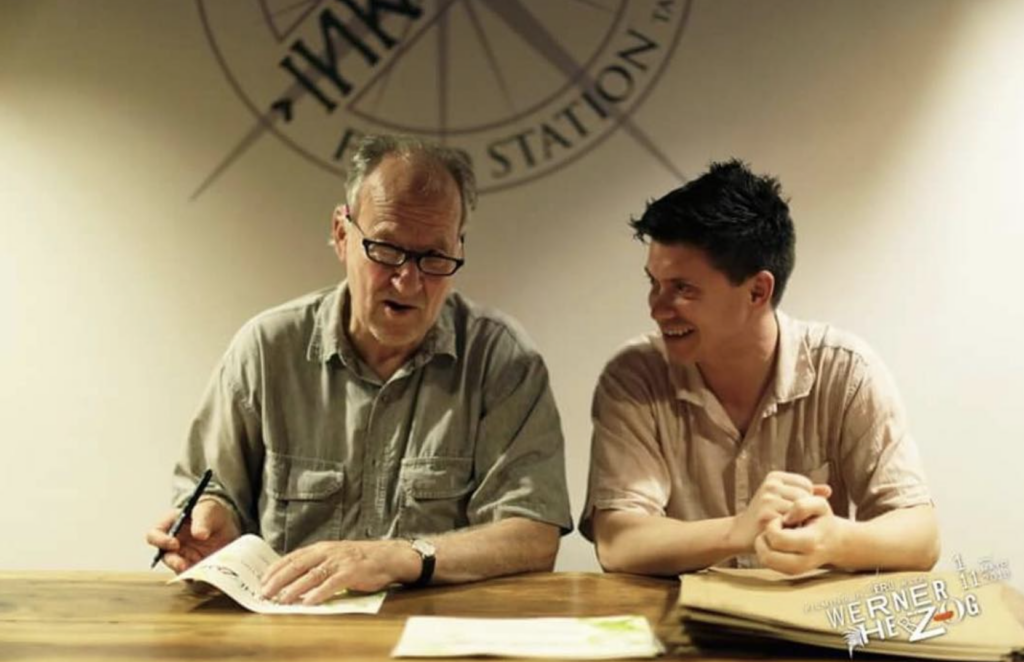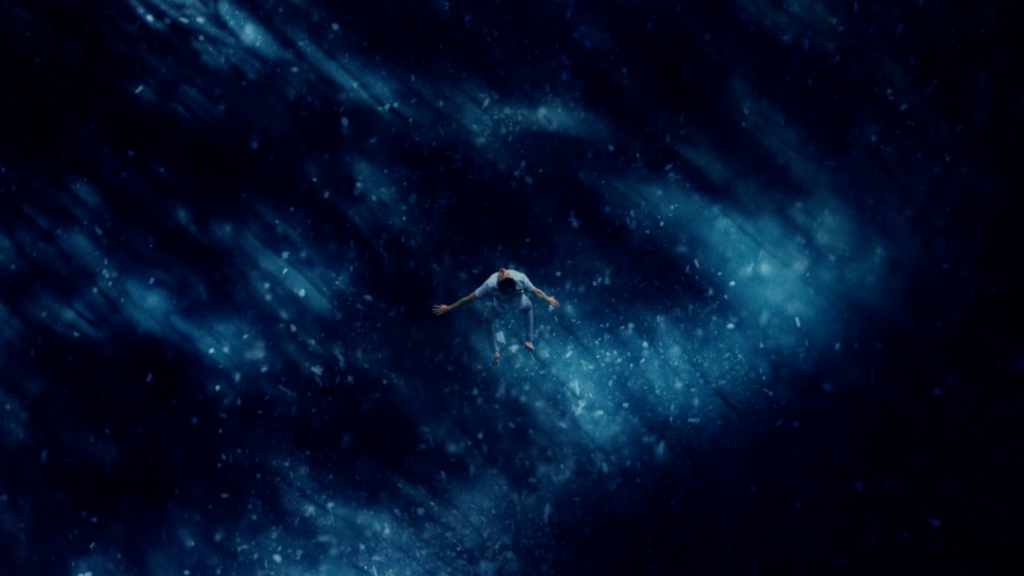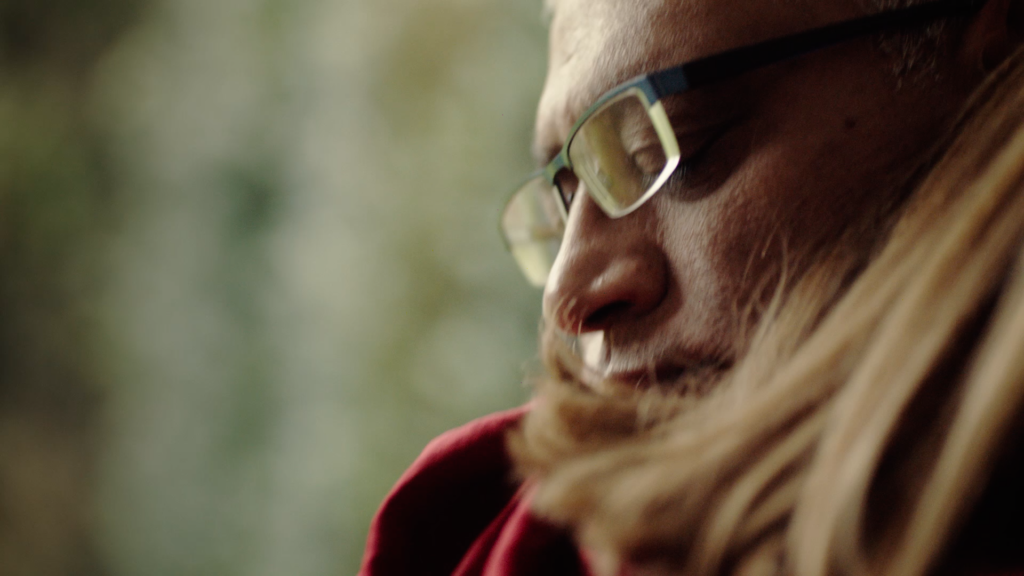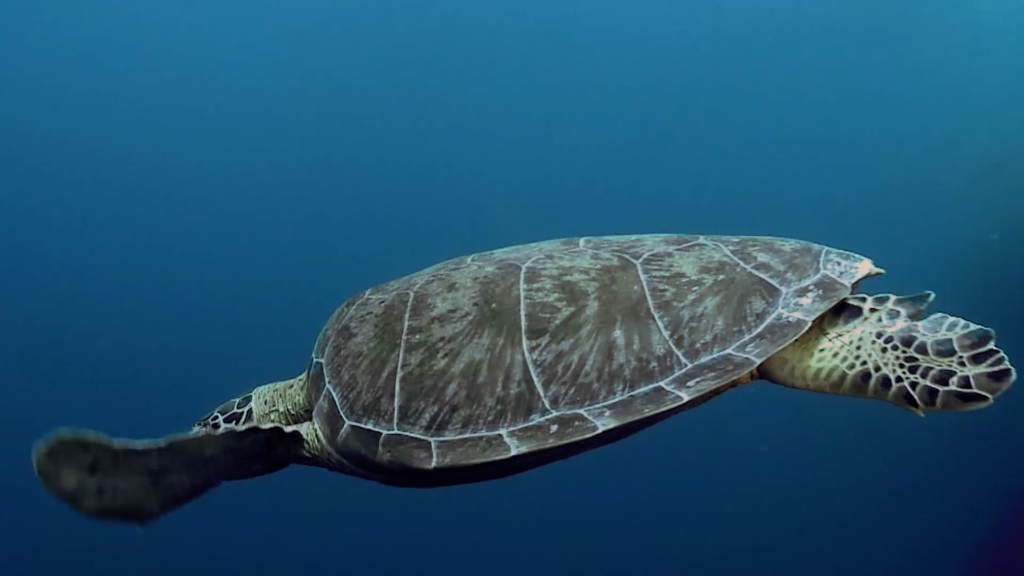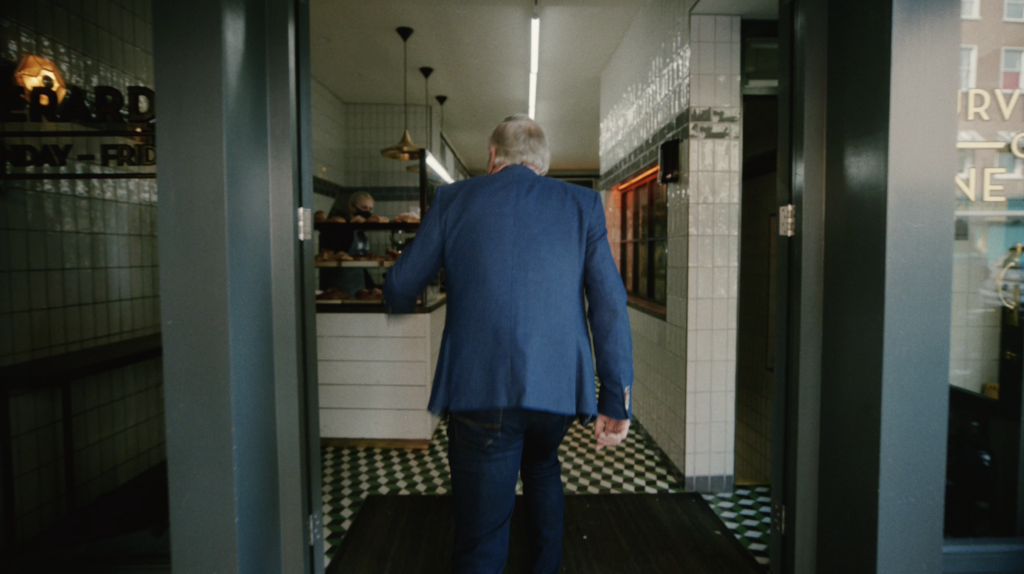 A storyteller combining clever concepts with beautifully bold aesthetics.

Often with an underlying humour she also loves darker, deeper and more emotive driven scripts.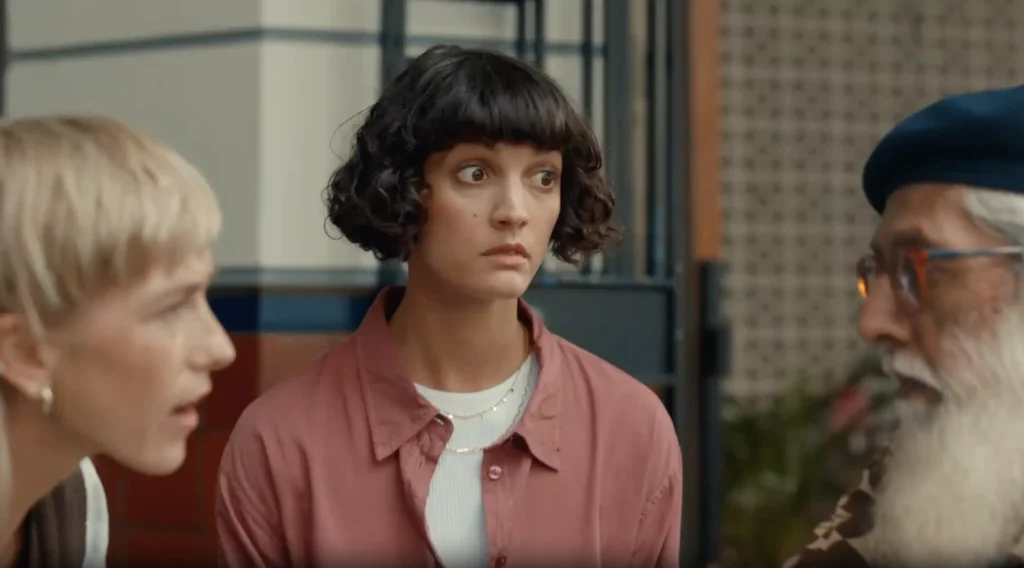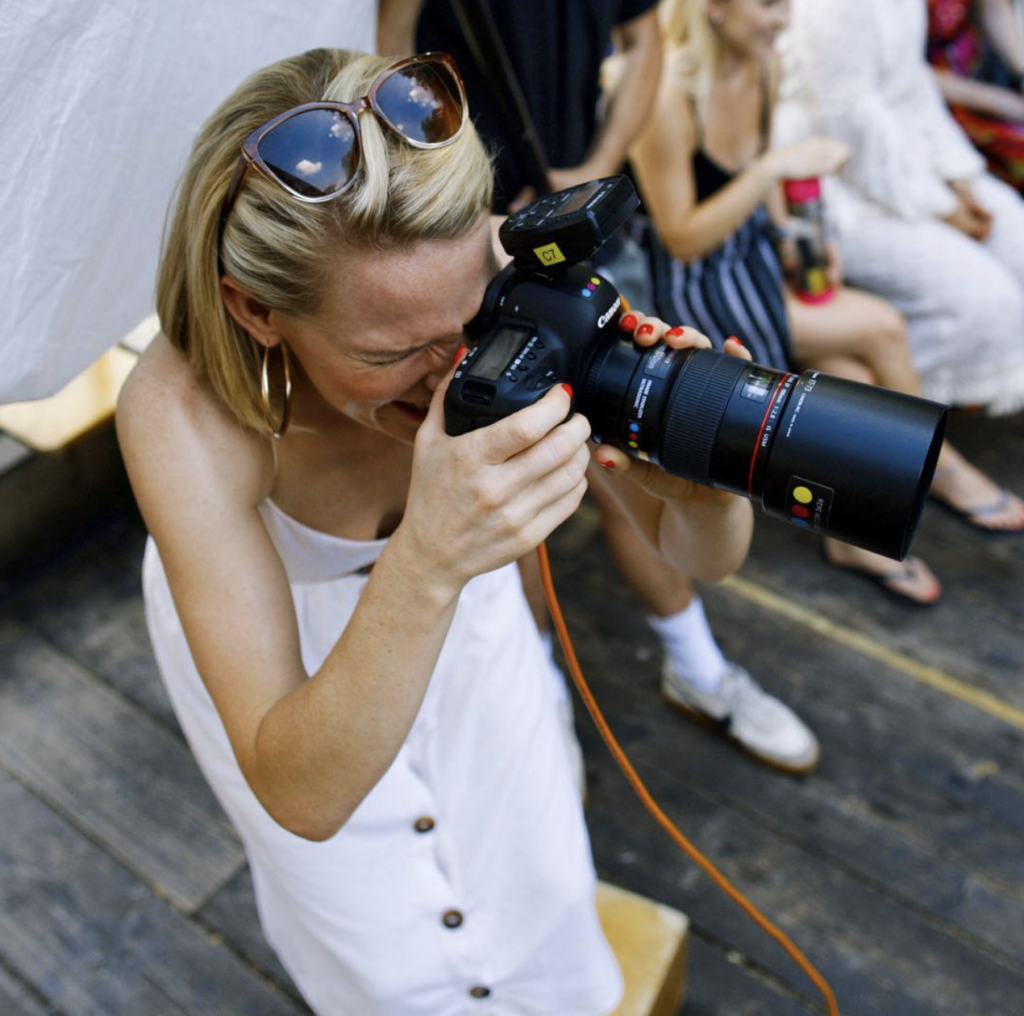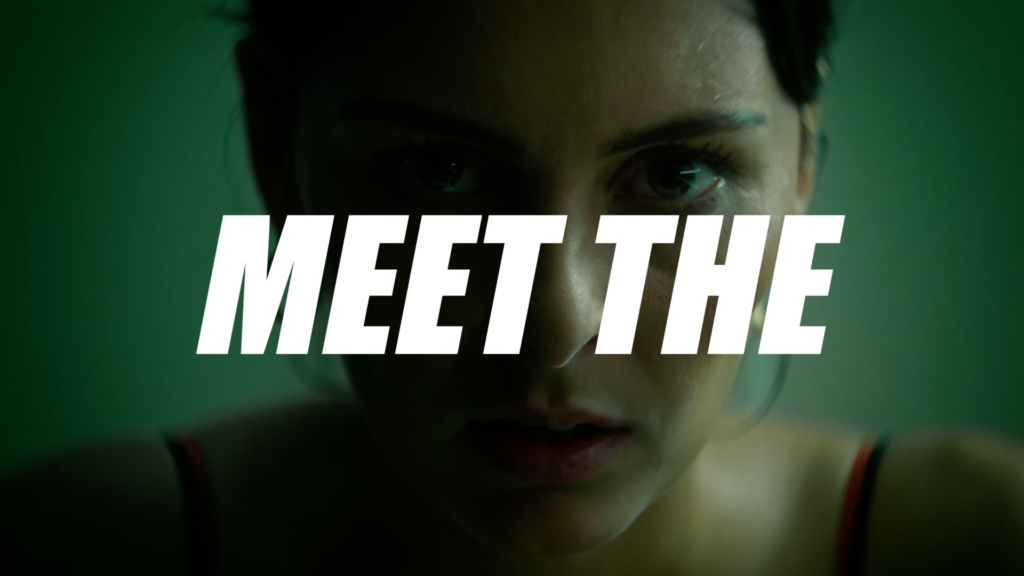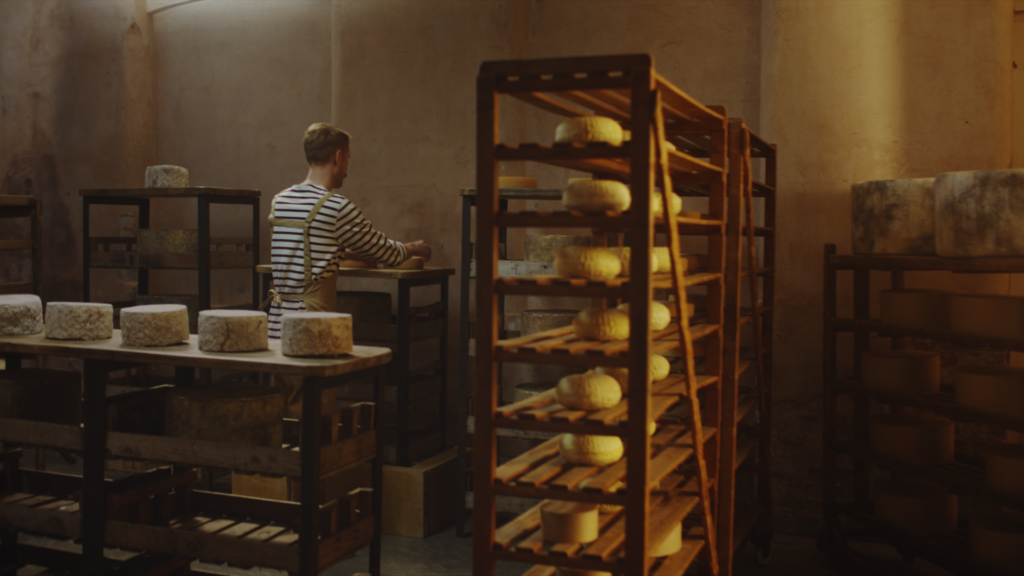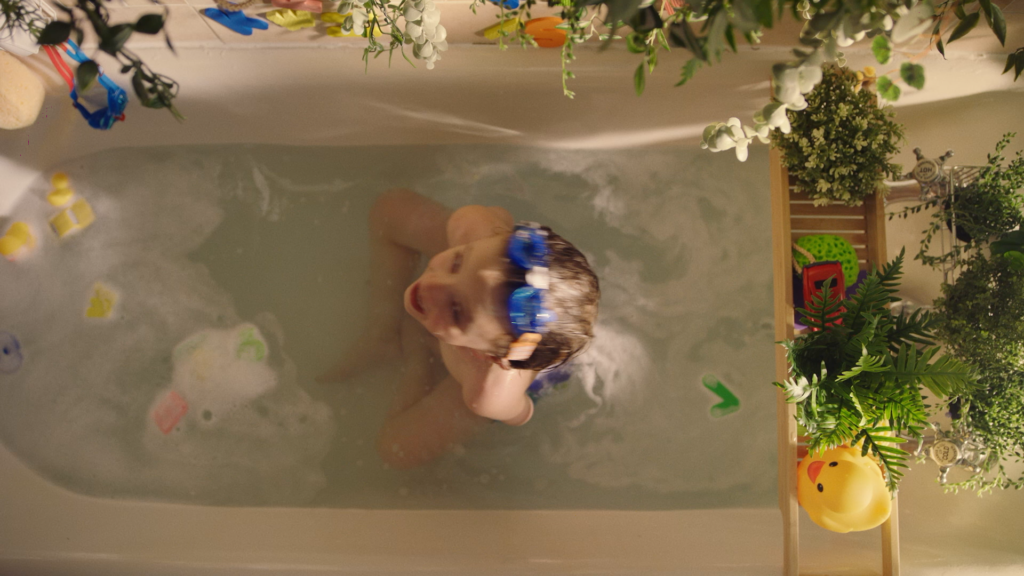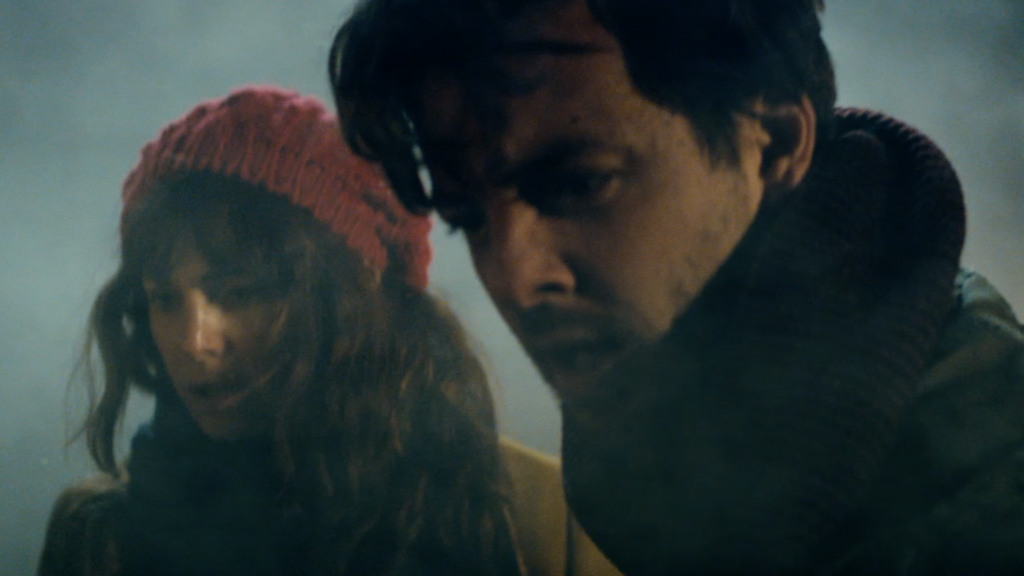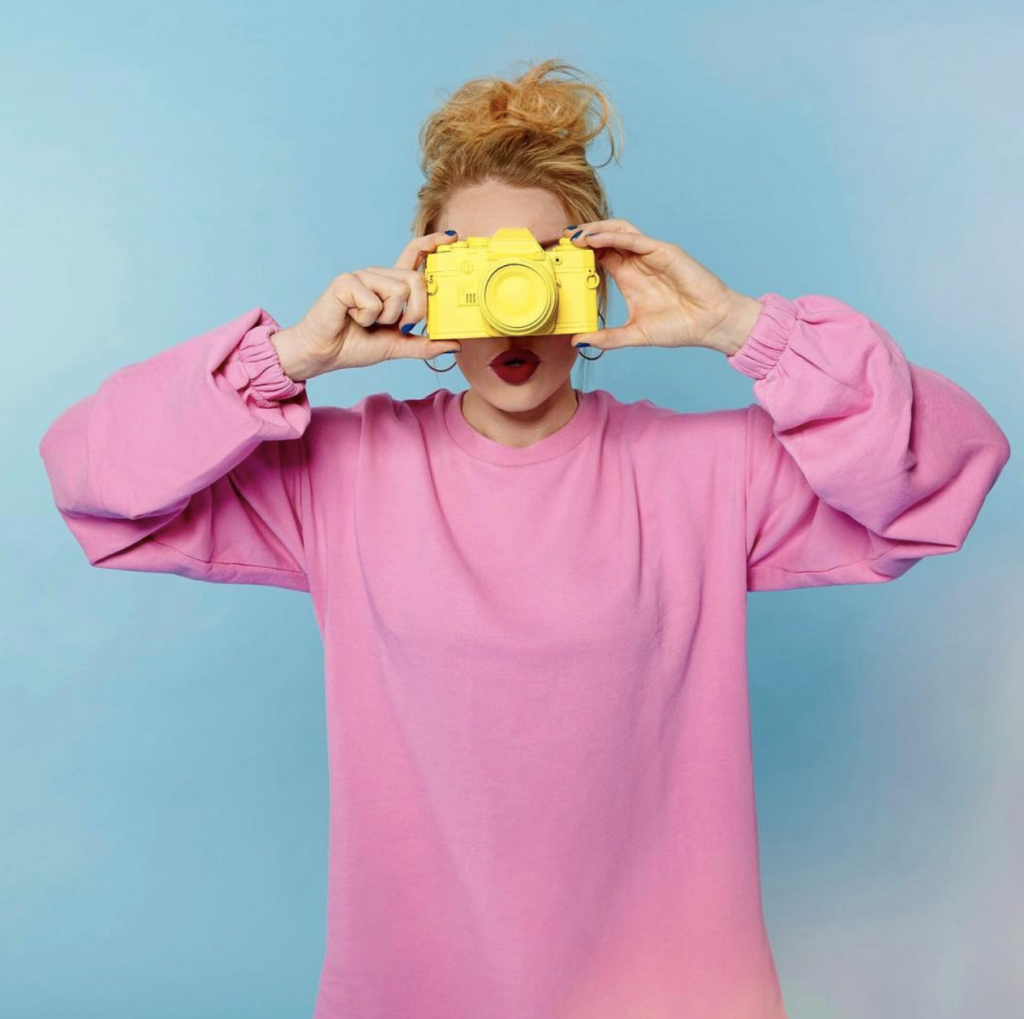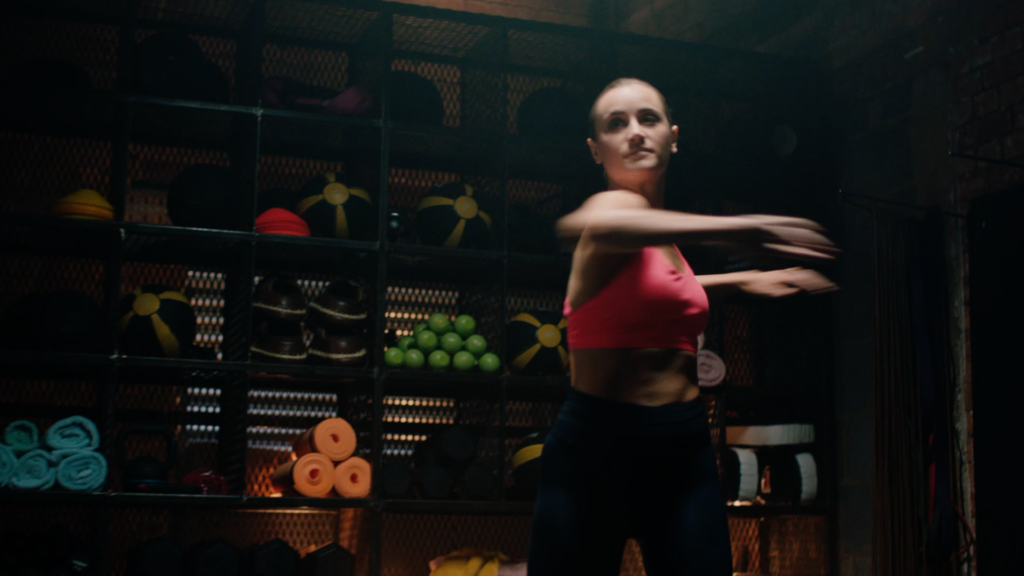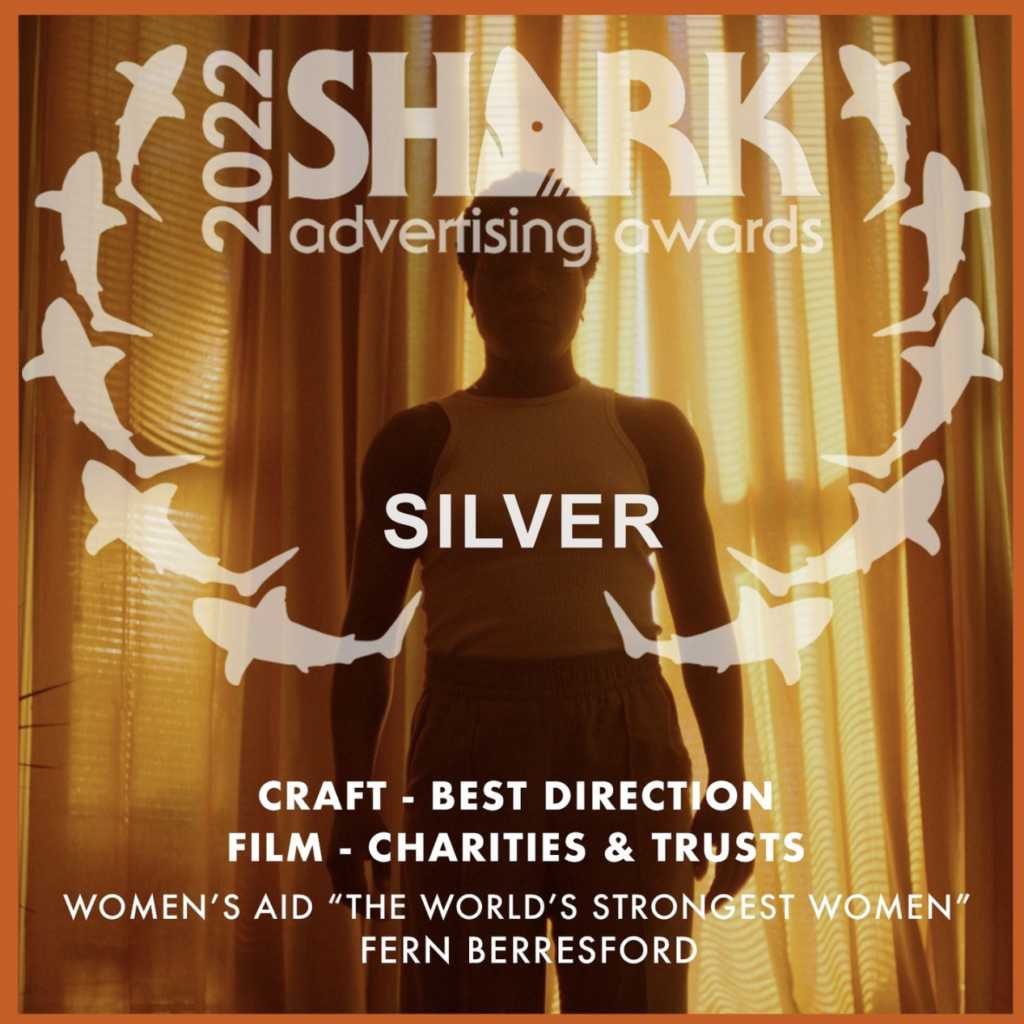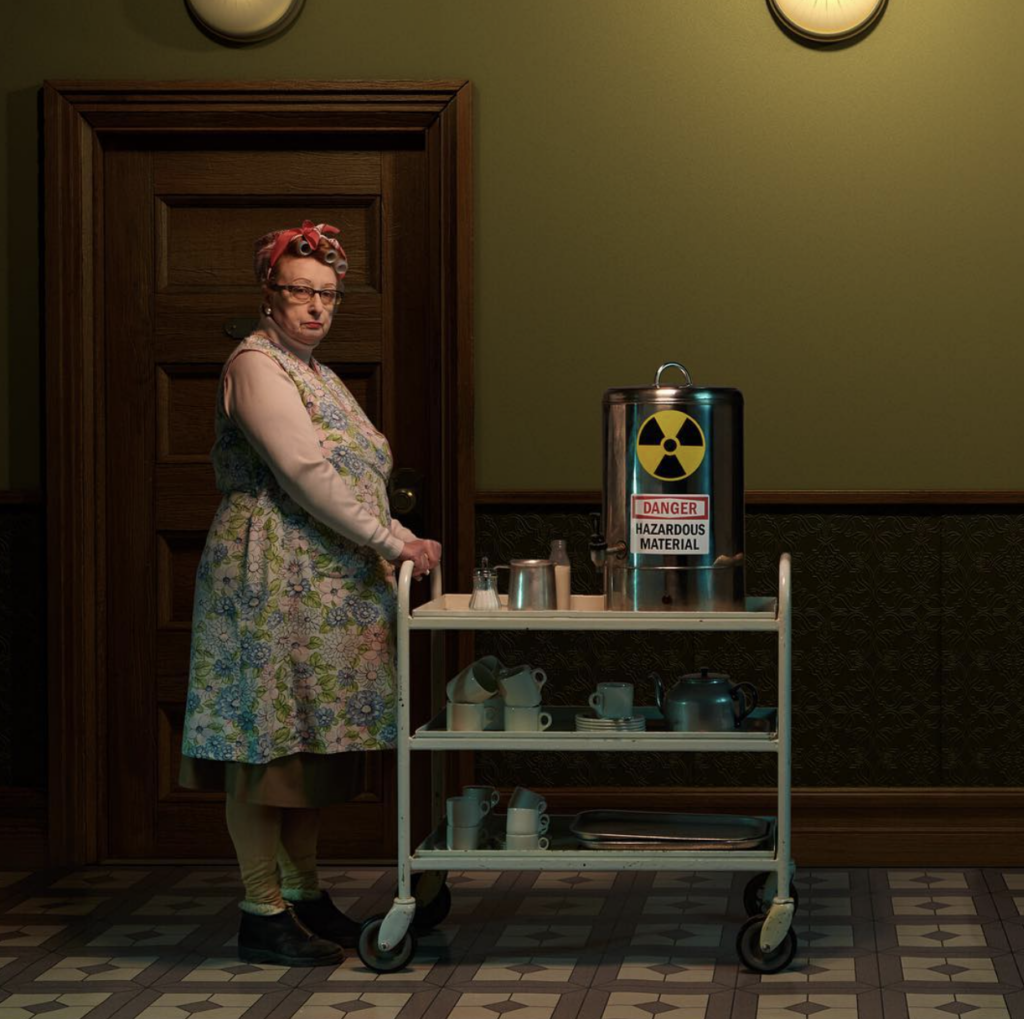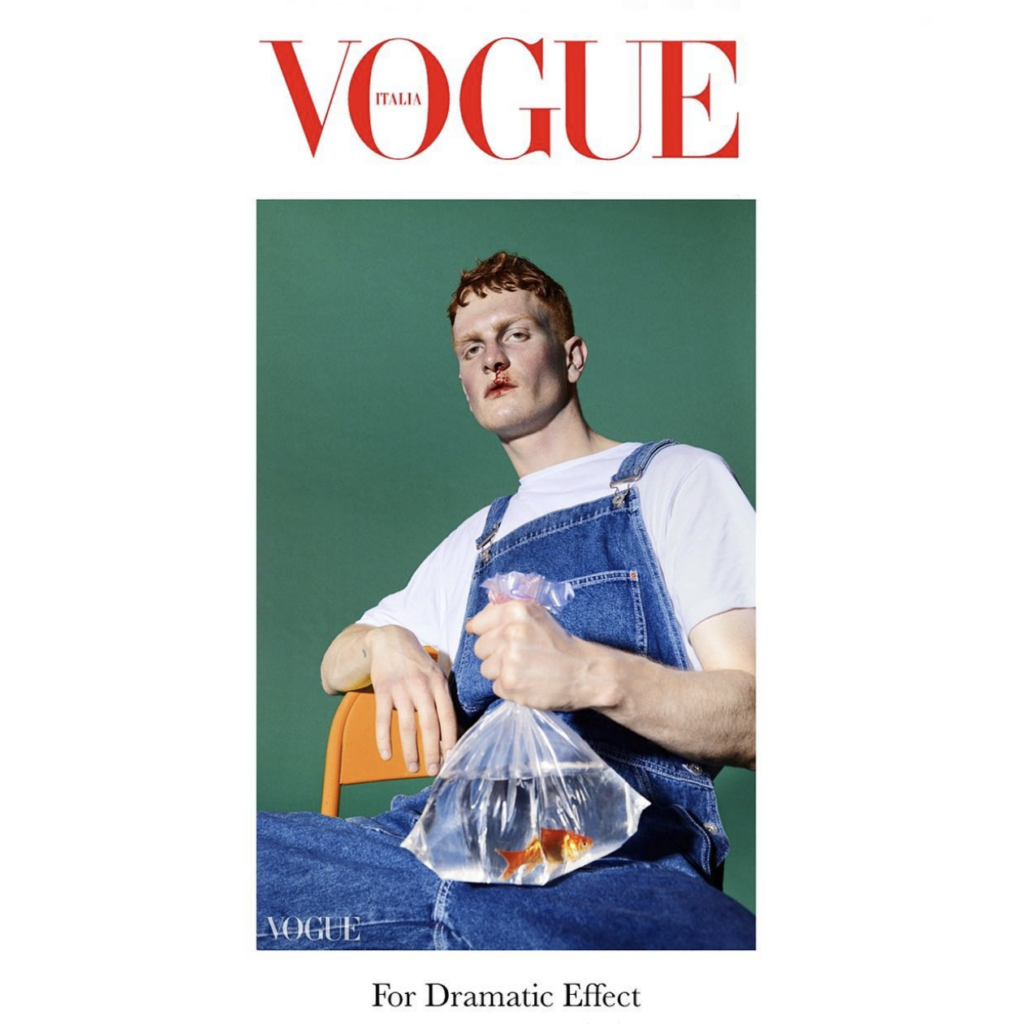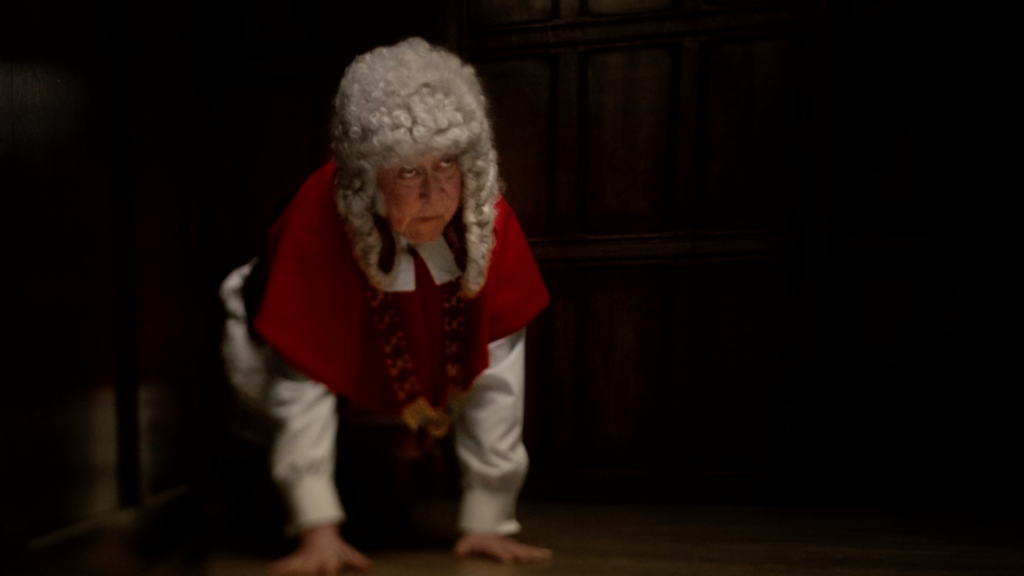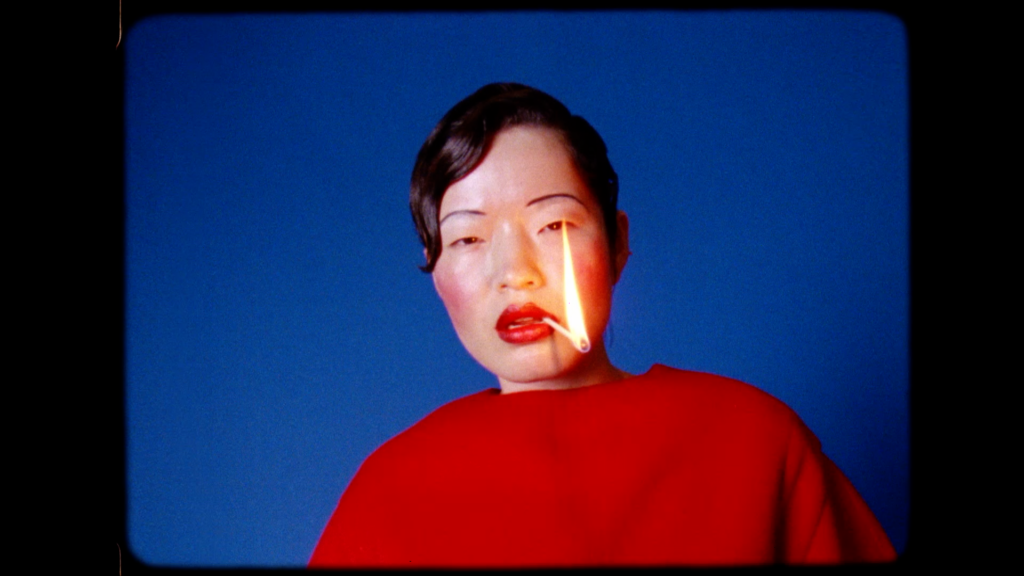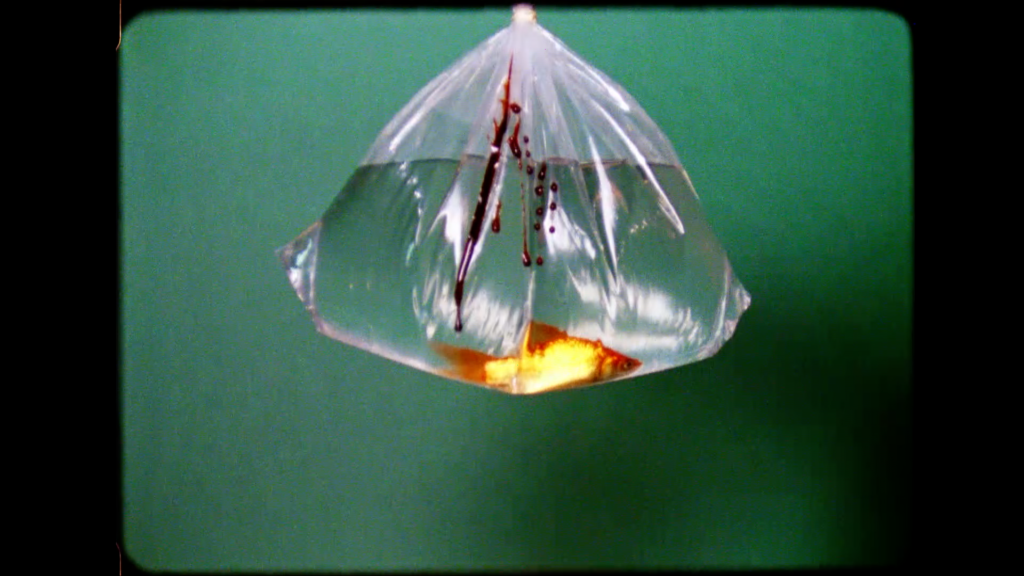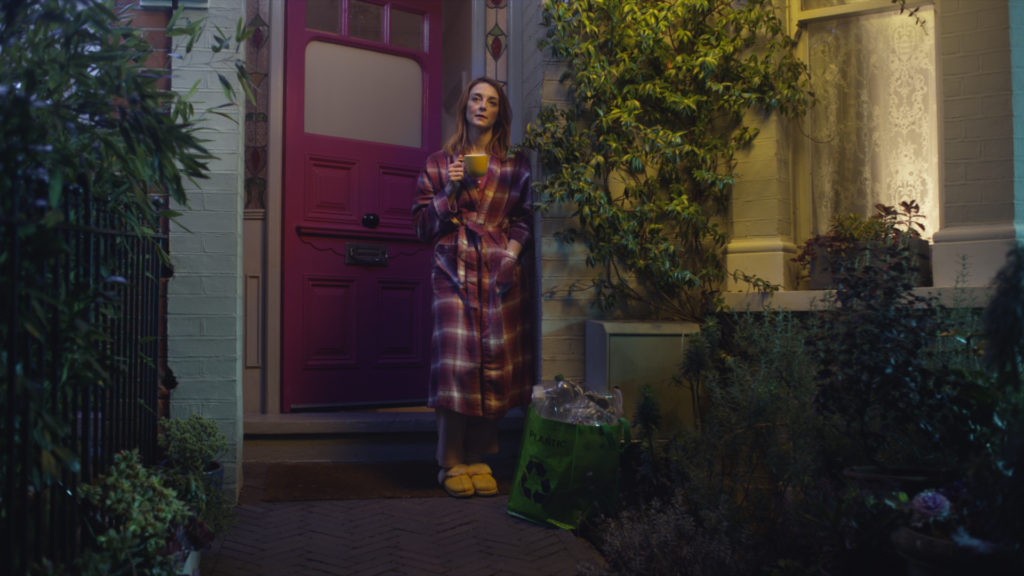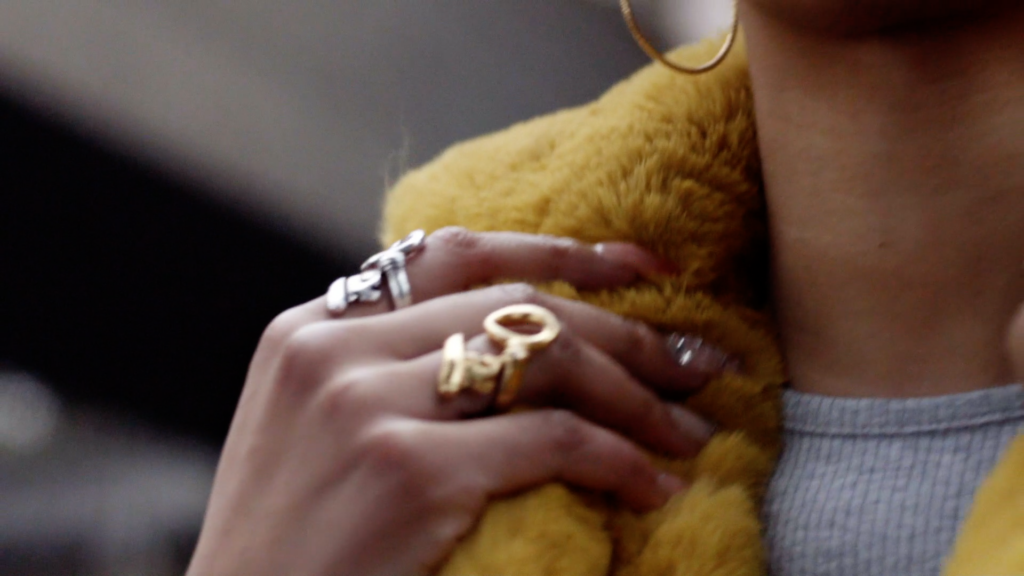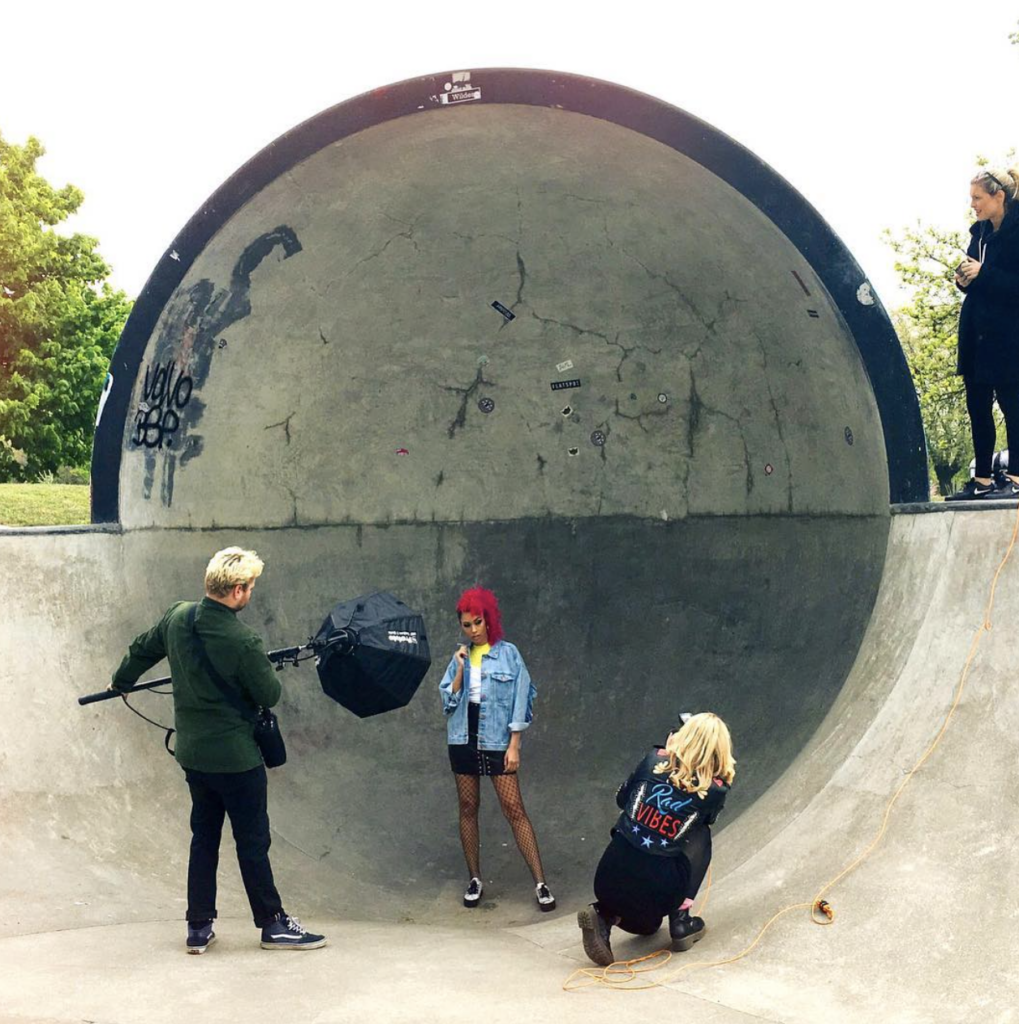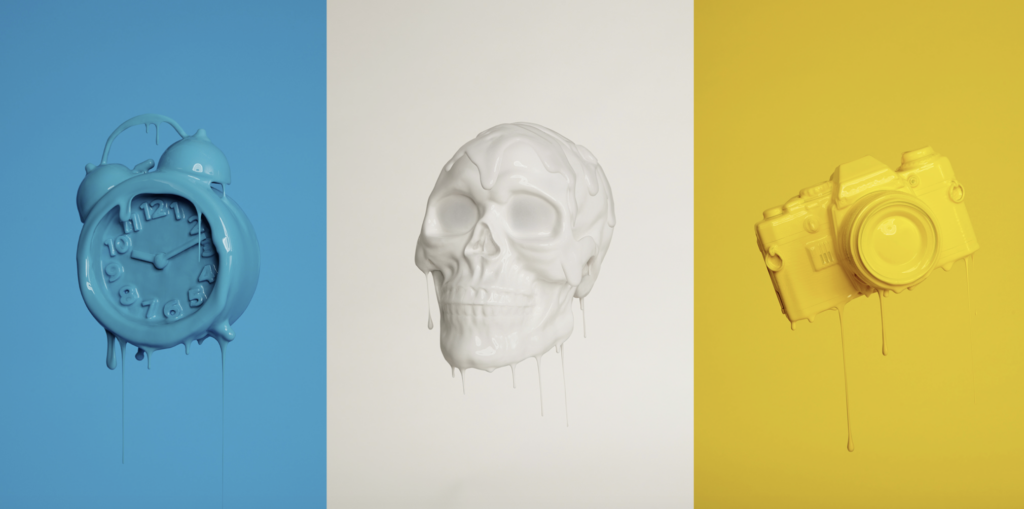 Creates strong visual concepts delivered with a dry and absurdist humour.
He surrounds great casting and performances with a strong focus on clean design and intricate set builds.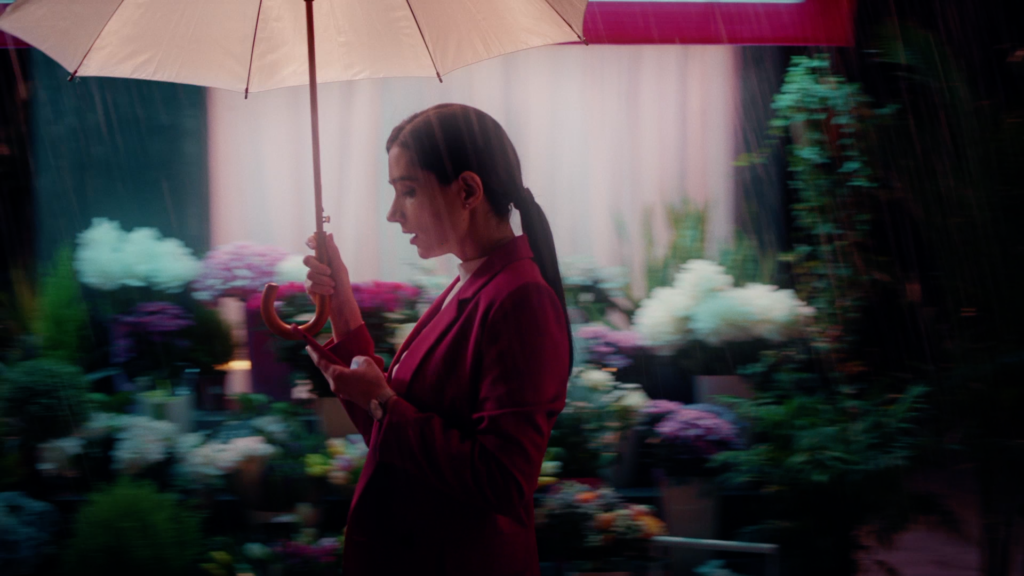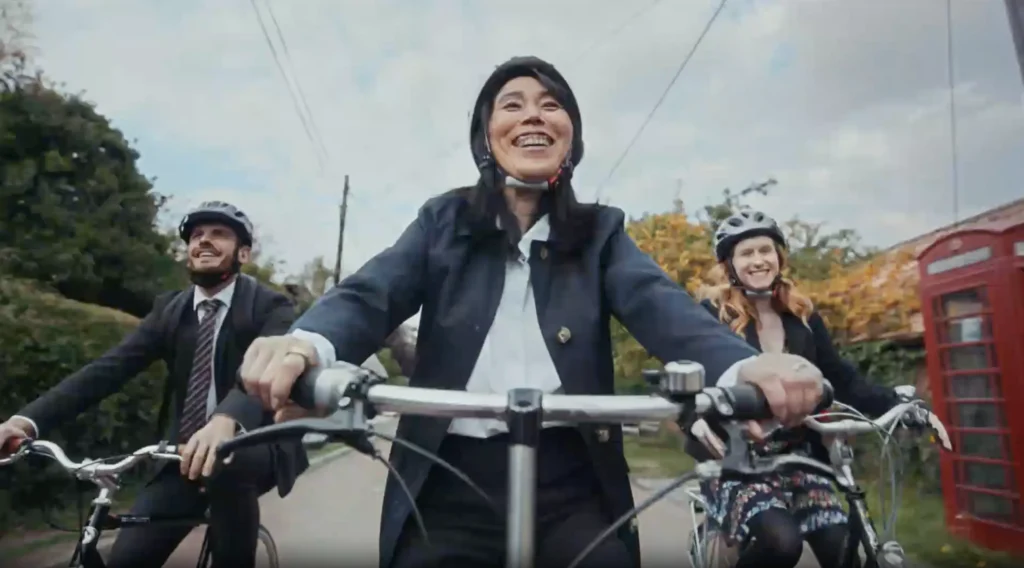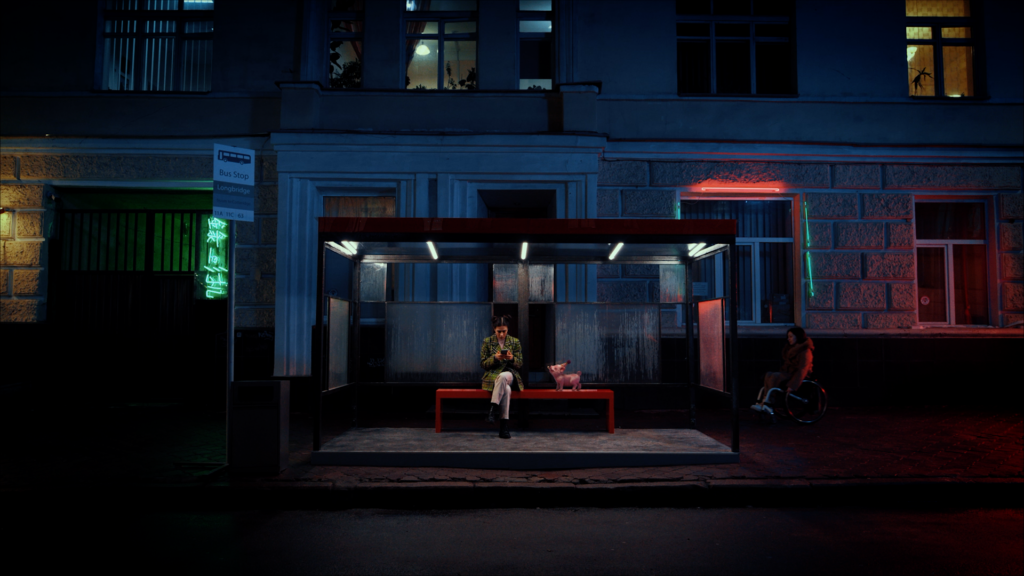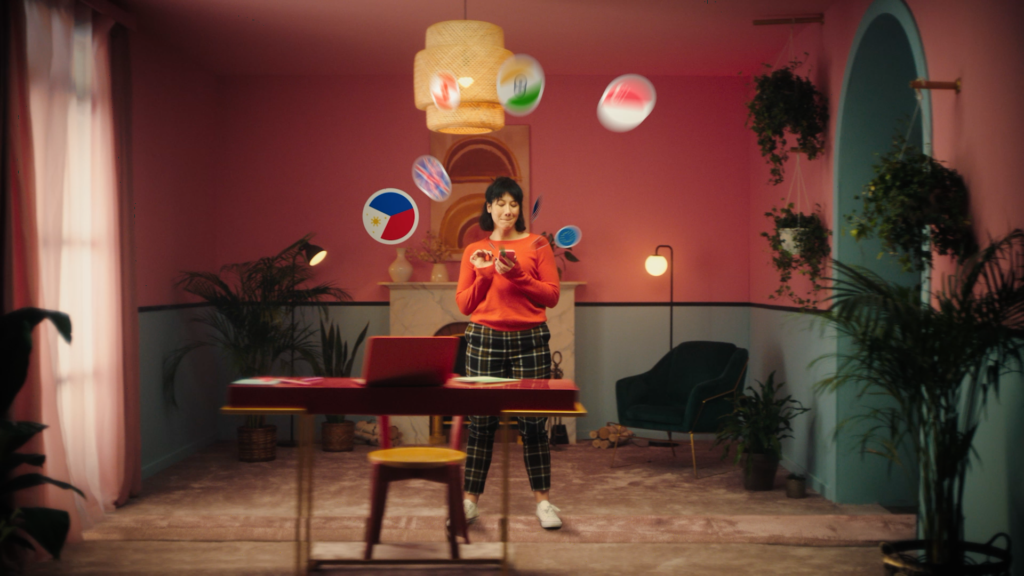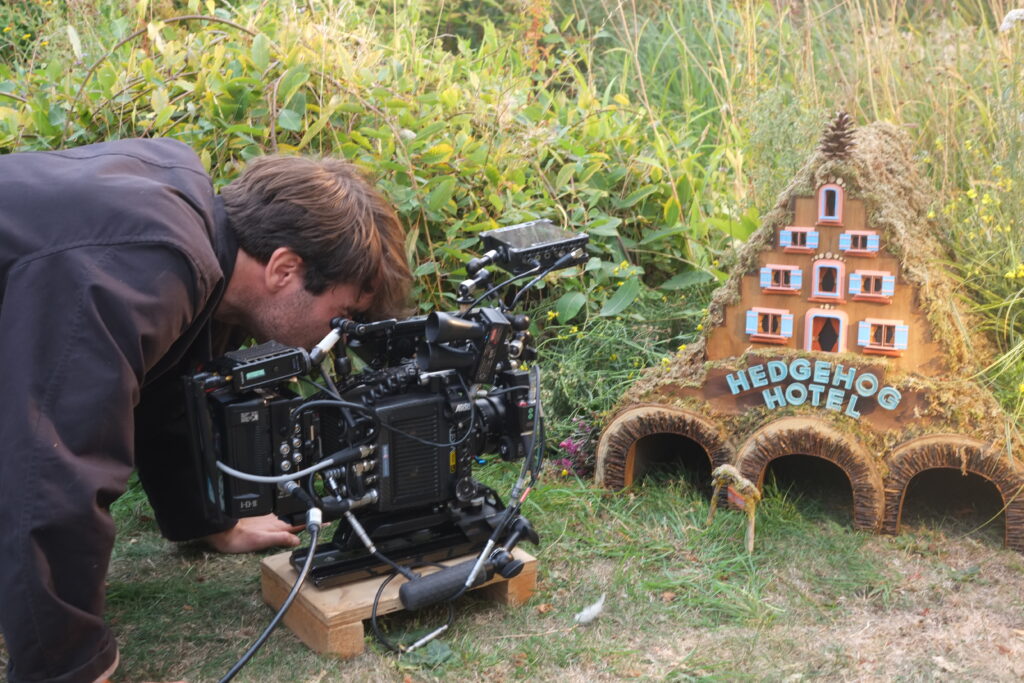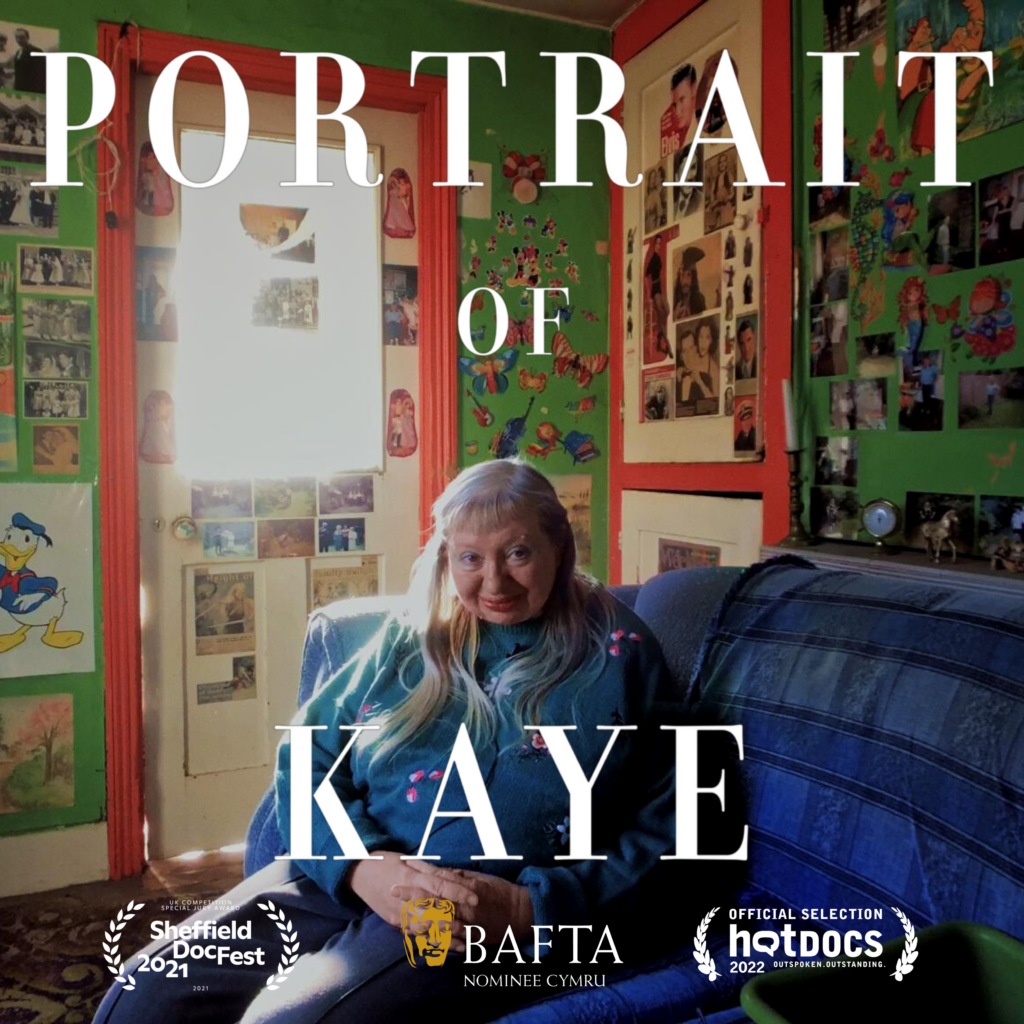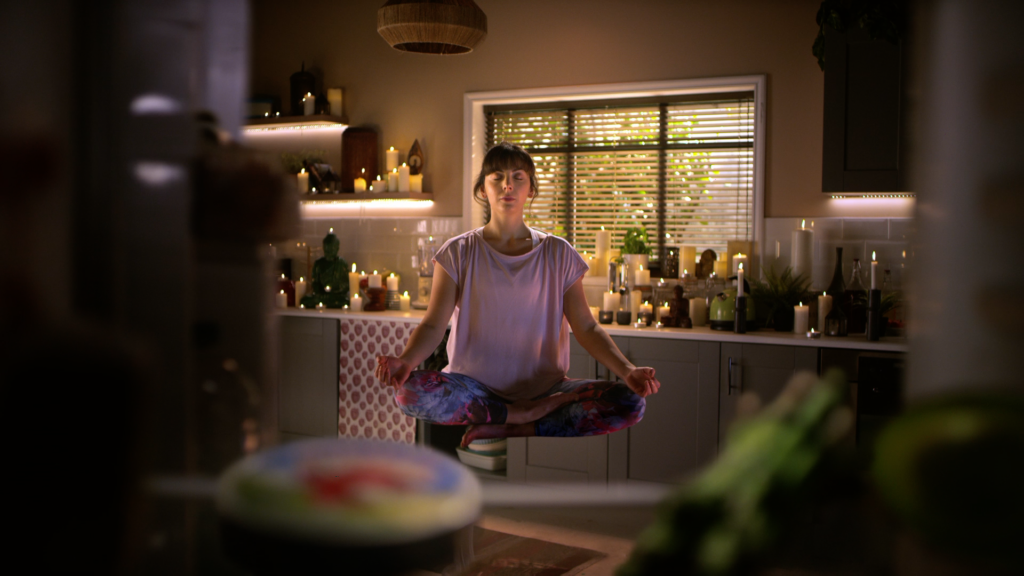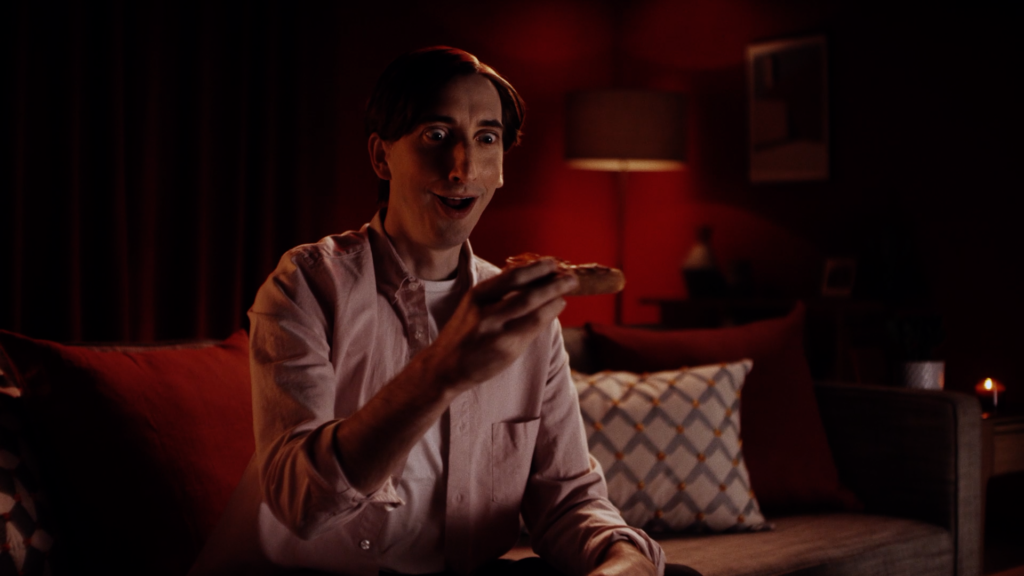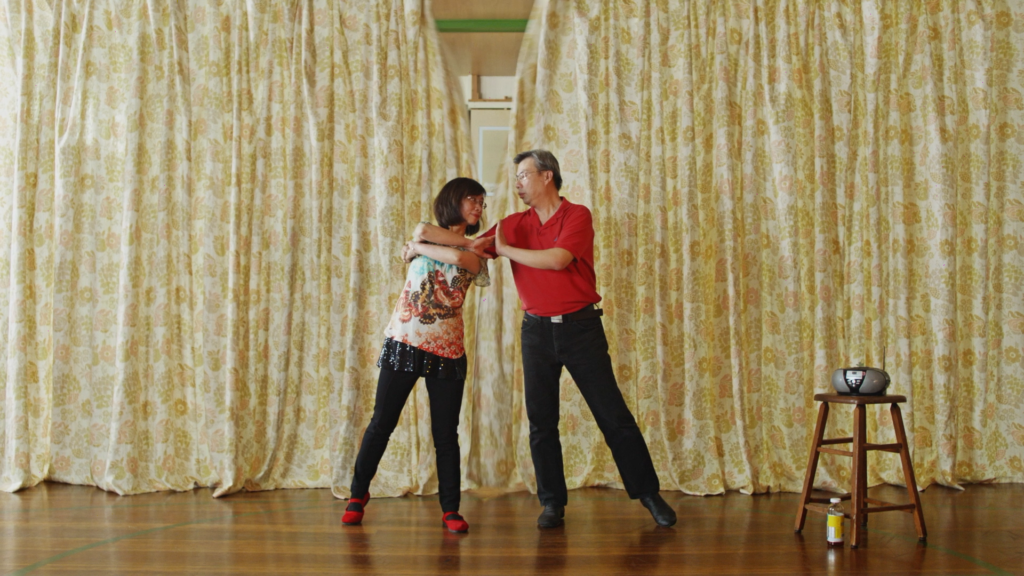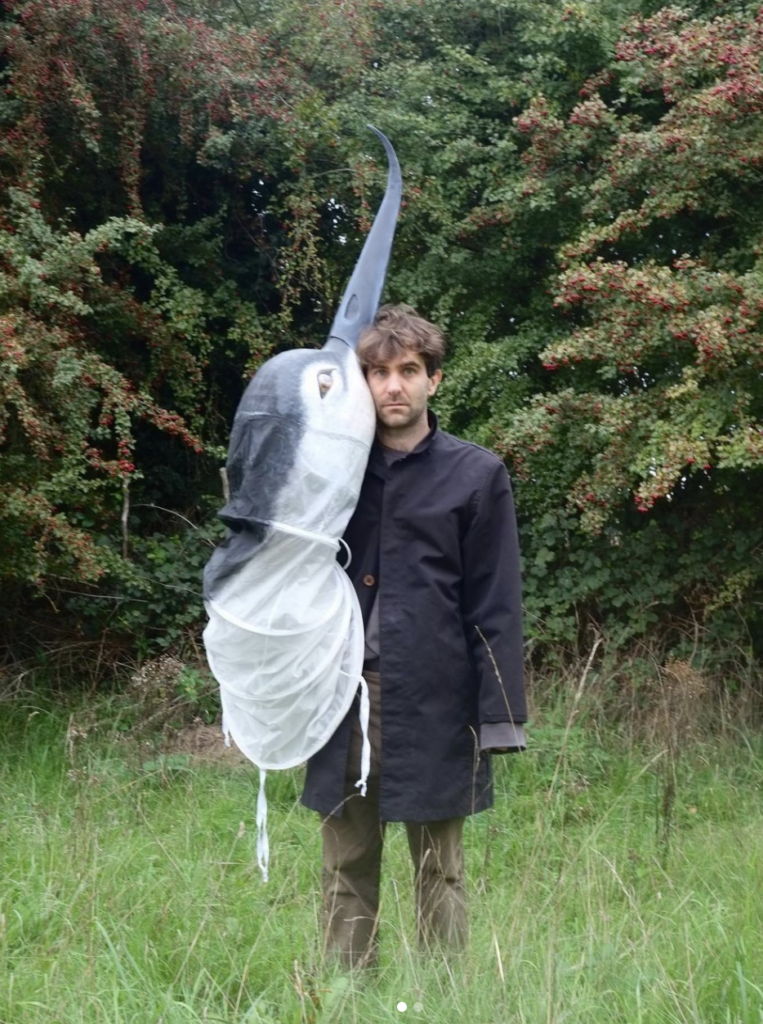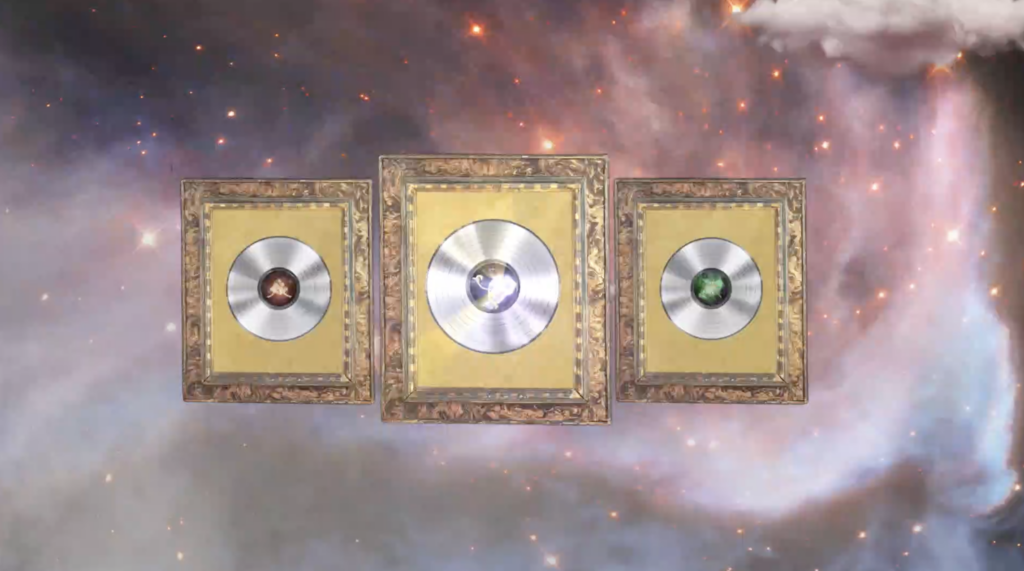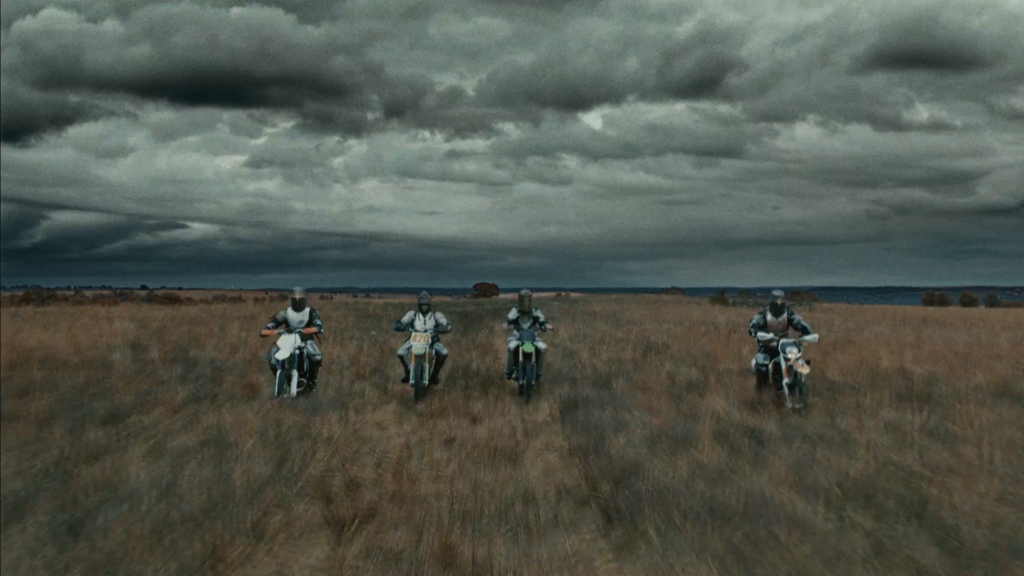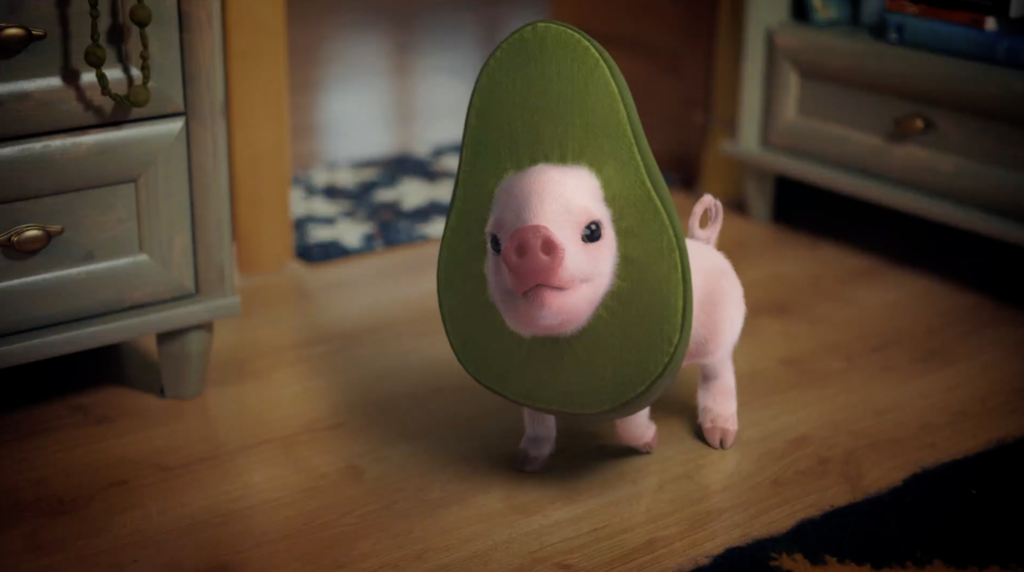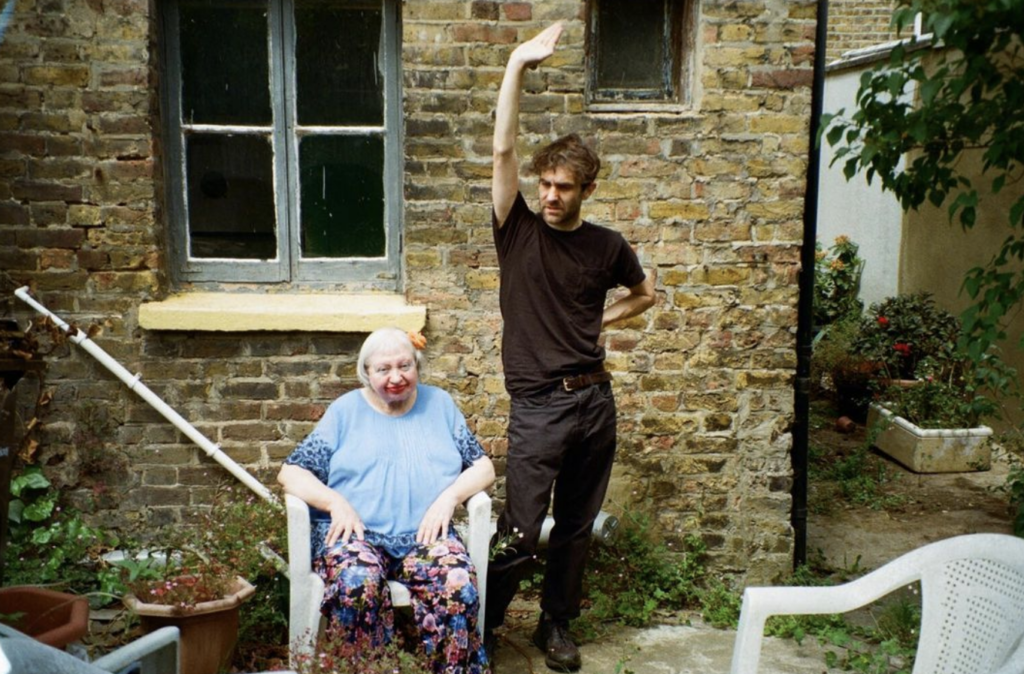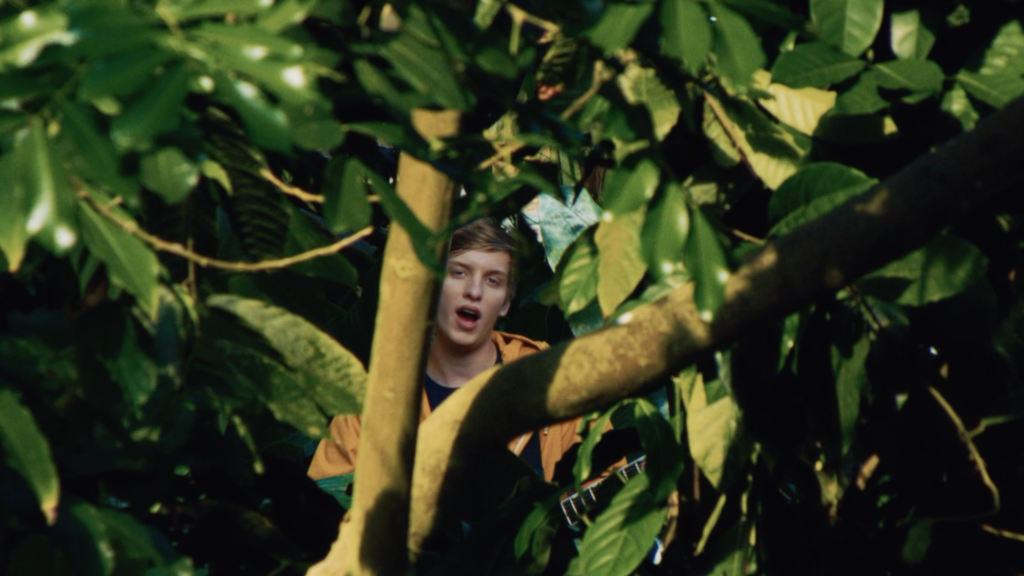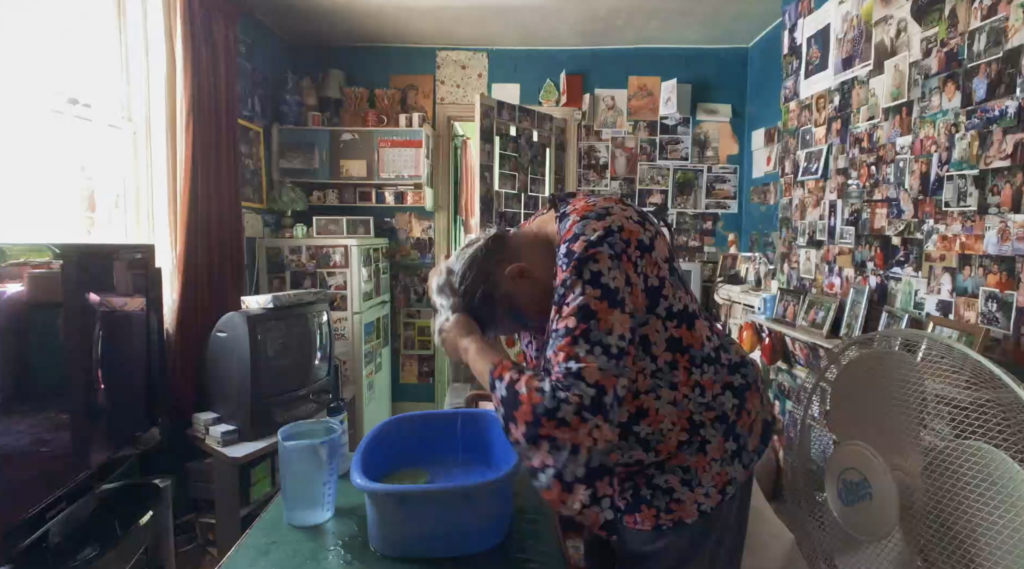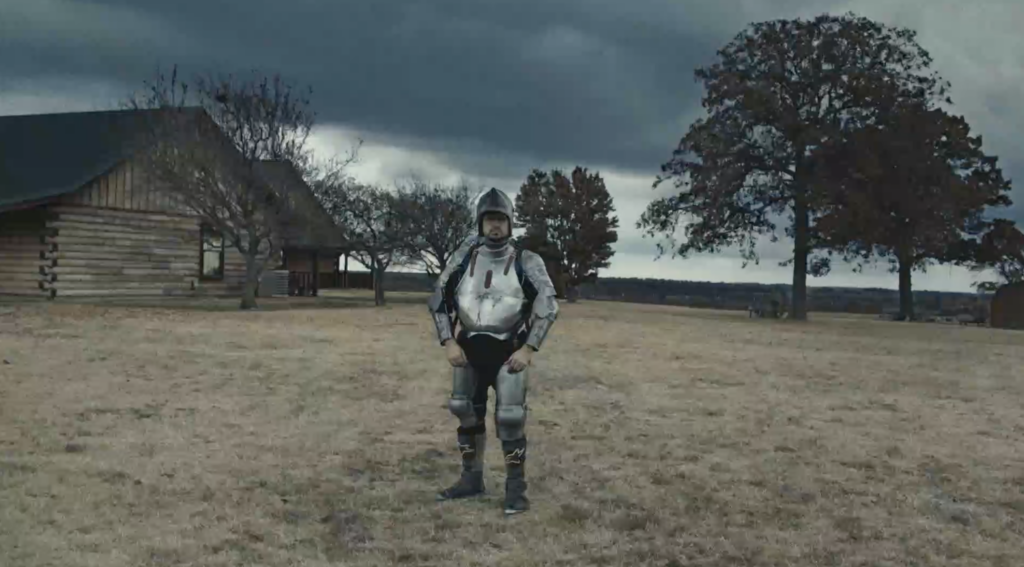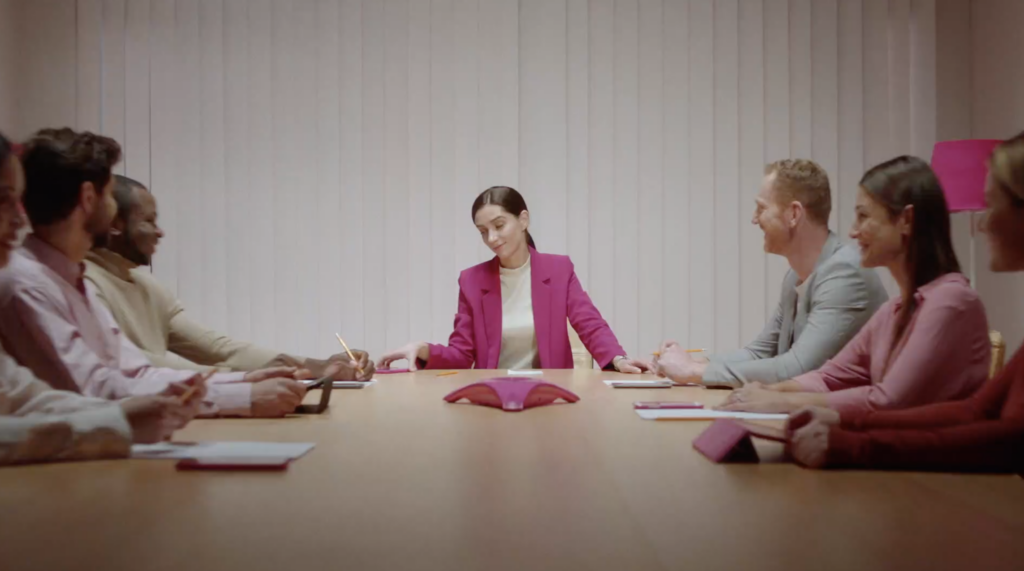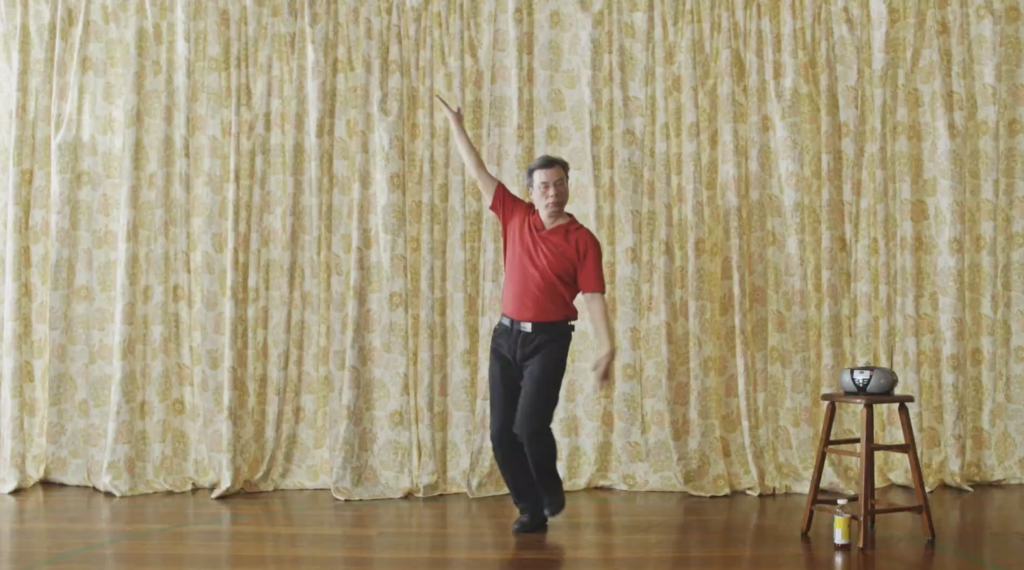 Uses a keen eye for human nature to craft laugh-out-loud moments.
Her debut, the most successful Irish film of 2021, proves she can slay an audience.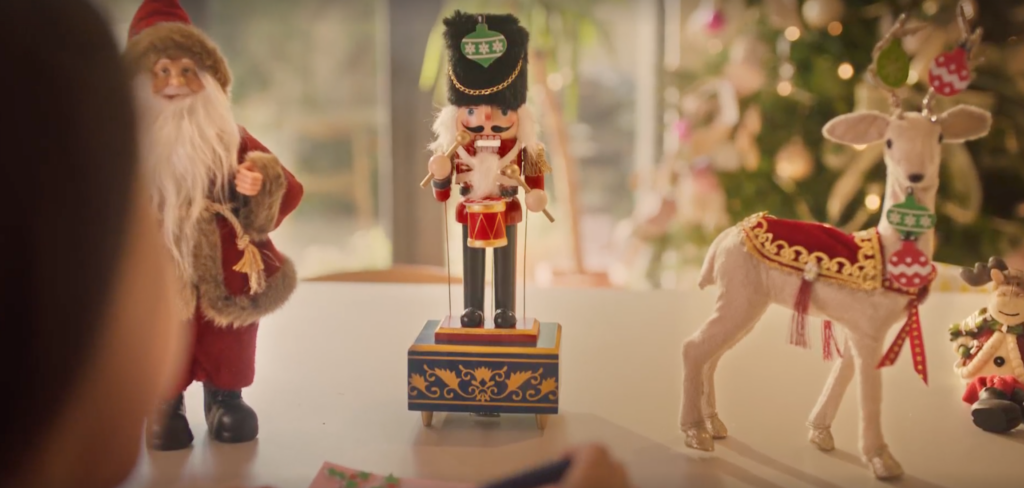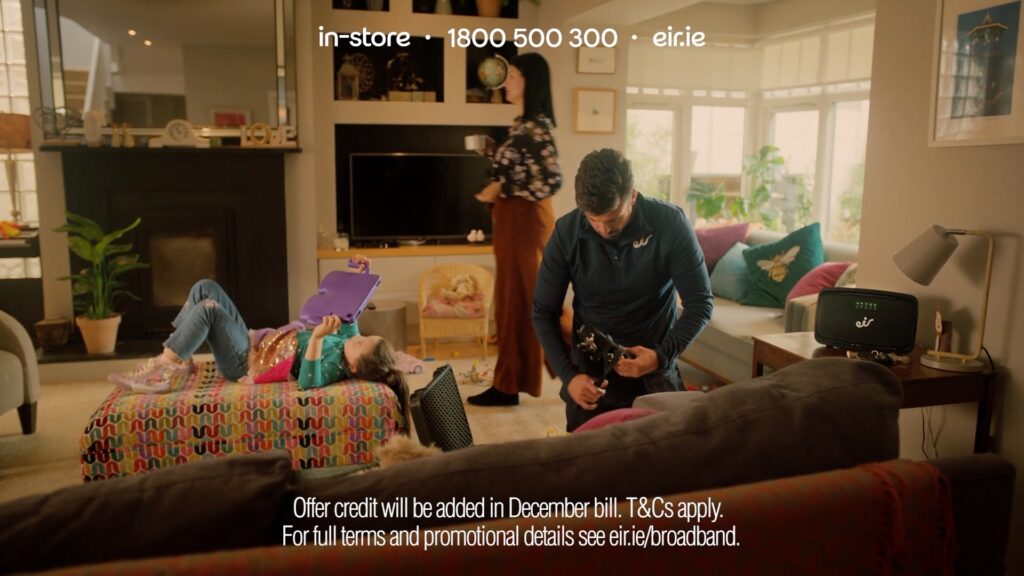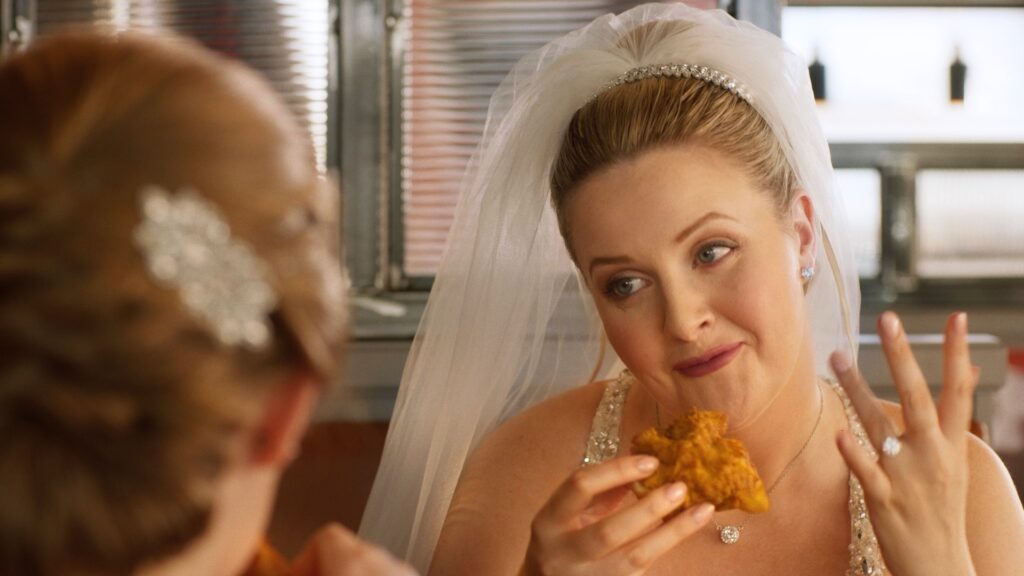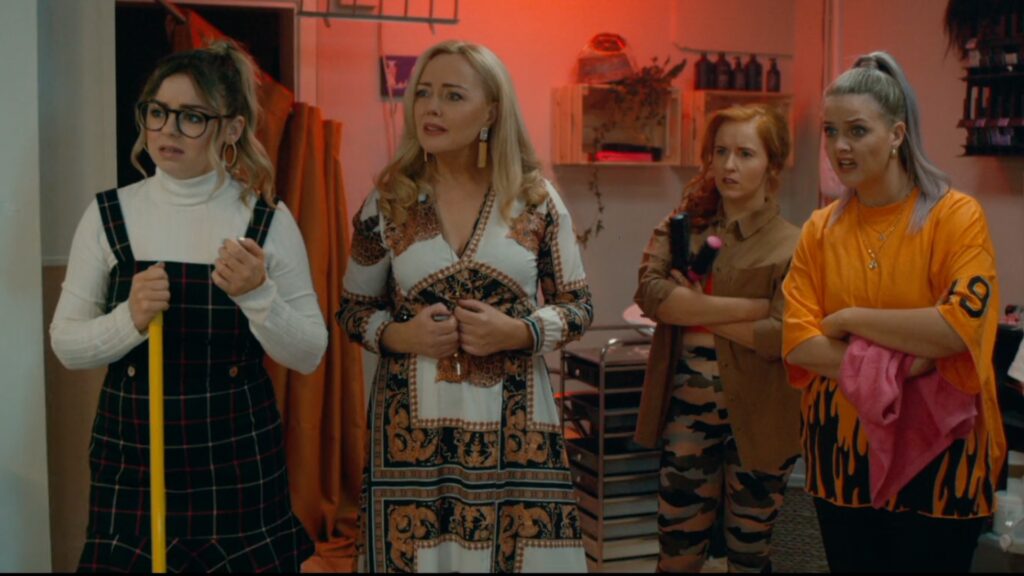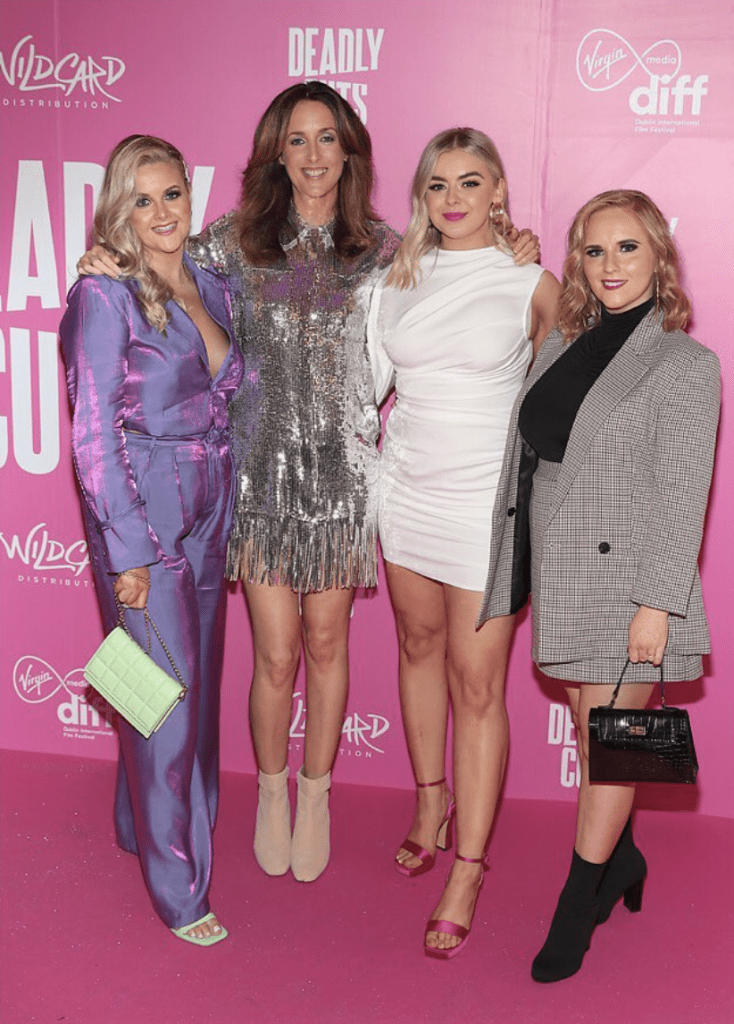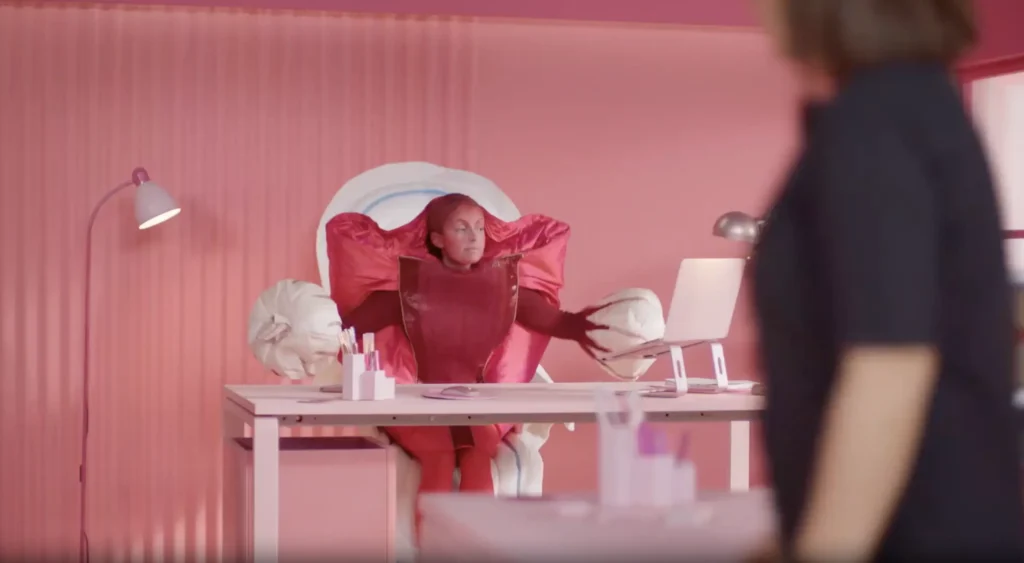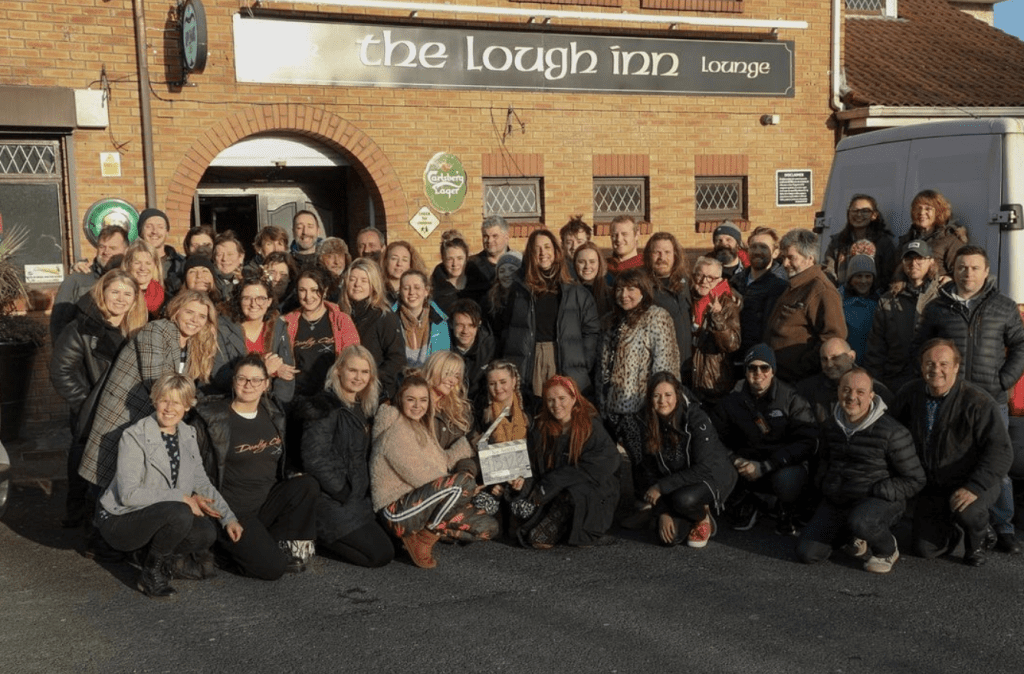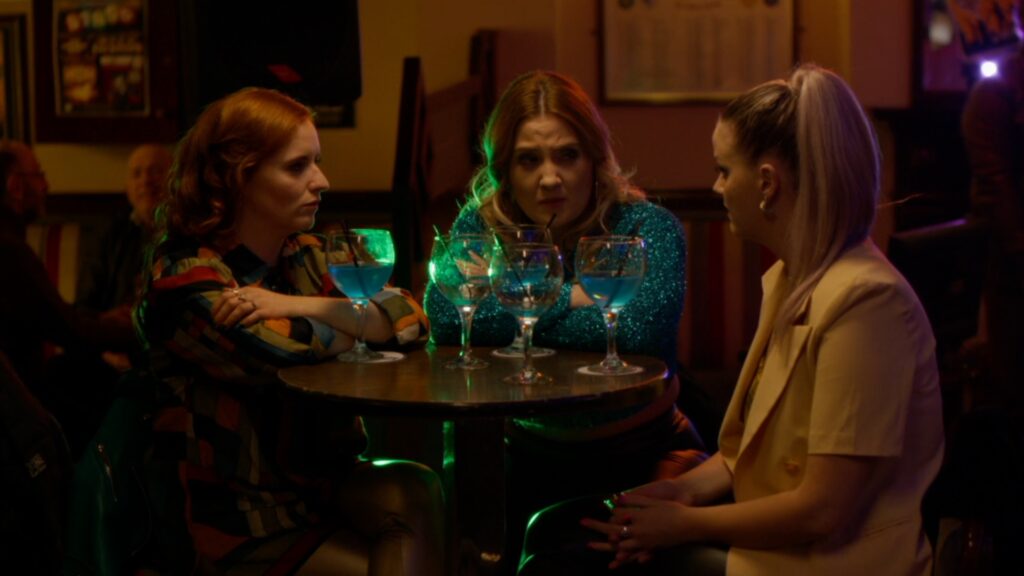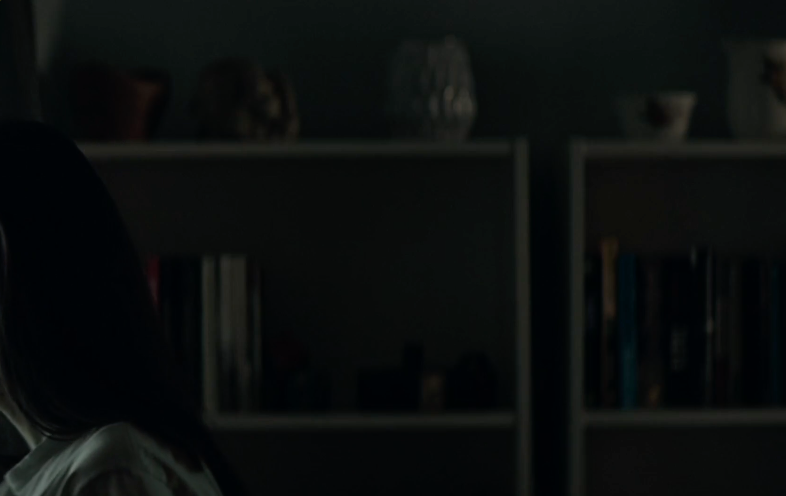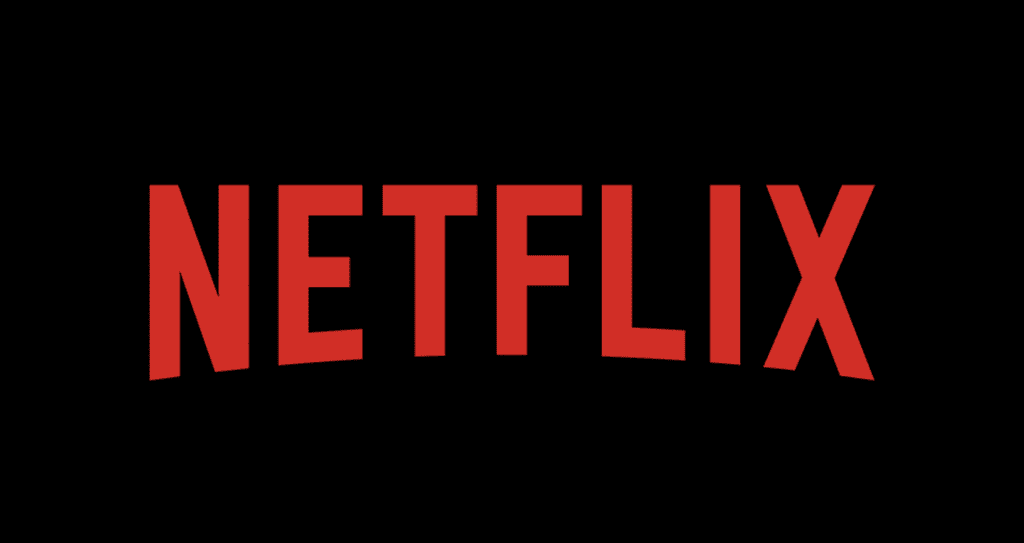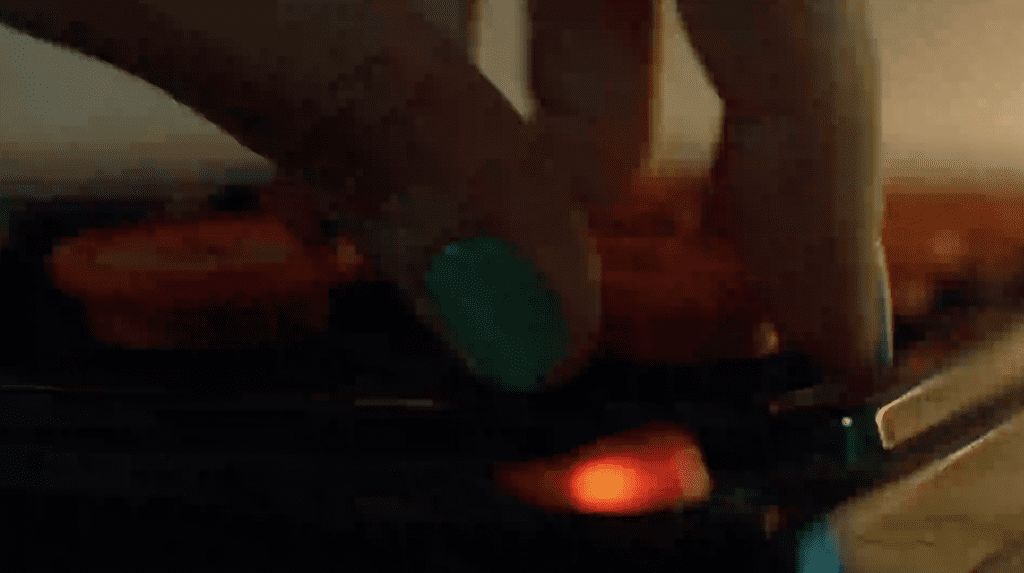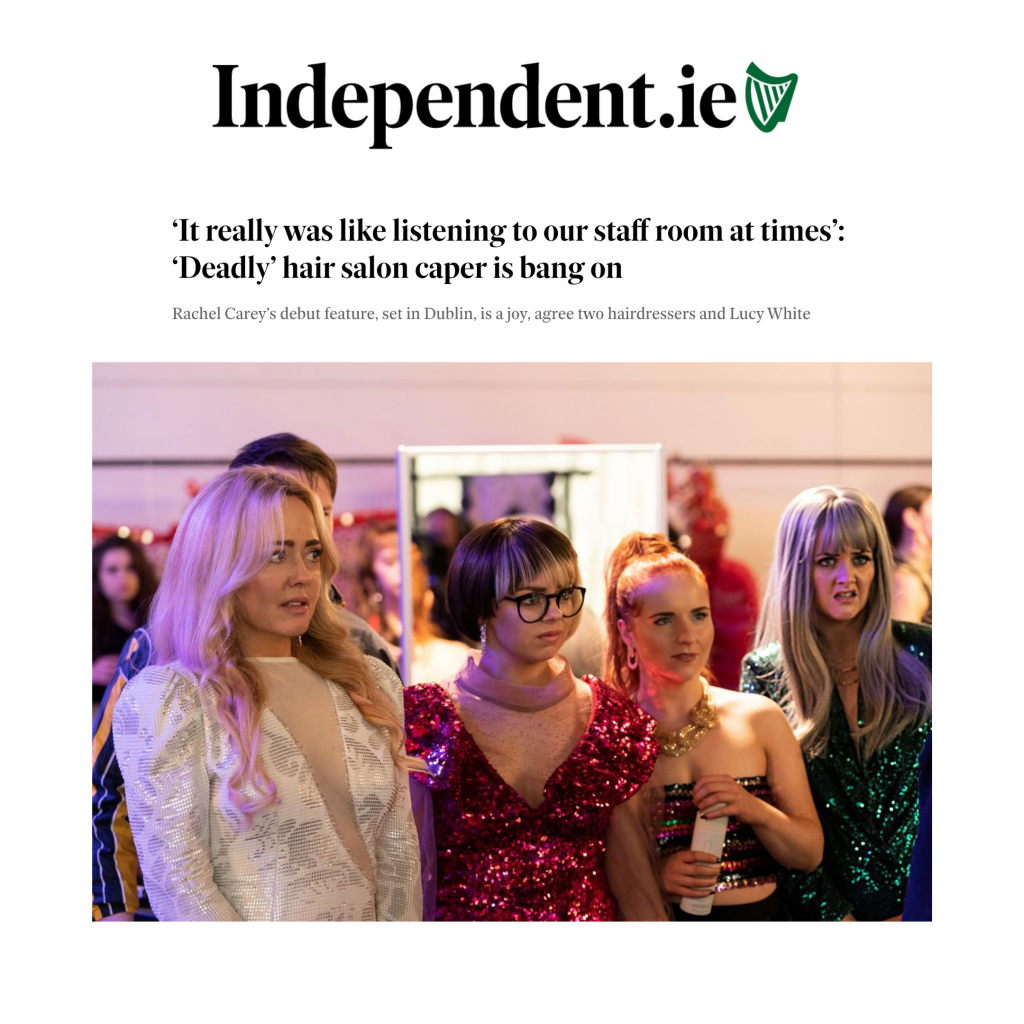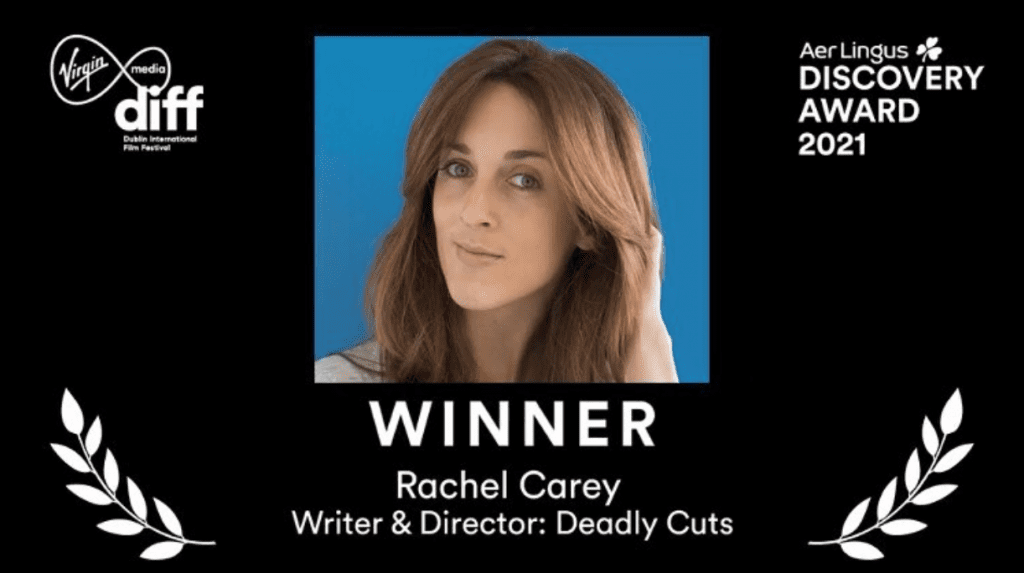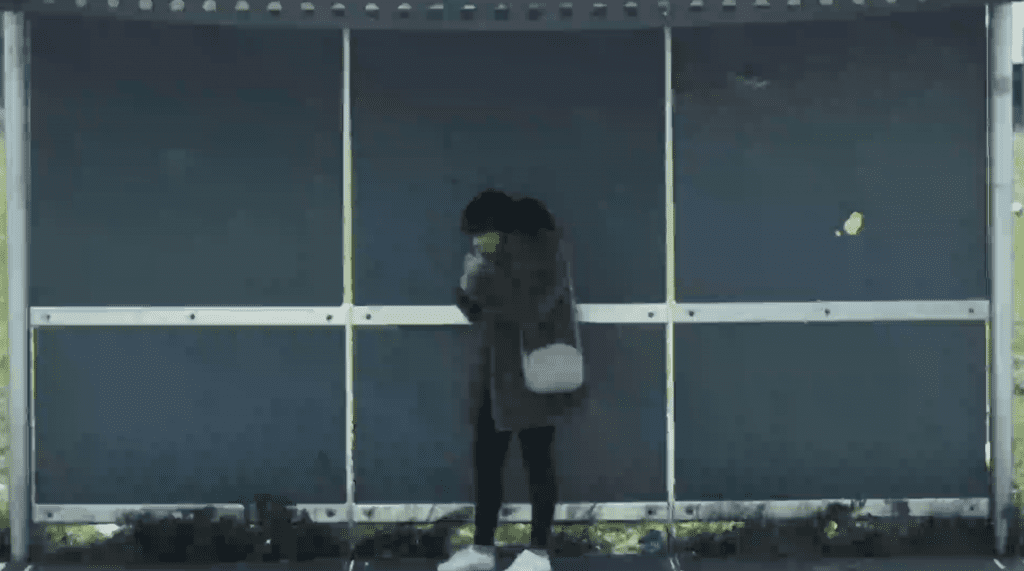 Finds lyricism in real-life stories with a documentarian's meticulous approach.
His film-making and editing experience helps the viewer live right inside a story.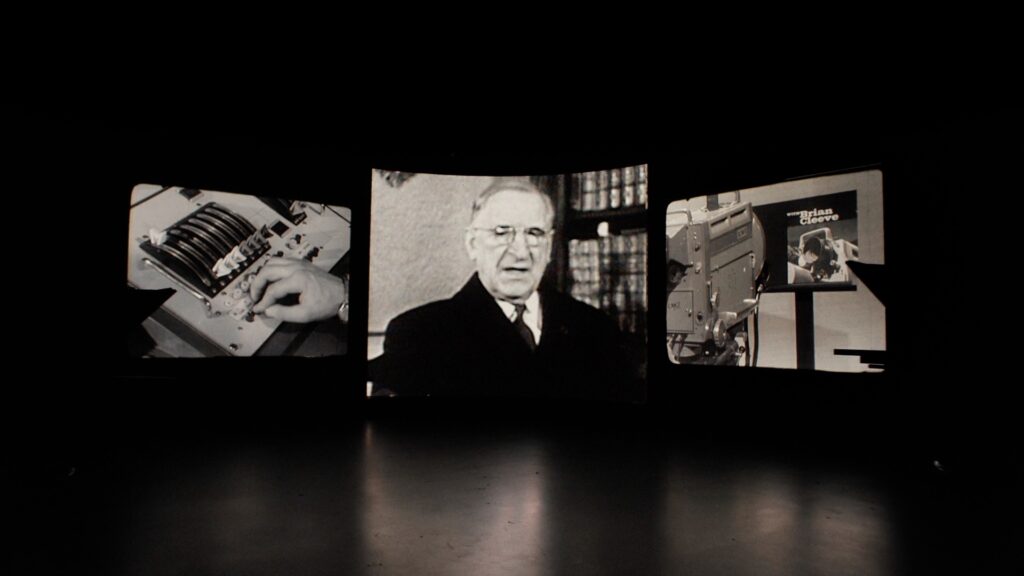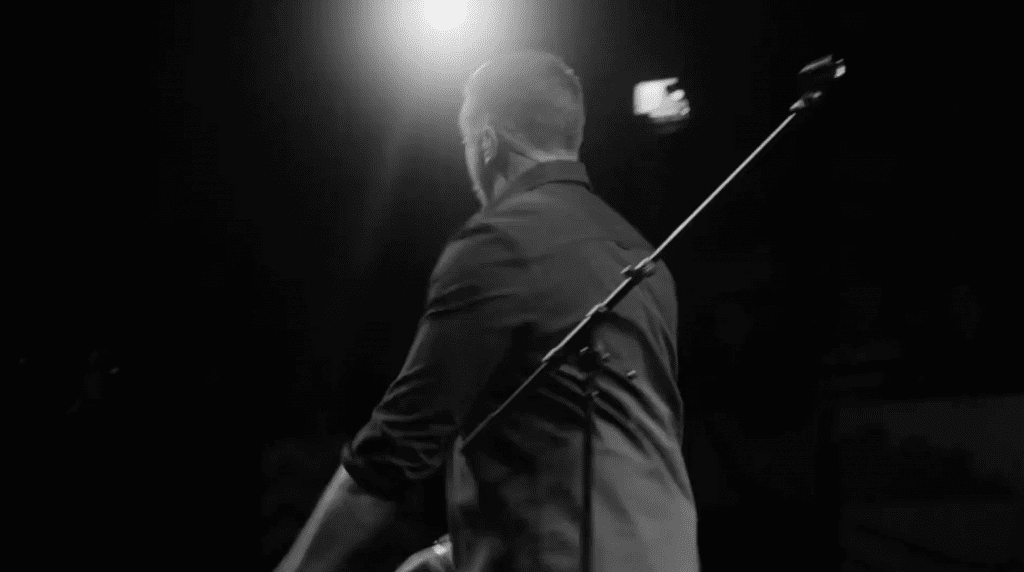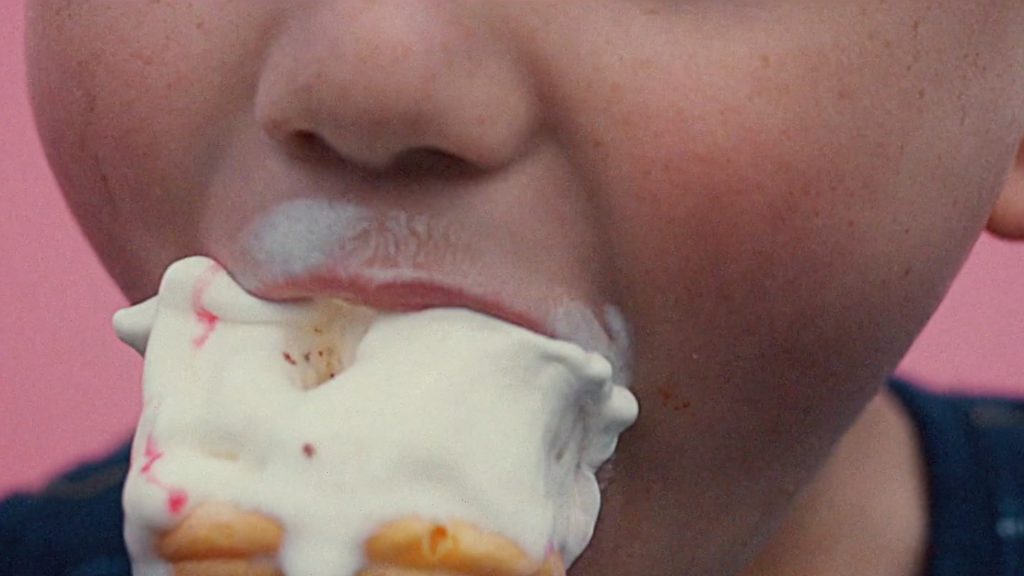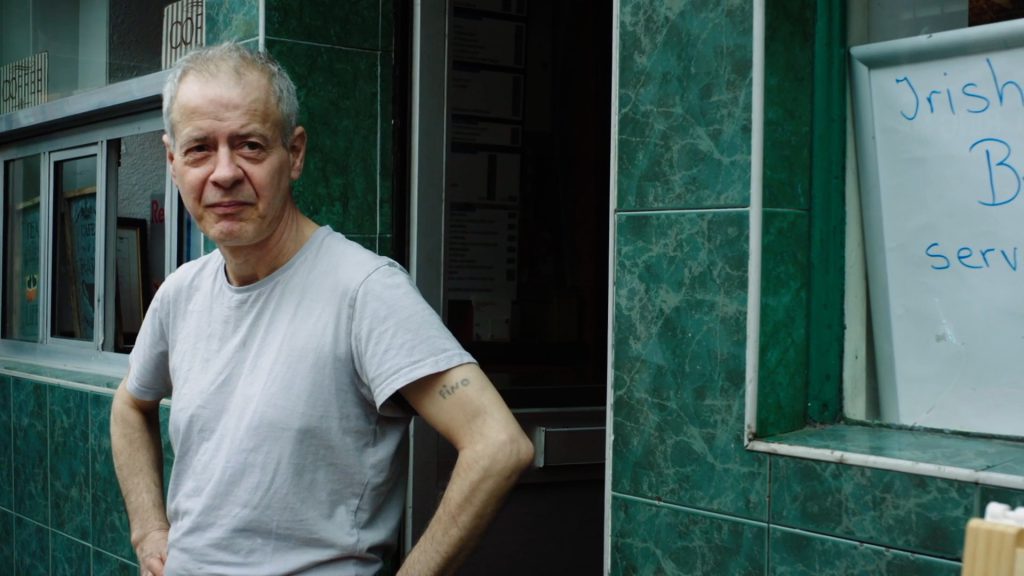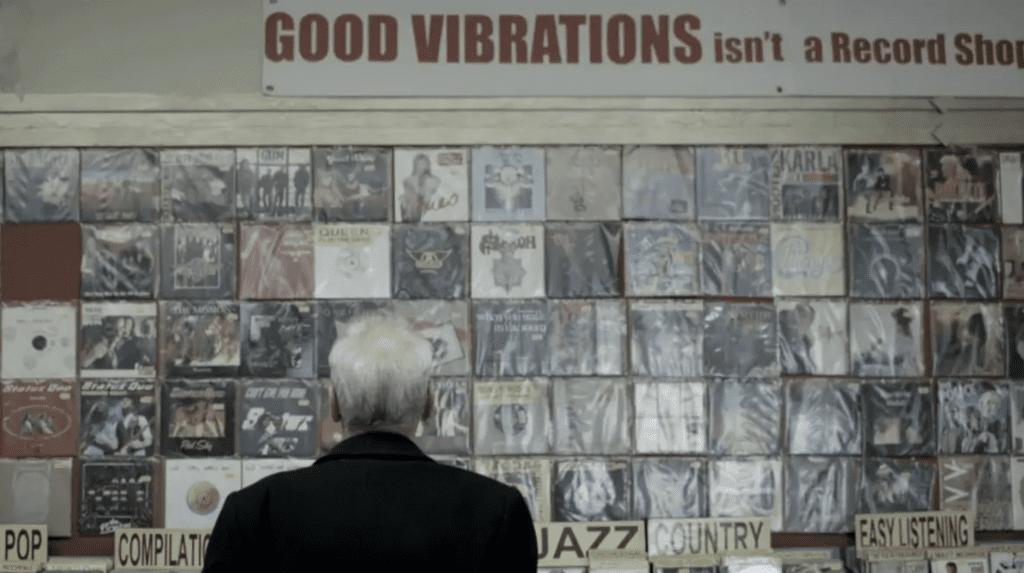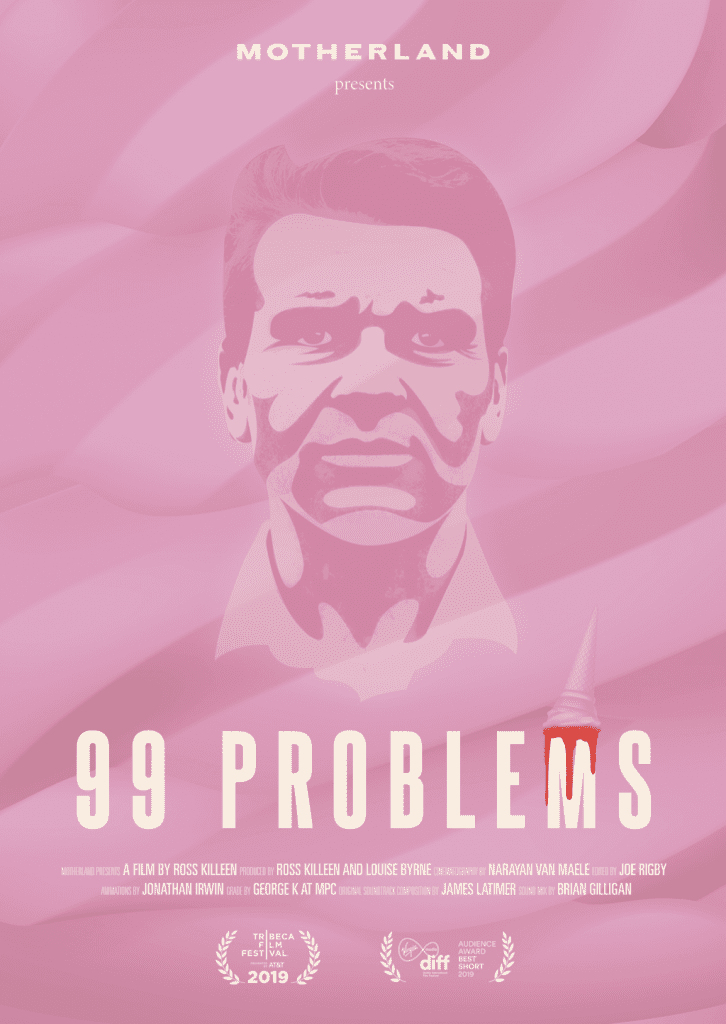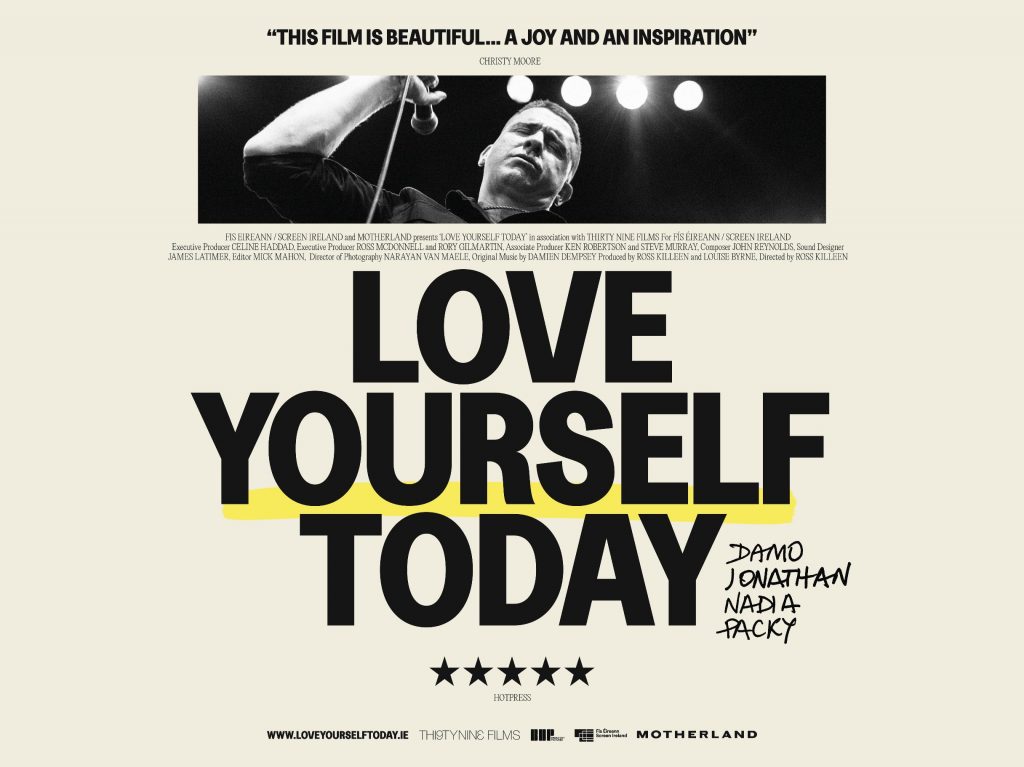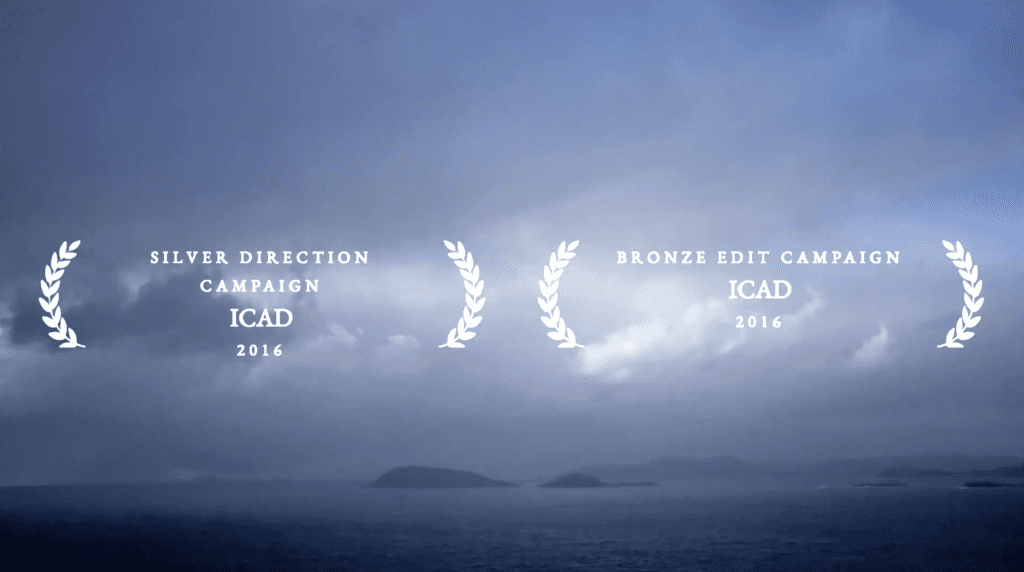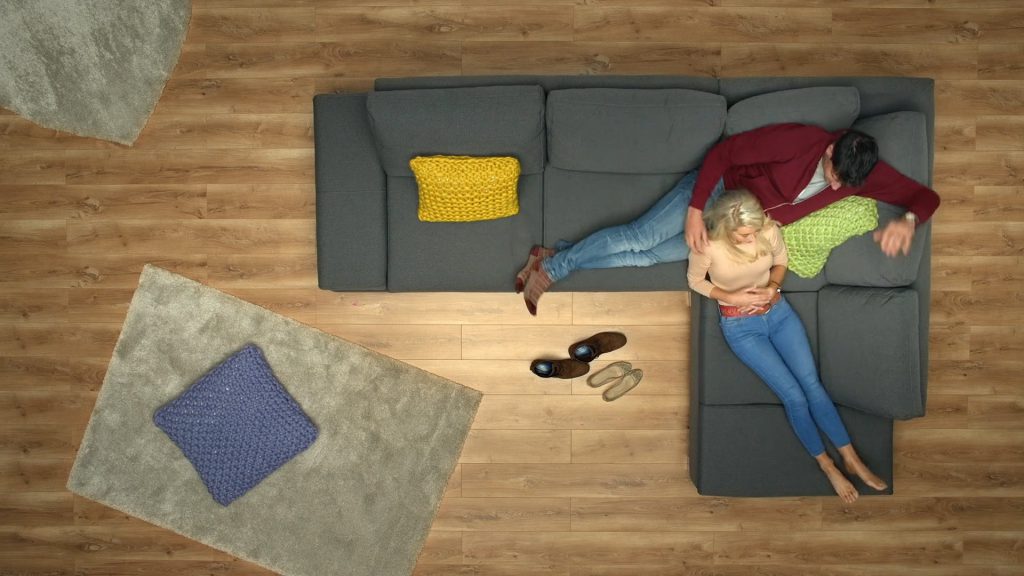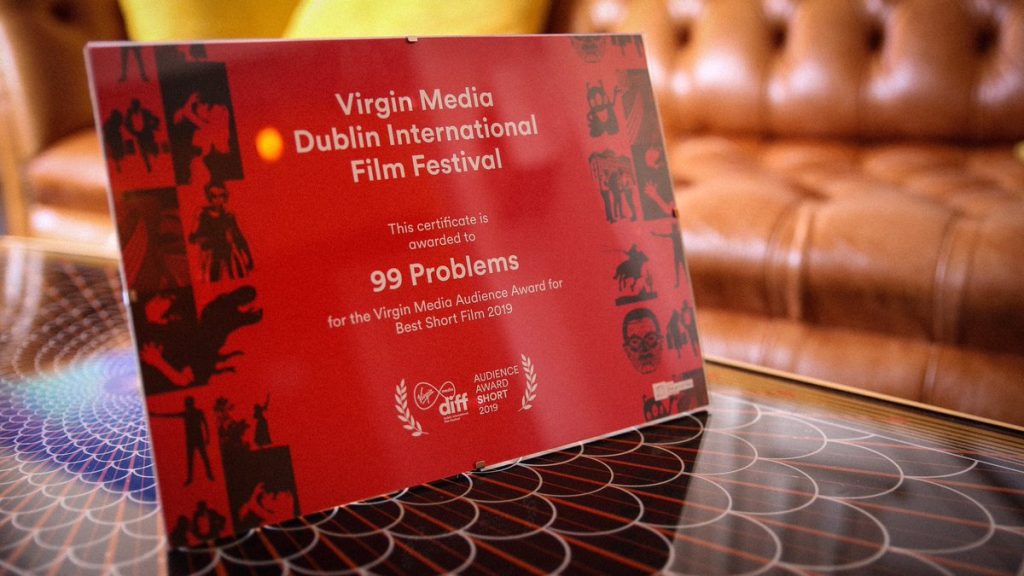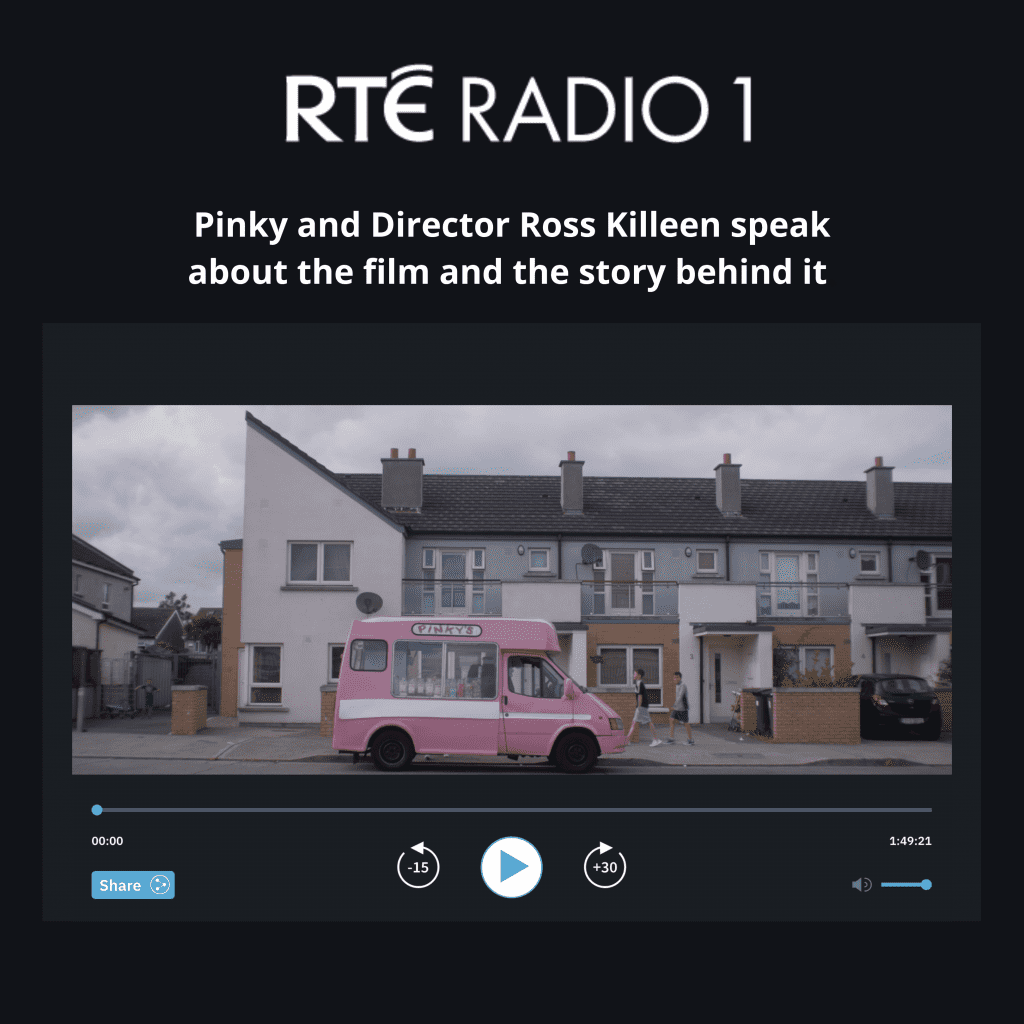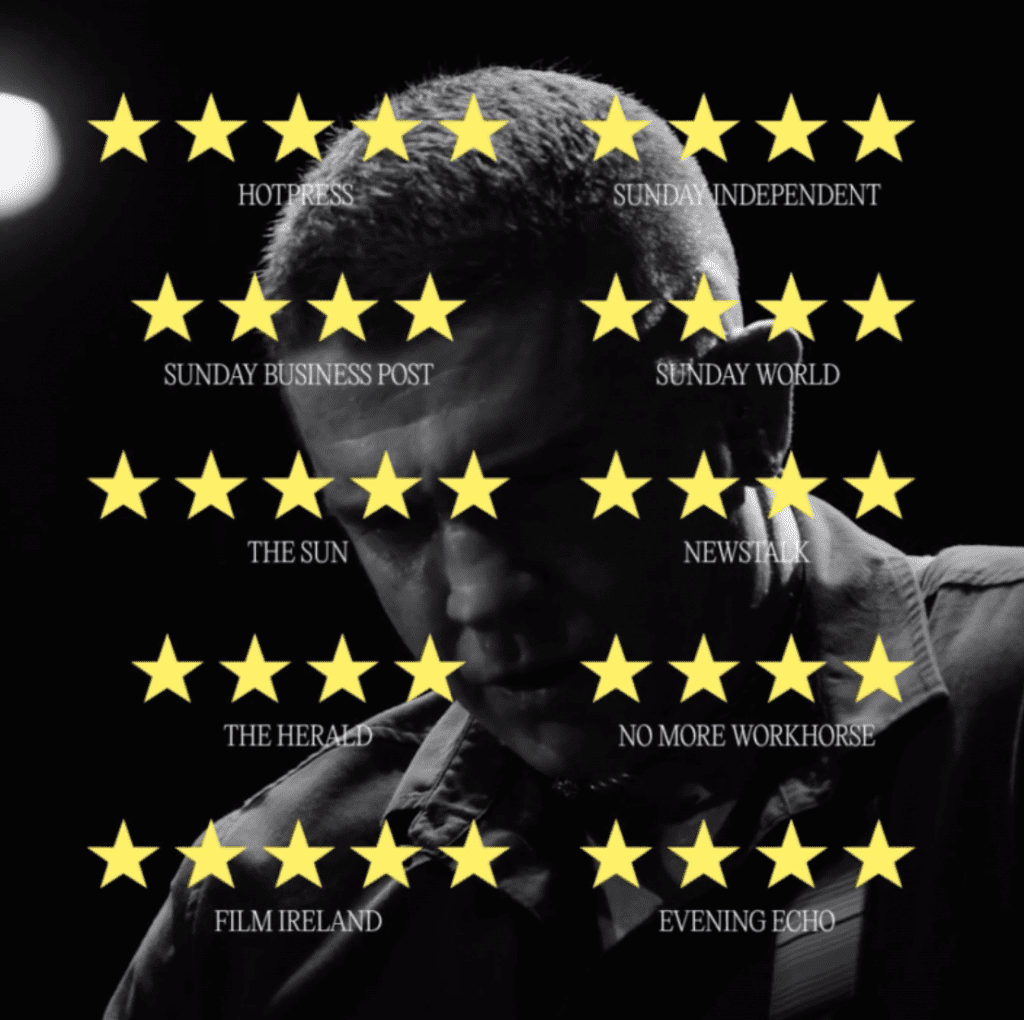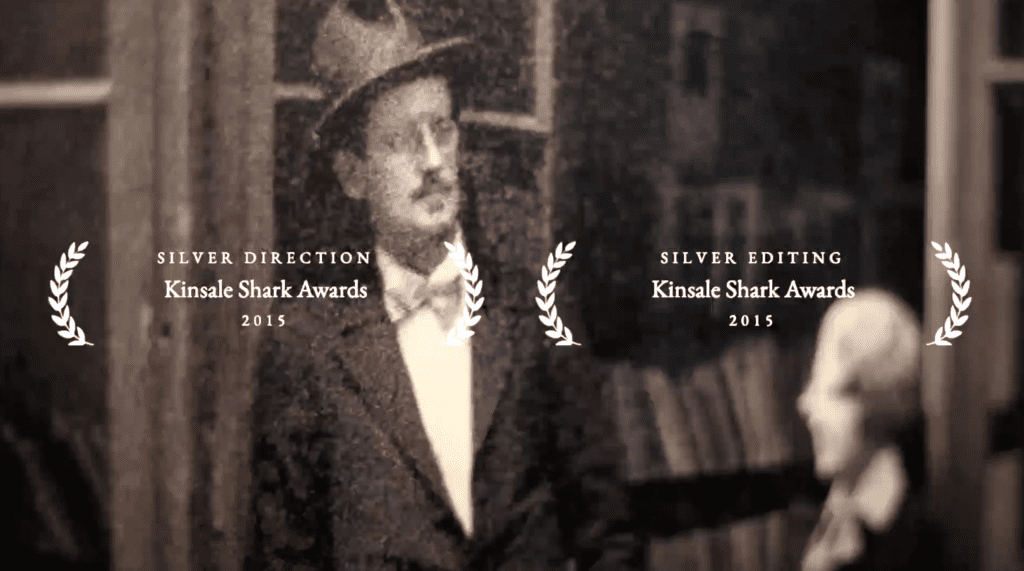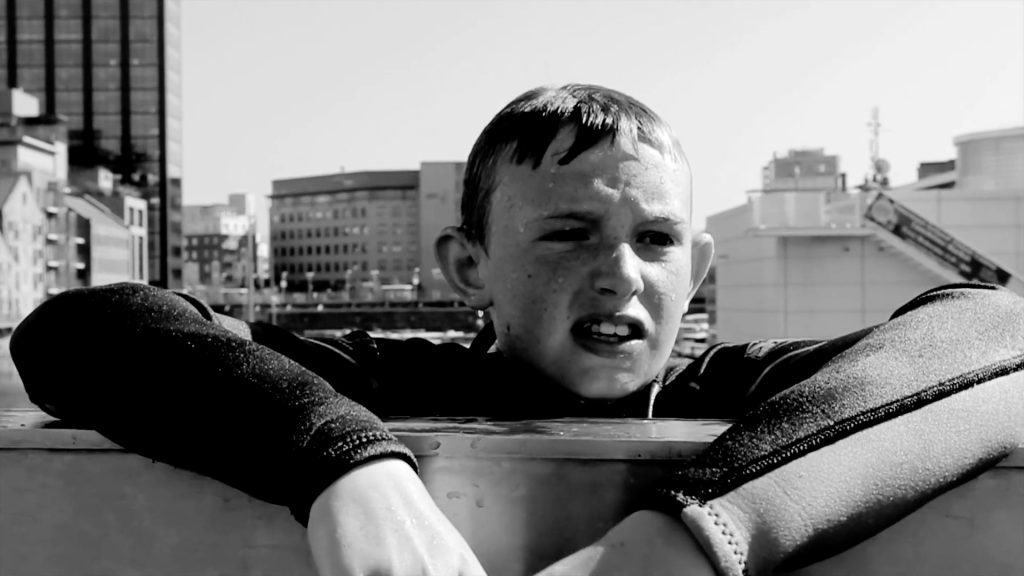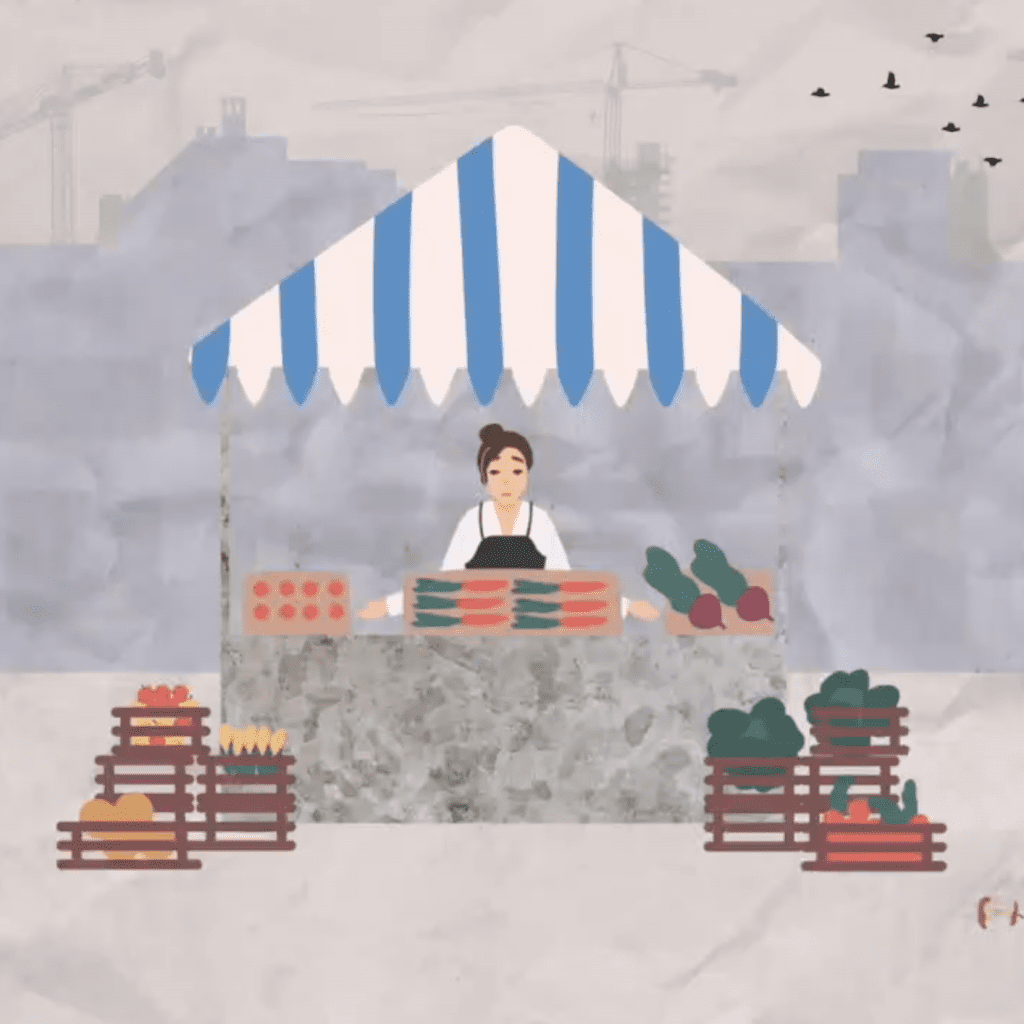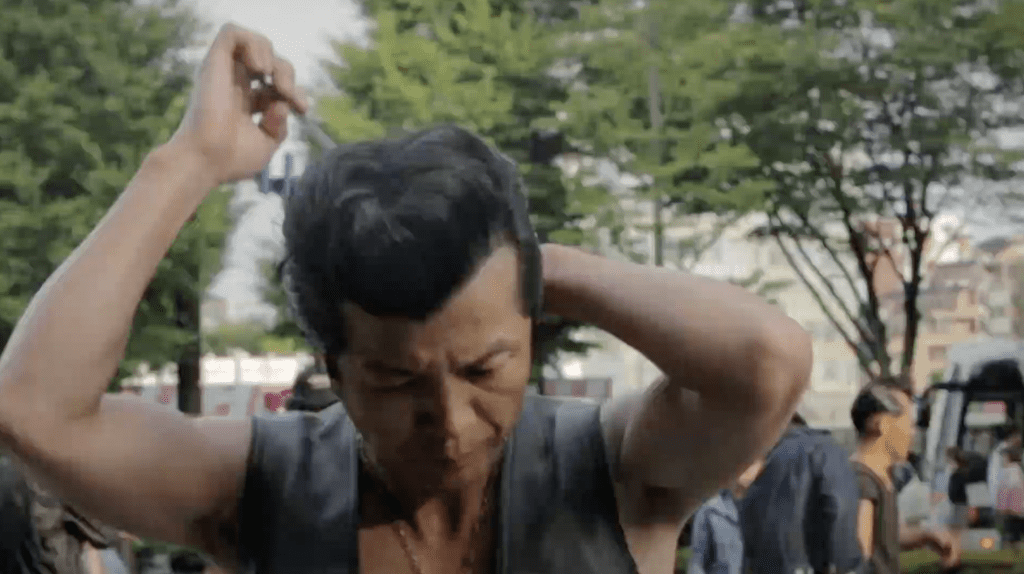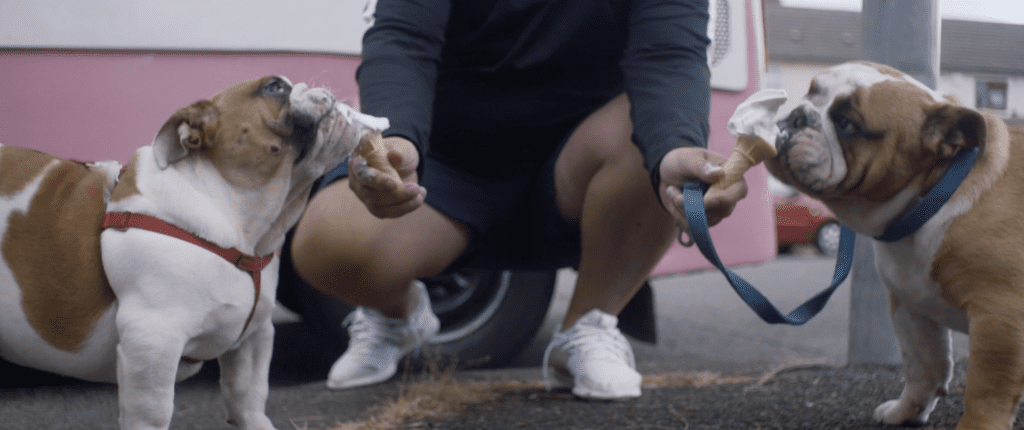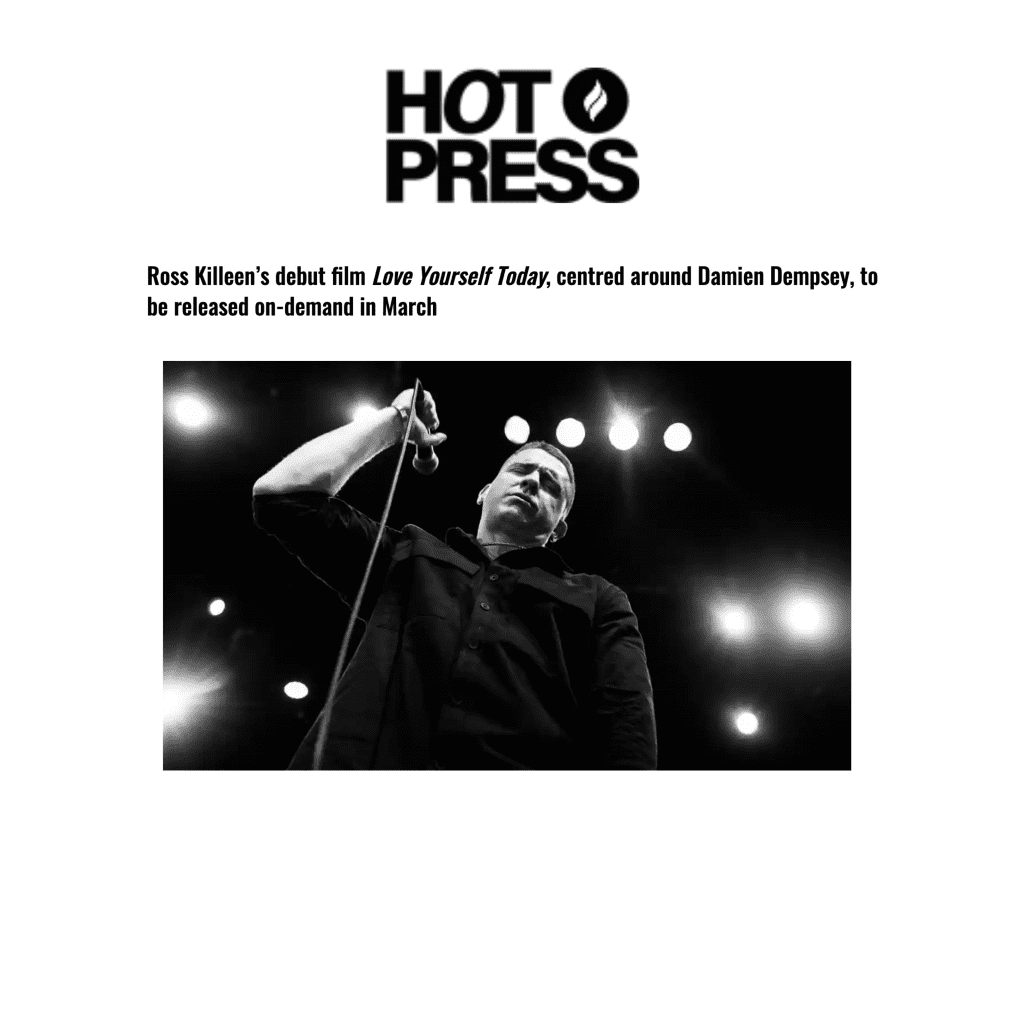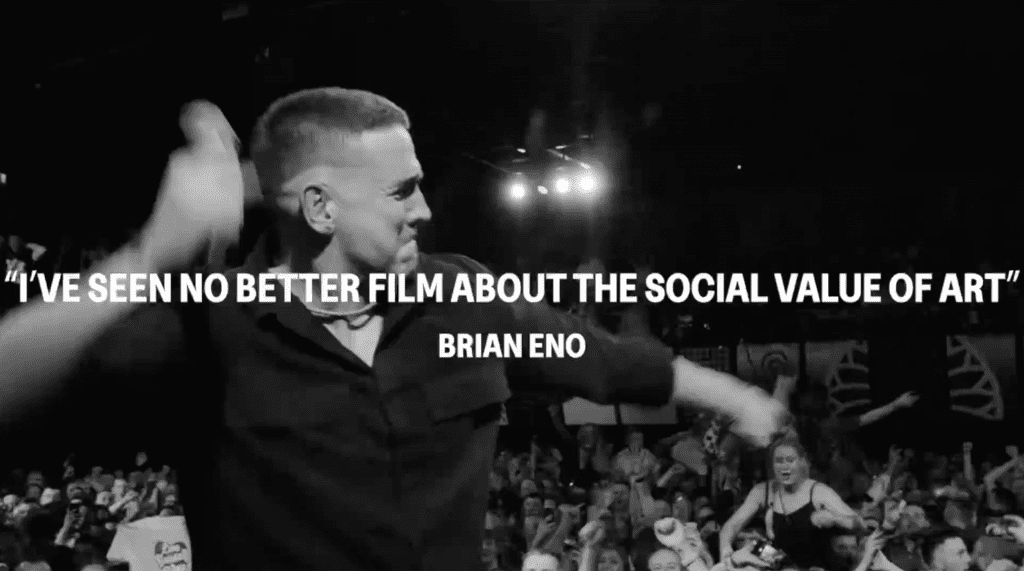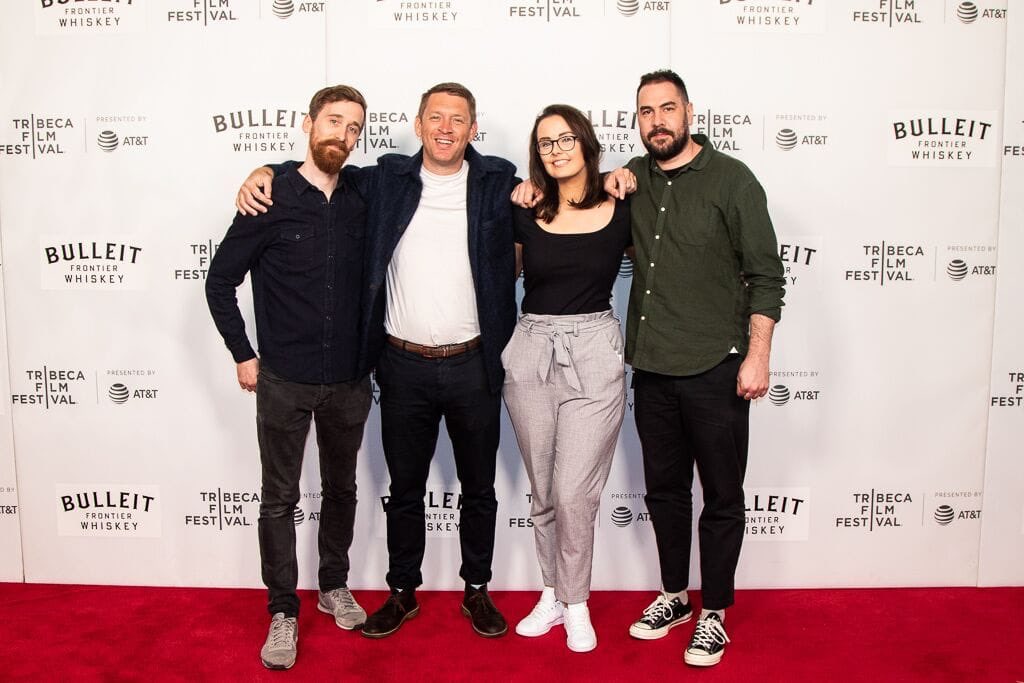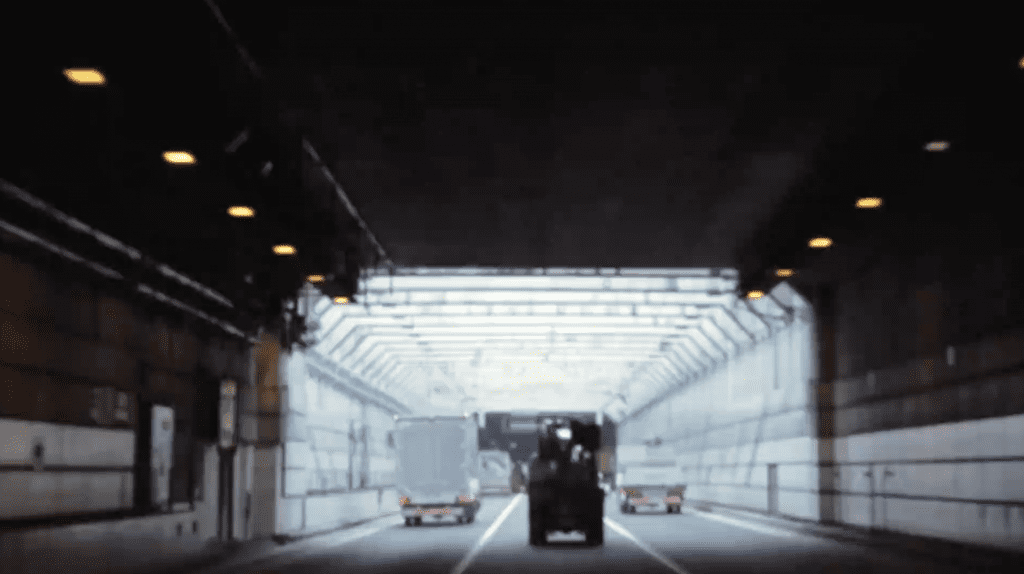 Takes cinema verite and stretches it into surprising new stylistic territory.
Her film and ad work strives for more positive portrayals of women on-screen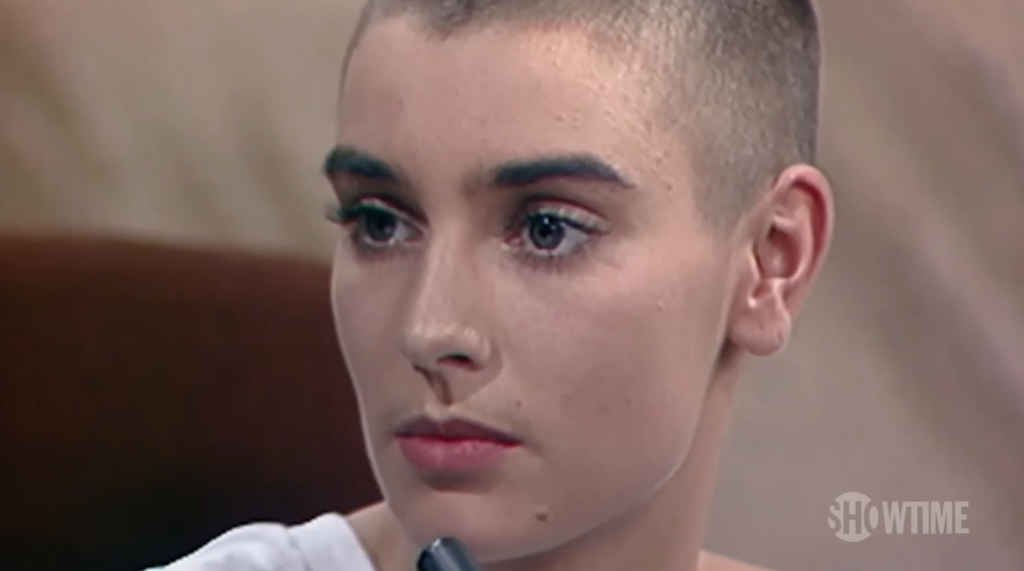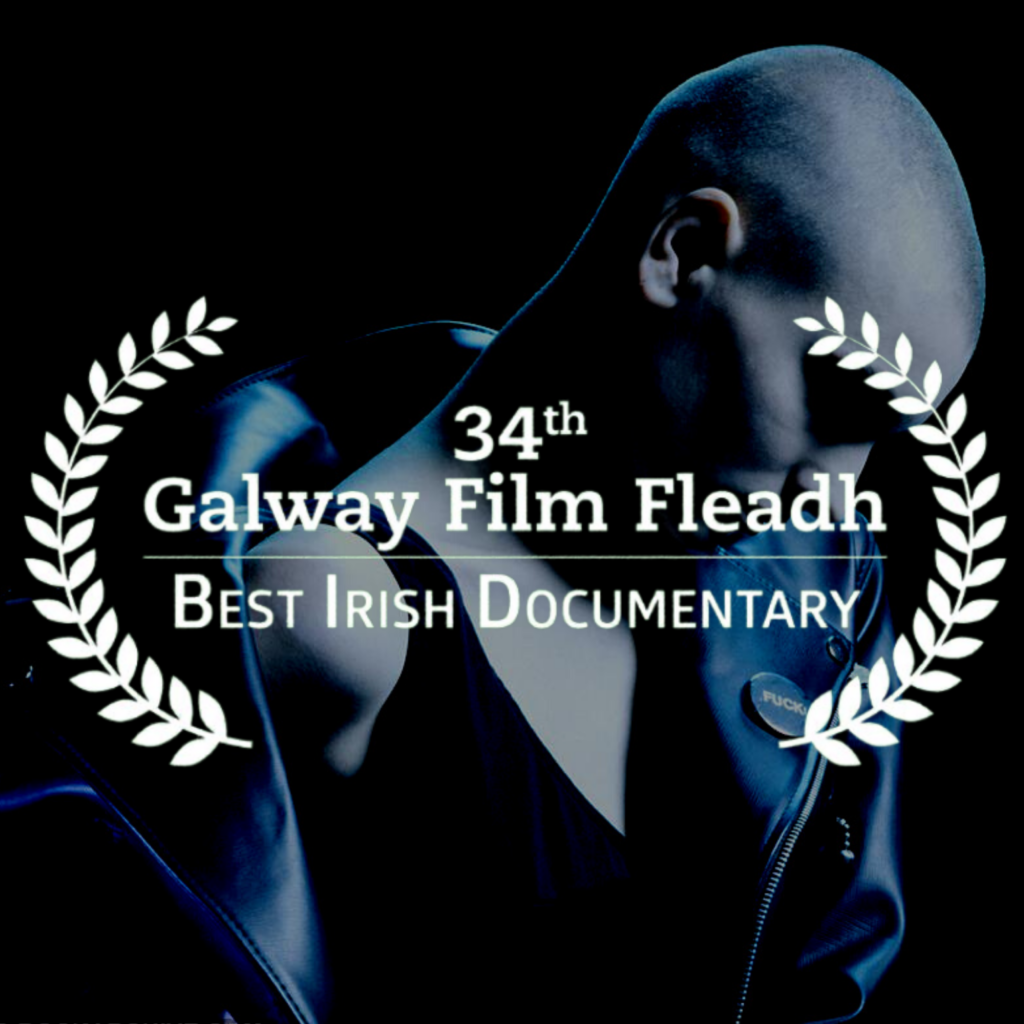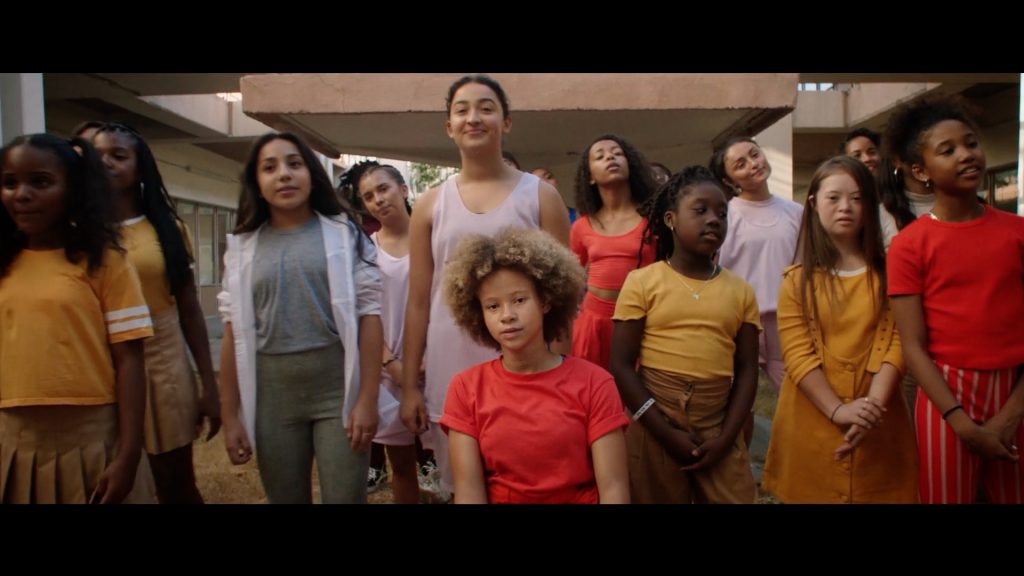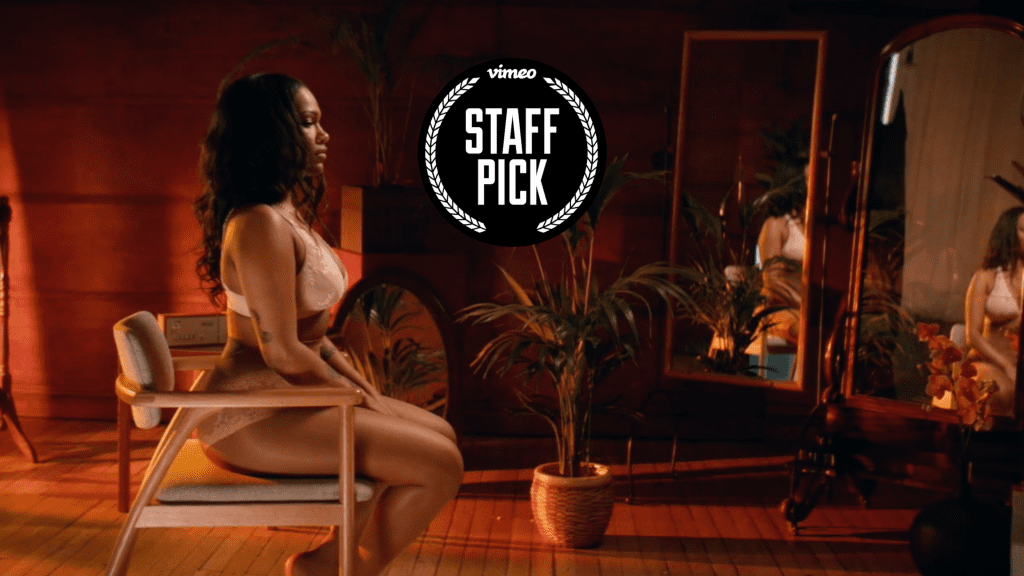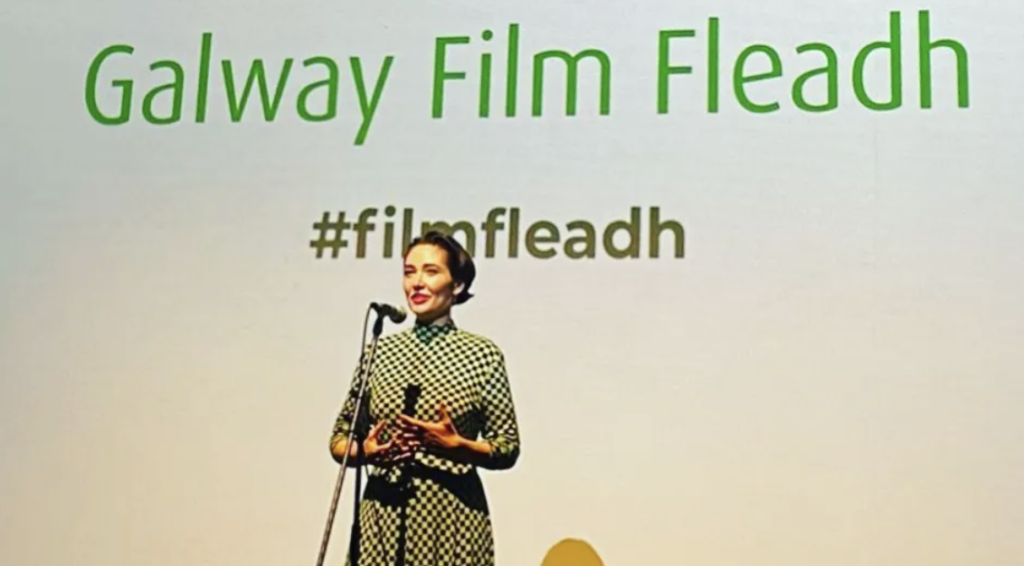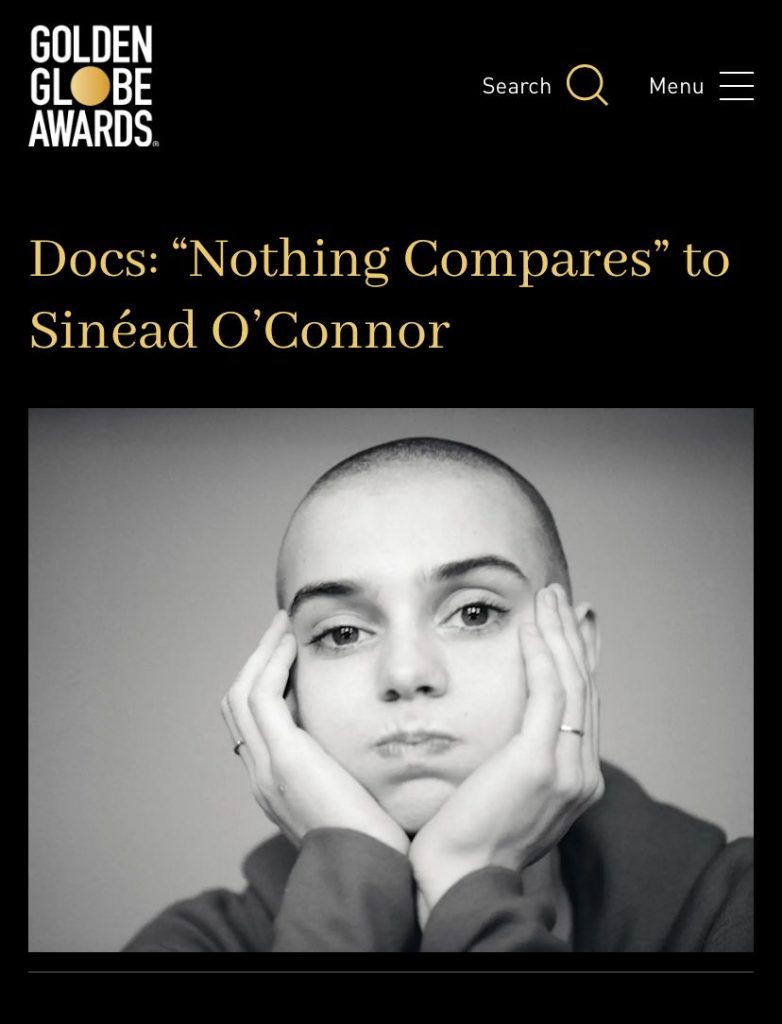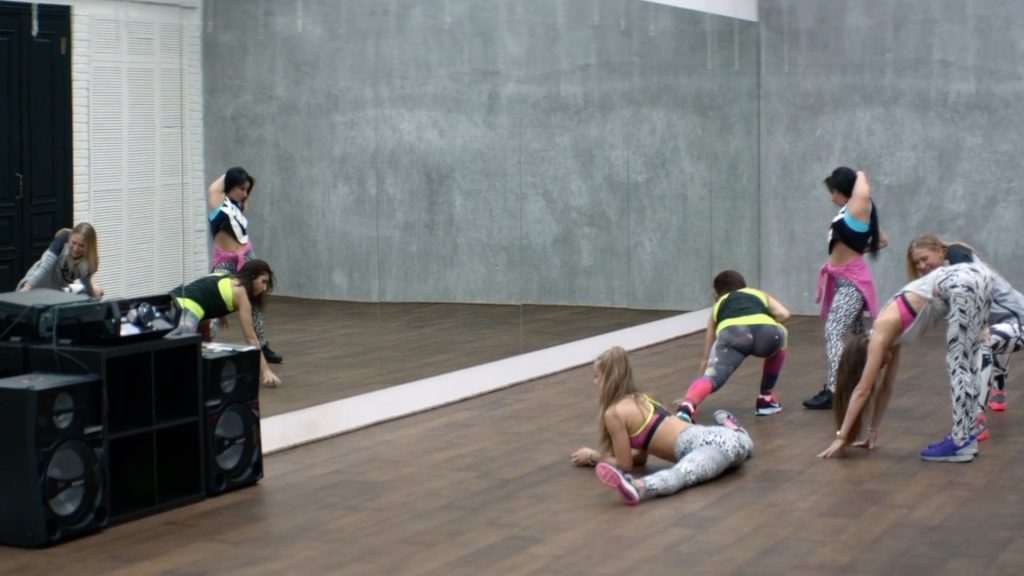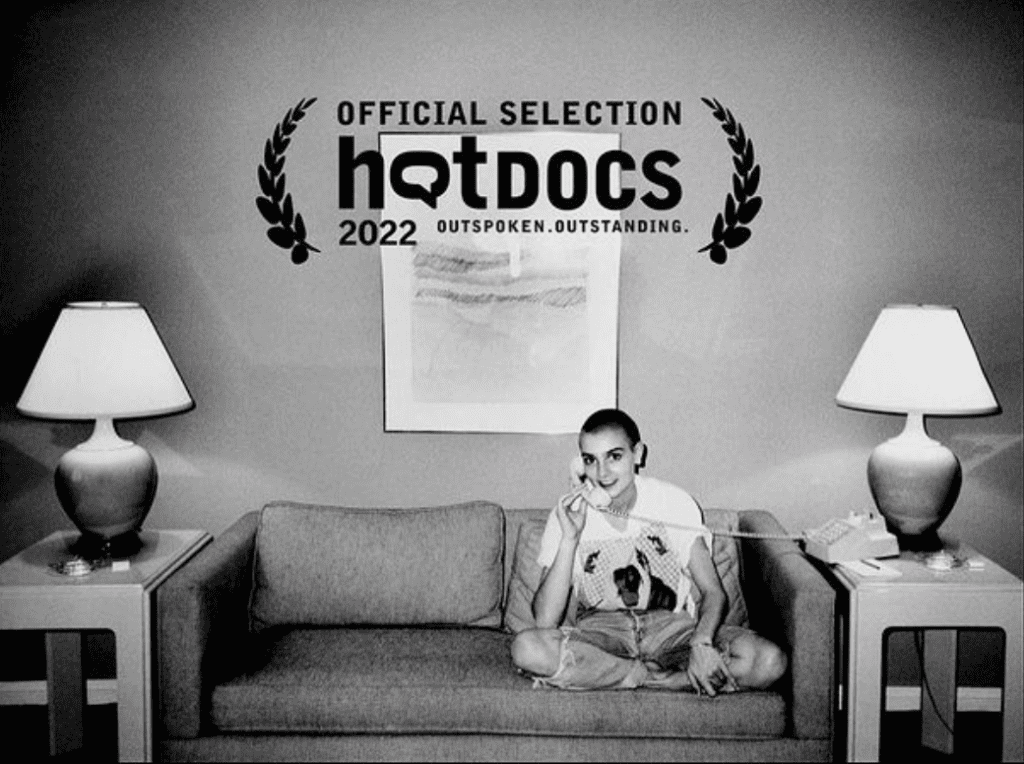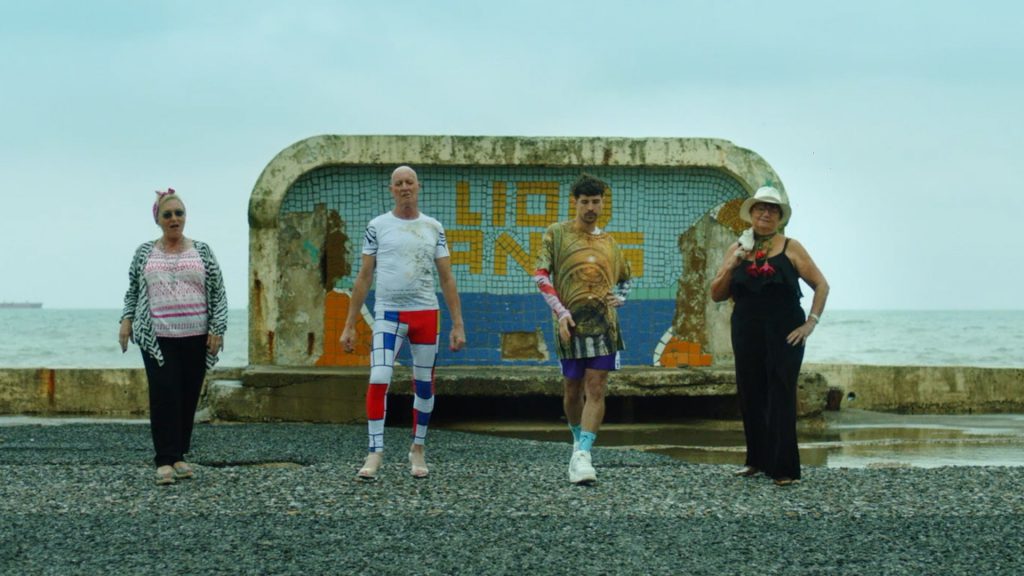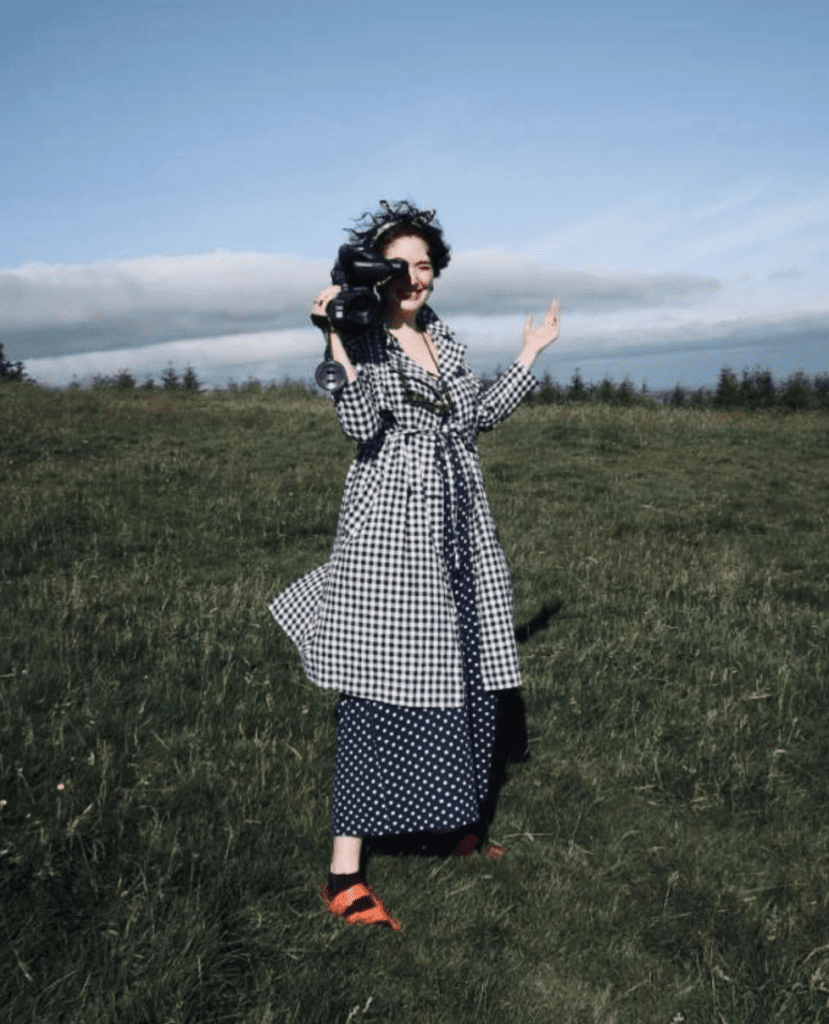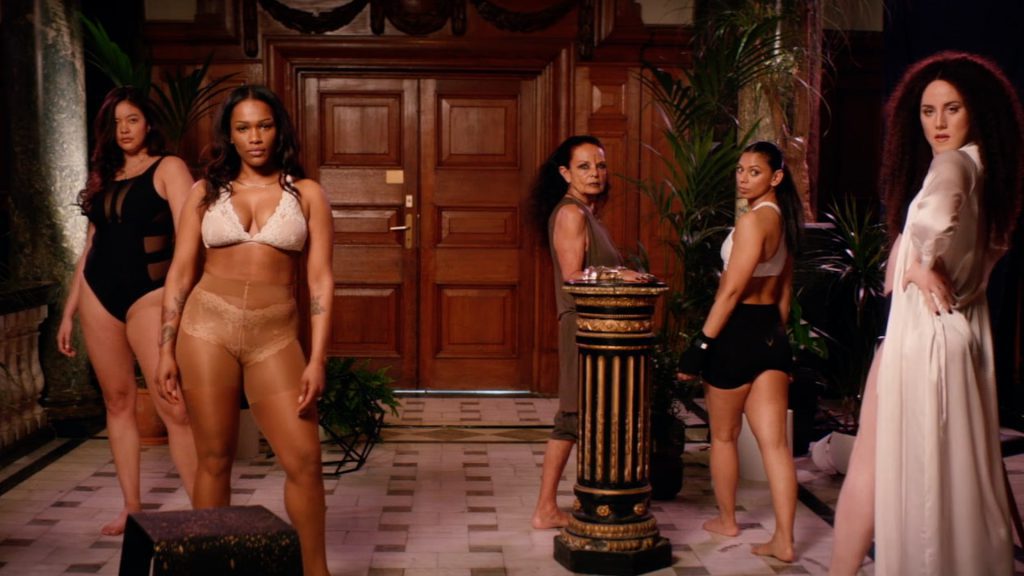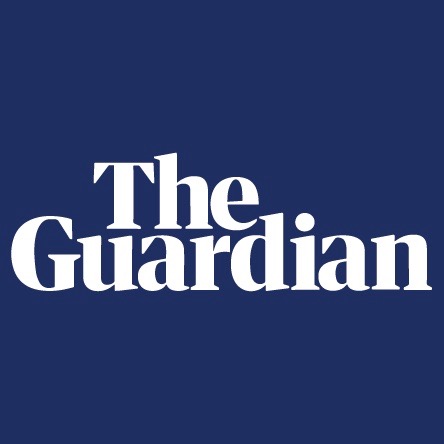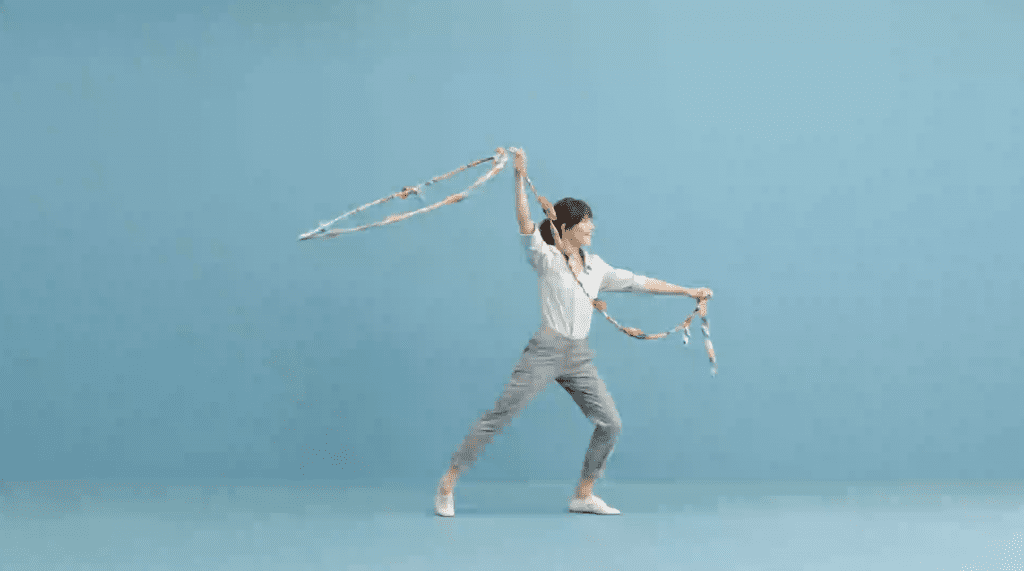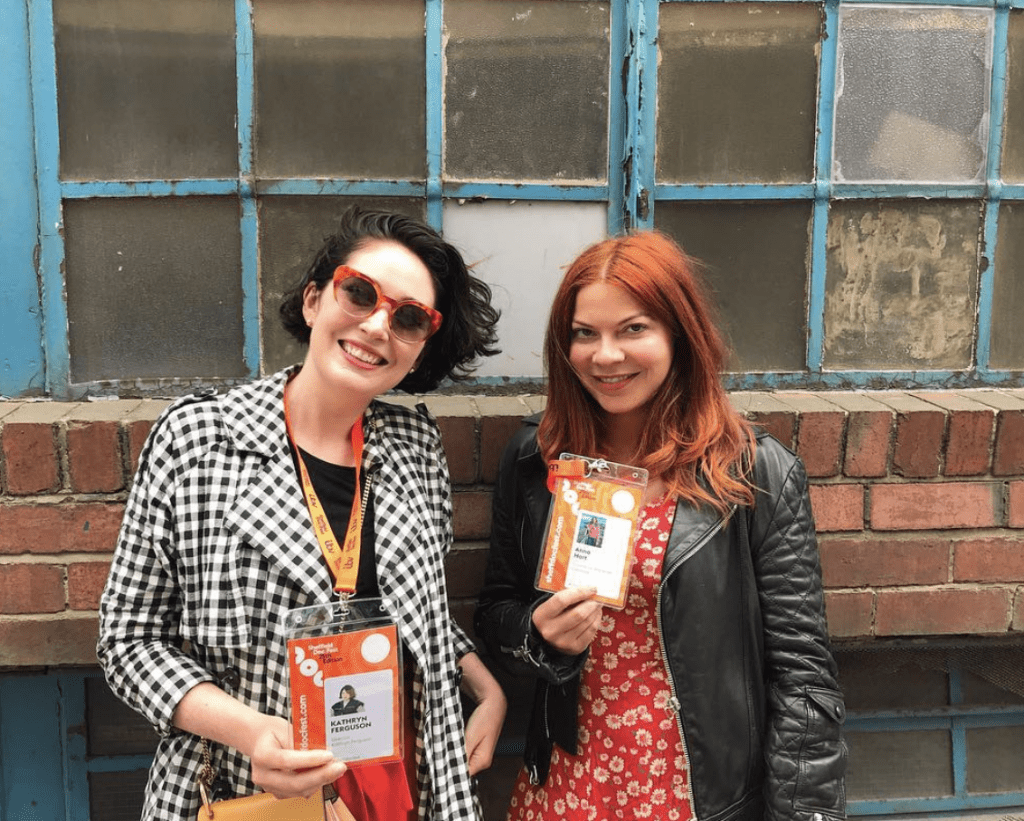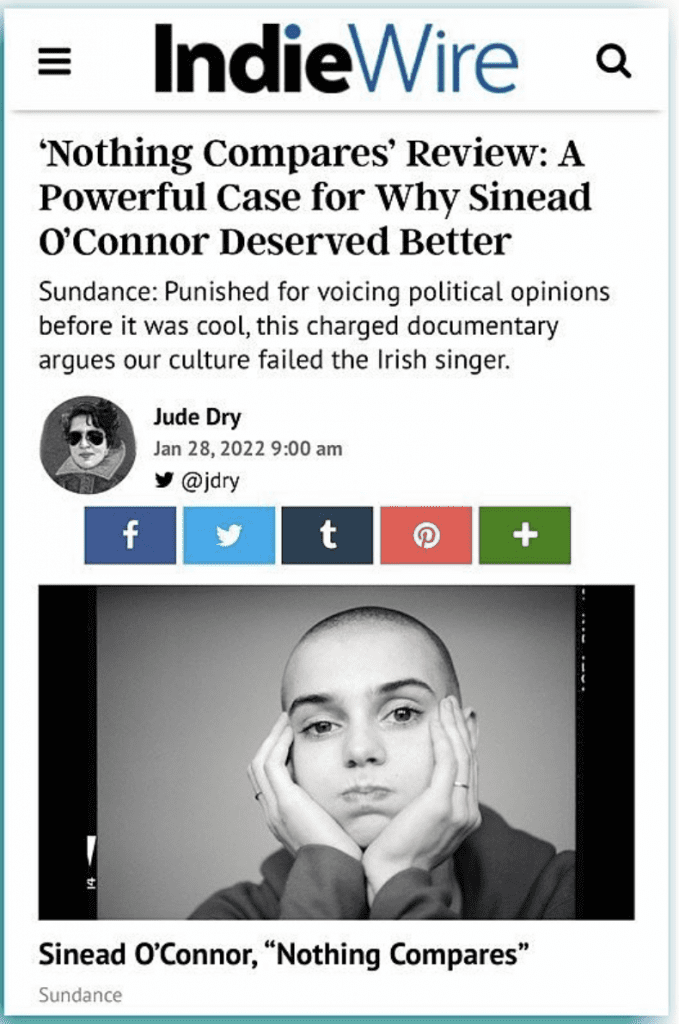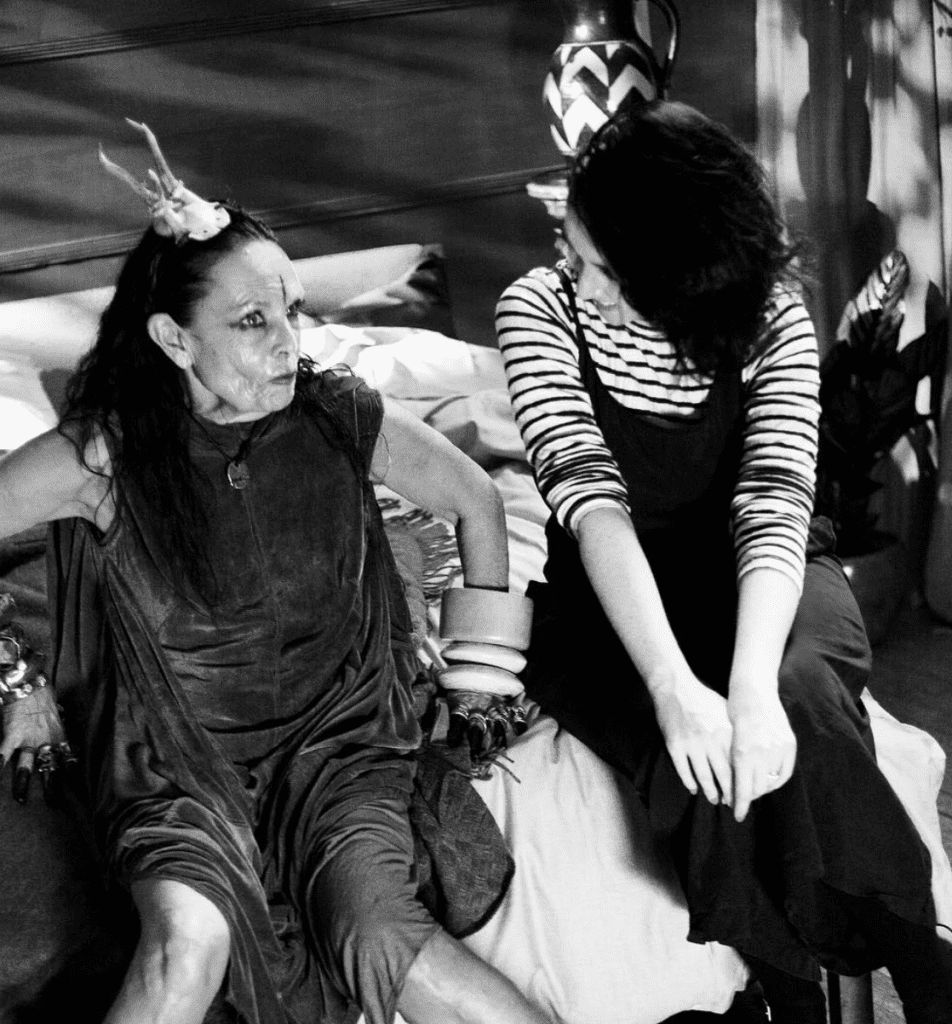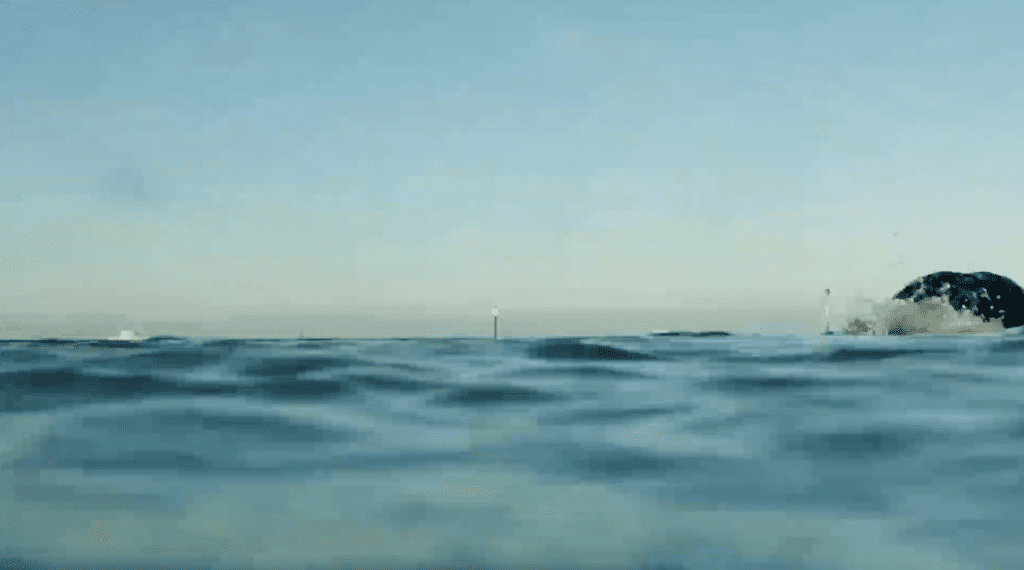 Constructs heightened worlds through design, performance and choreography.
His high-energy concoctions of colour and comedy are instantly hard to forget.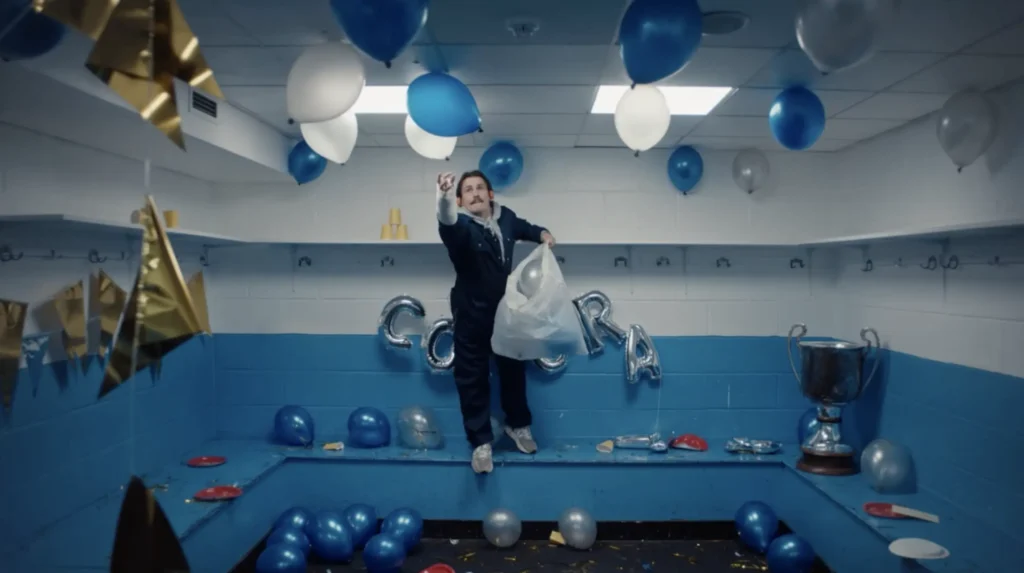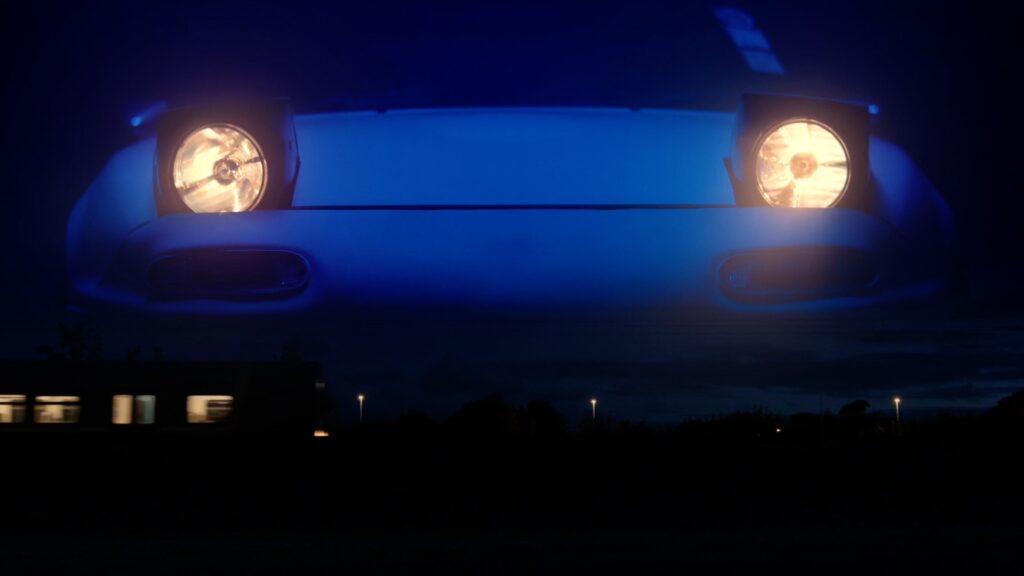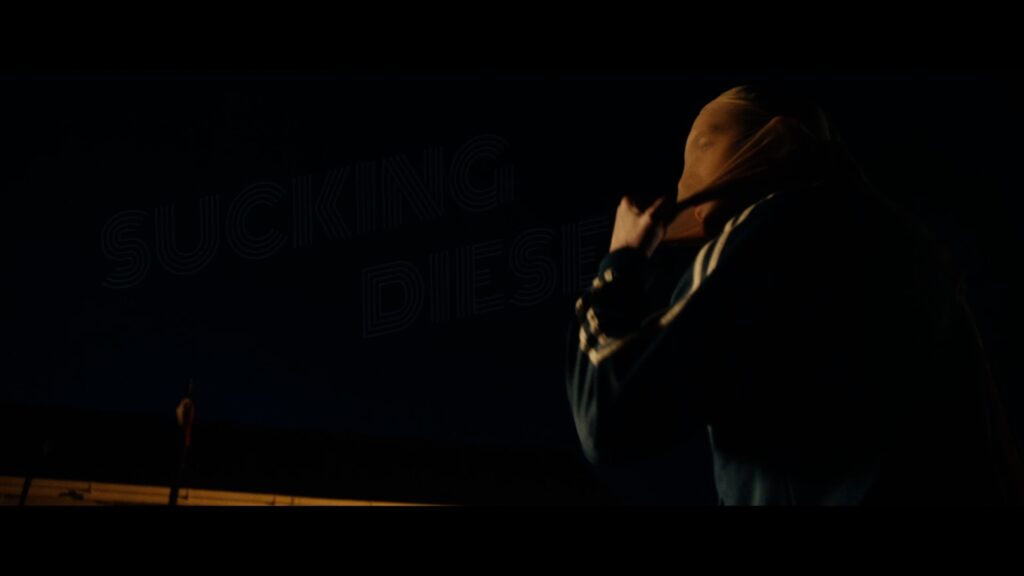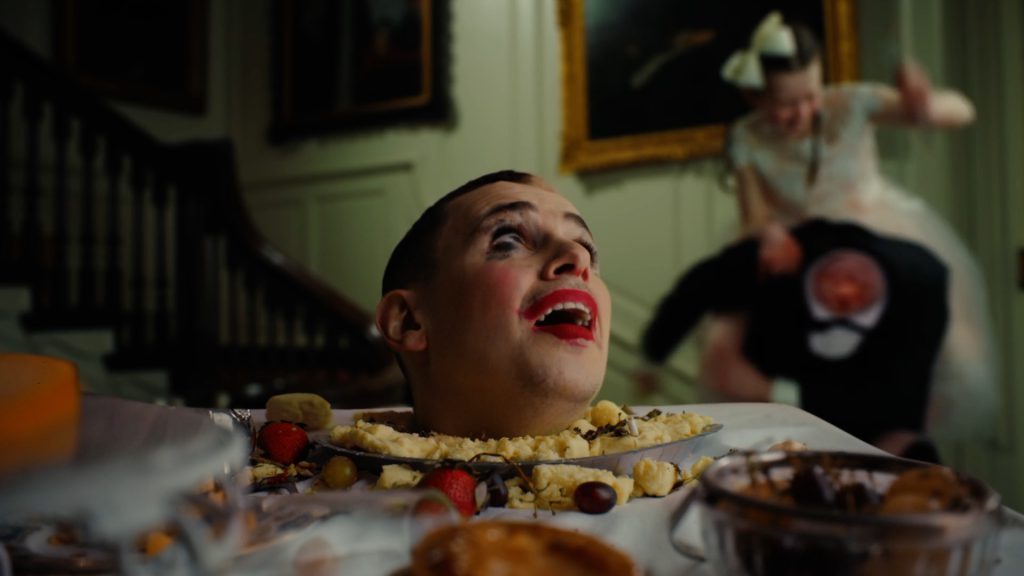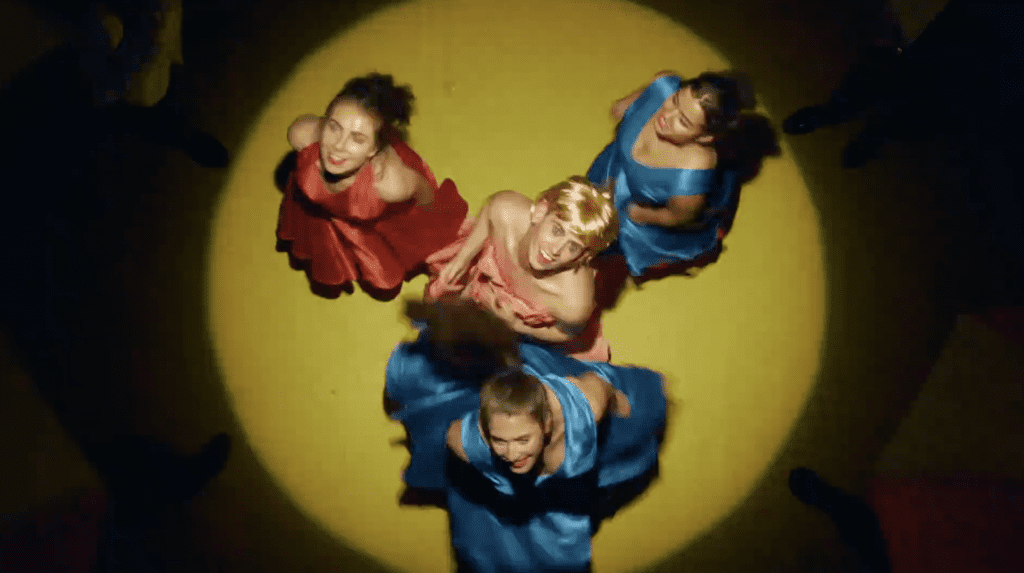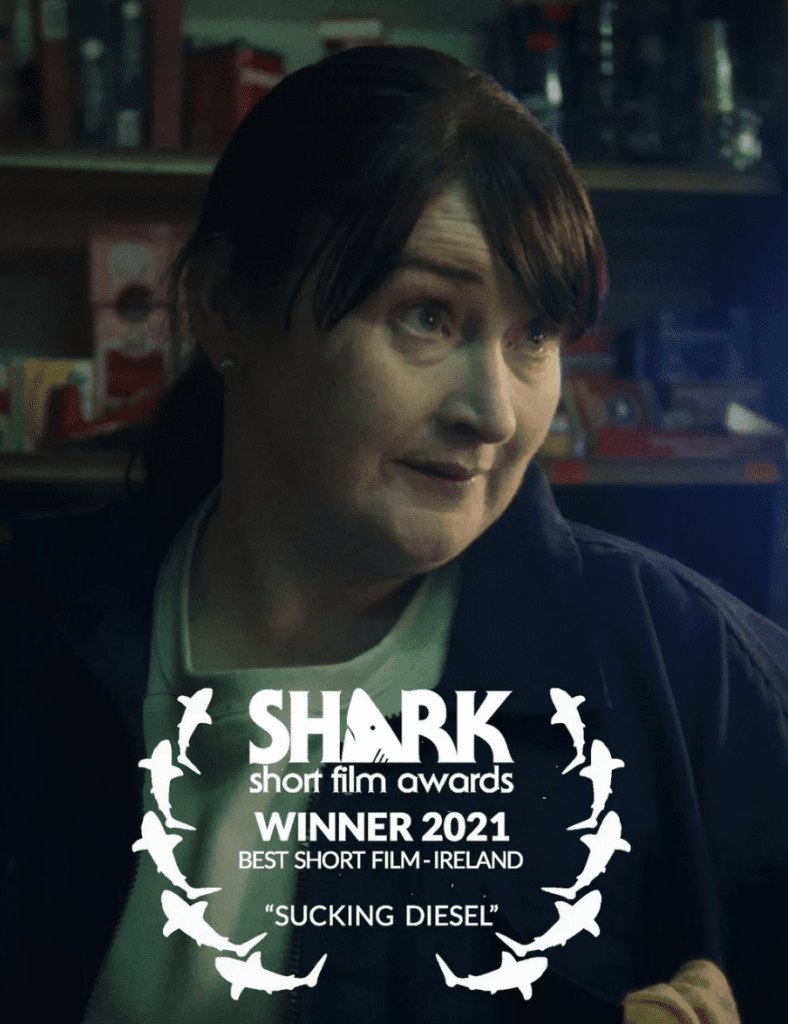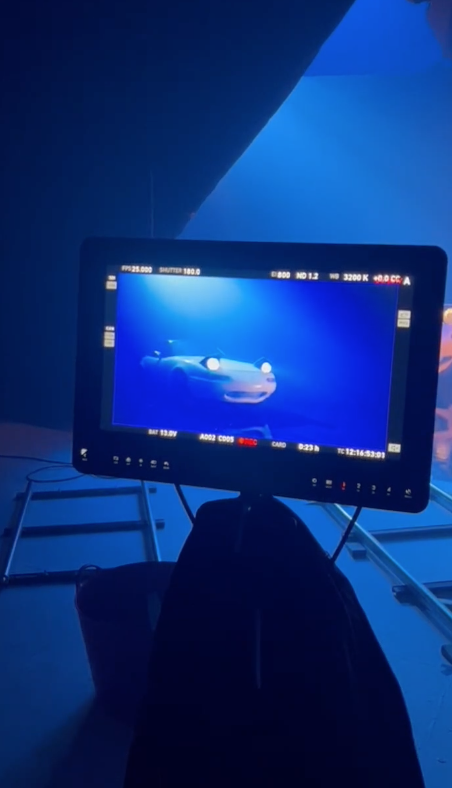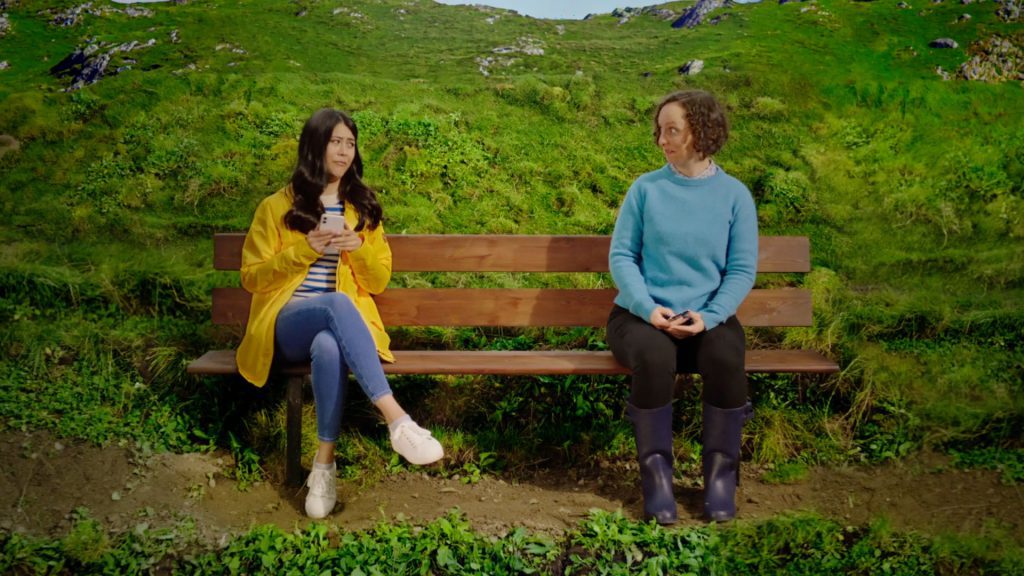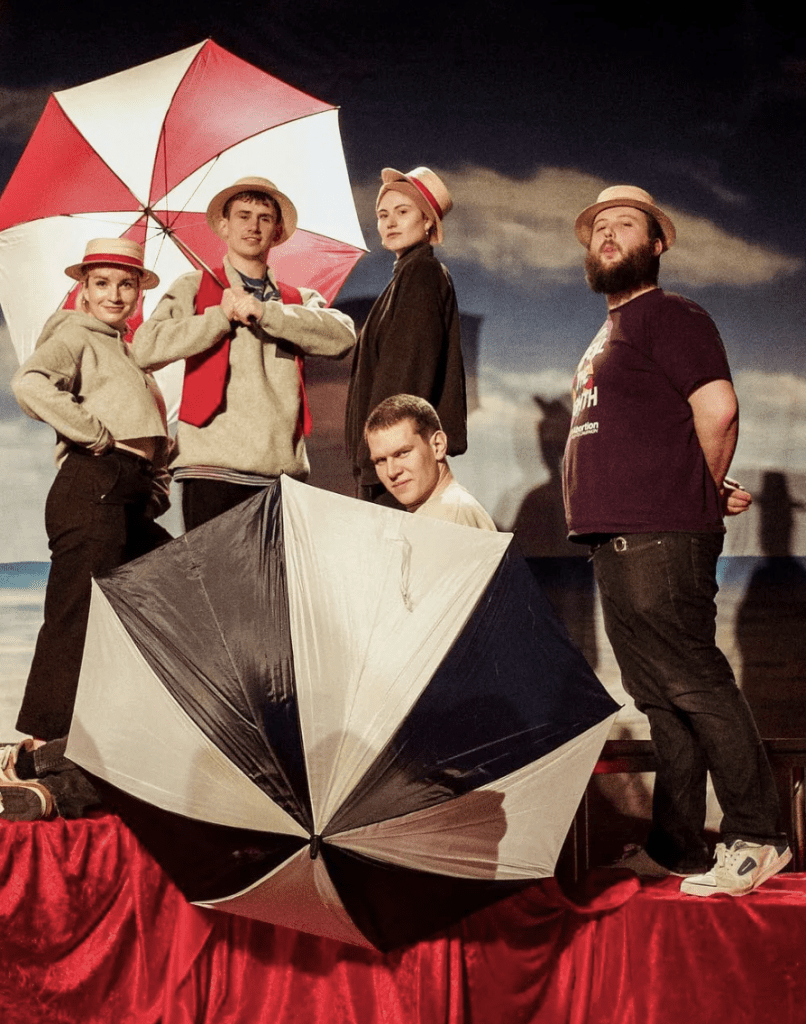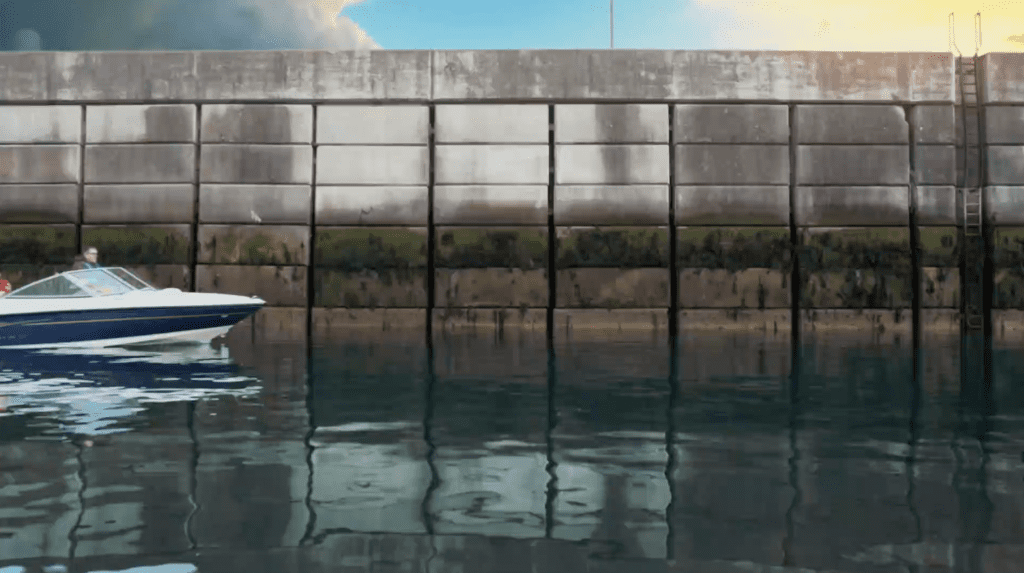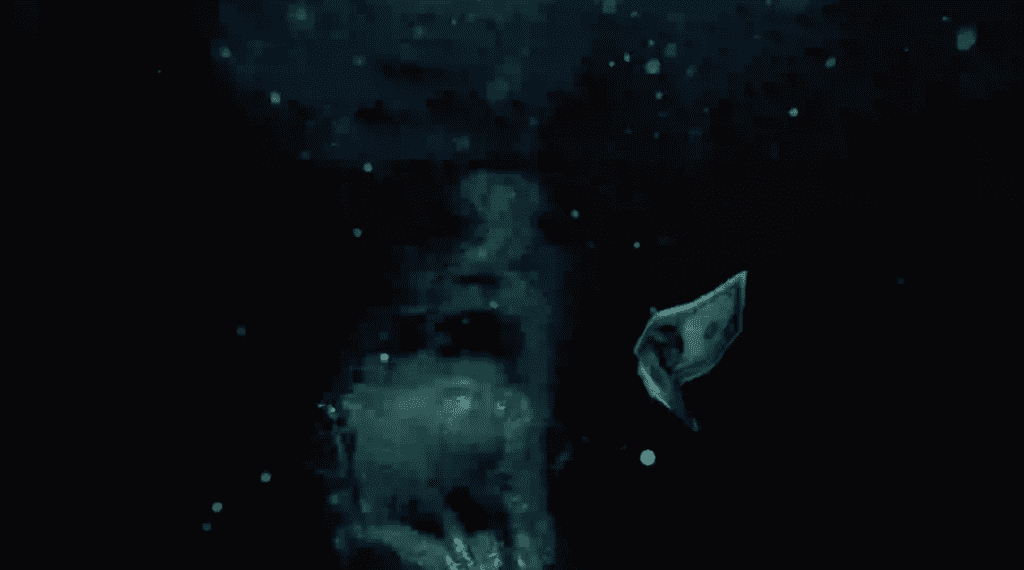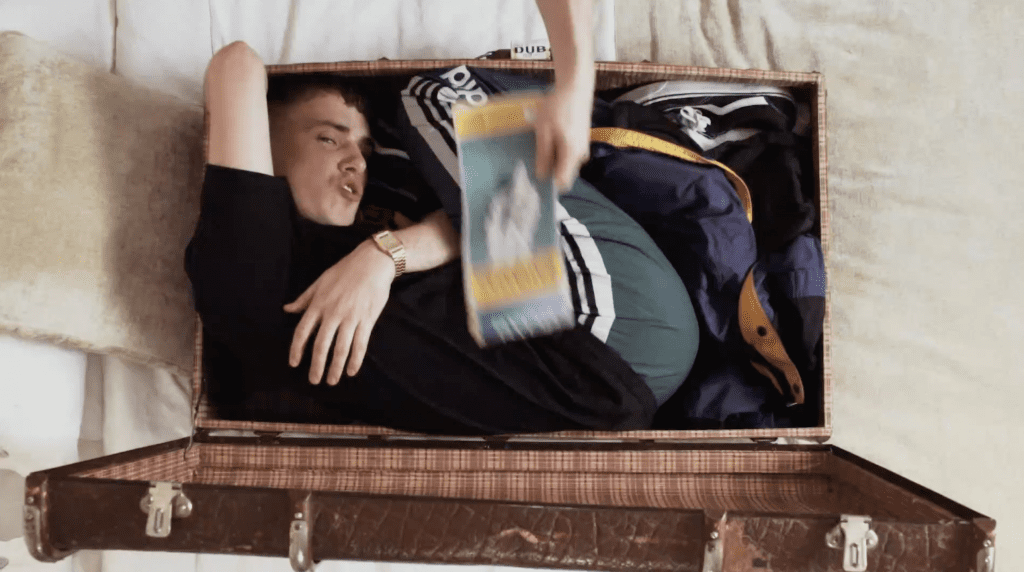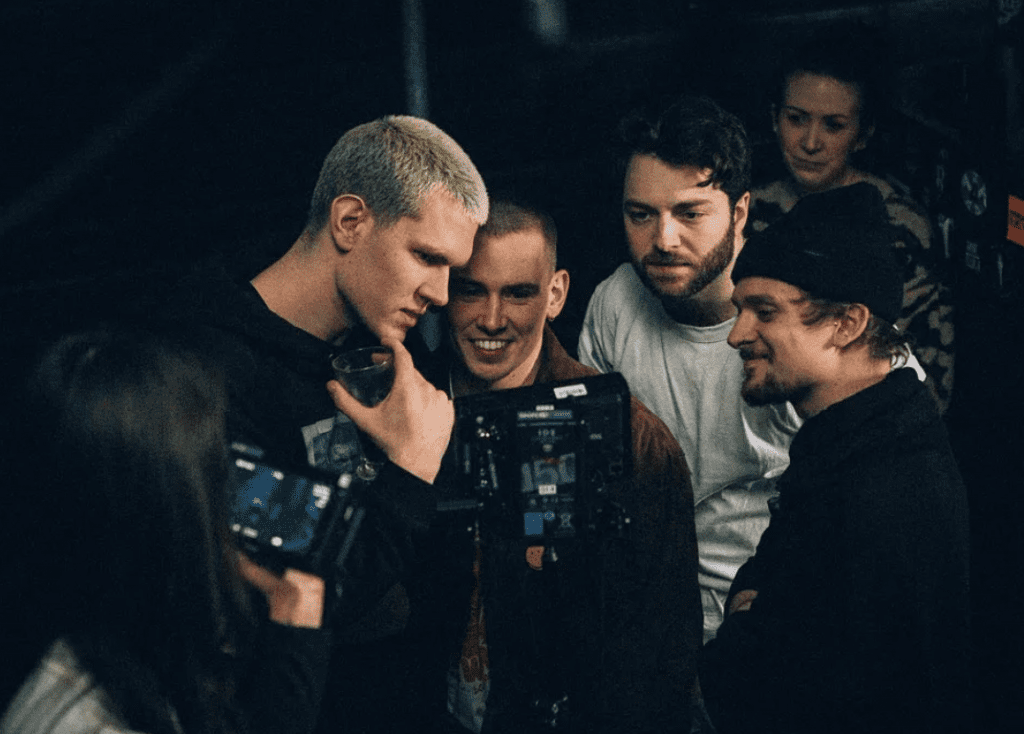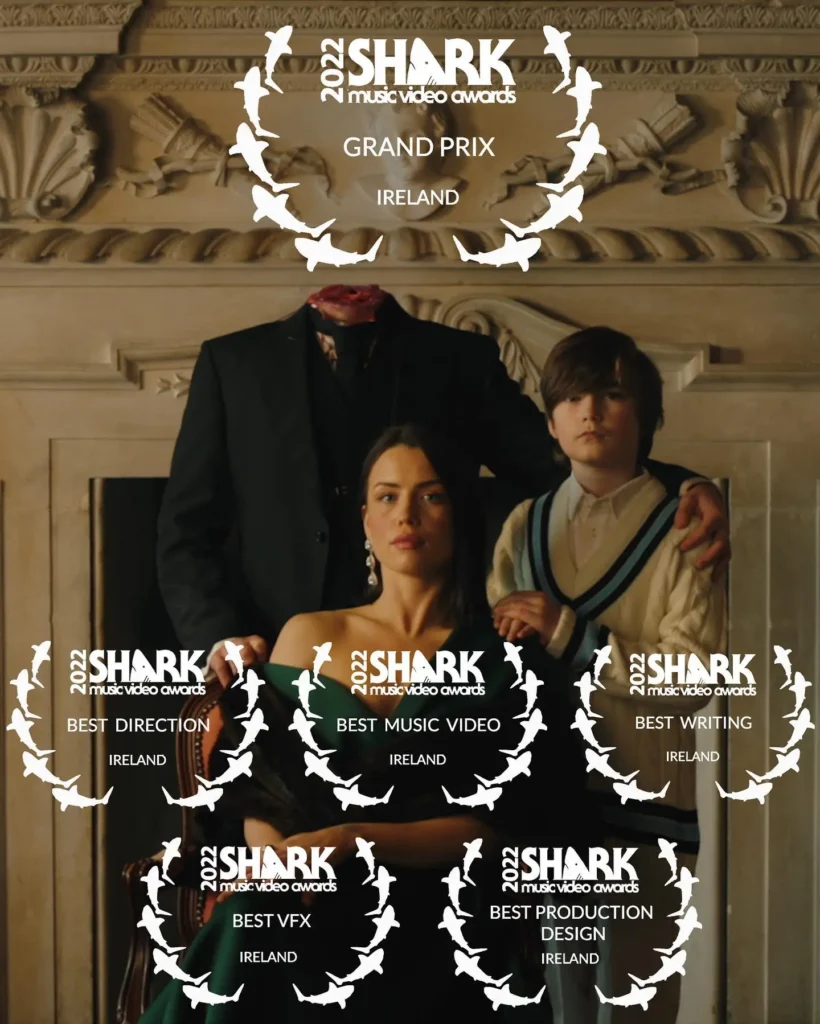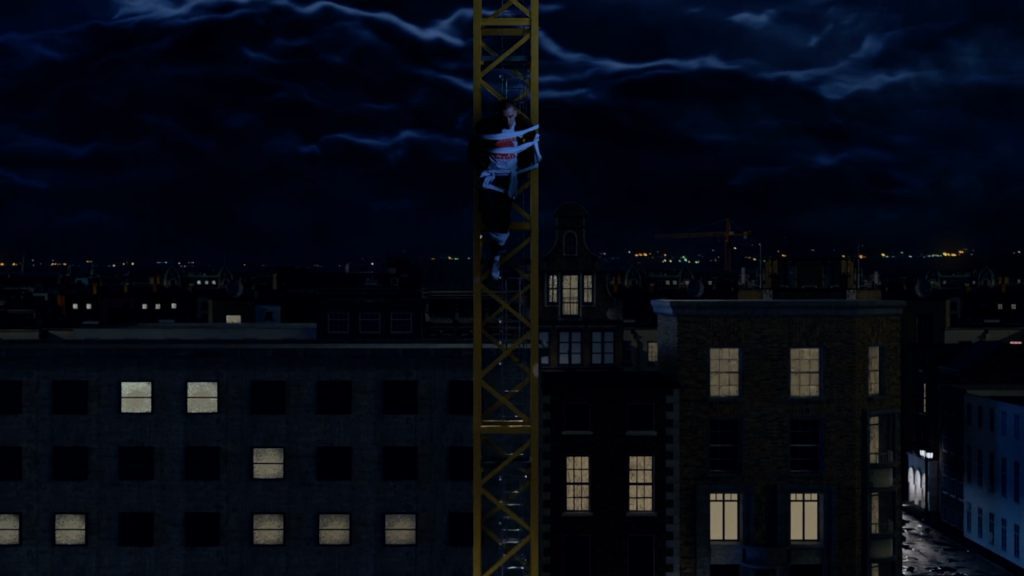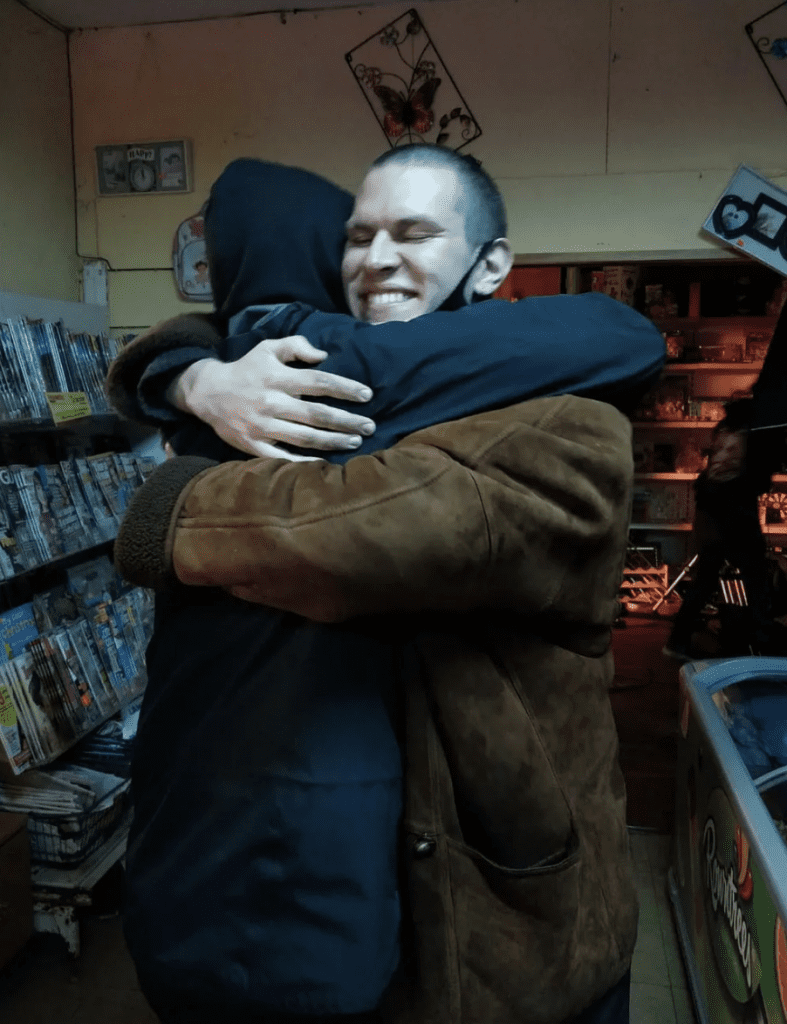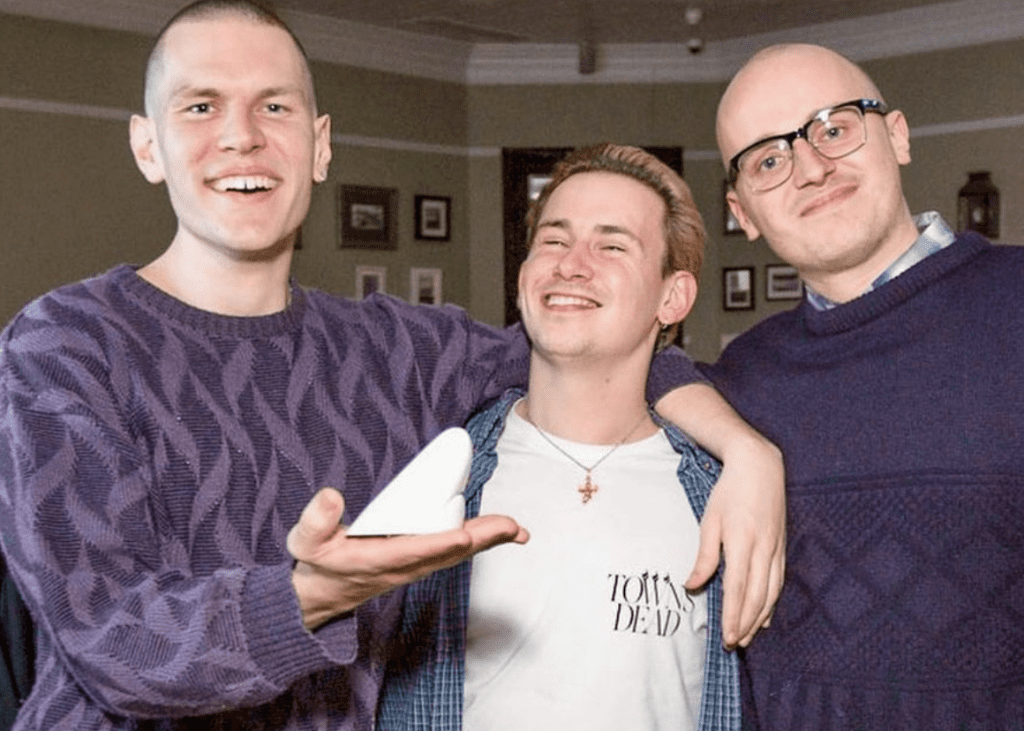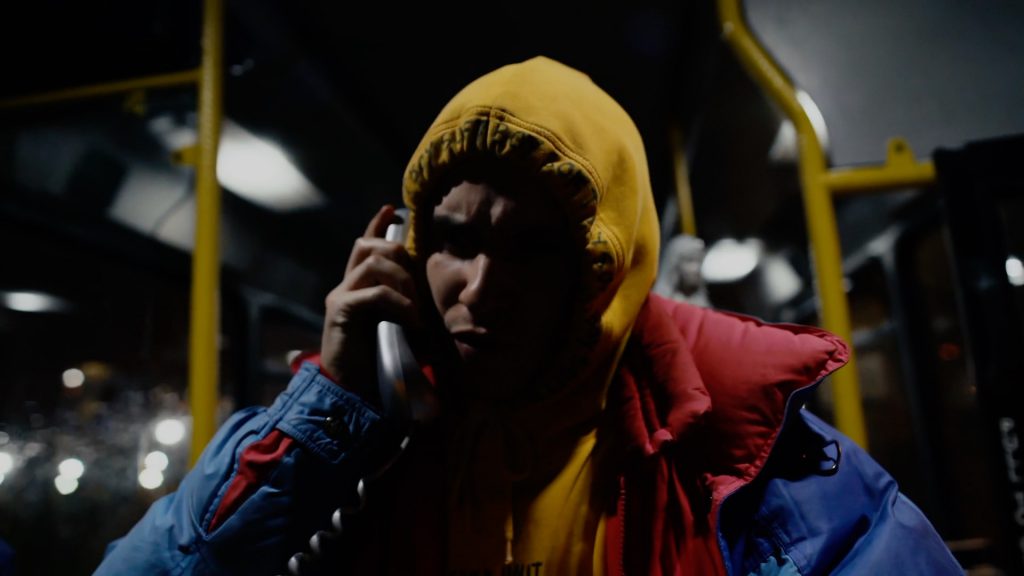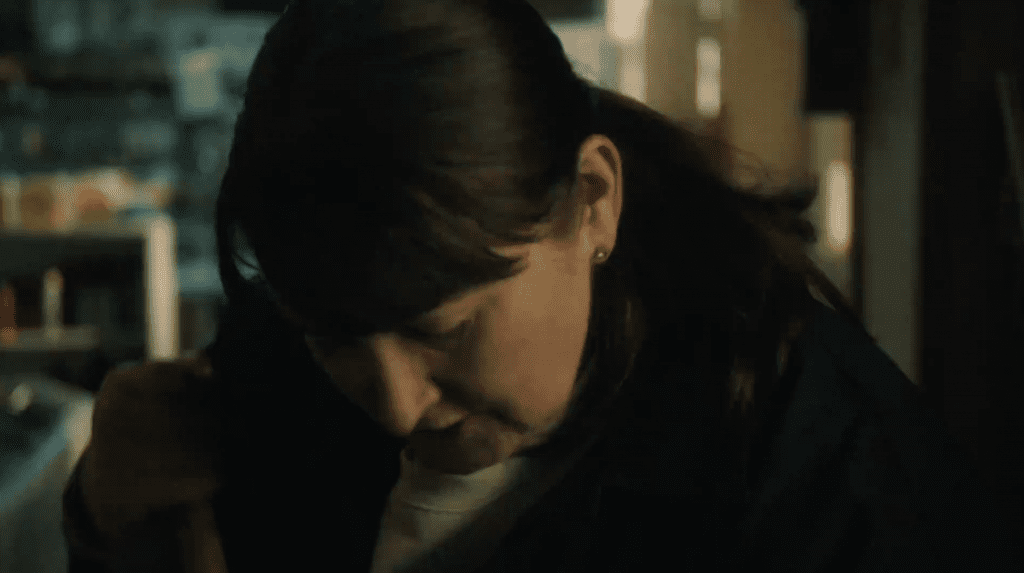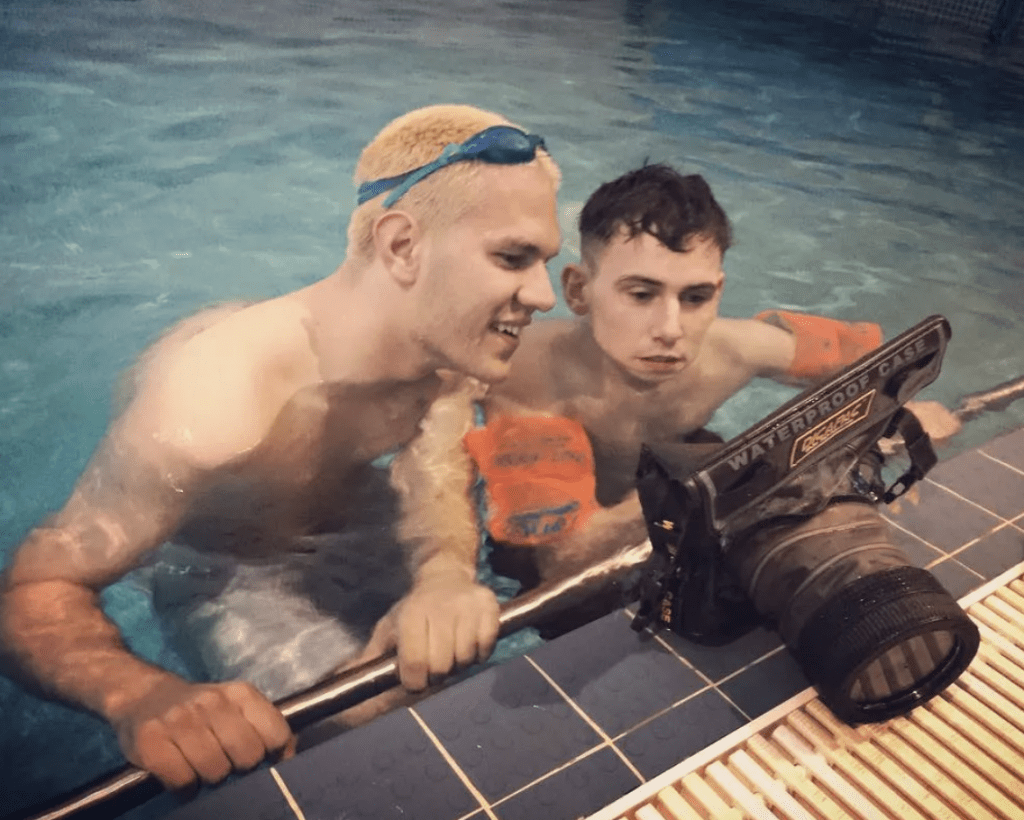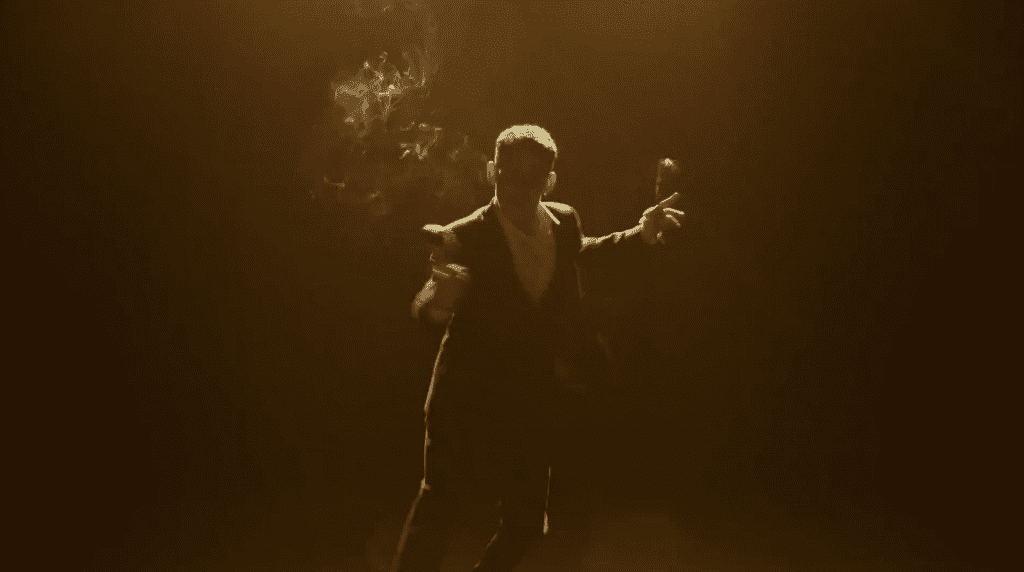 Blends positivity with a certain edge to cut through the tropes and captivate.
His respect for the audience illuminates even the most difficult subject matters.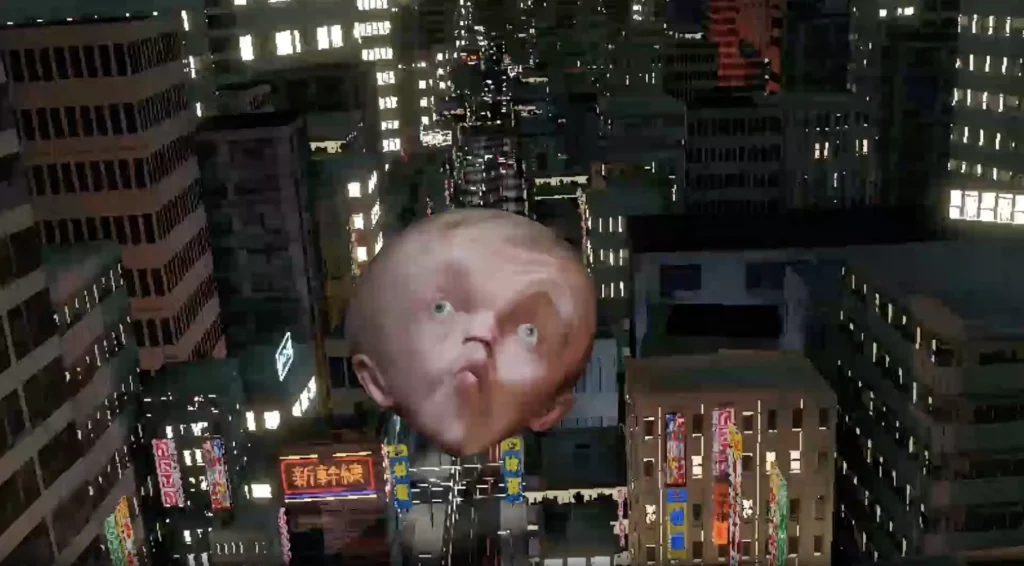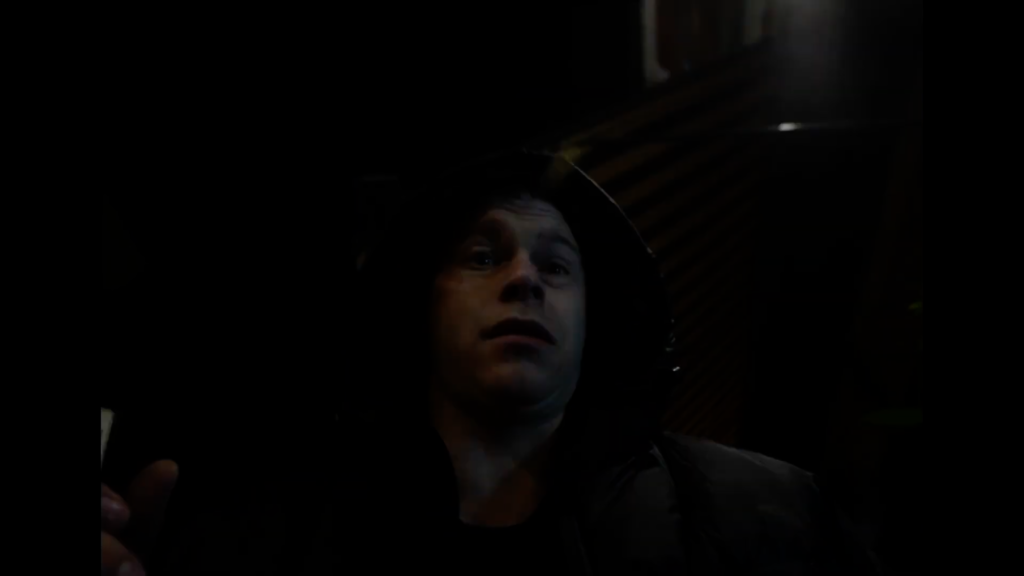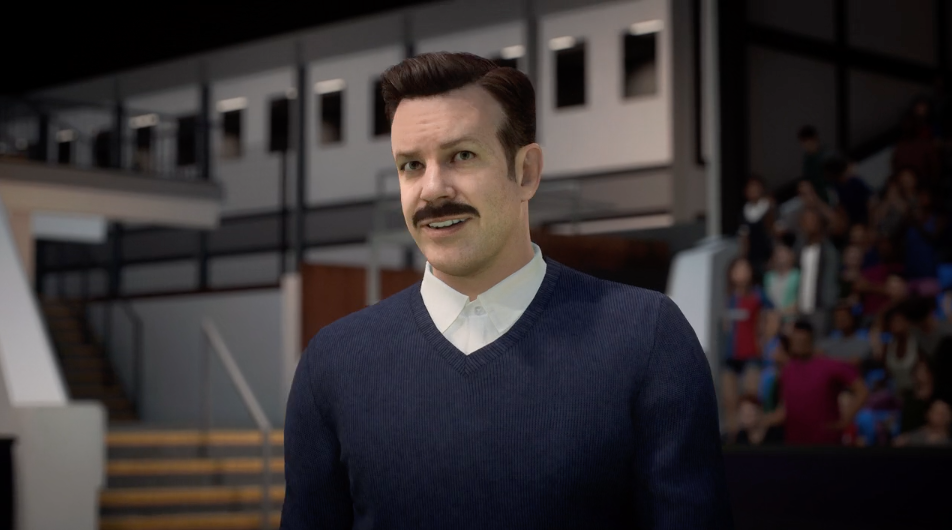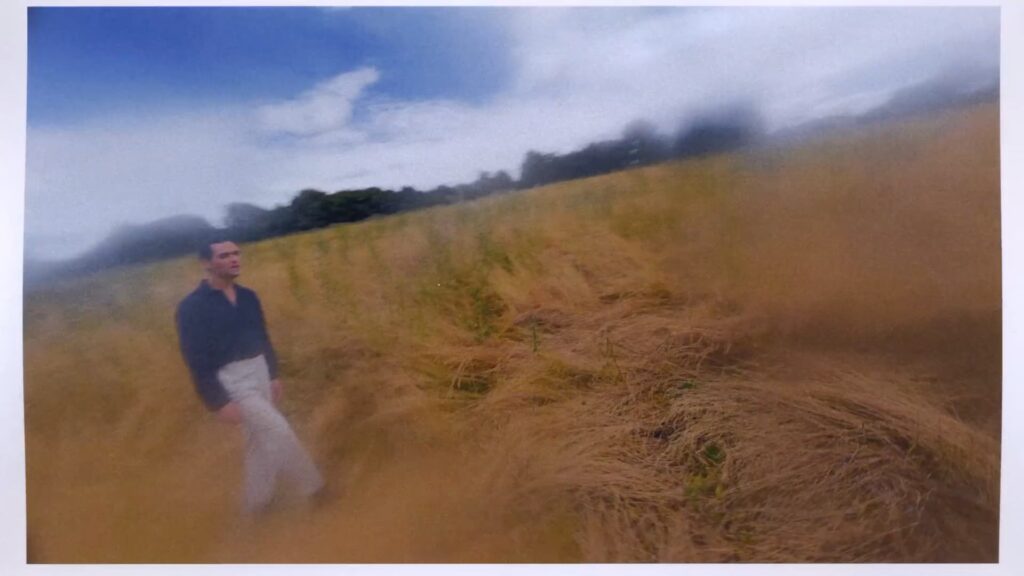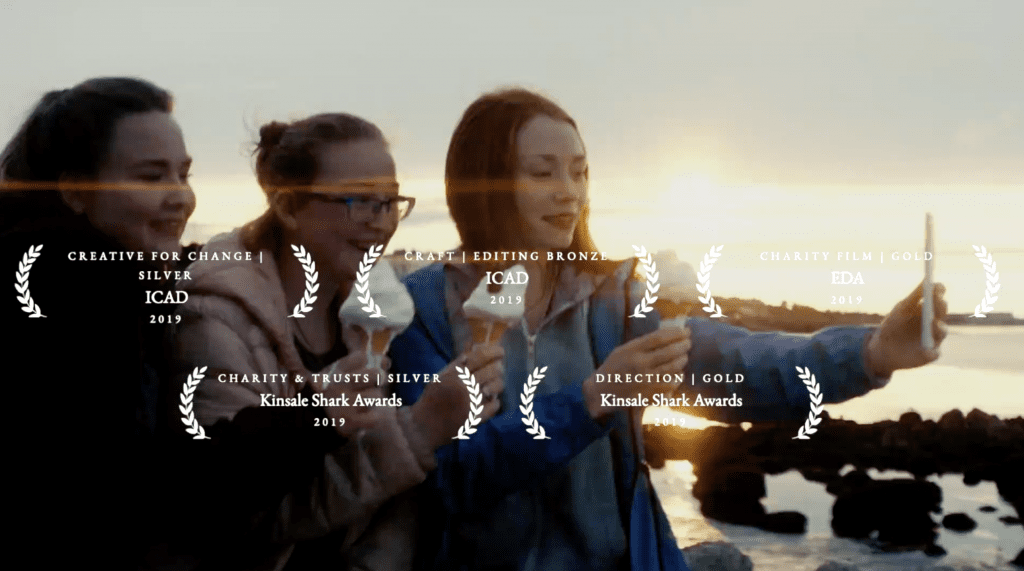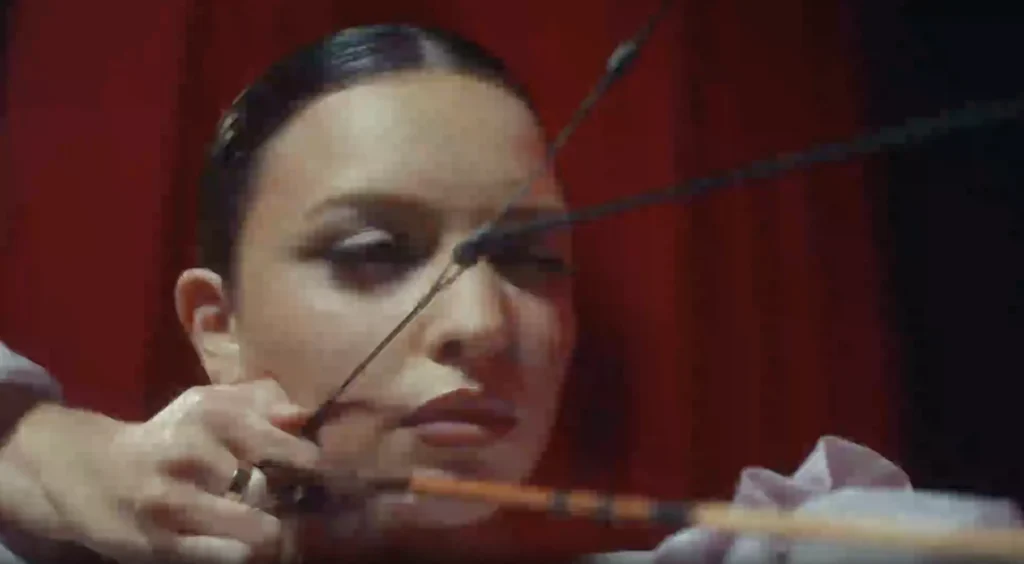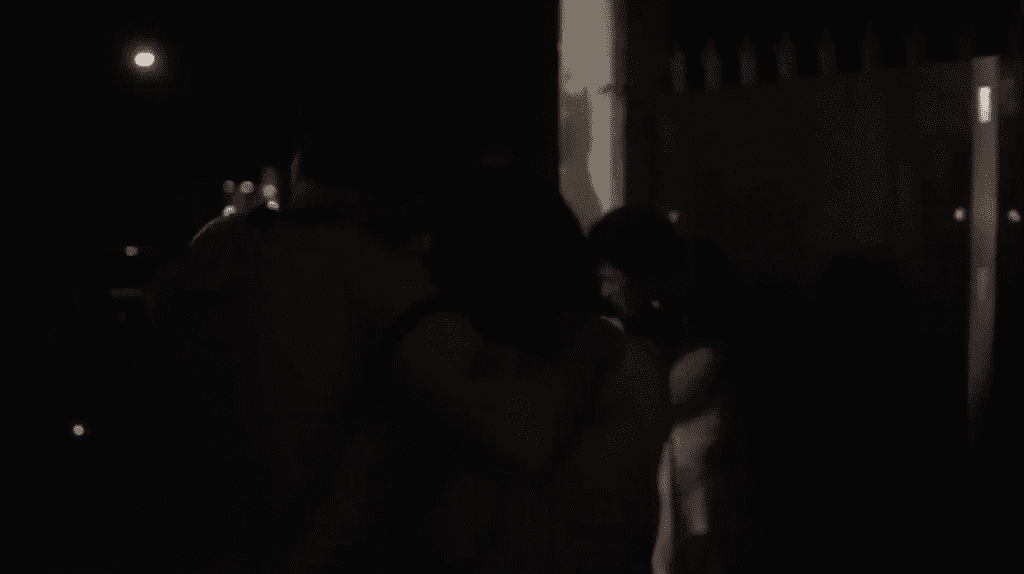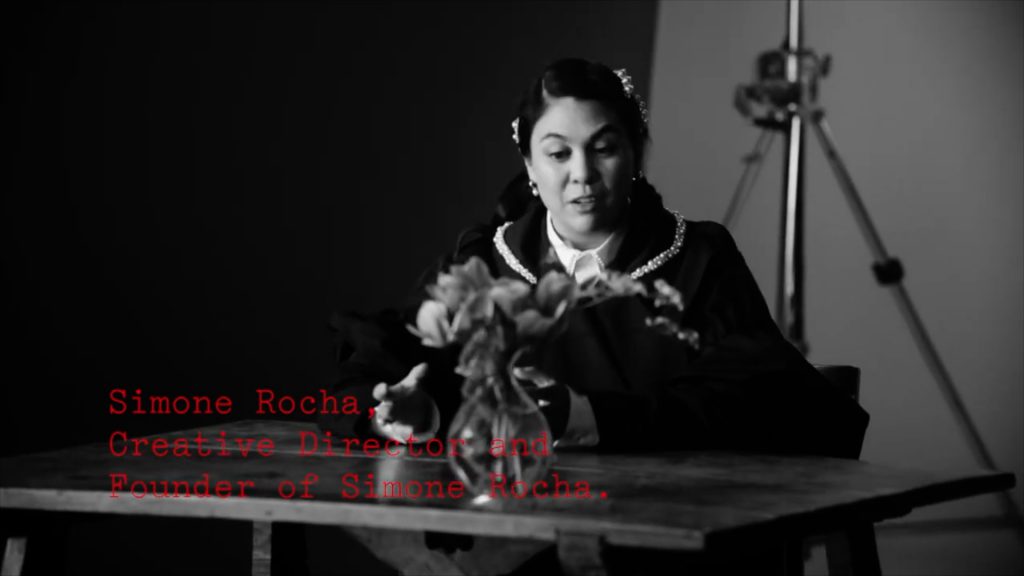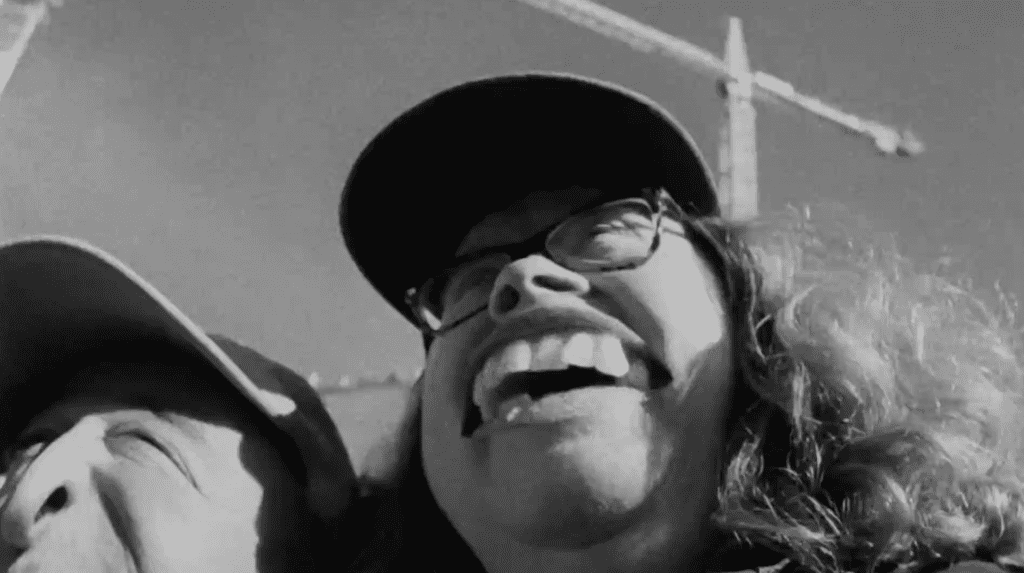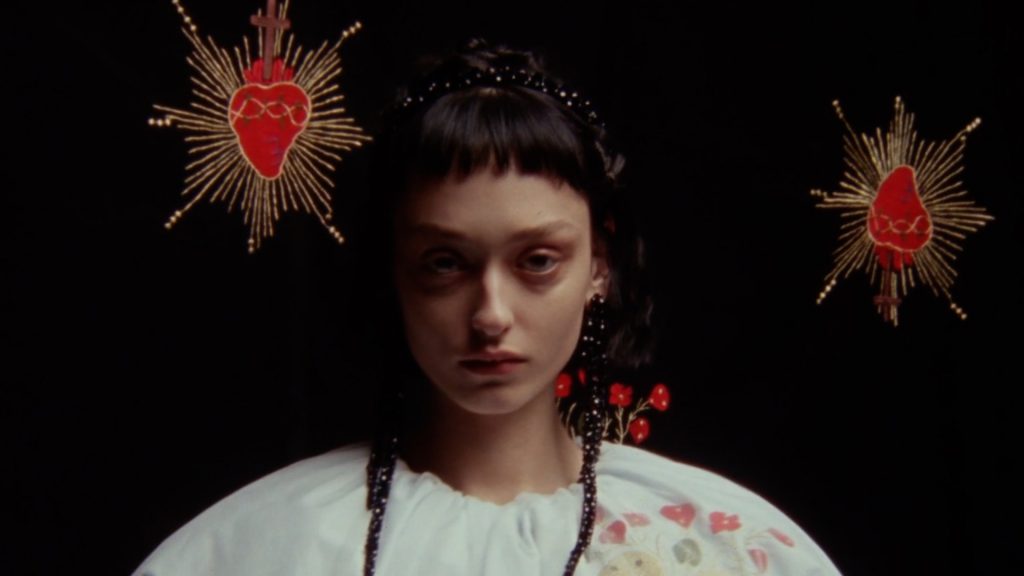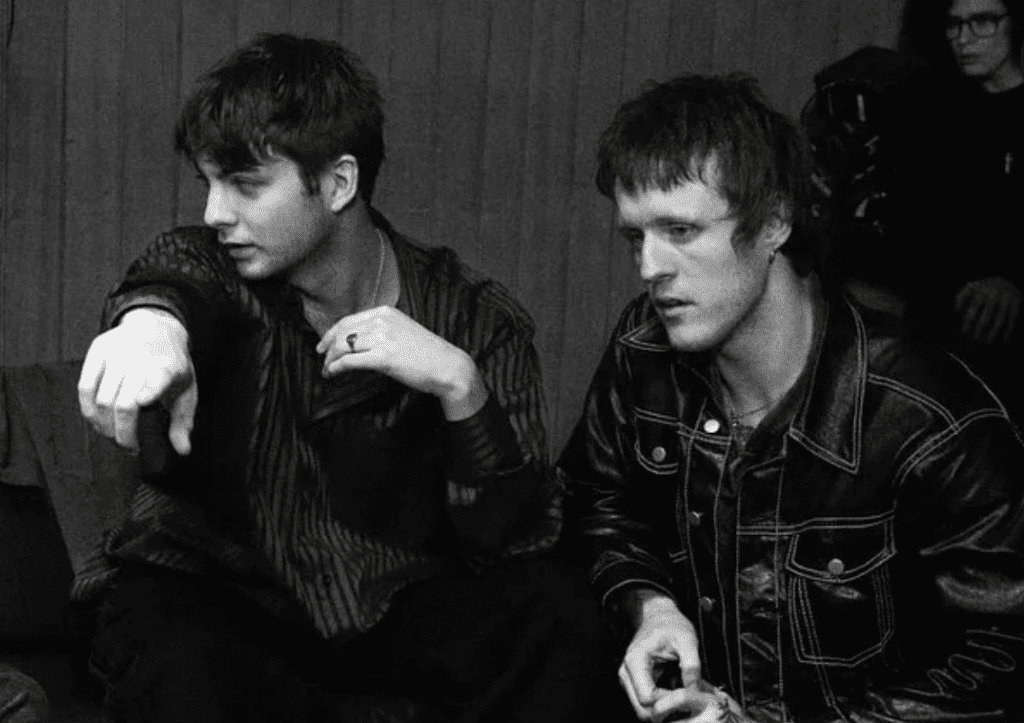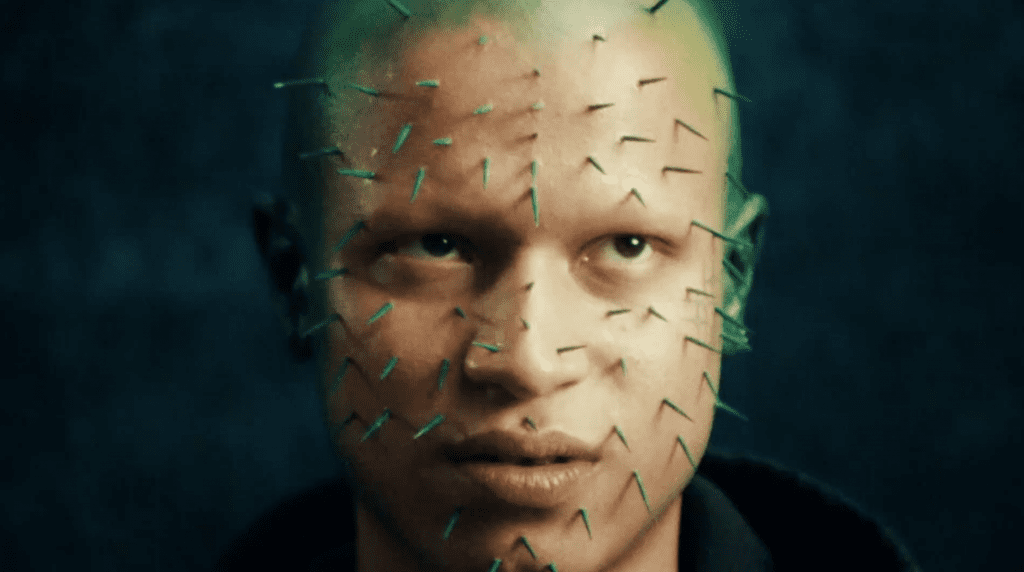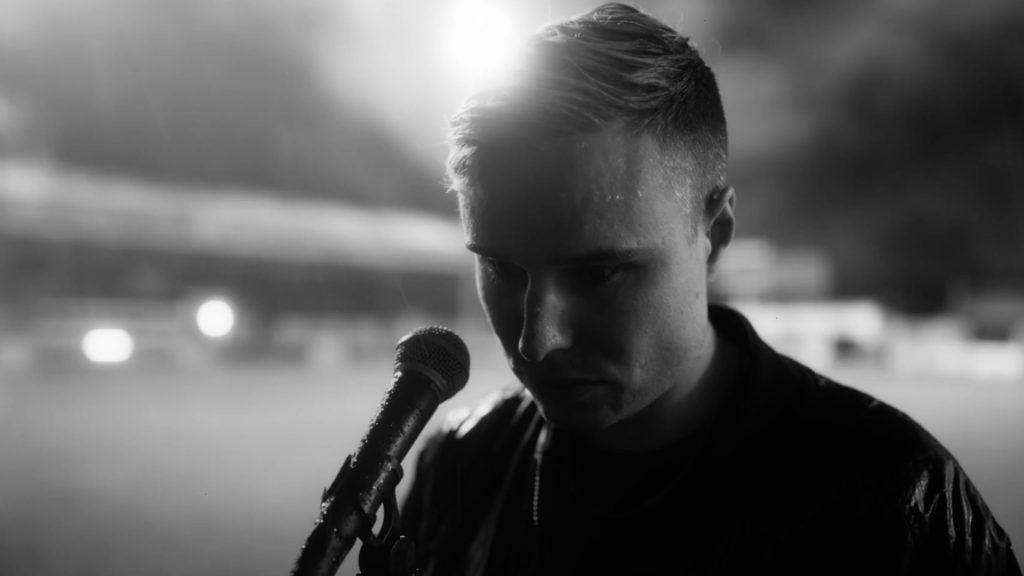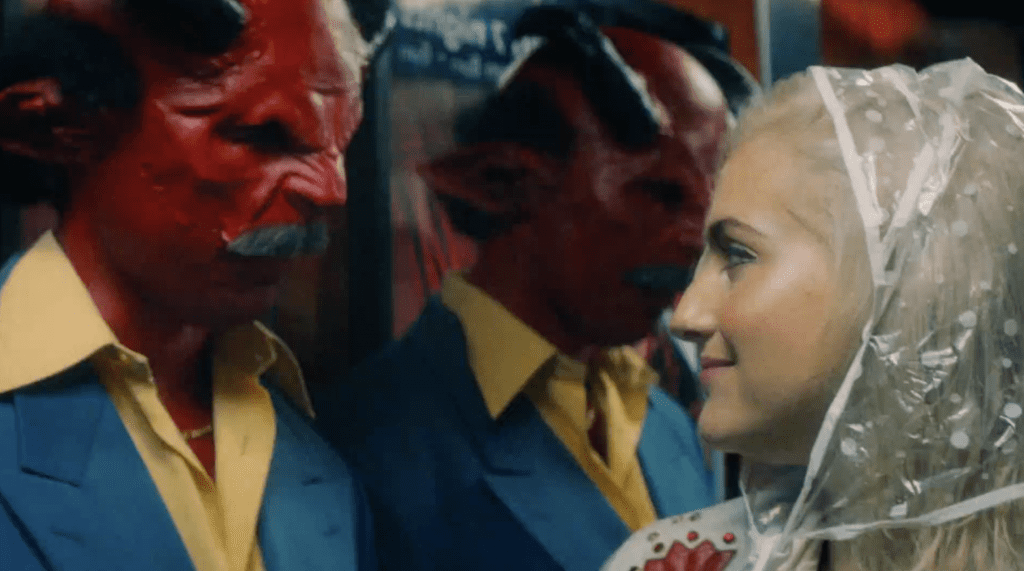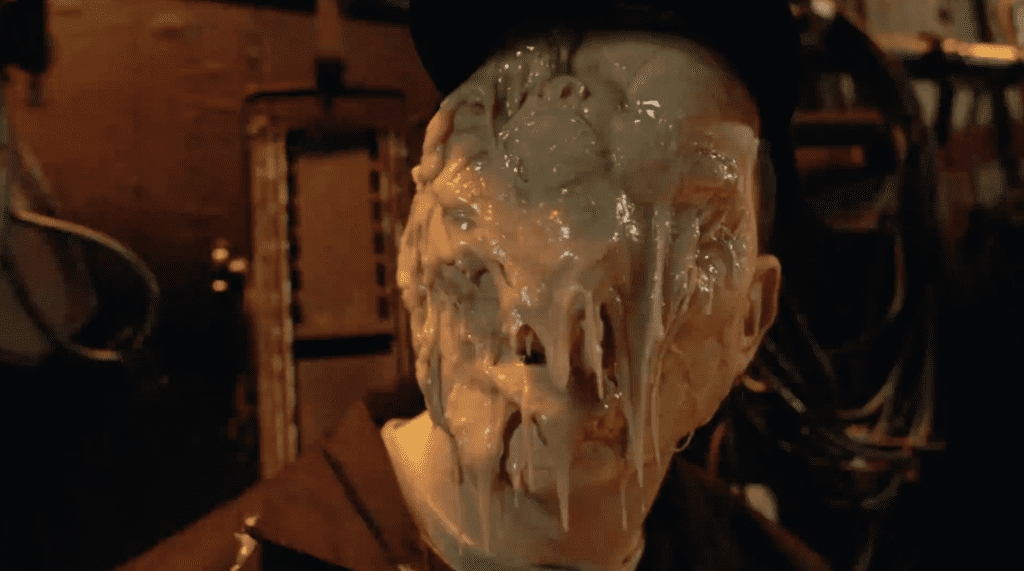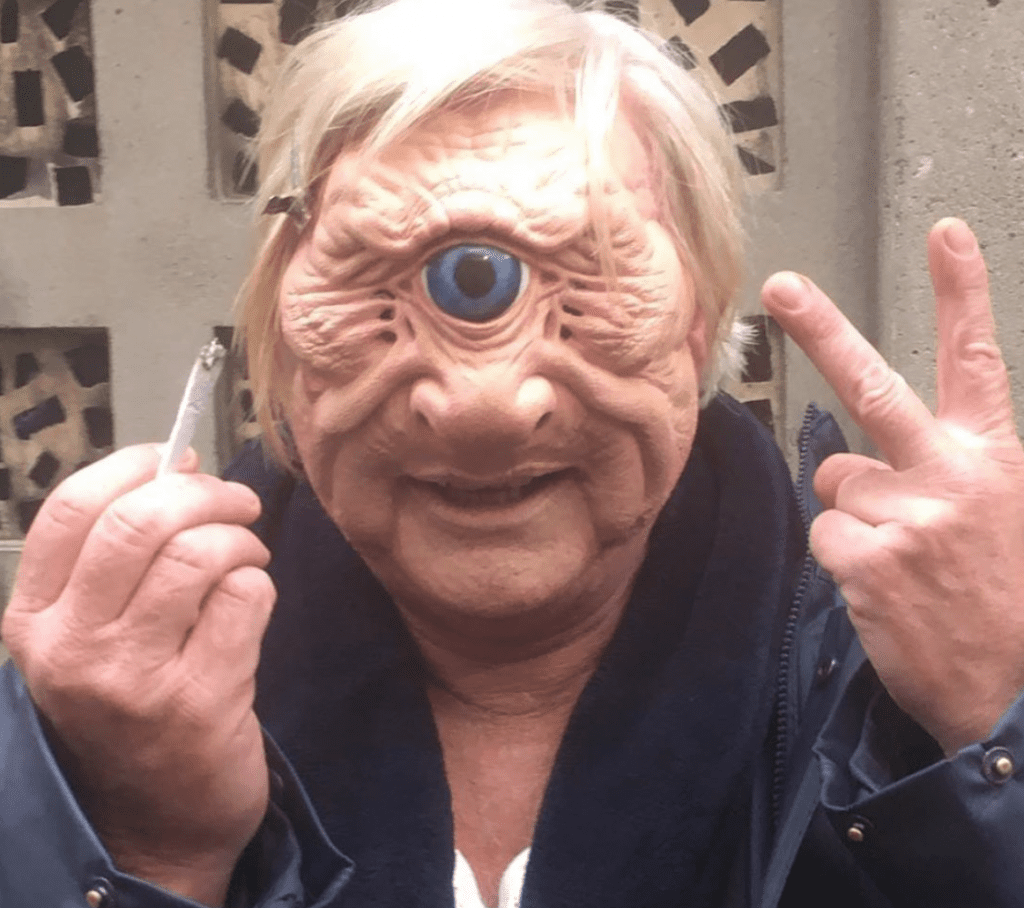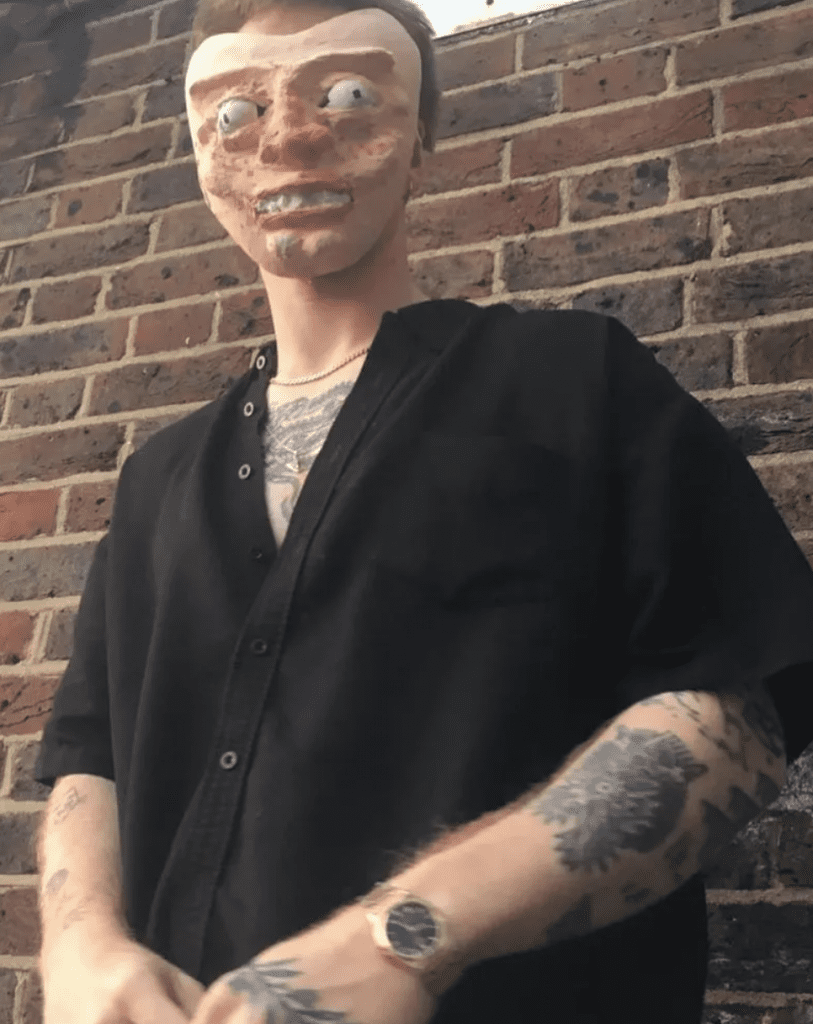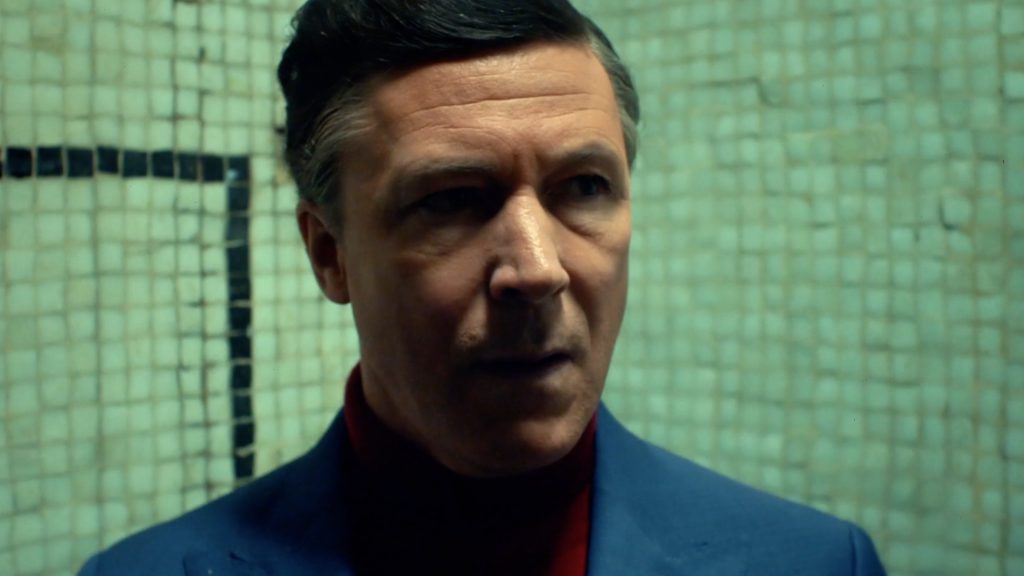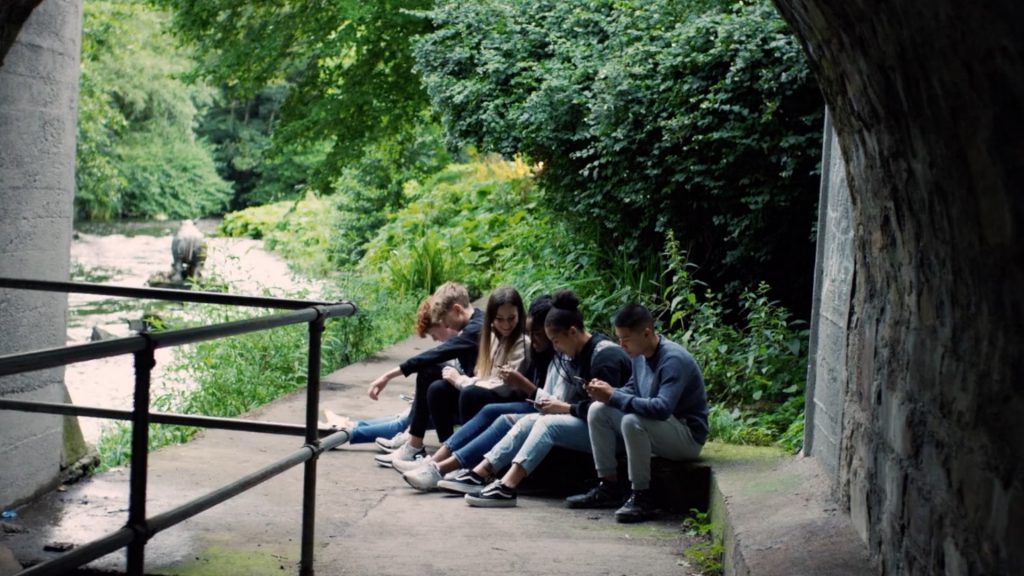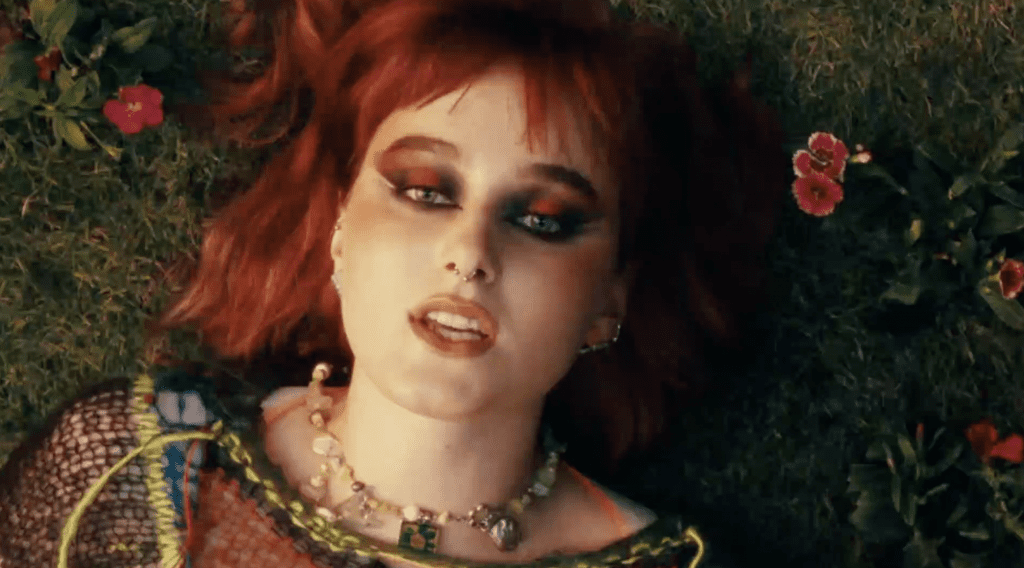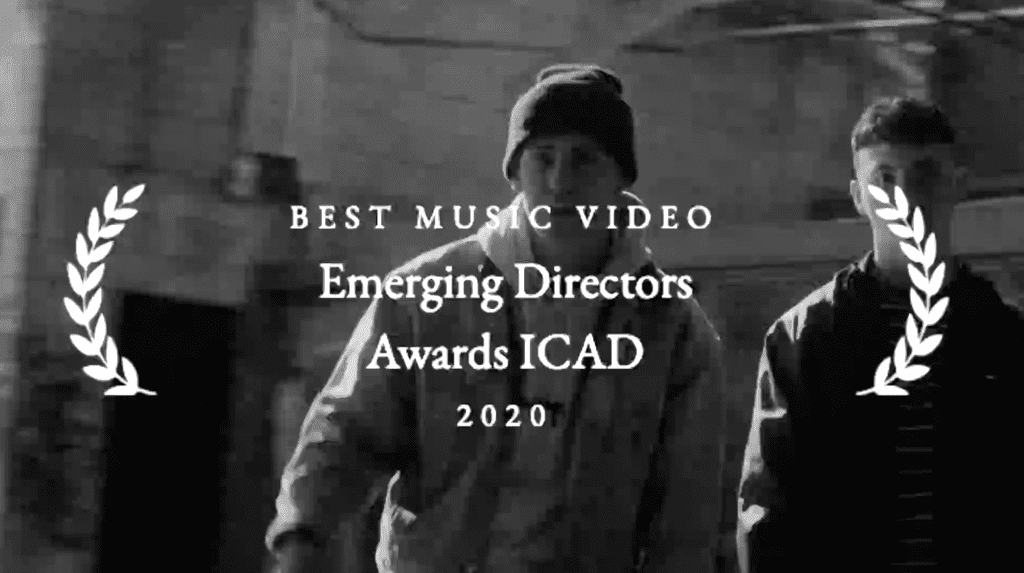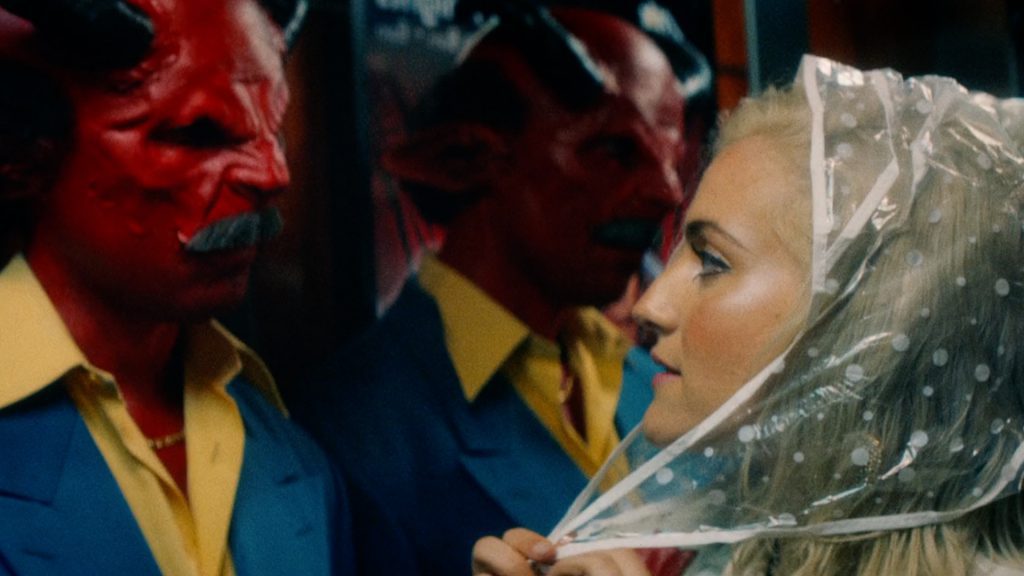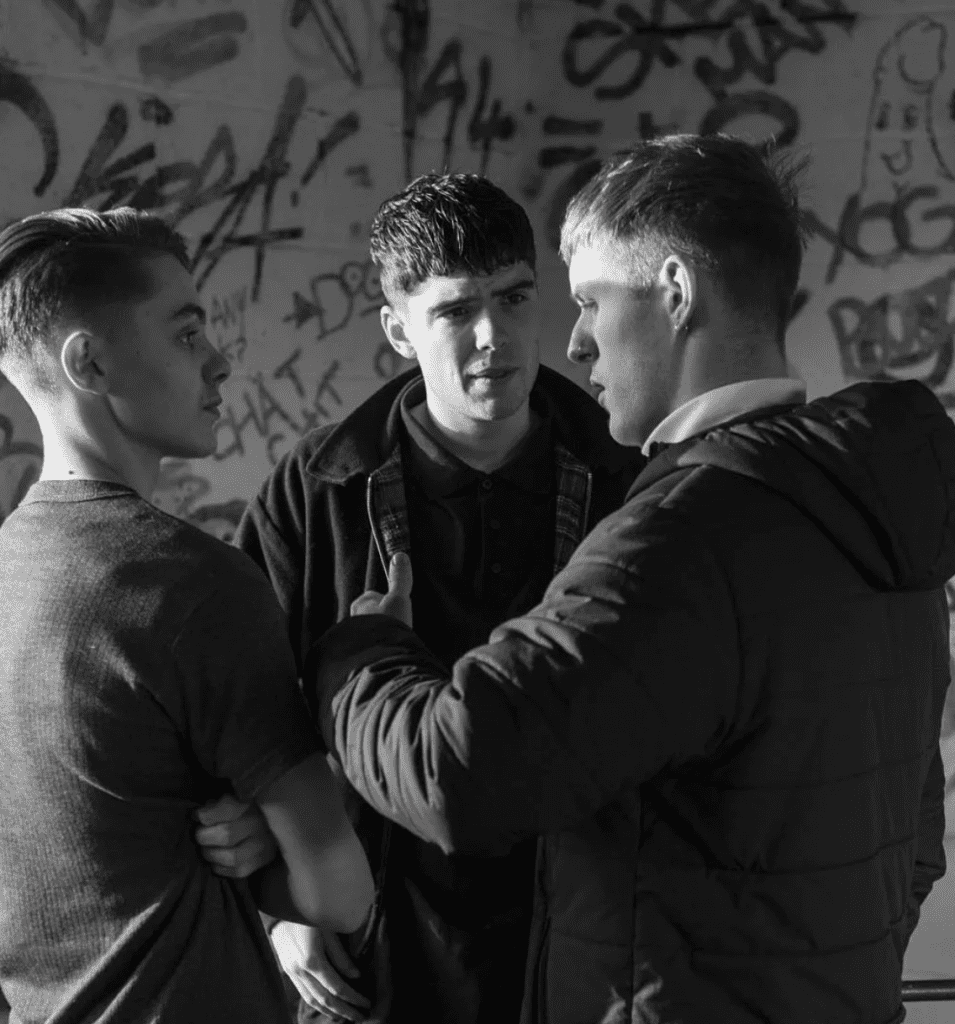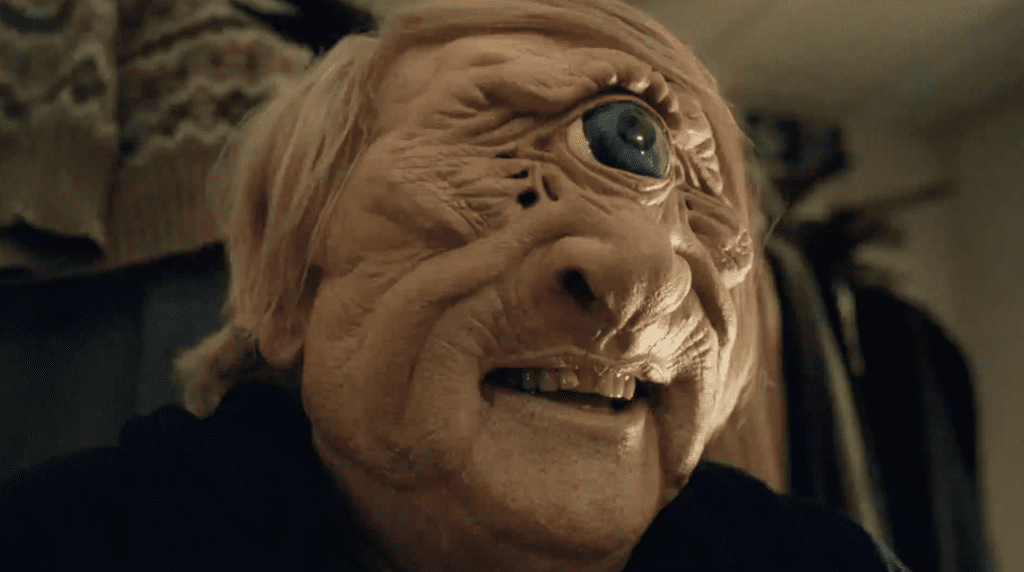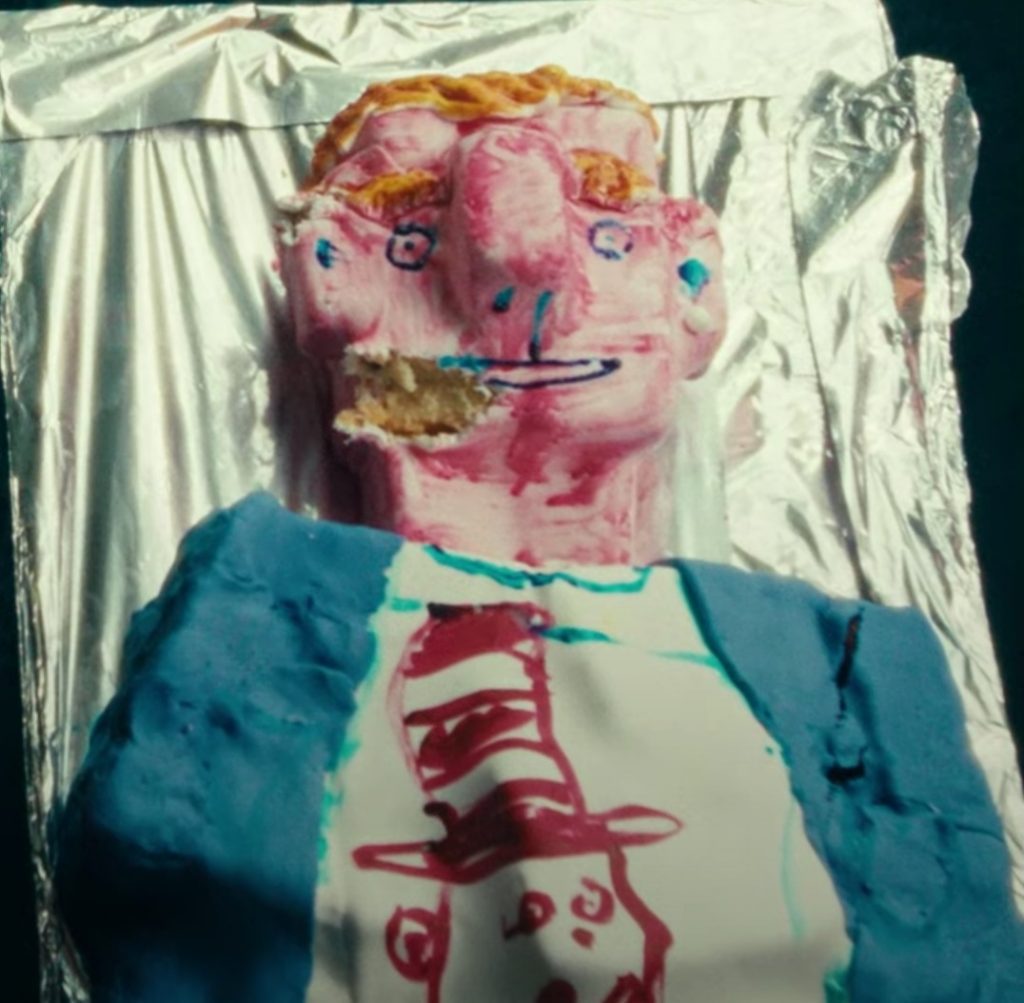 Combines playful visual comedy with utterly charming performances.
His collaborative and ambitious approach has been honed in top NYC ad agencies.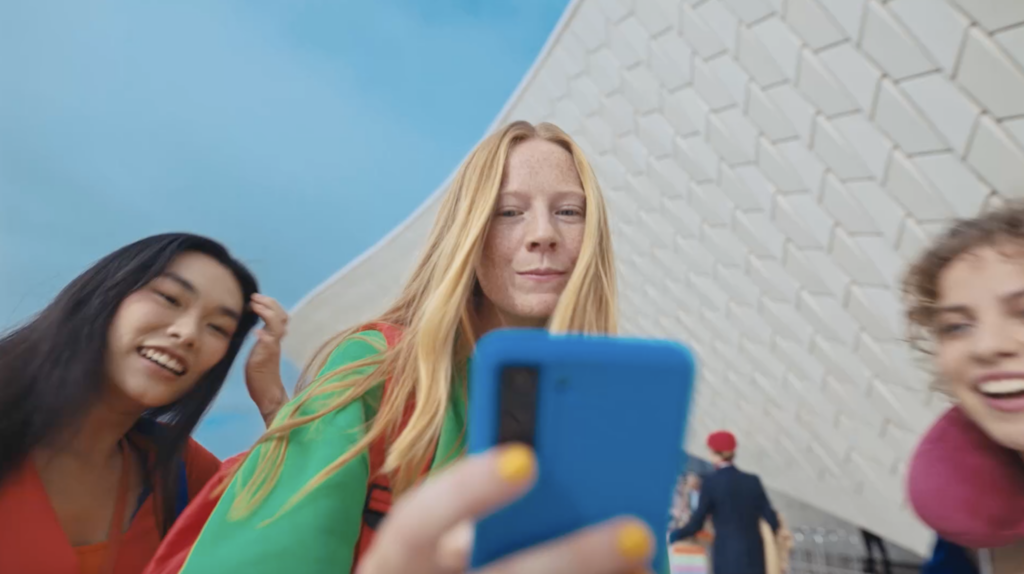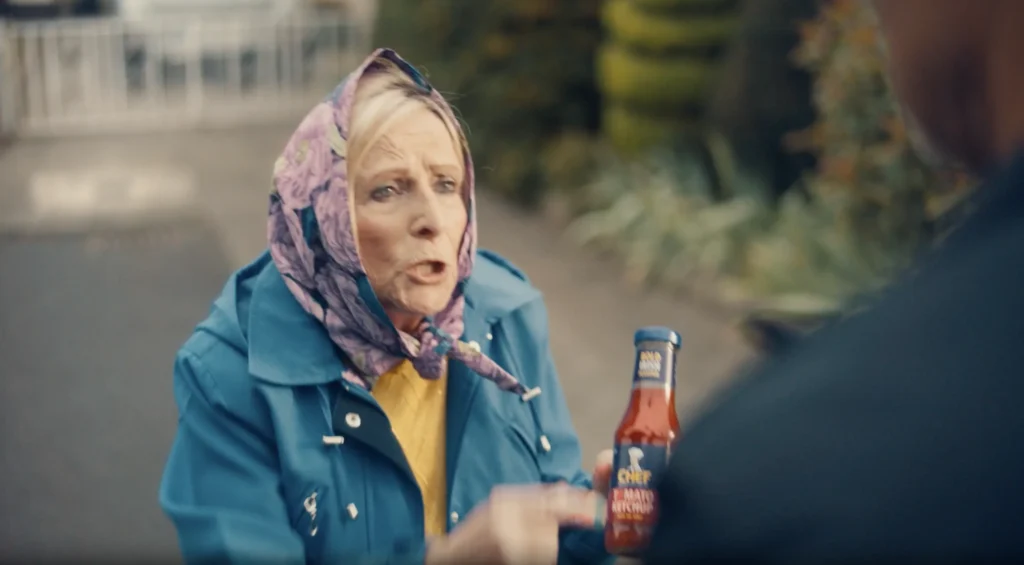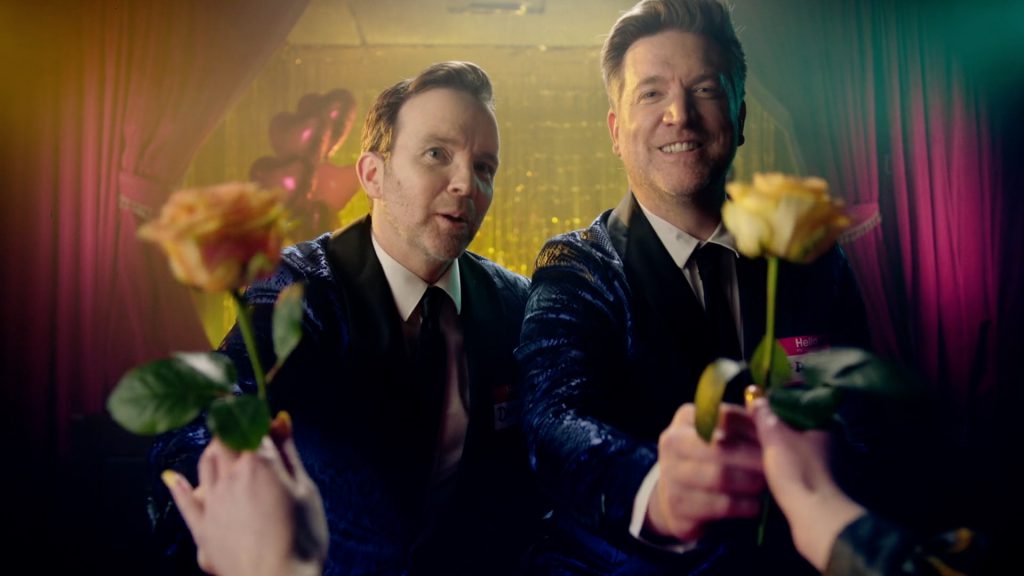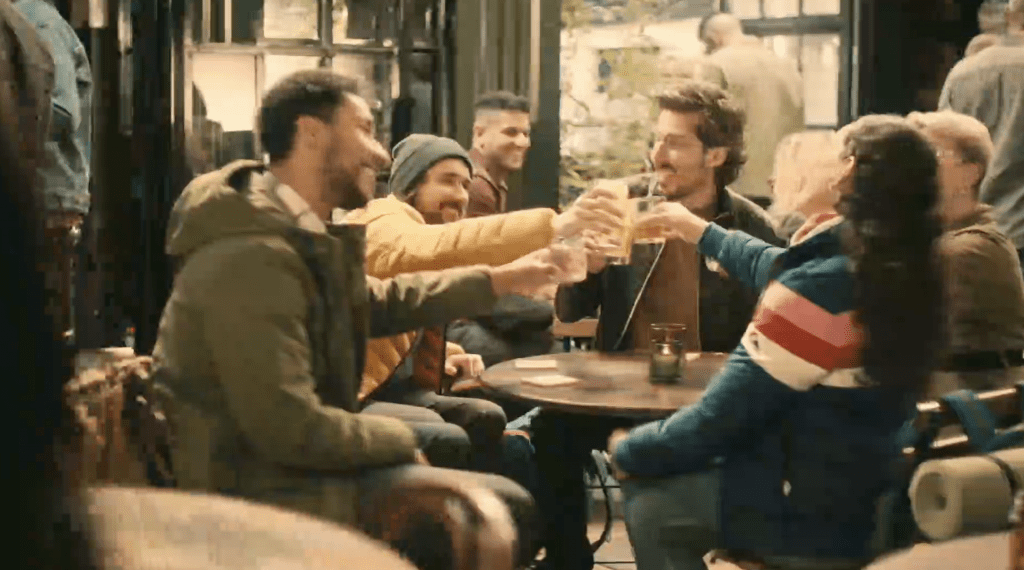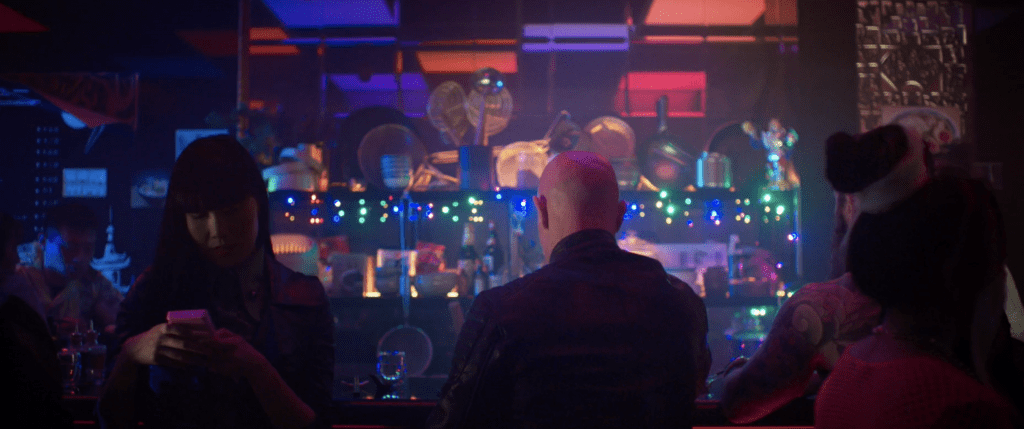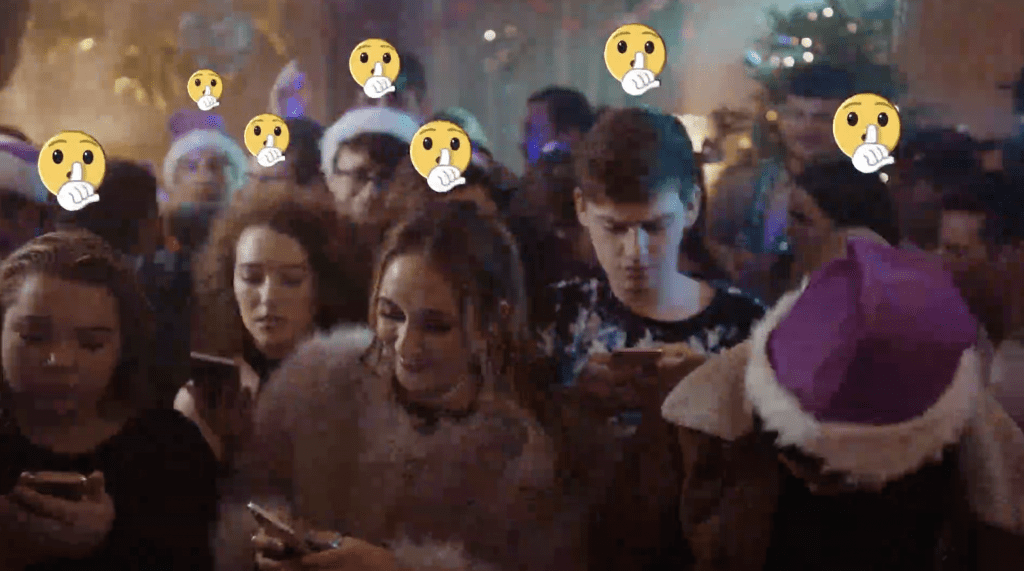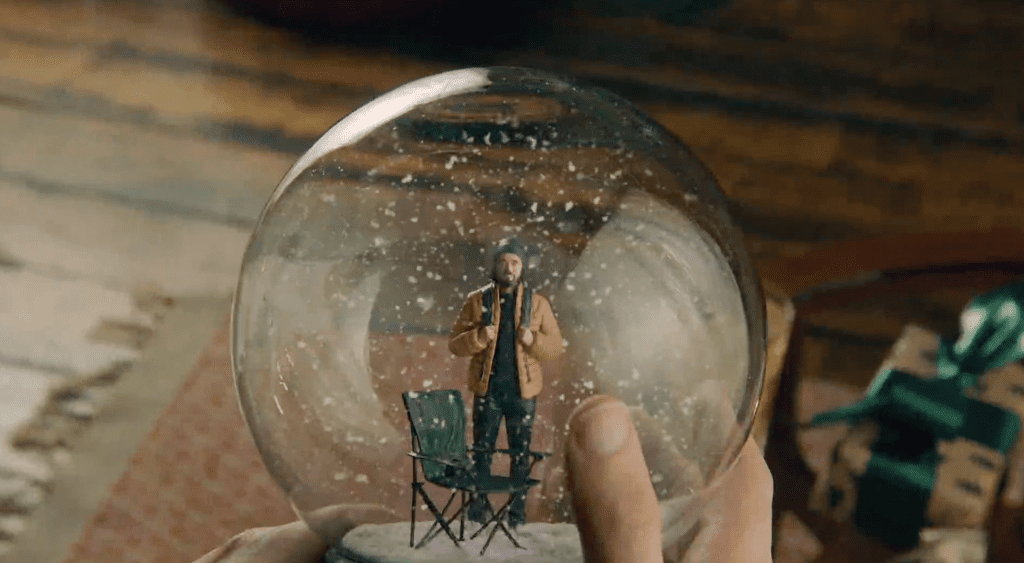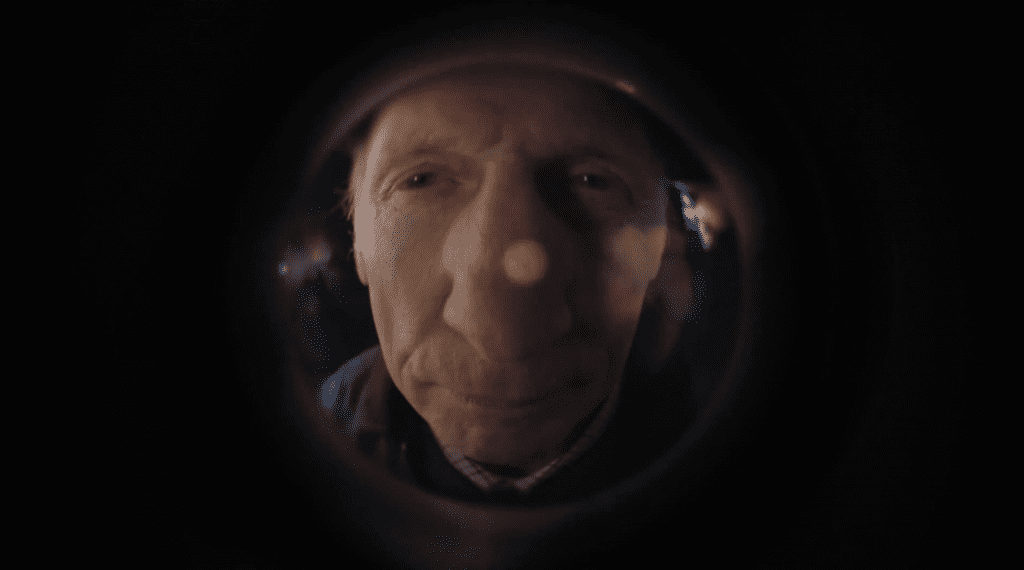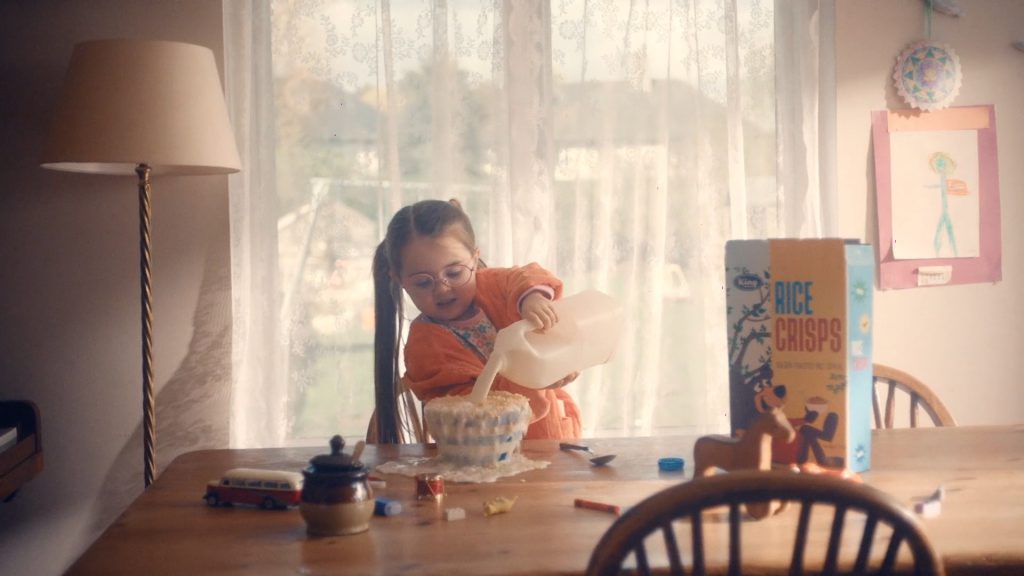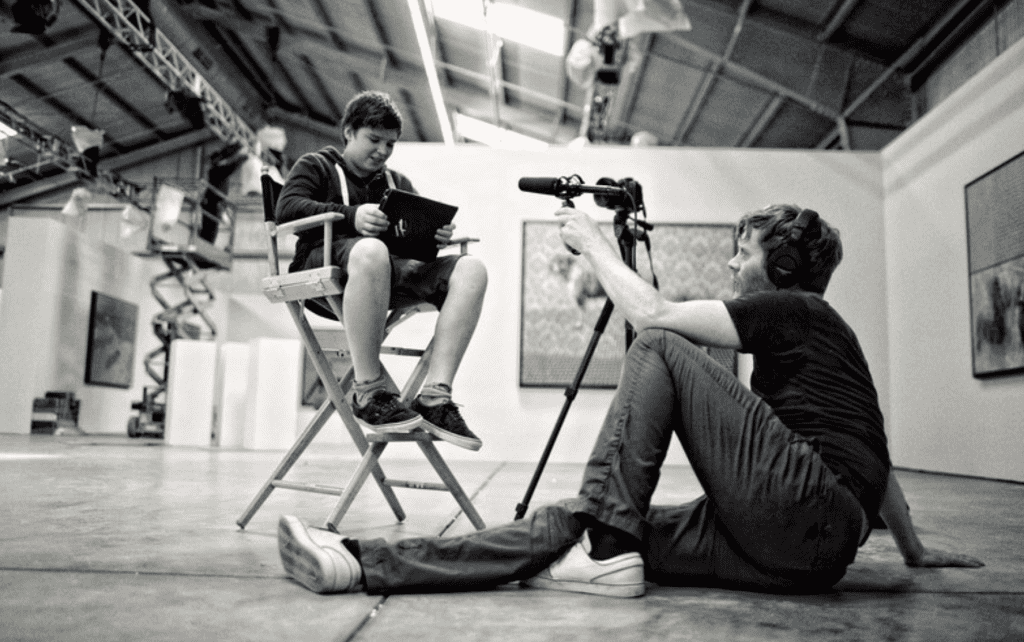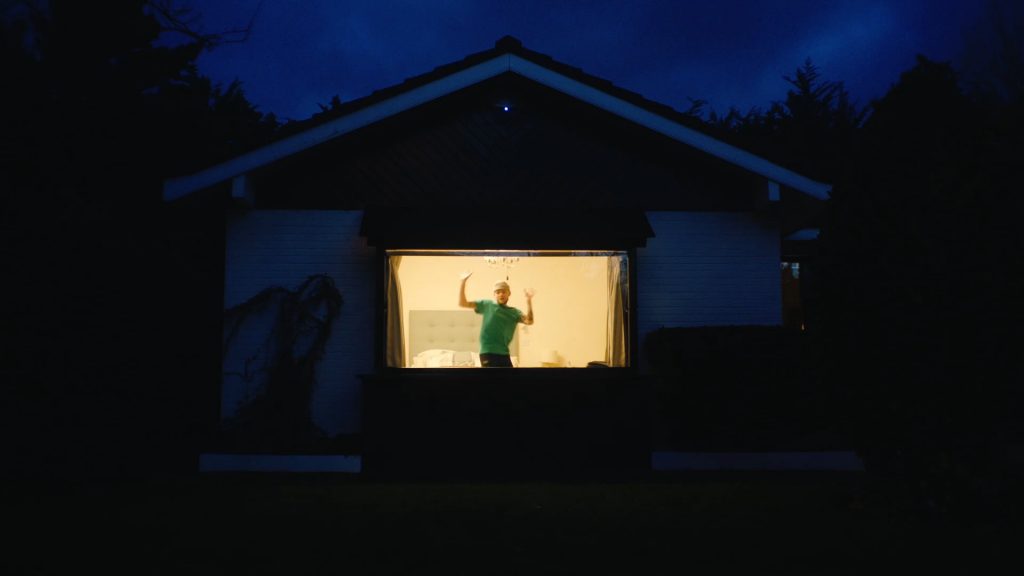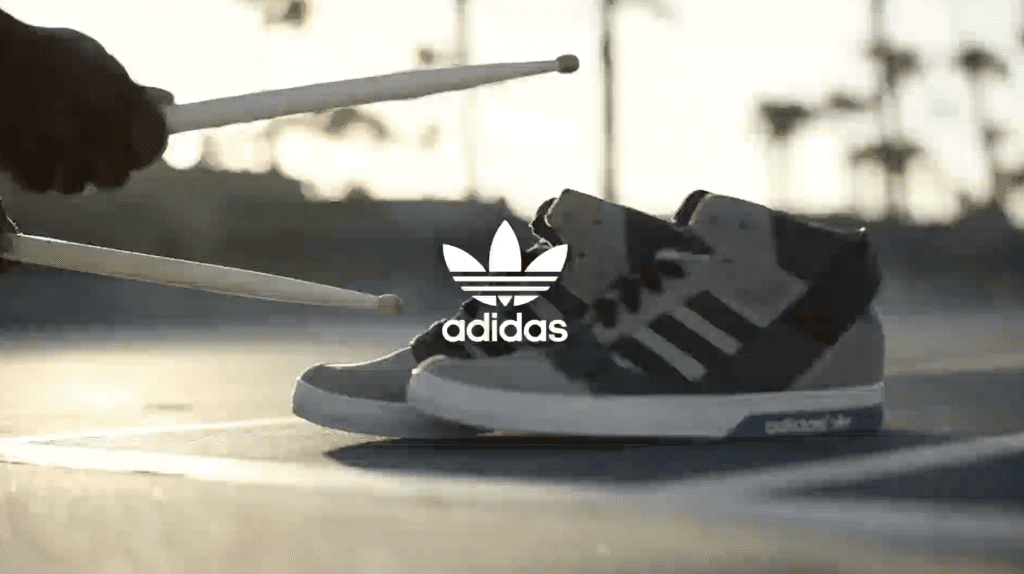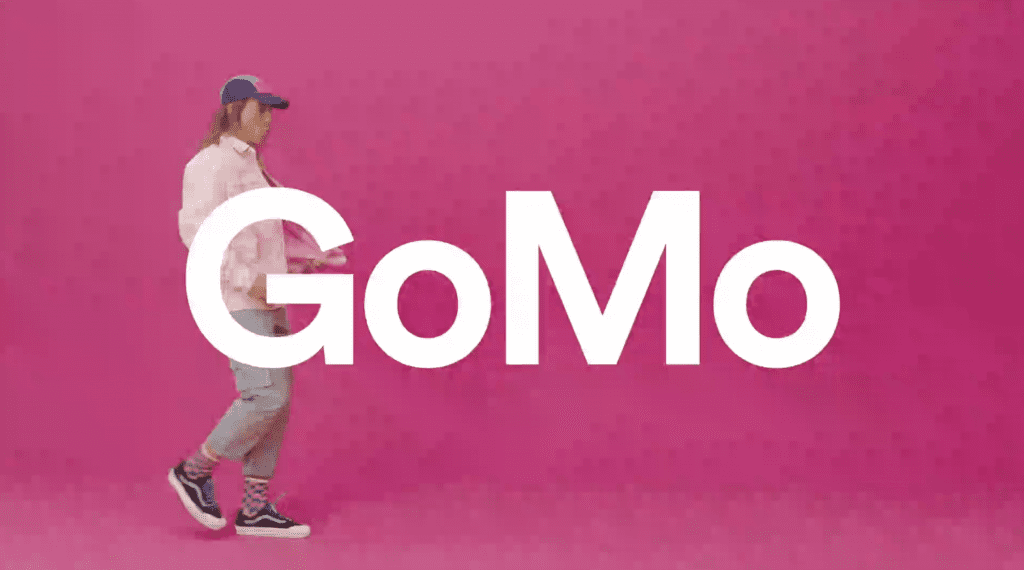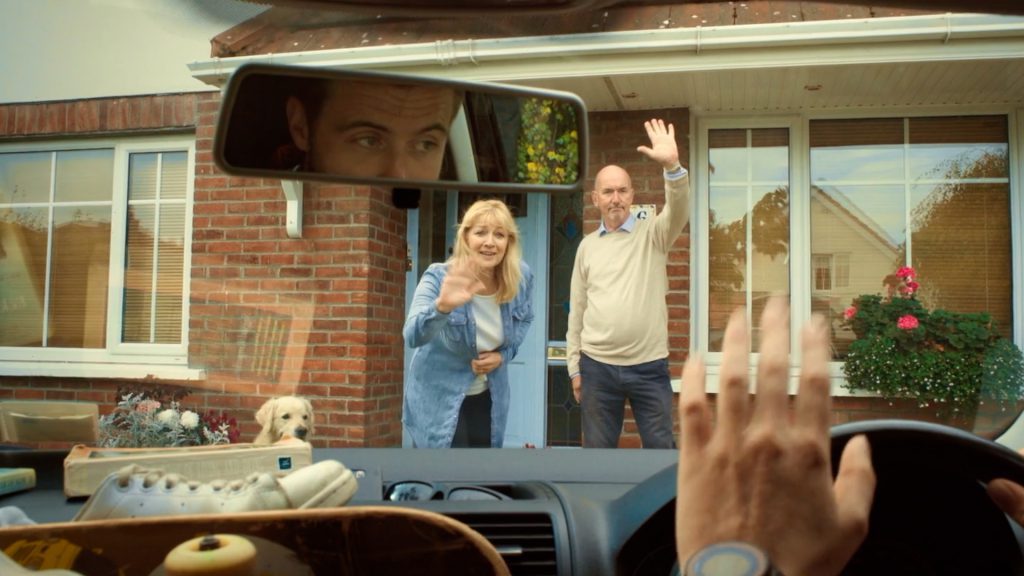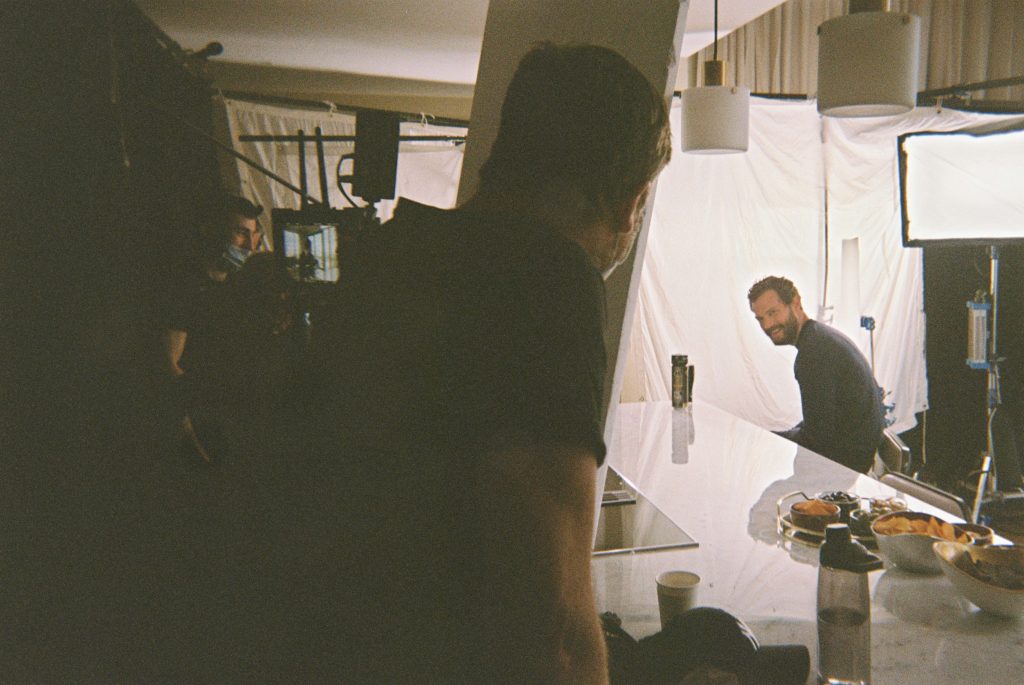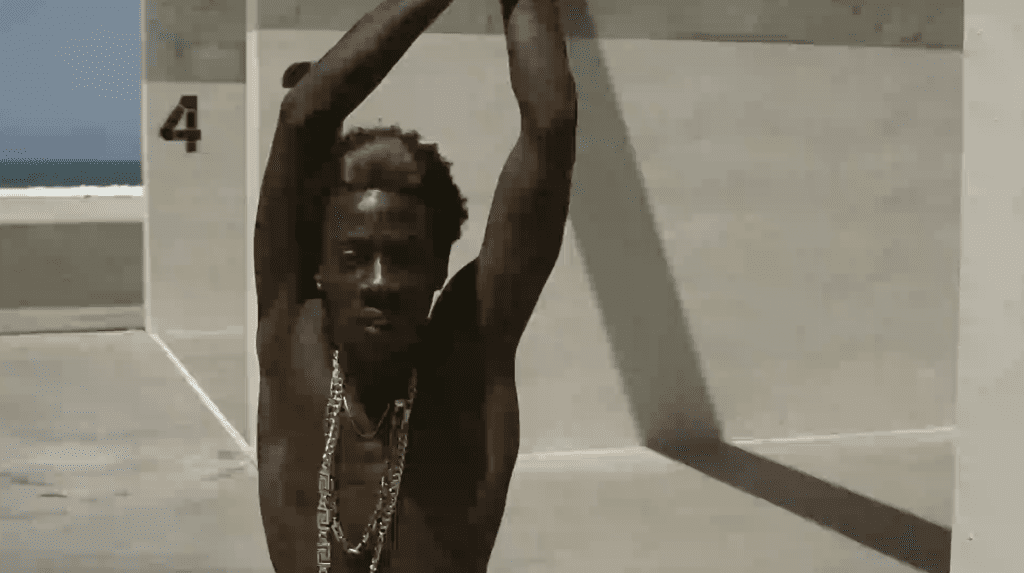 Creates witty, fun-loving combinations of production, performance and post.
His eye for detail always rewards repeated viewing.