Uses a keen eye for human nature to craft laugh-out-loud moments.
Her debut, the most successful Irish film of 2021, proves she can slay an audience.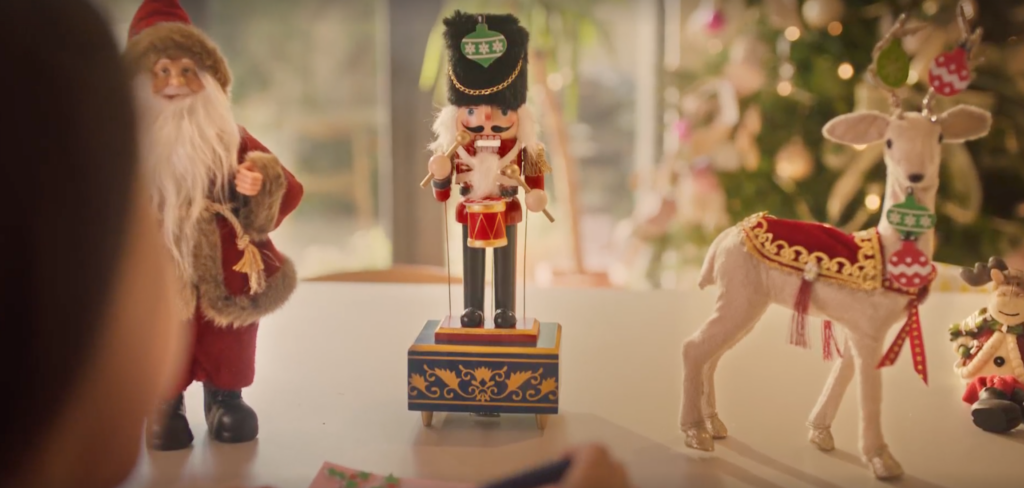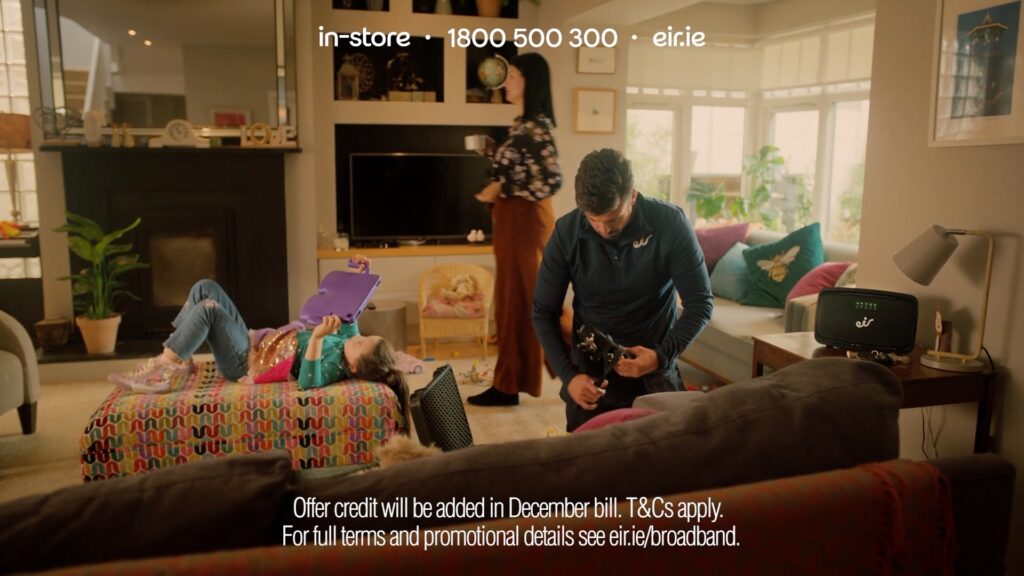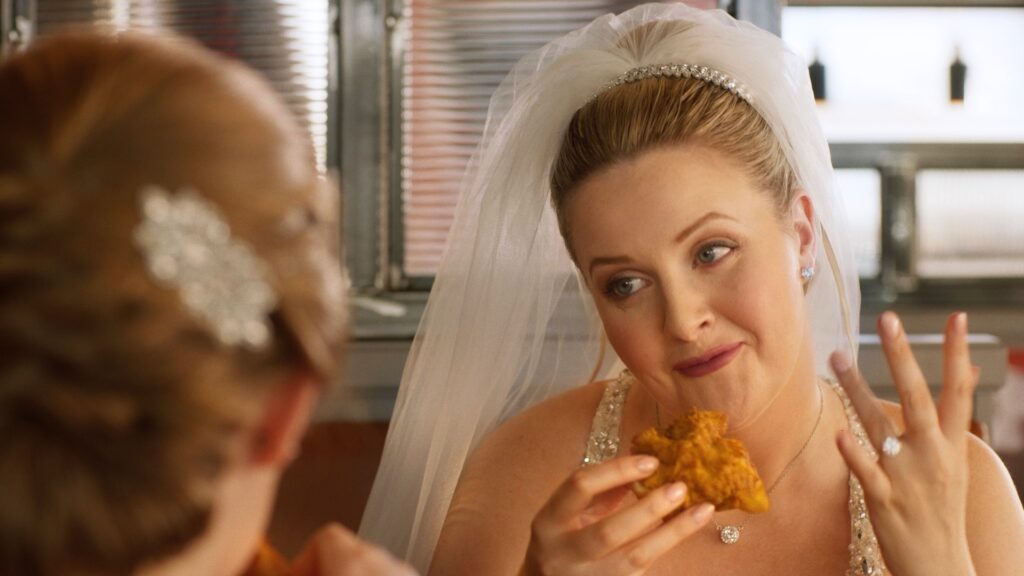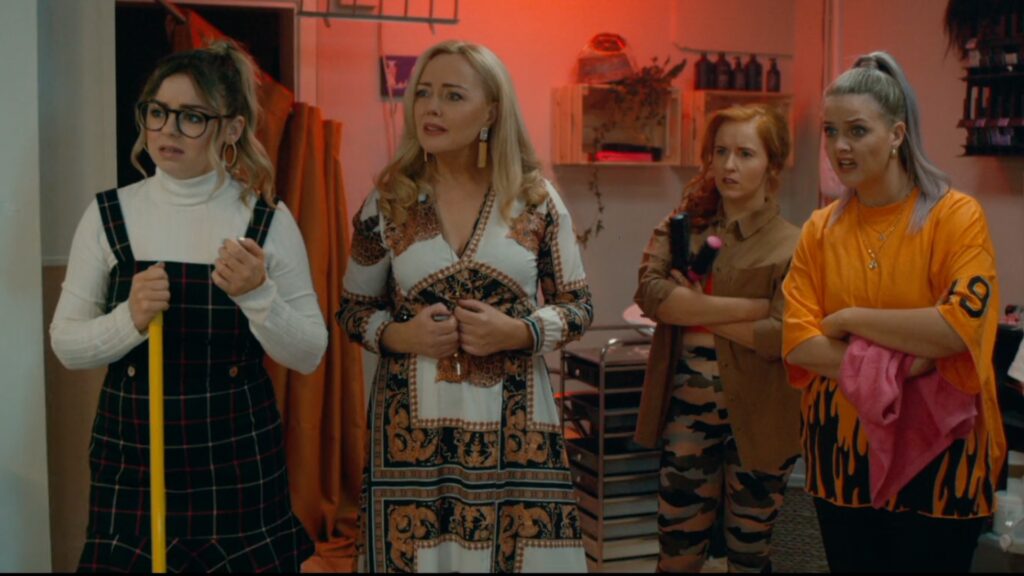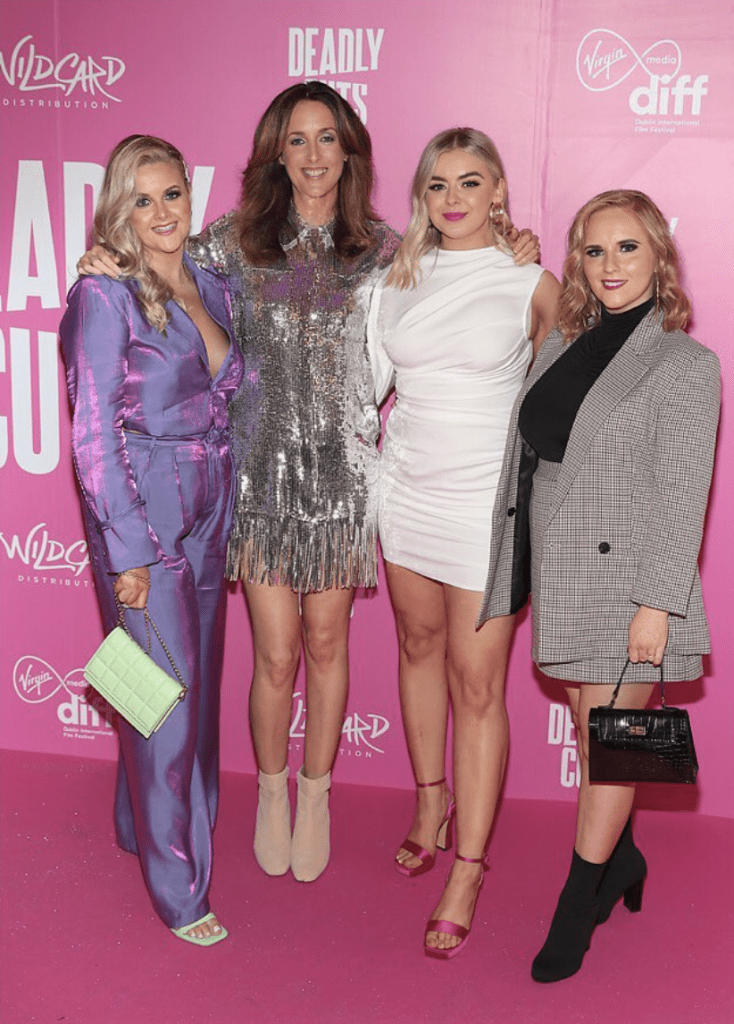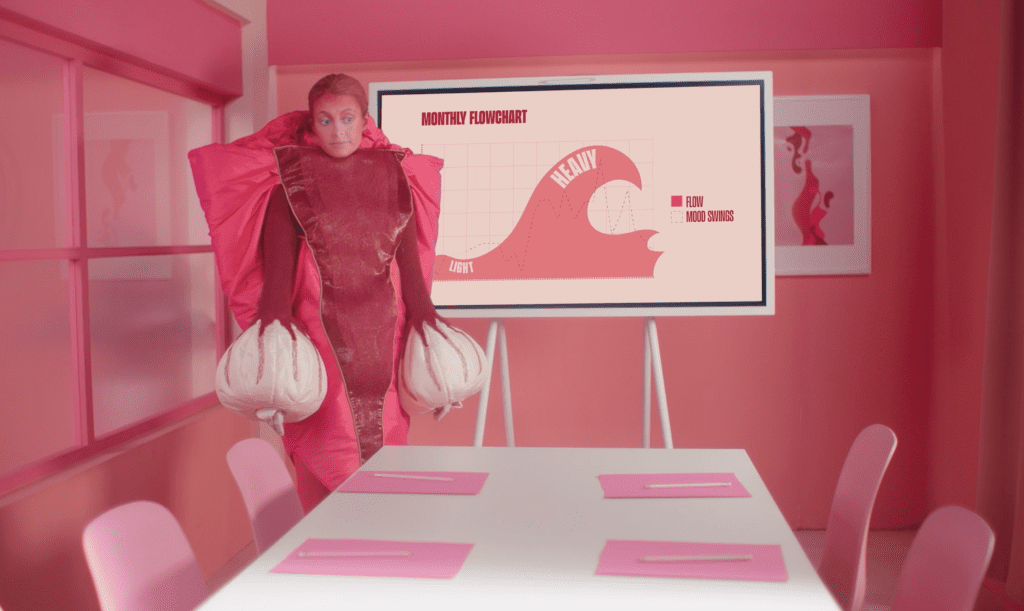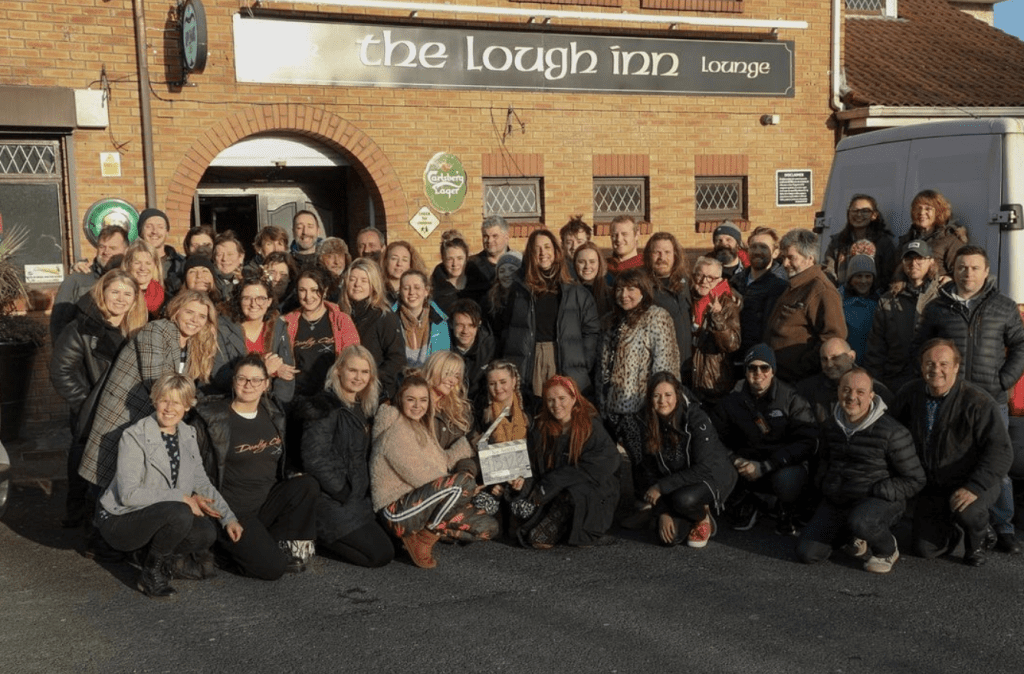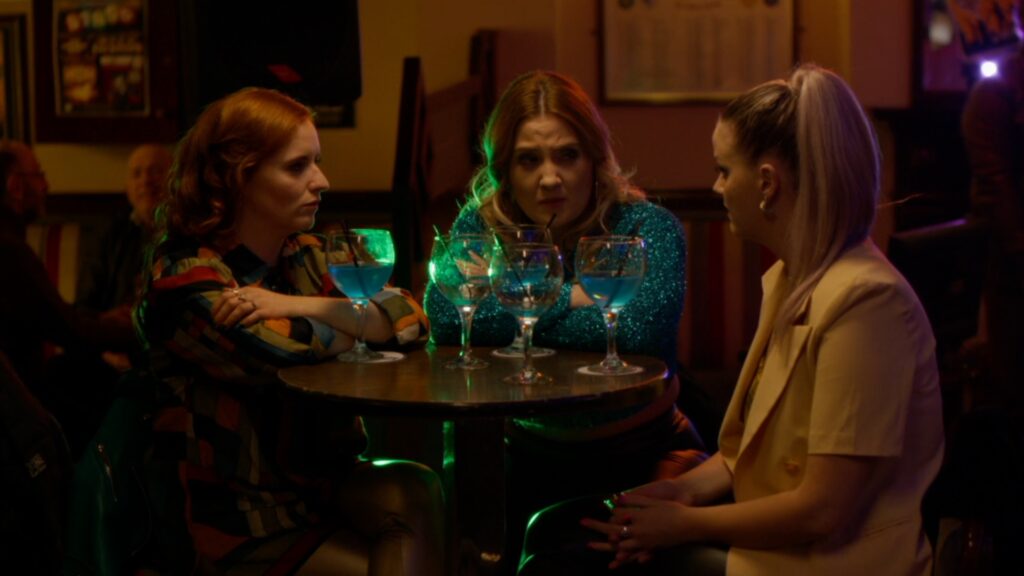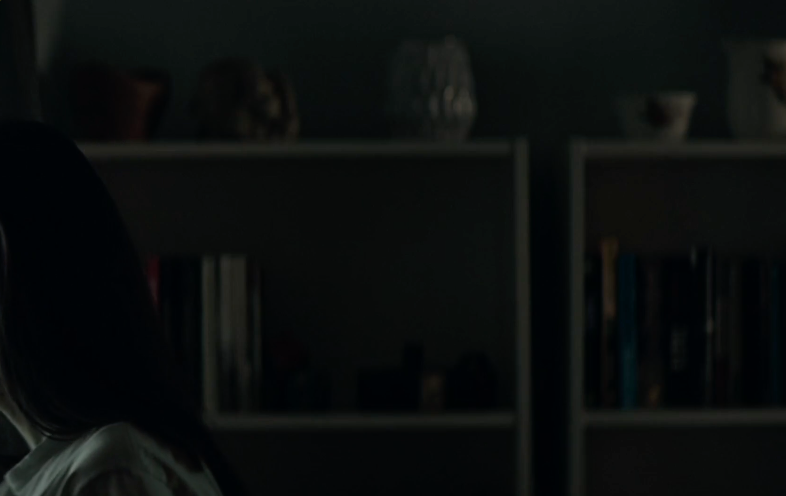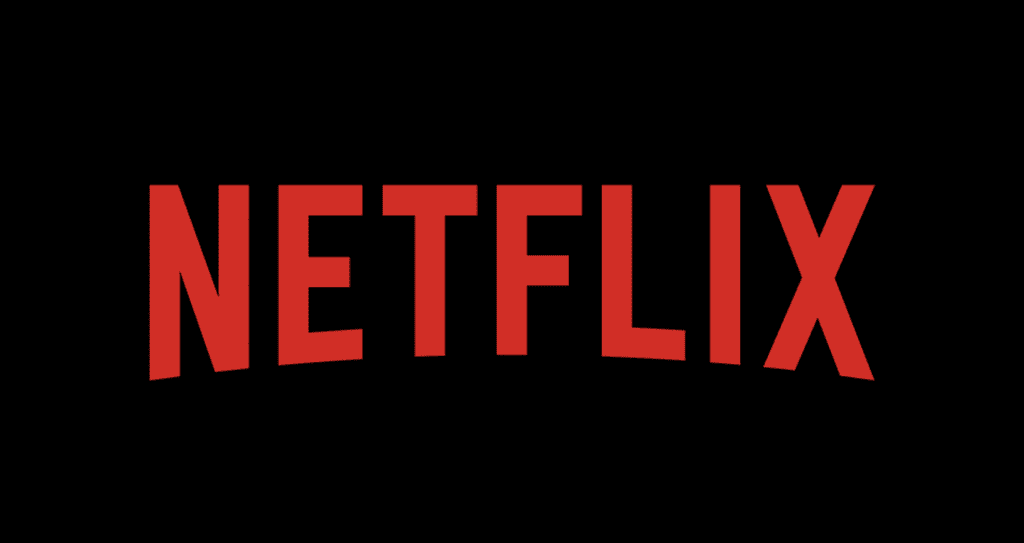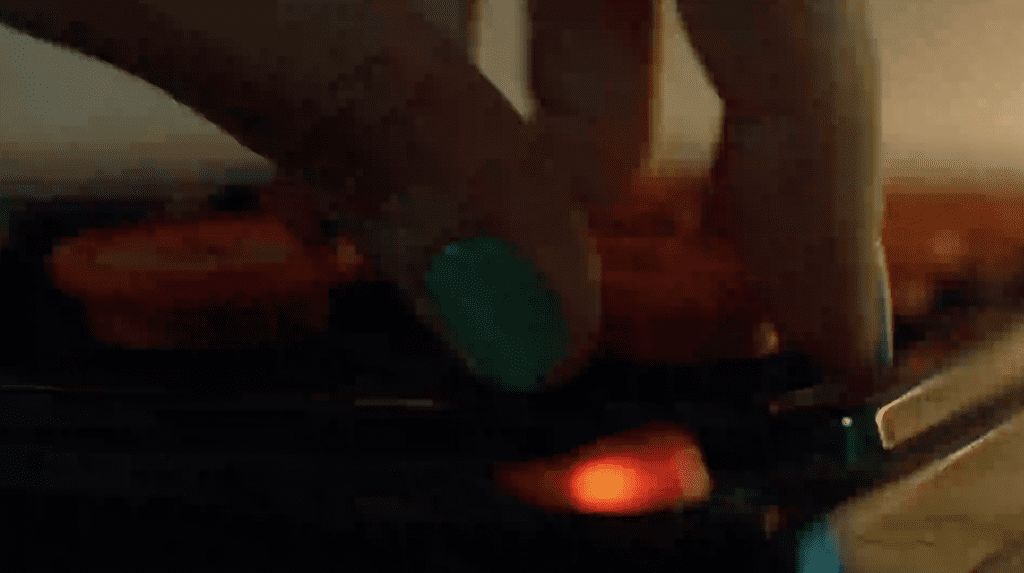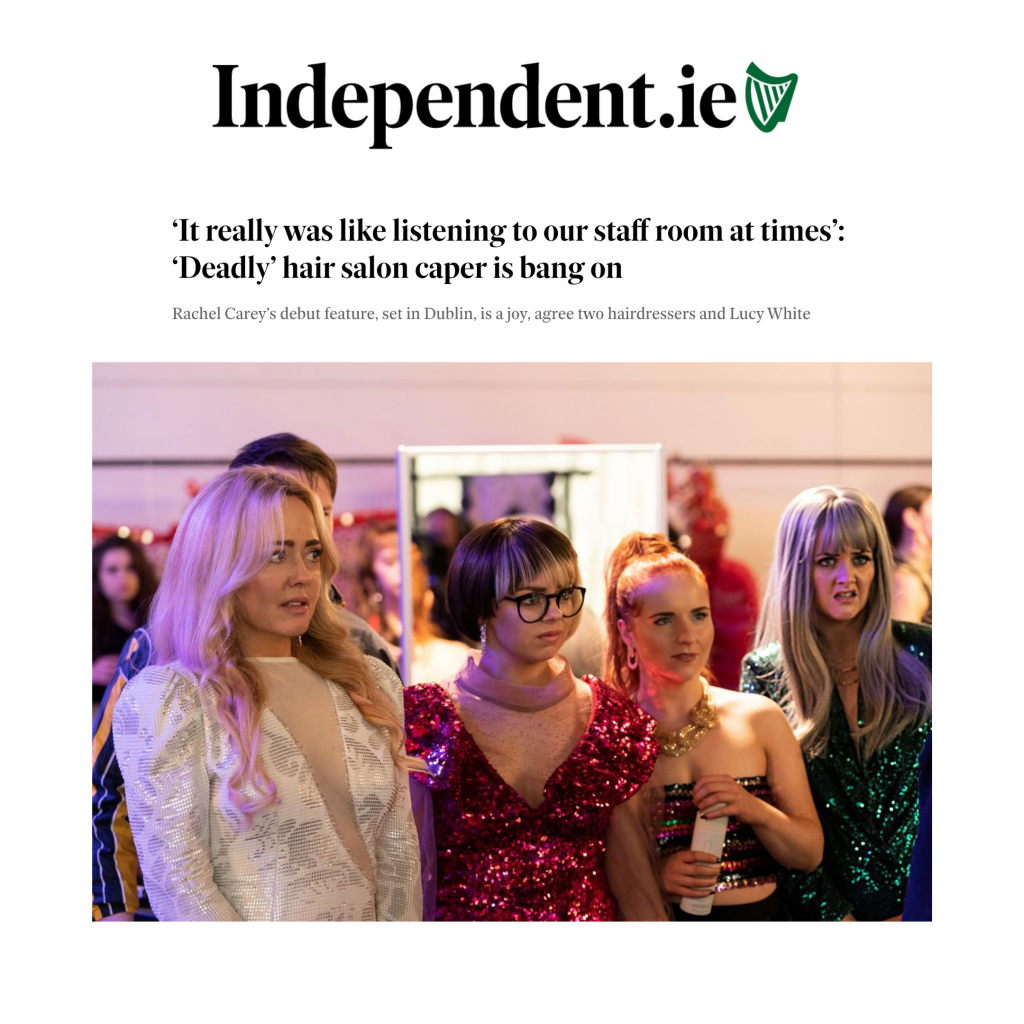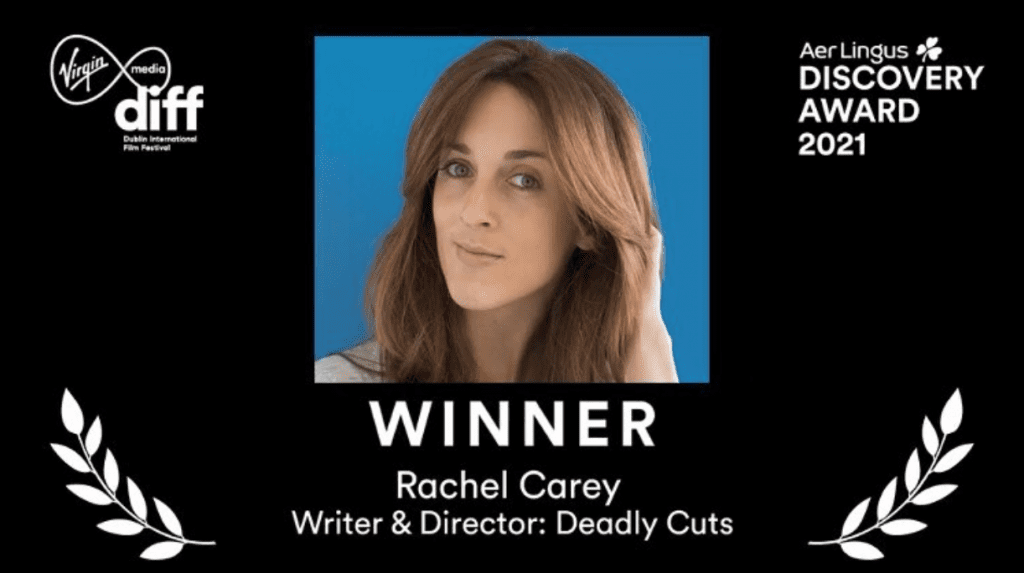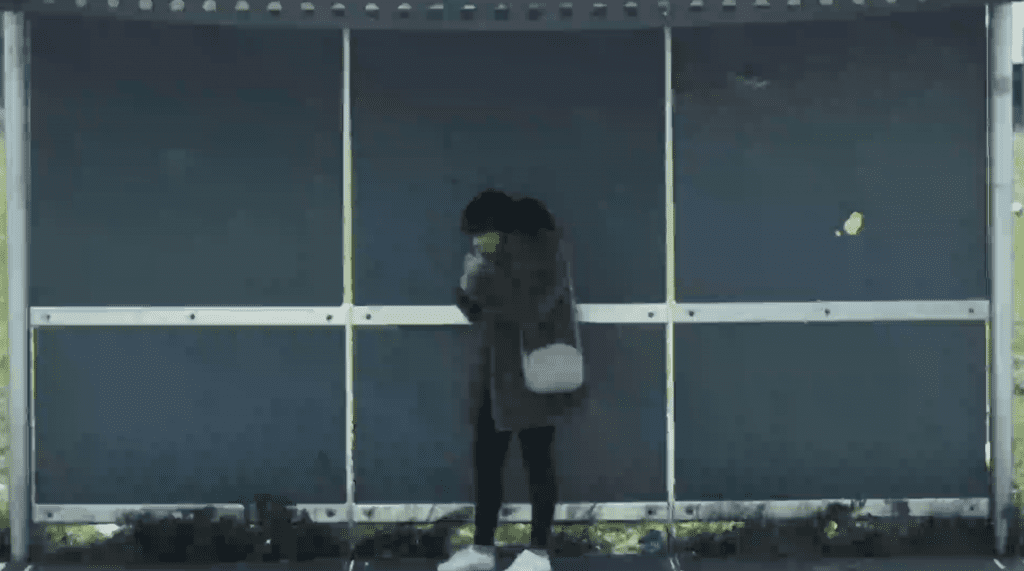 Punctuate deeply poignant moments with visually stunning compositions.
A PHOTOJOURNALIST AND A REPORTER, THEY'RE SCREEN INTERNATIONAL STARS OF TOMORROW.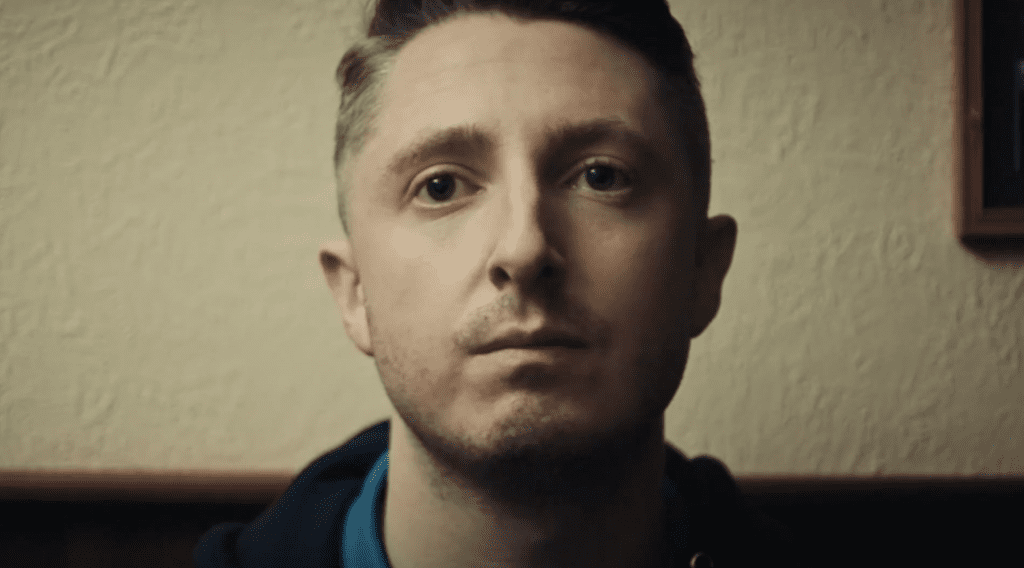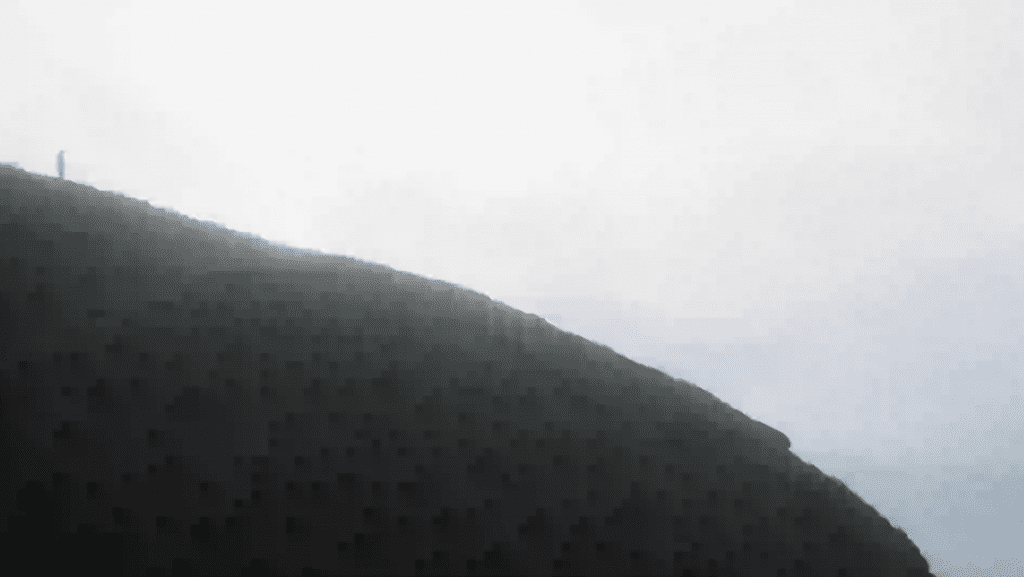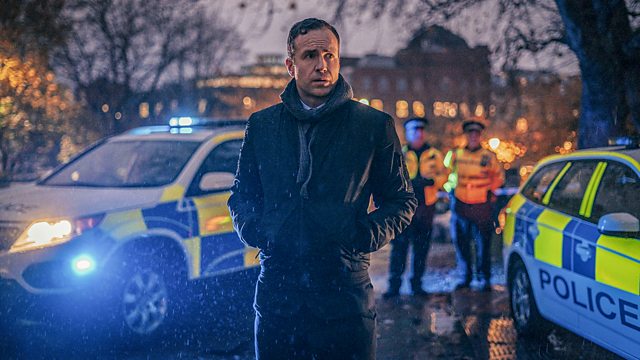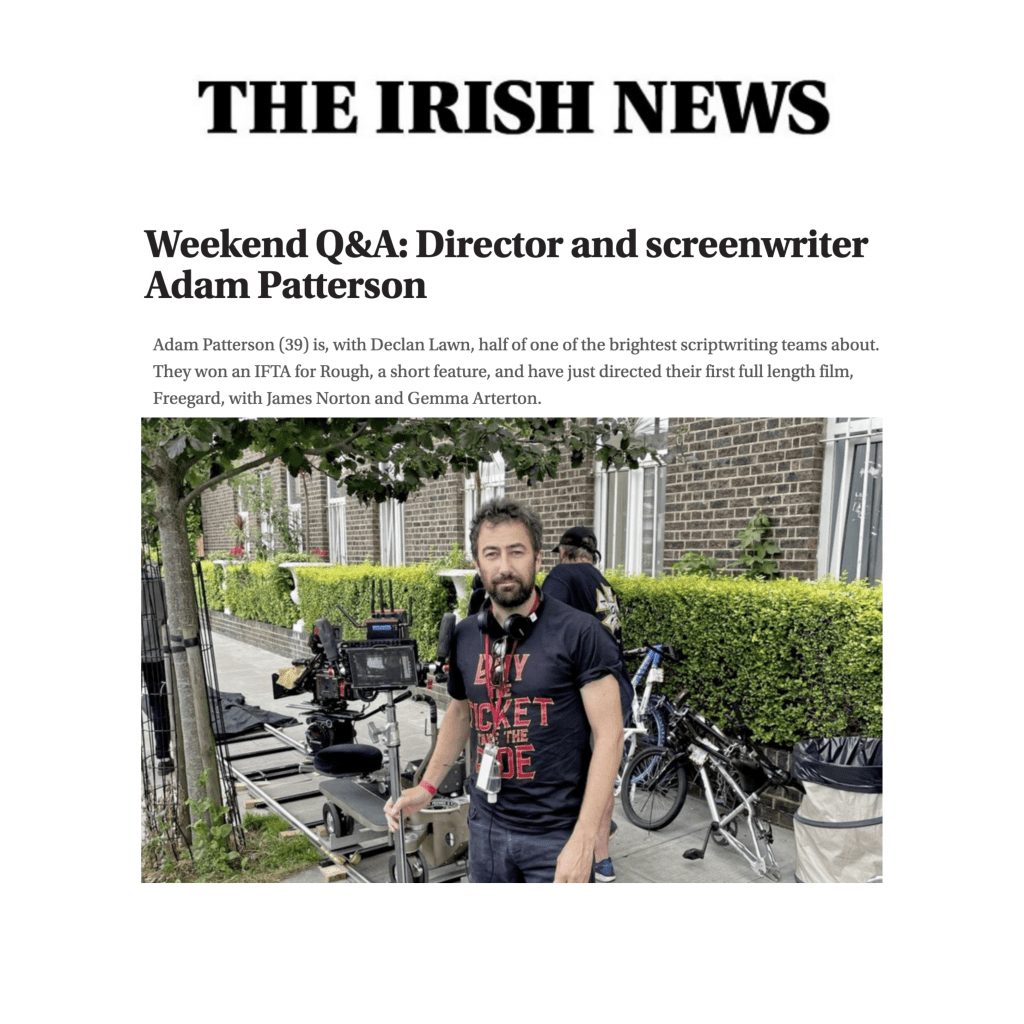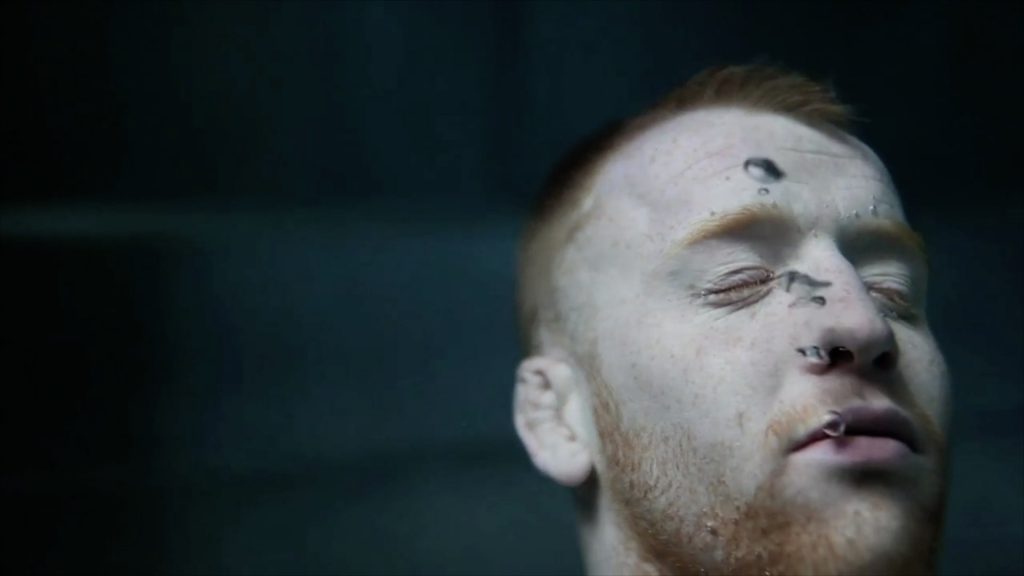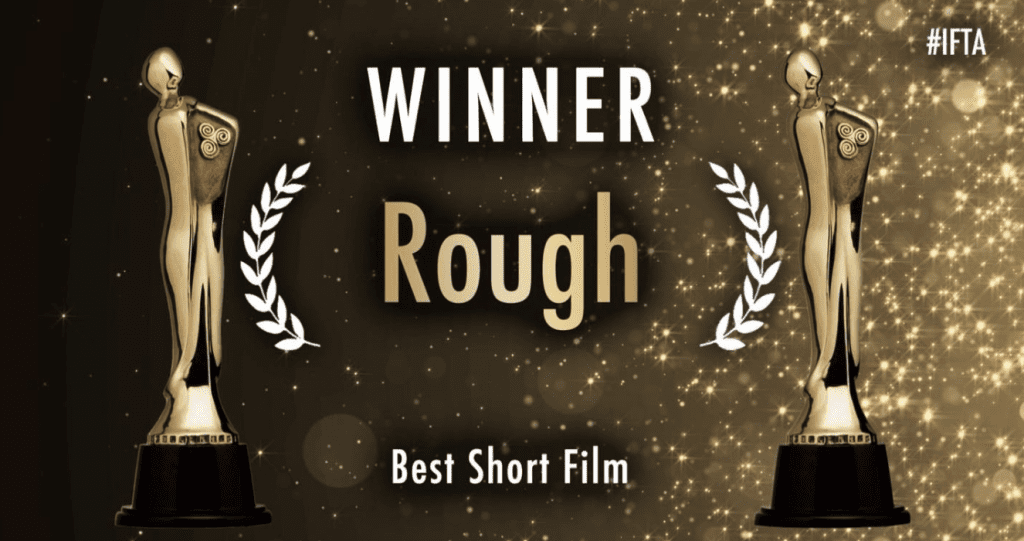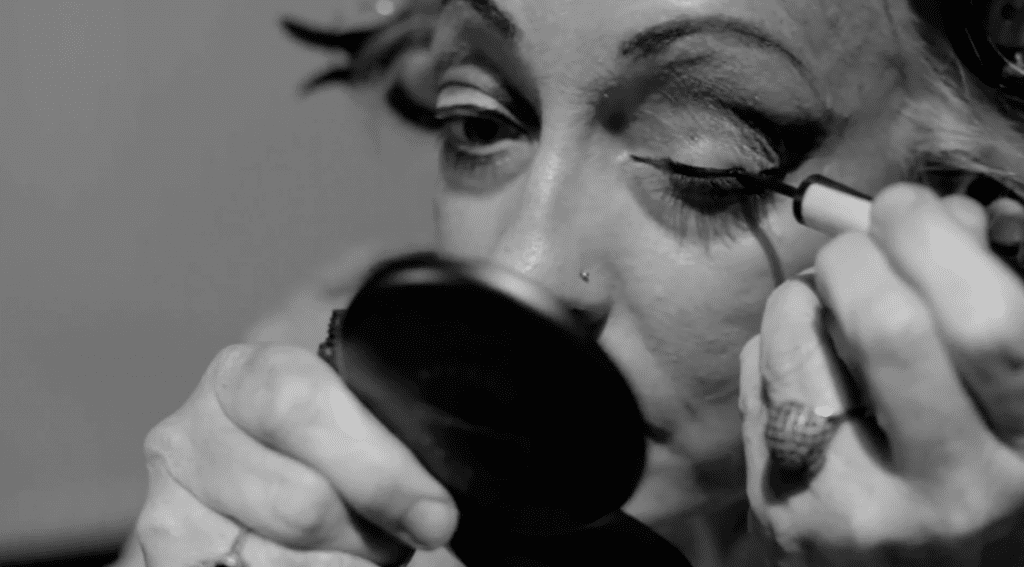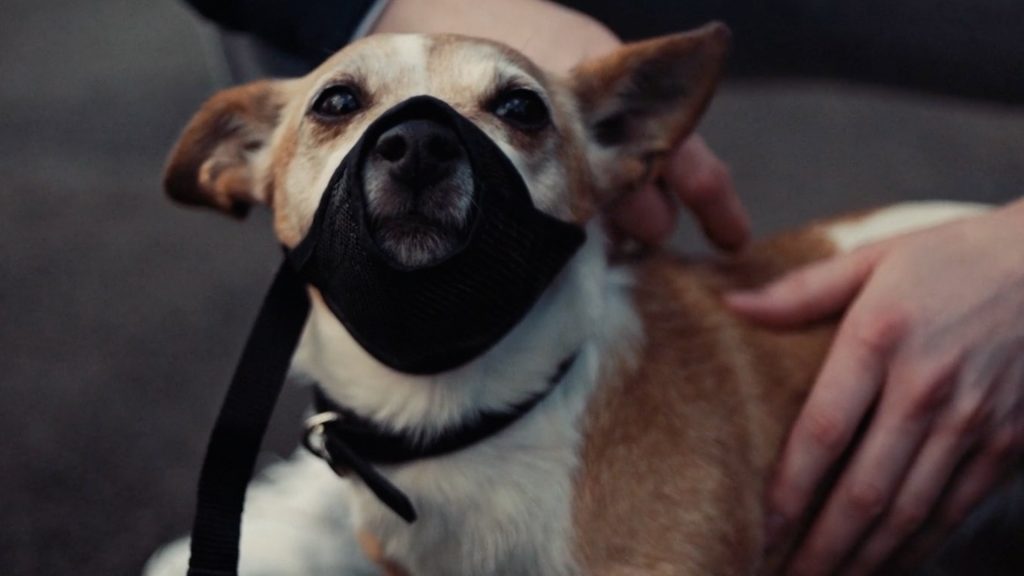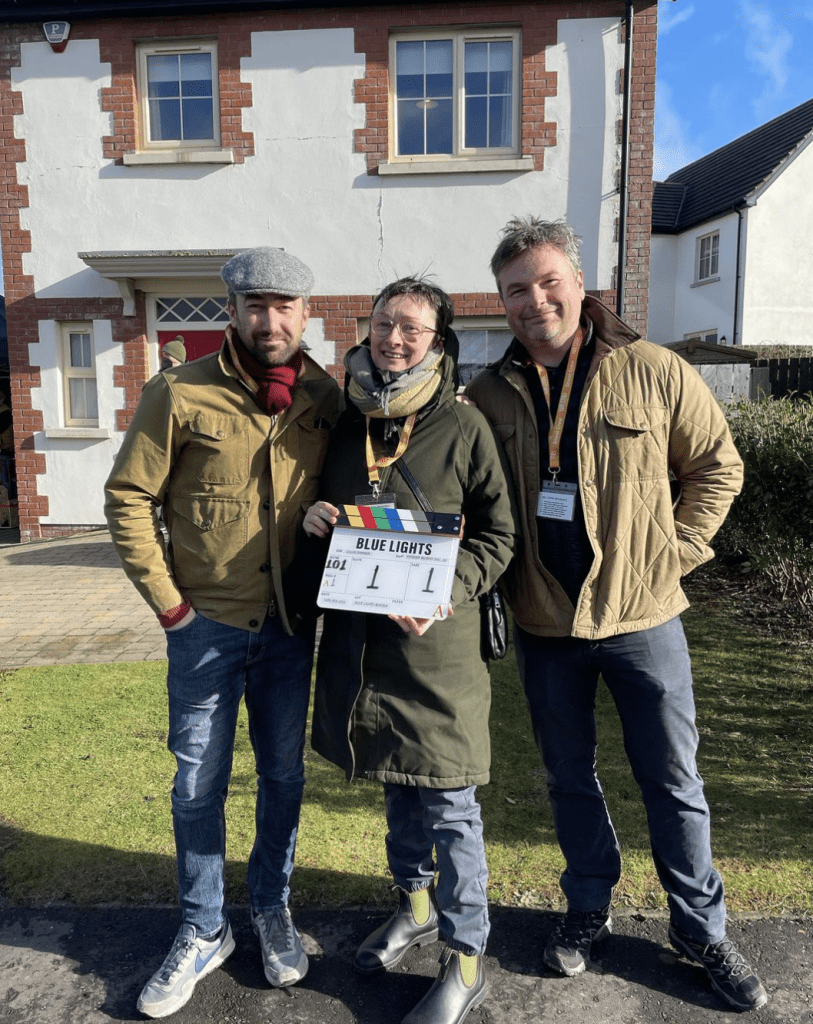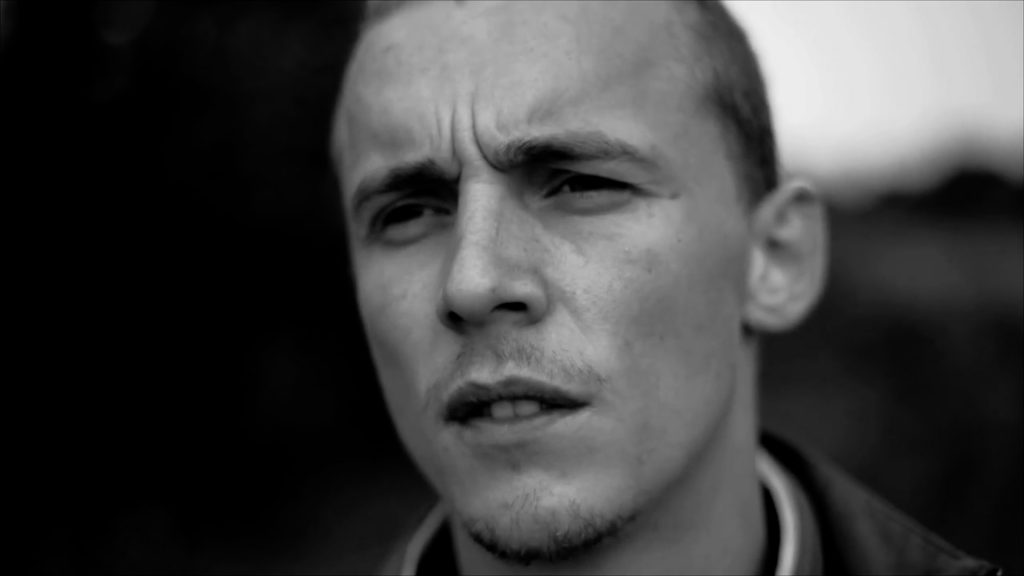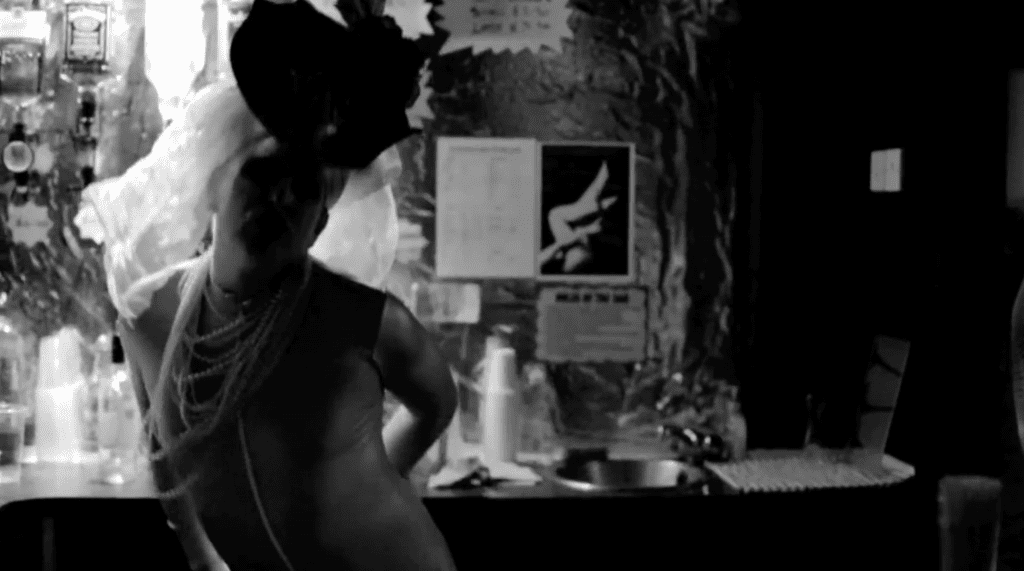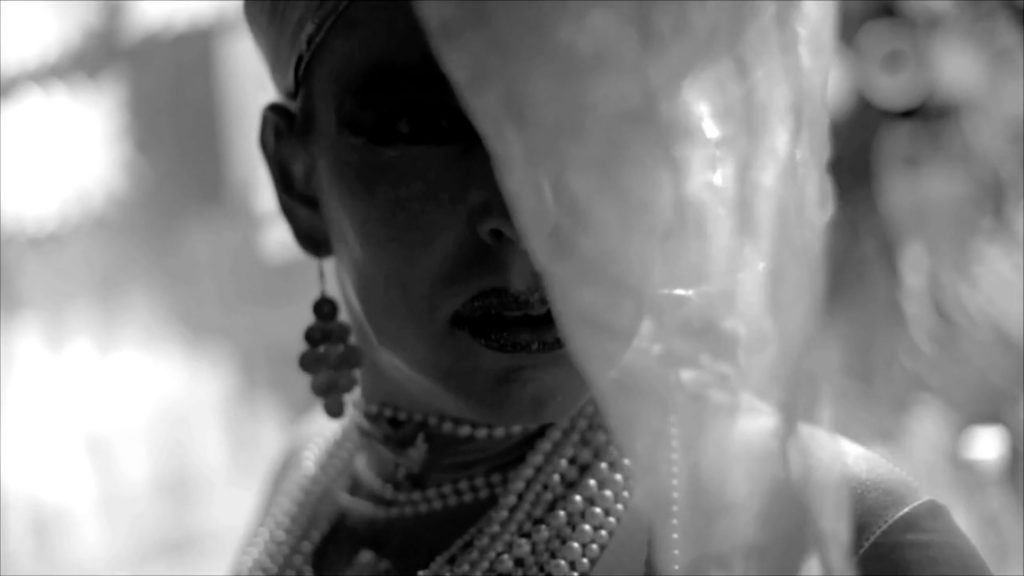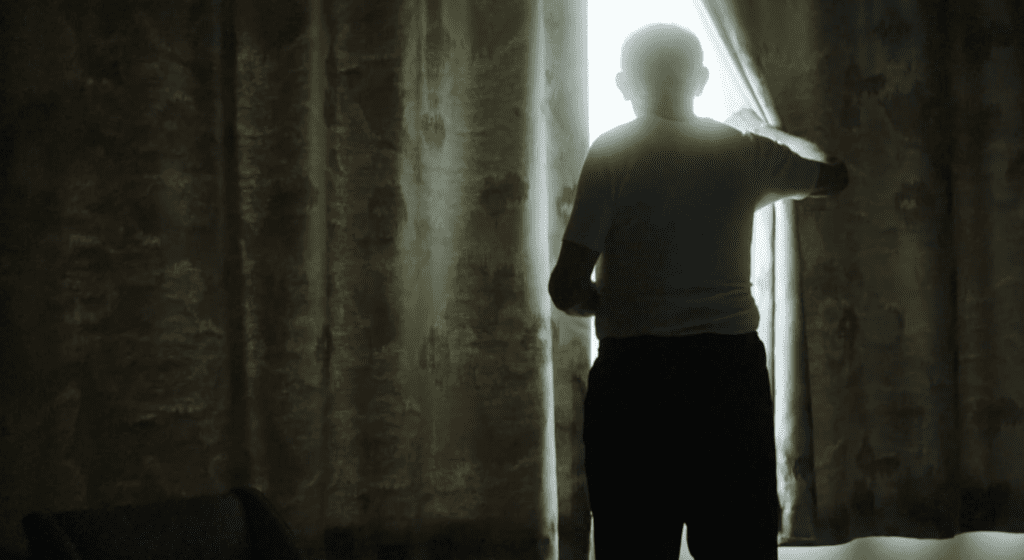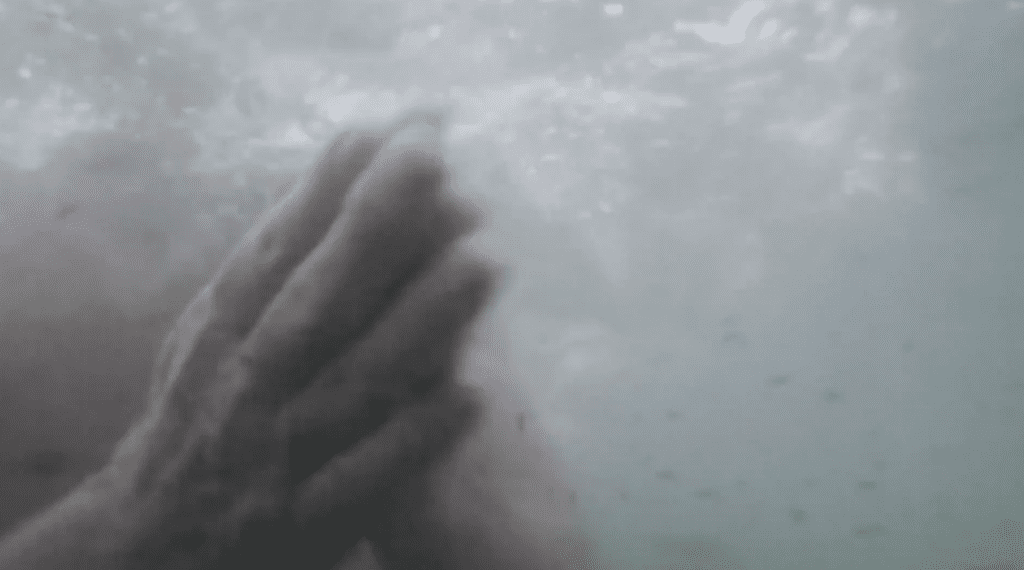 Uses an audio-visual texture you can almost touch alongside immersive storytelling.
Their respective starts in skate videos and writing create an exciting combination.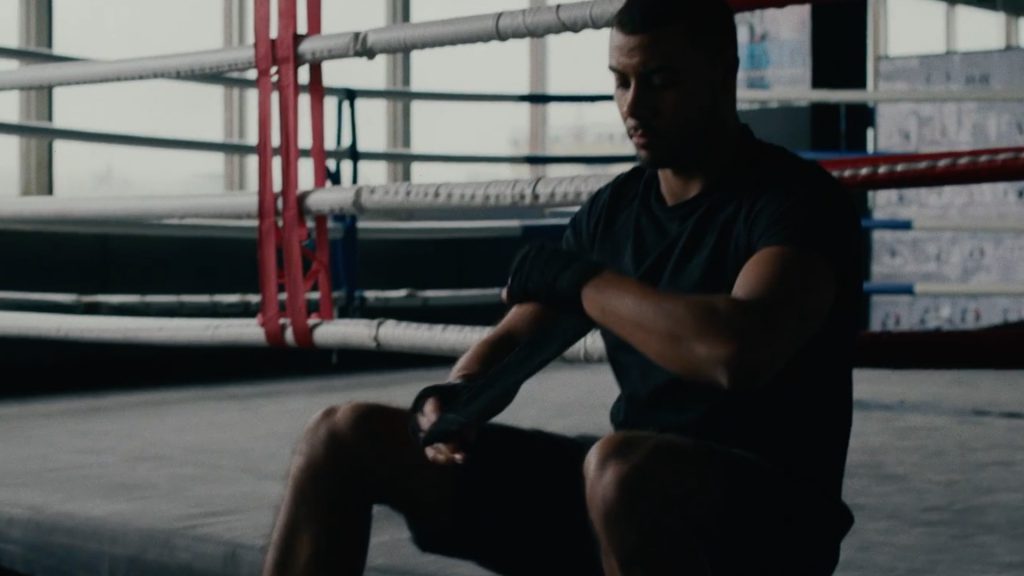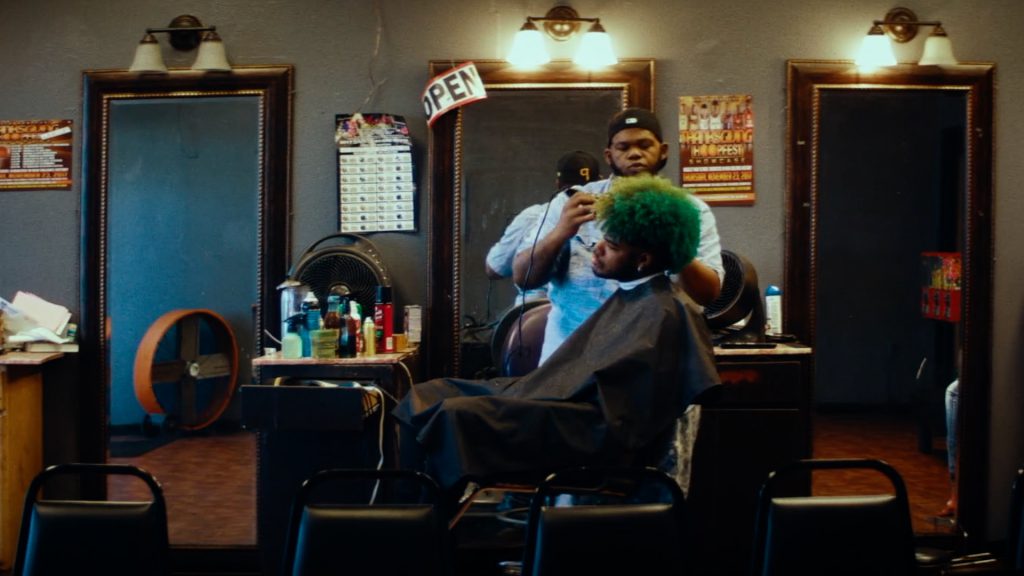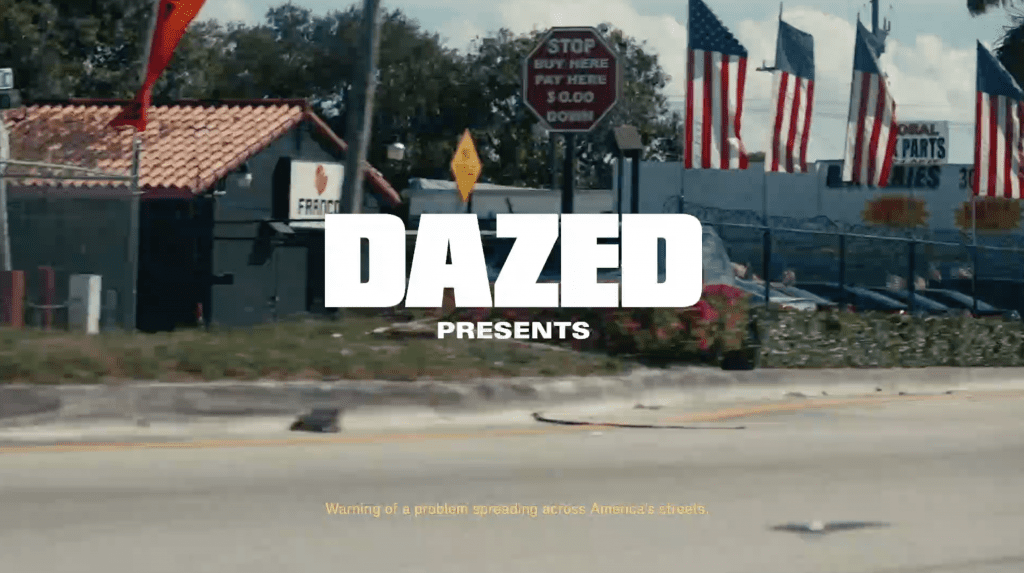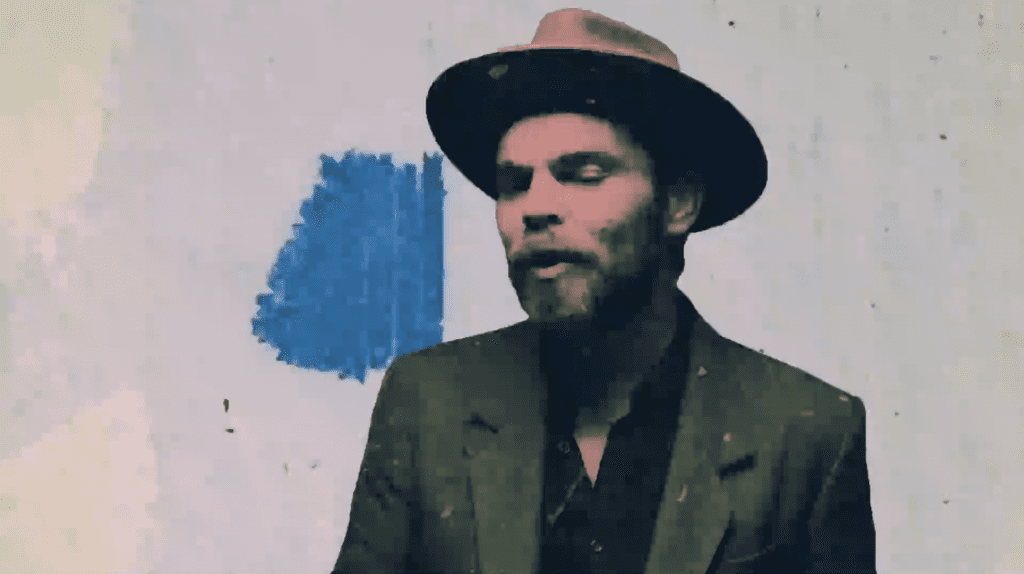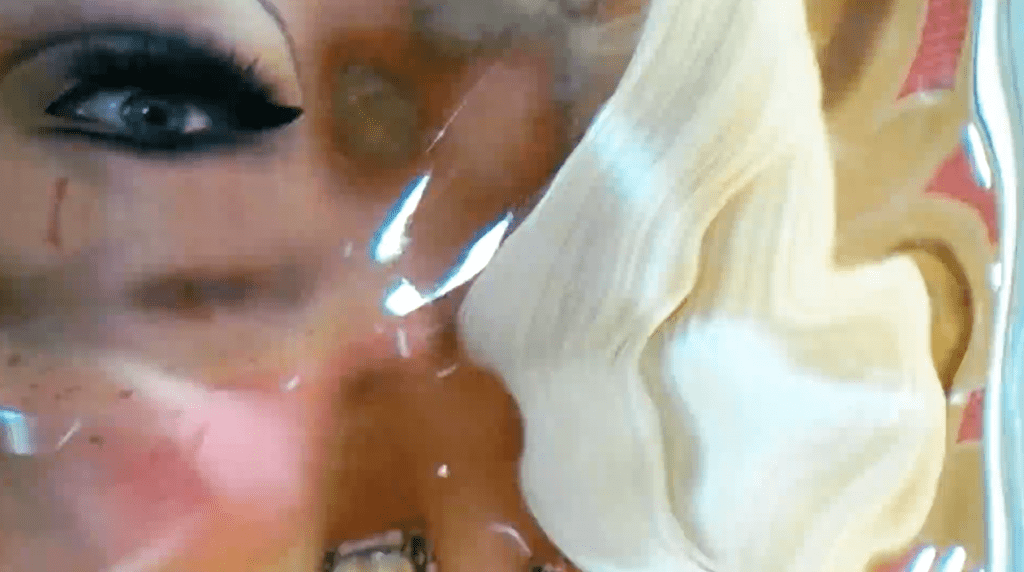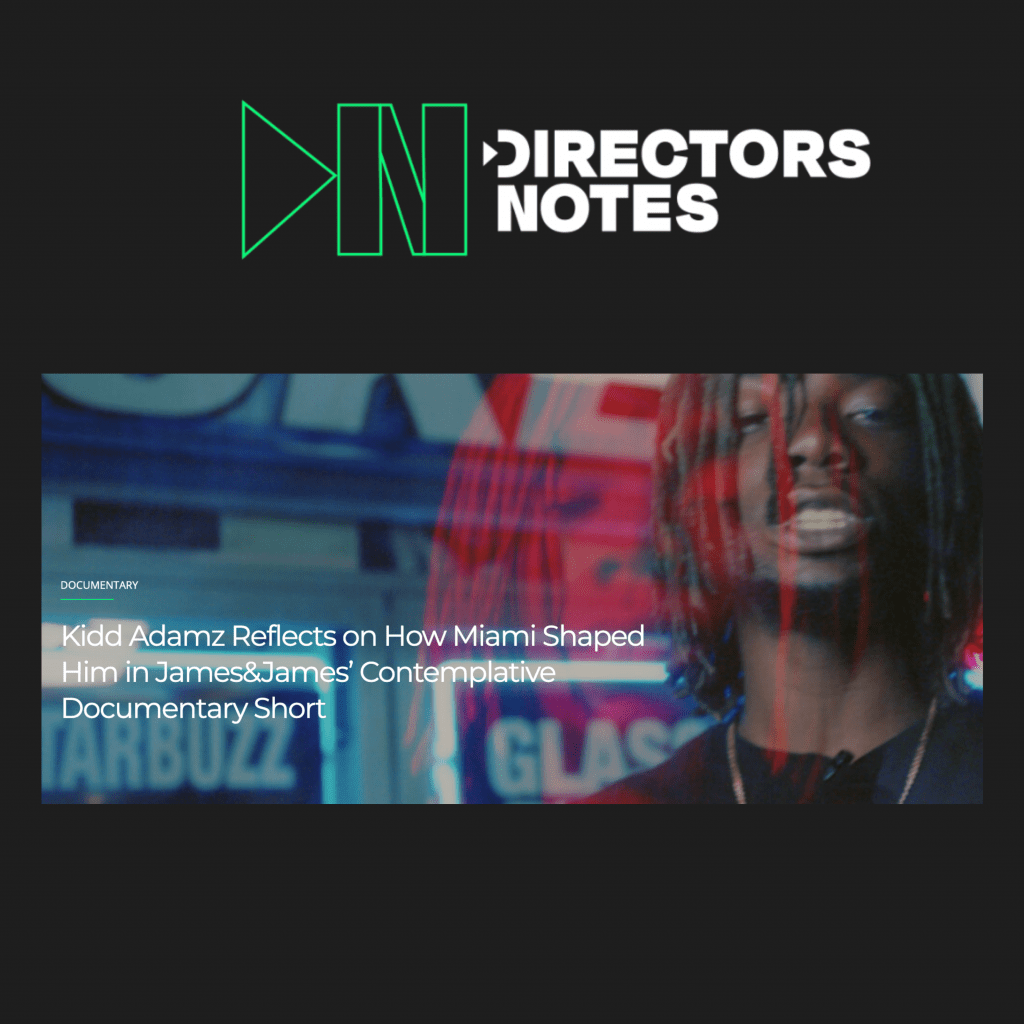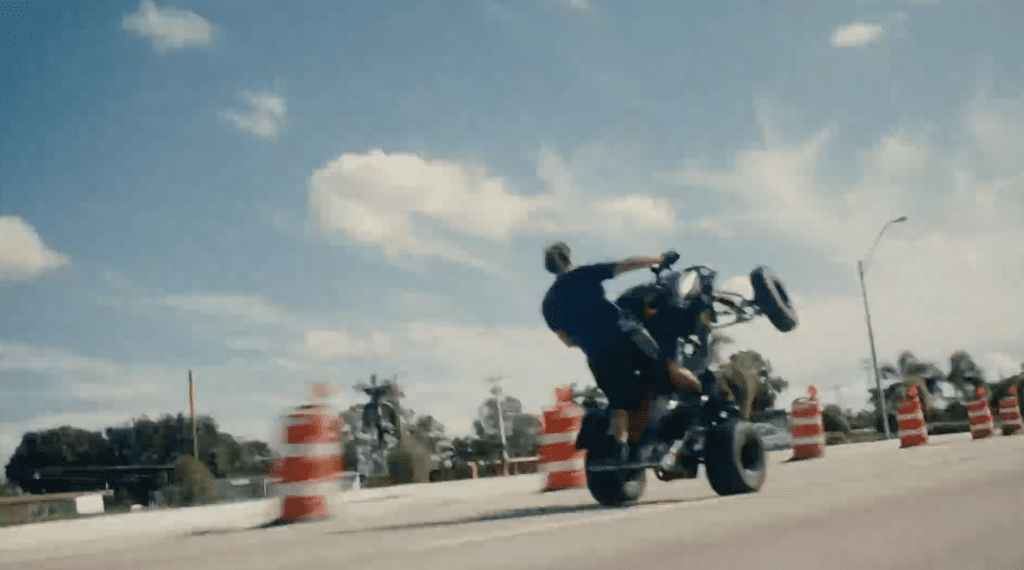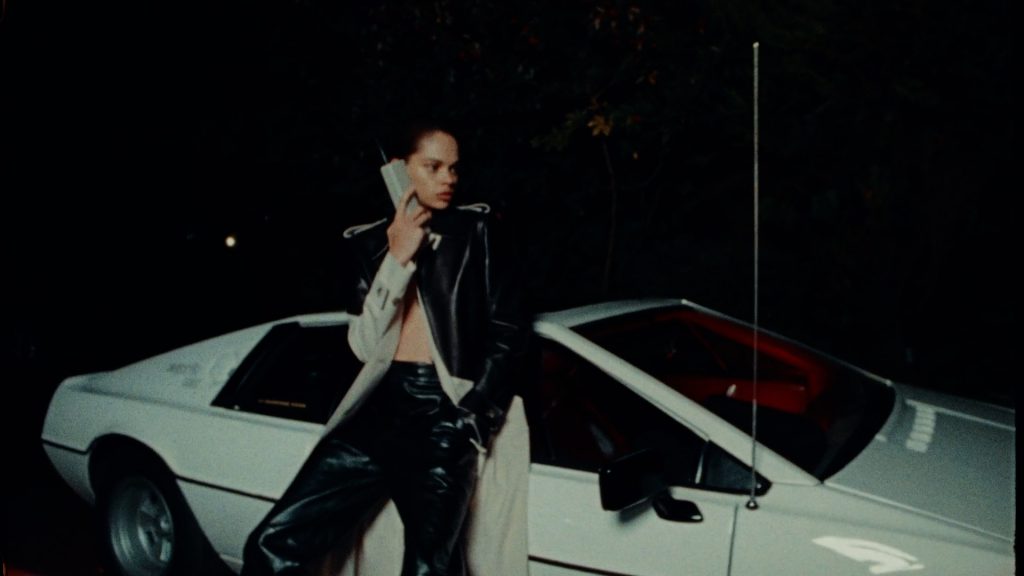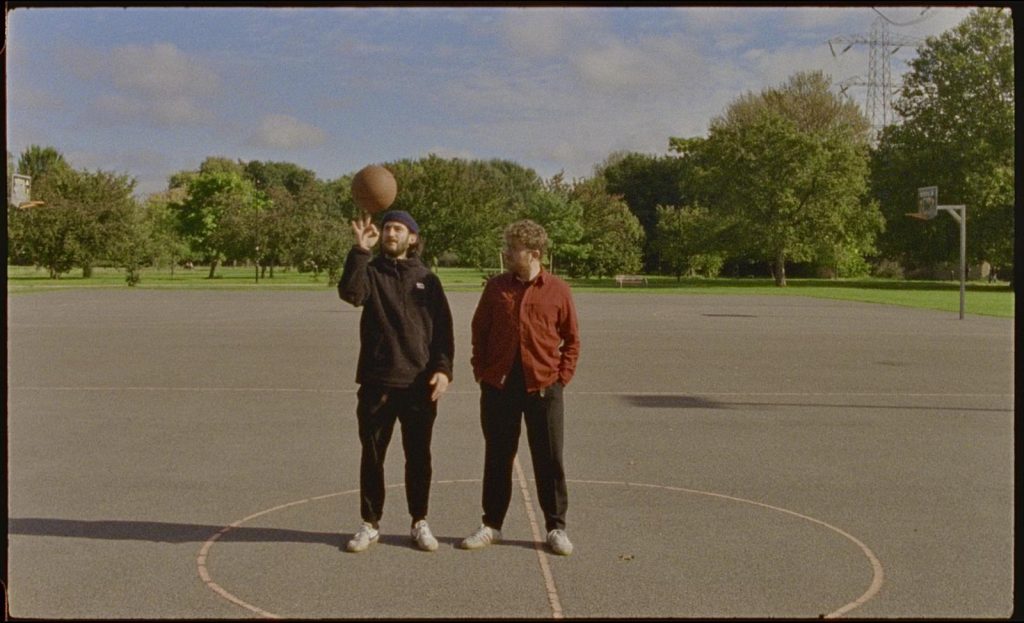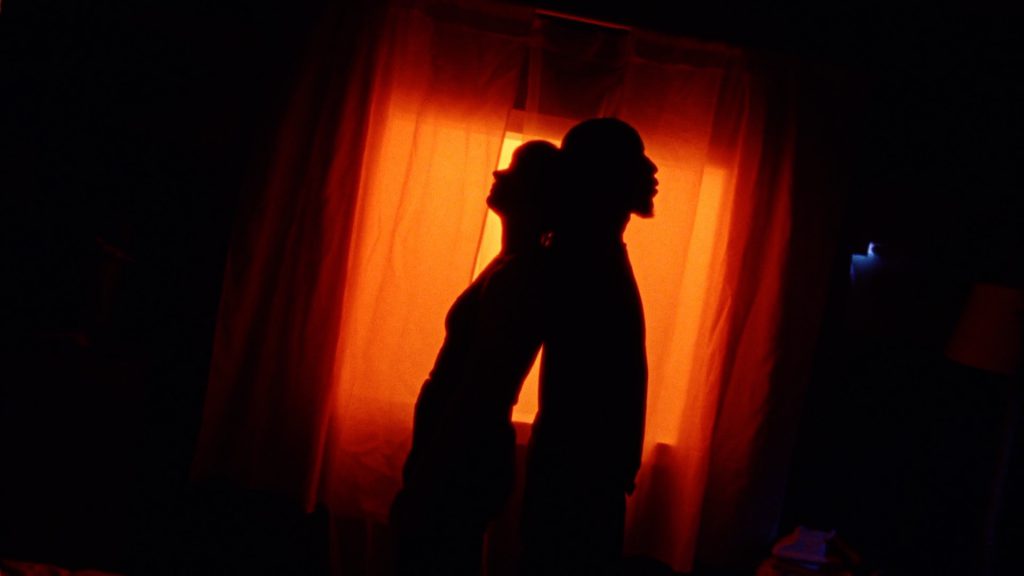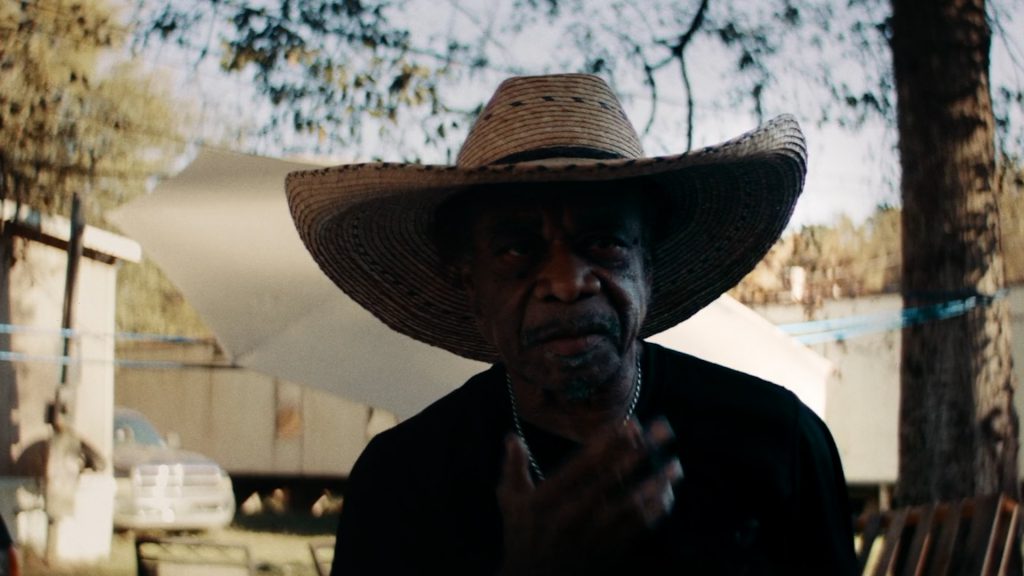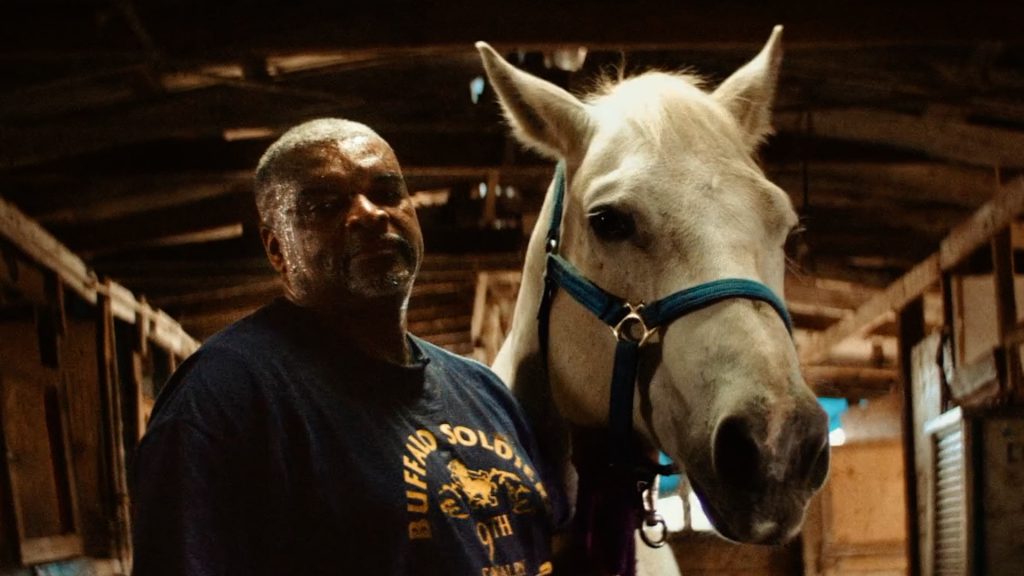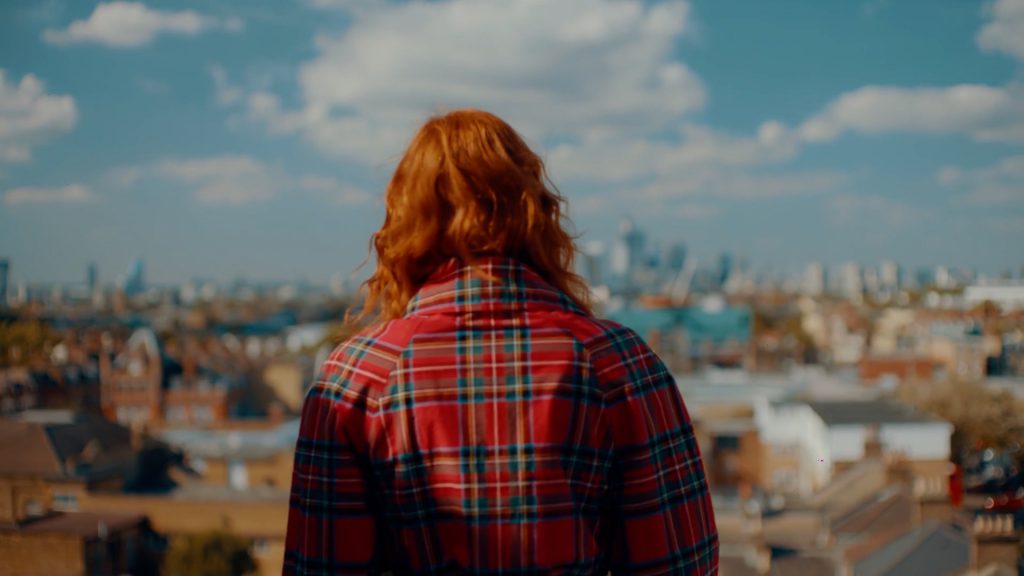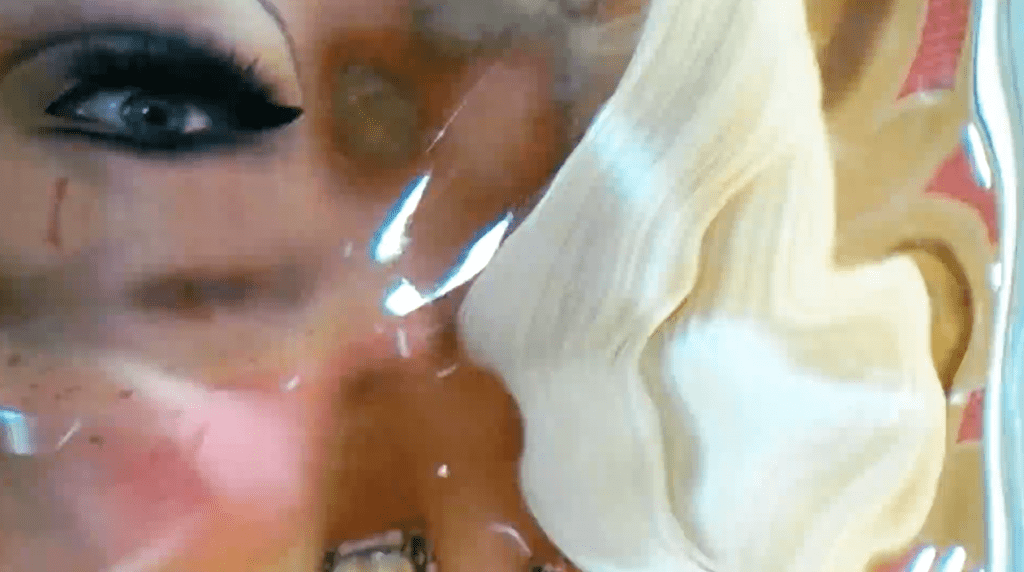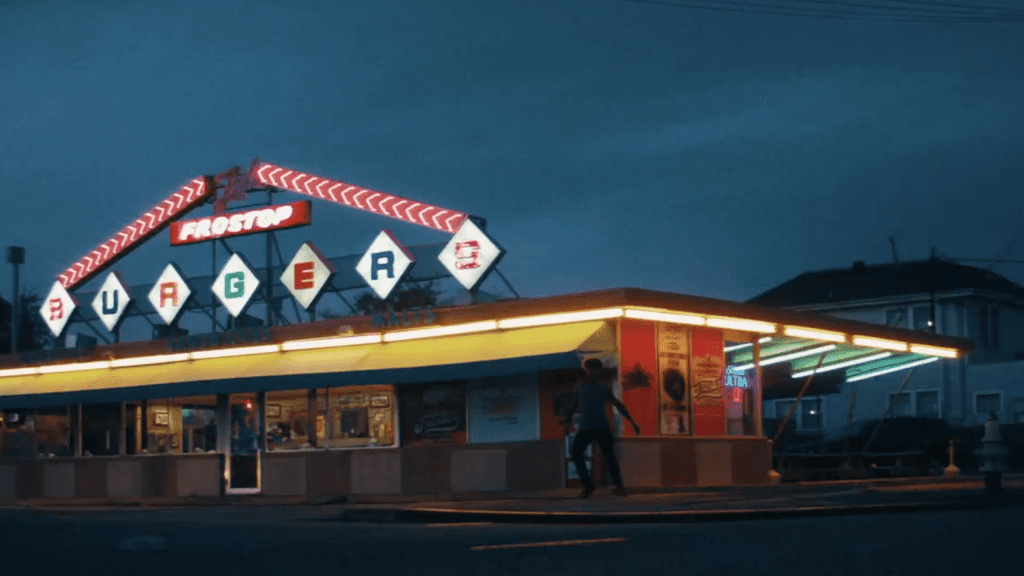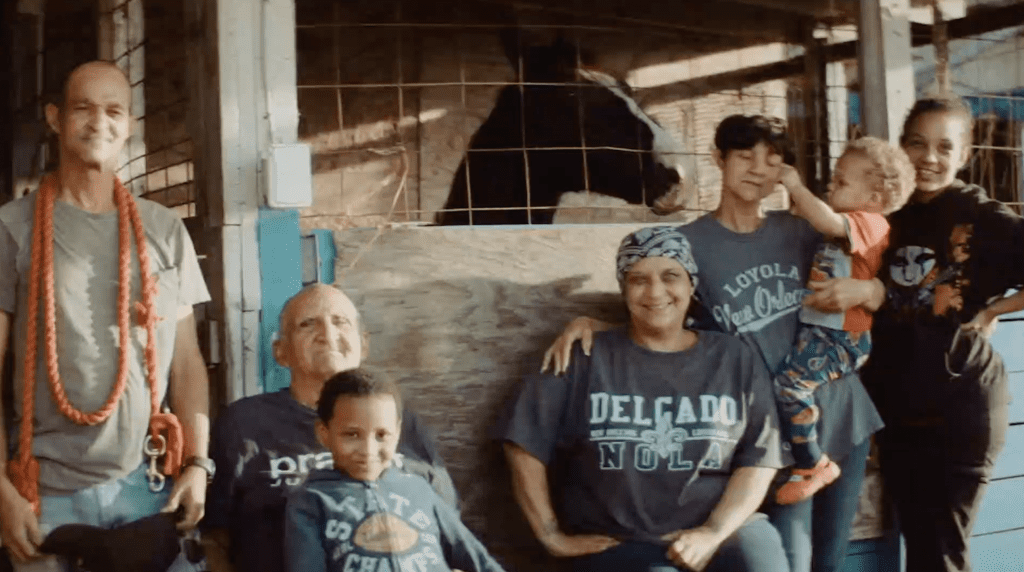 Finds lyricism in real-life stories with a documentarian's meticulous approach.
His film-making and editing experience helps the viewer live right inside a story.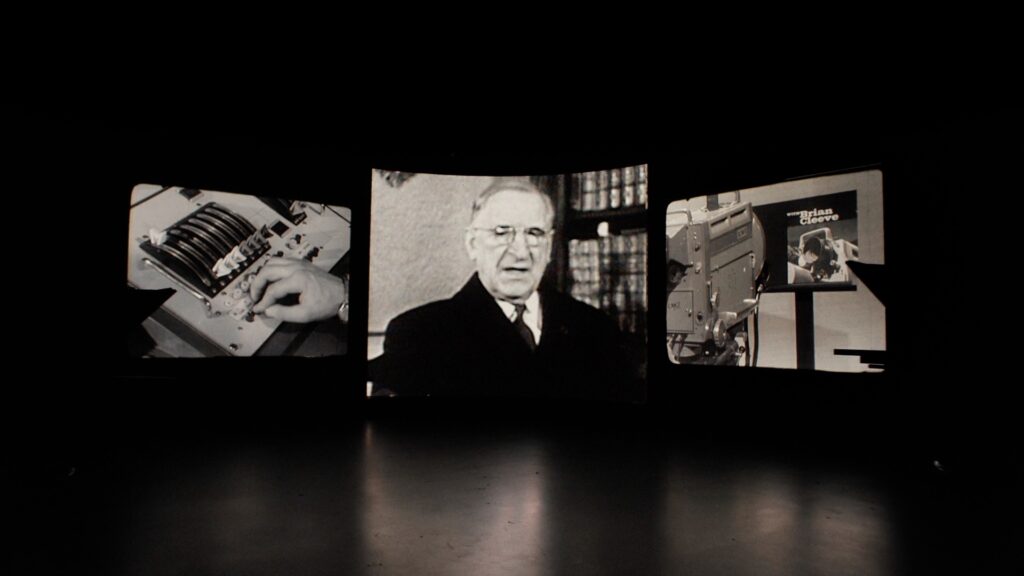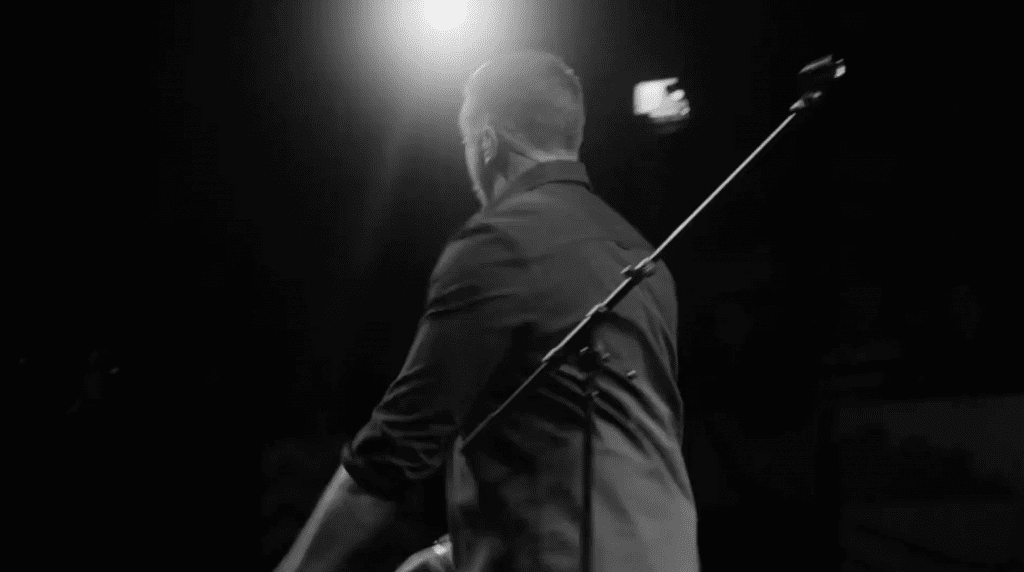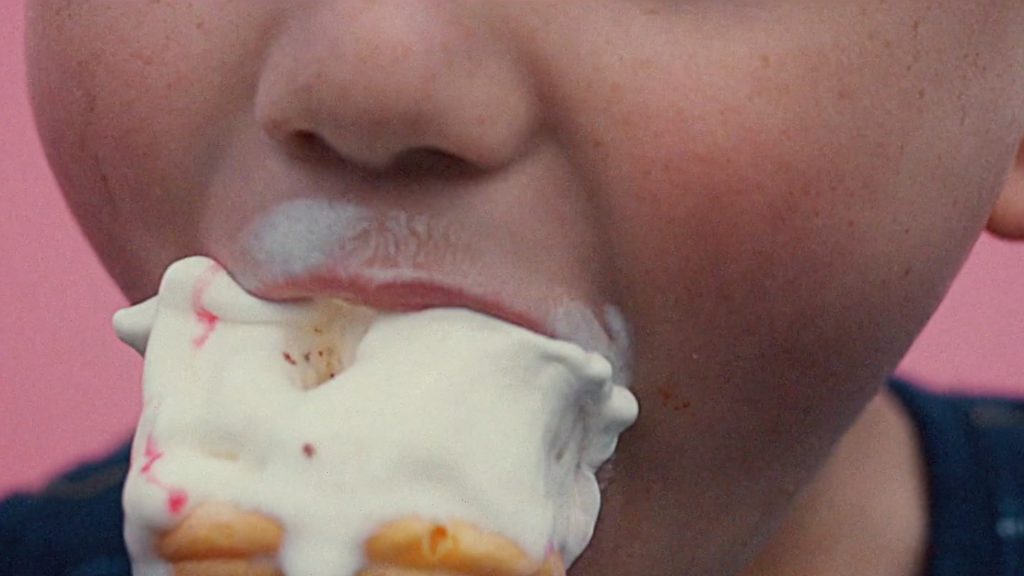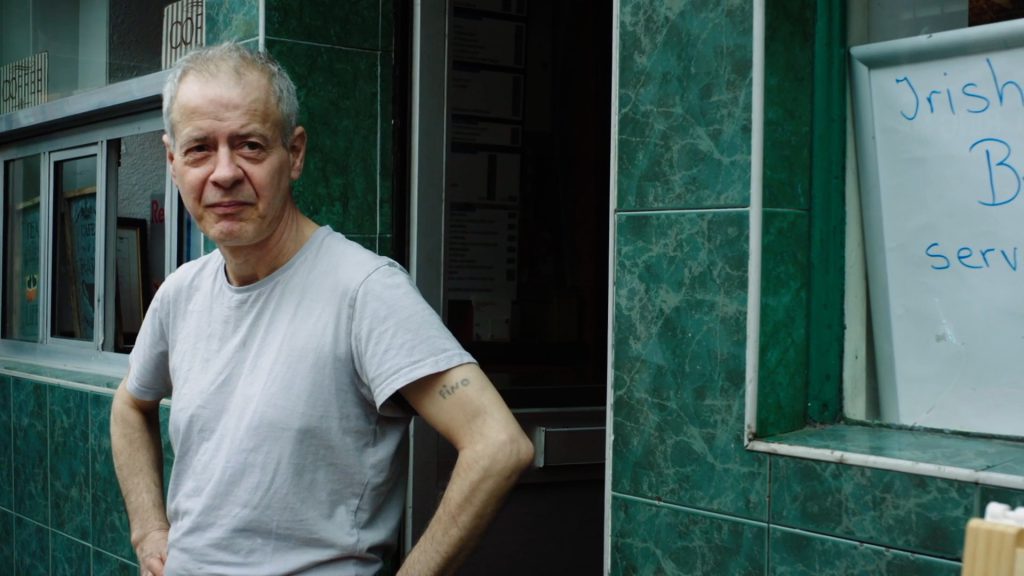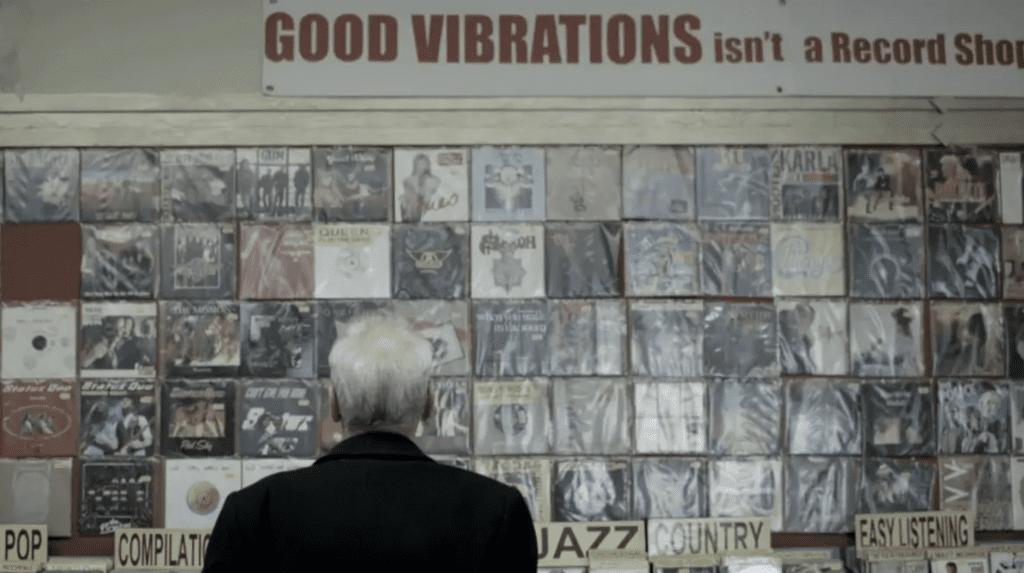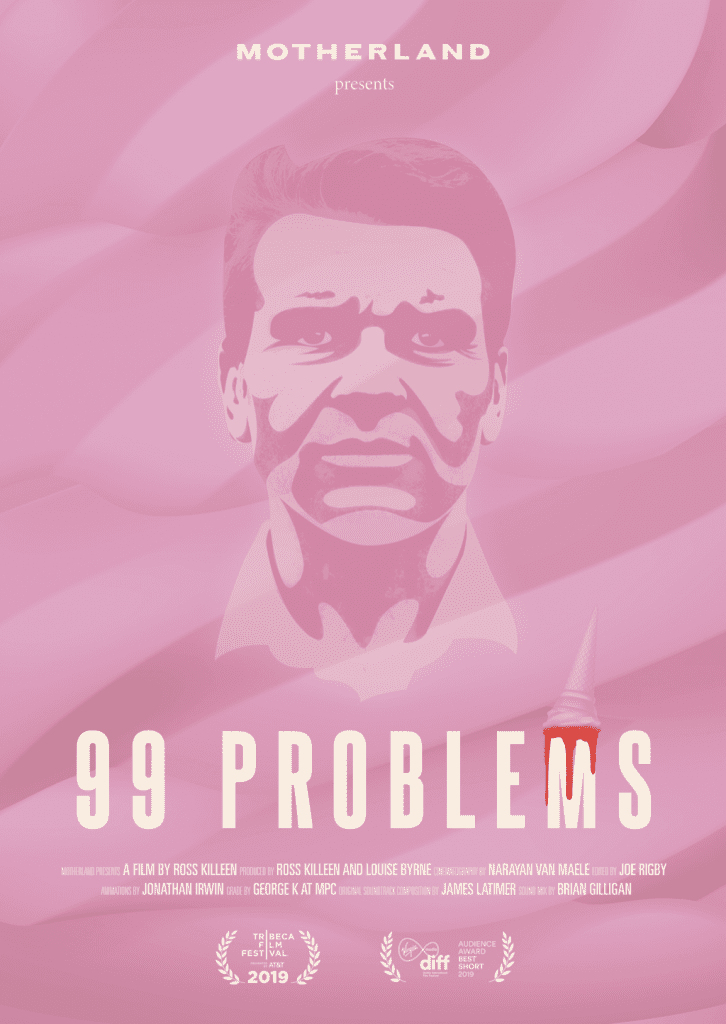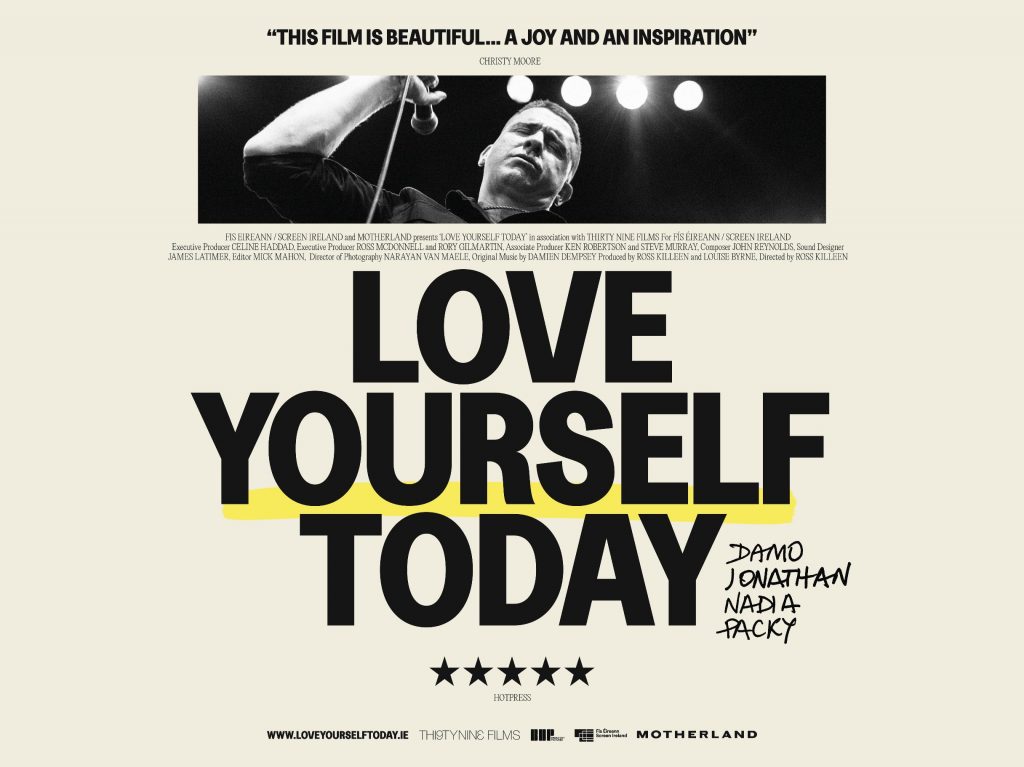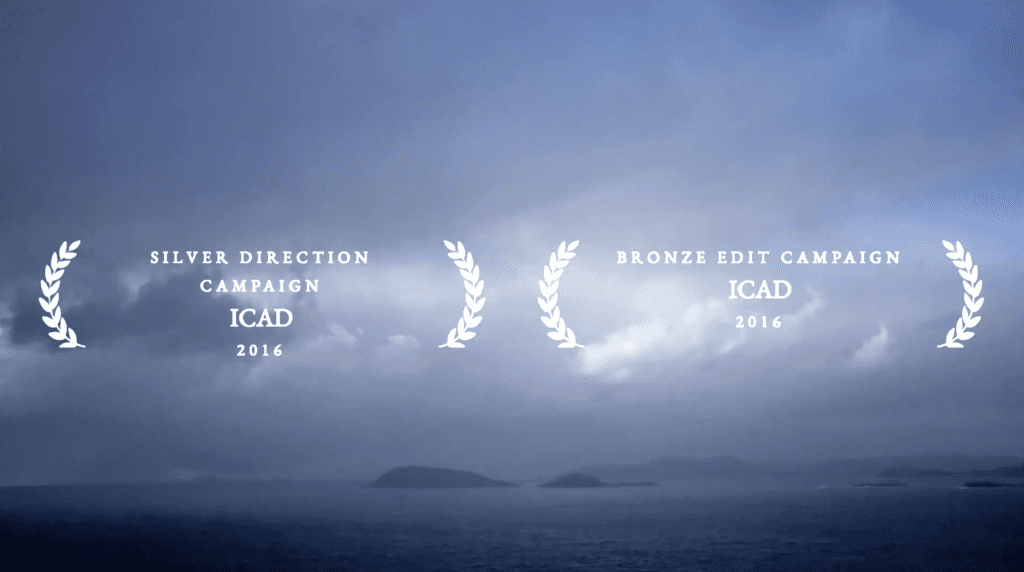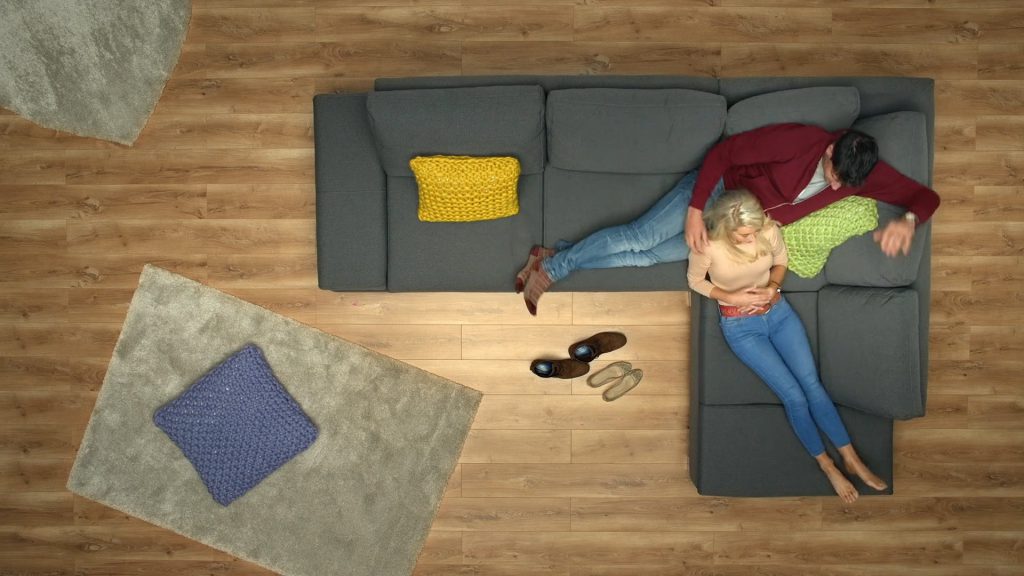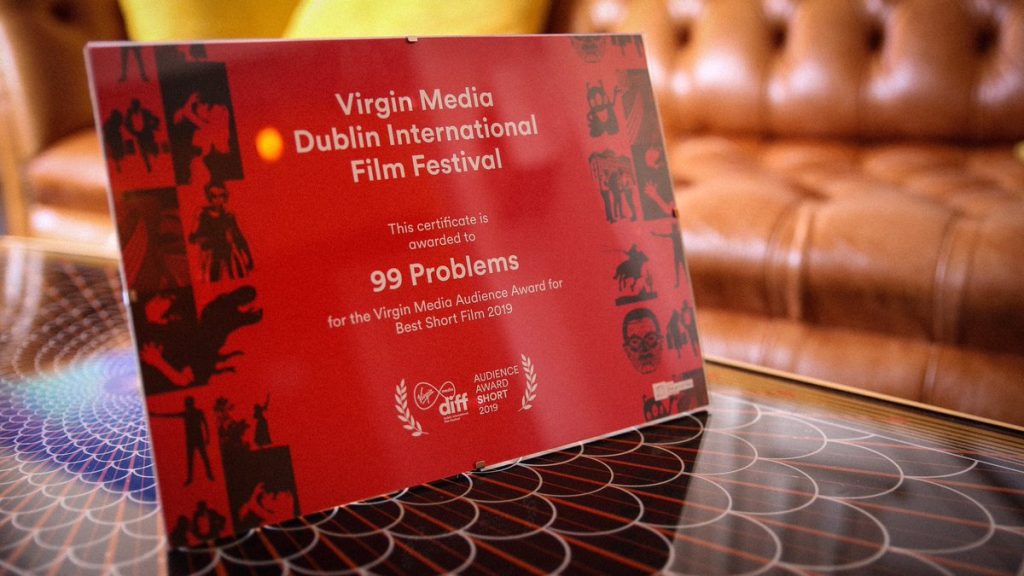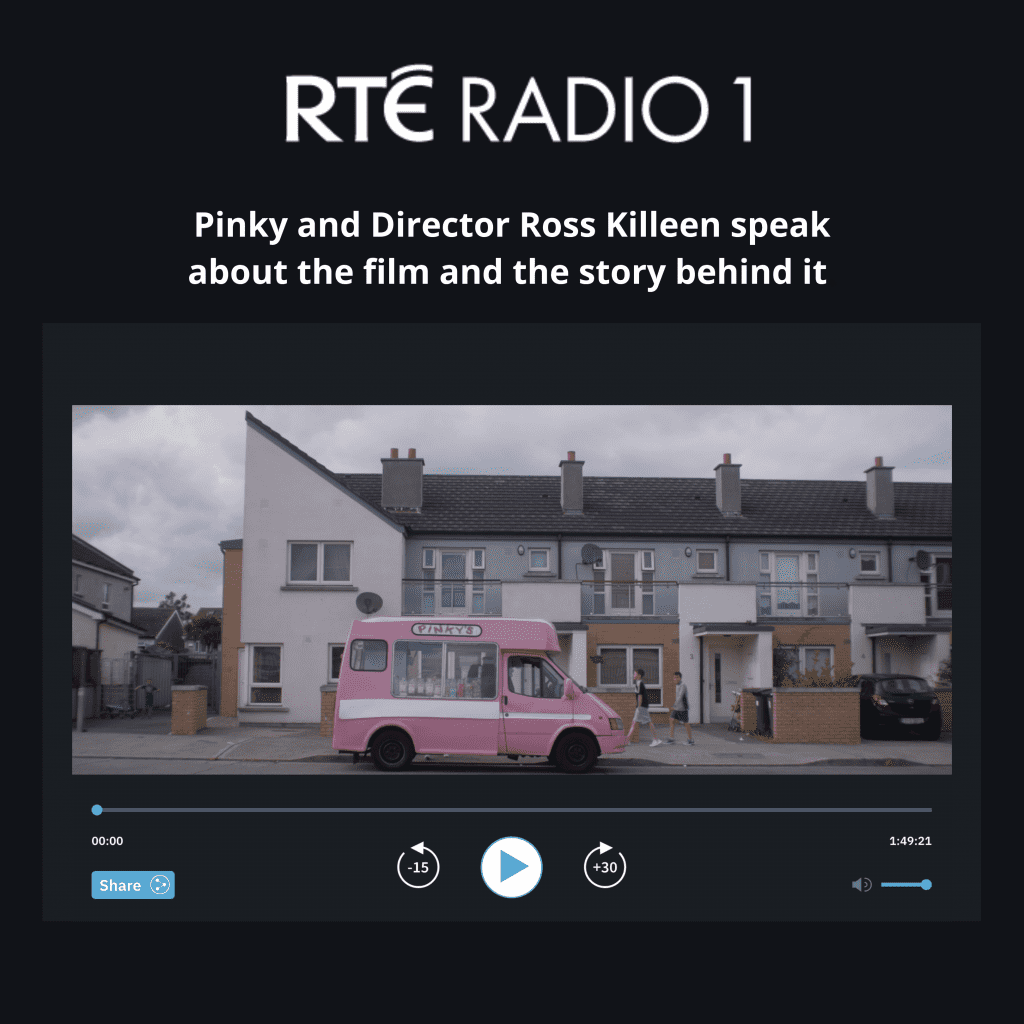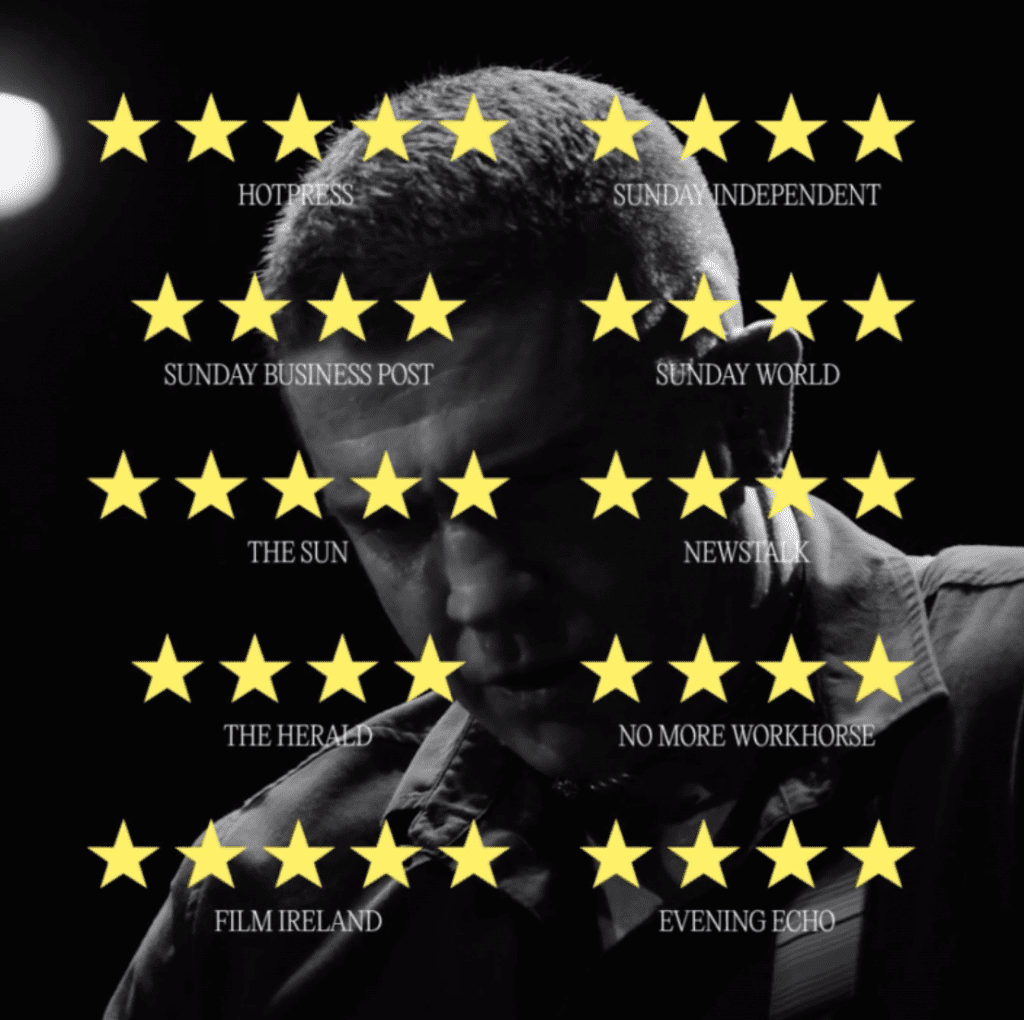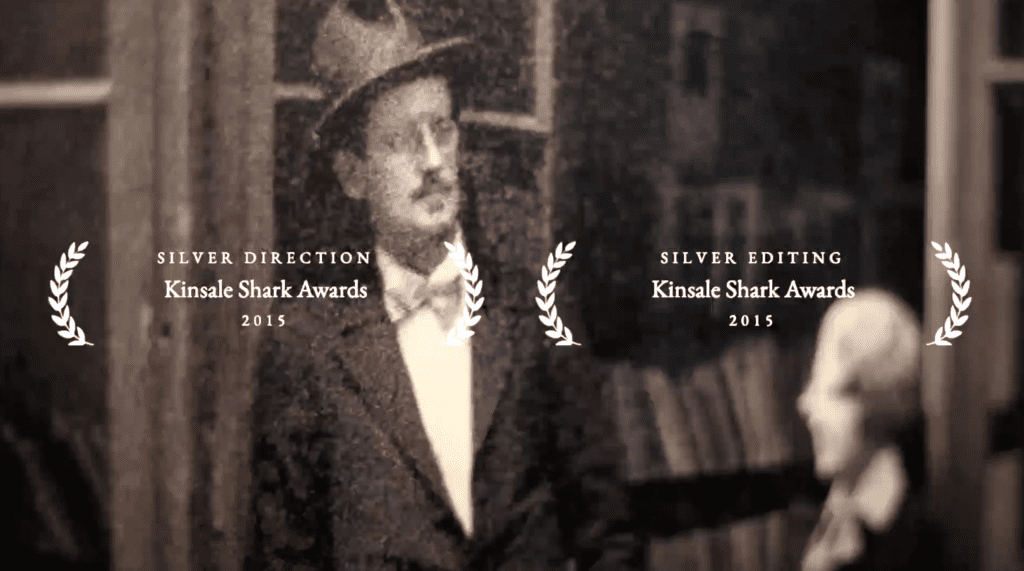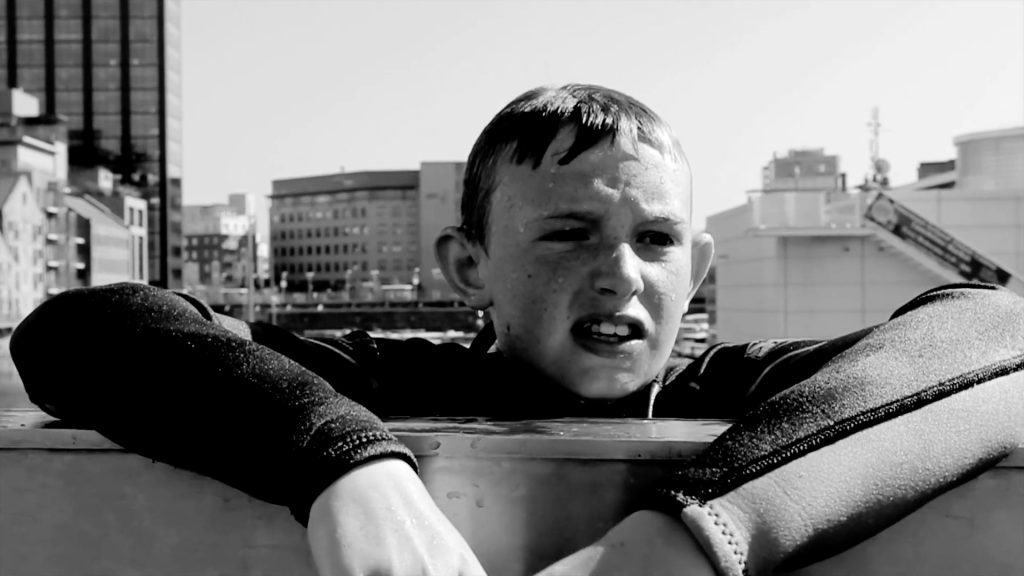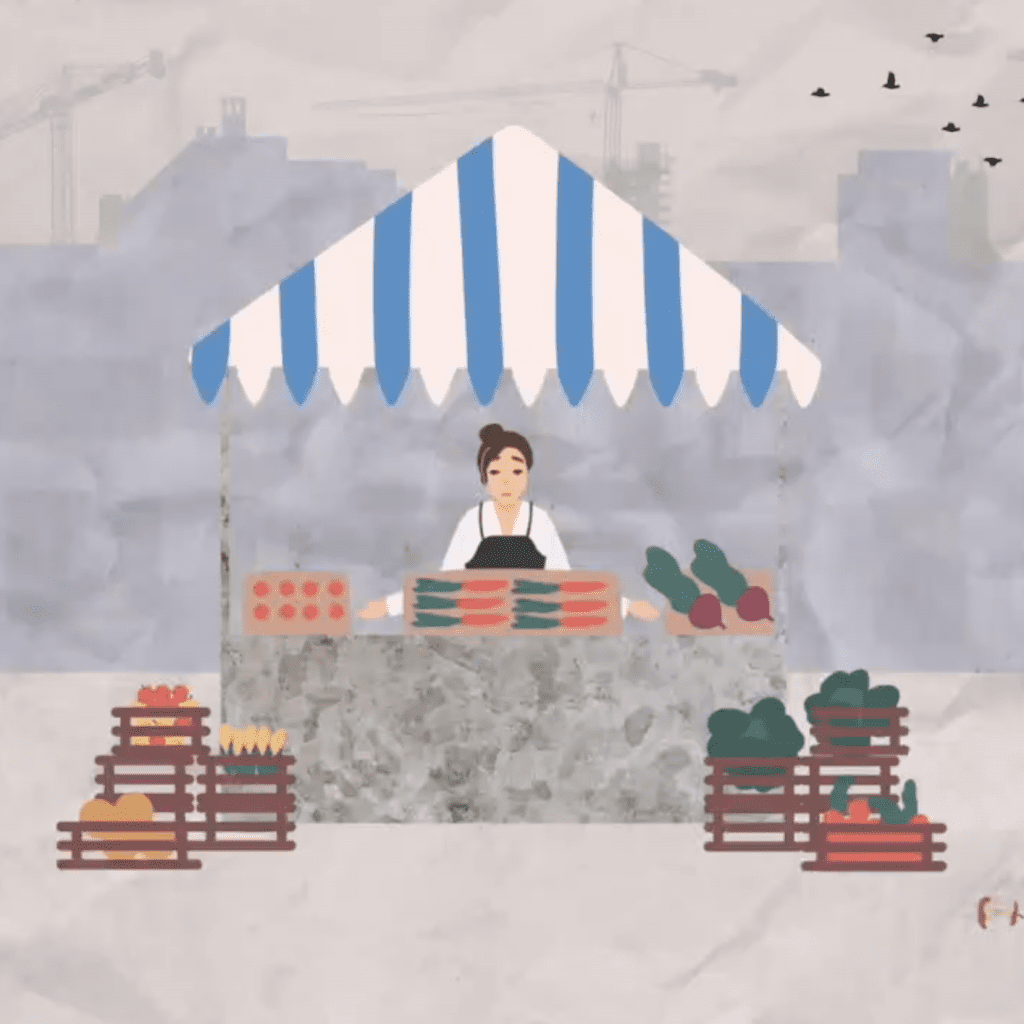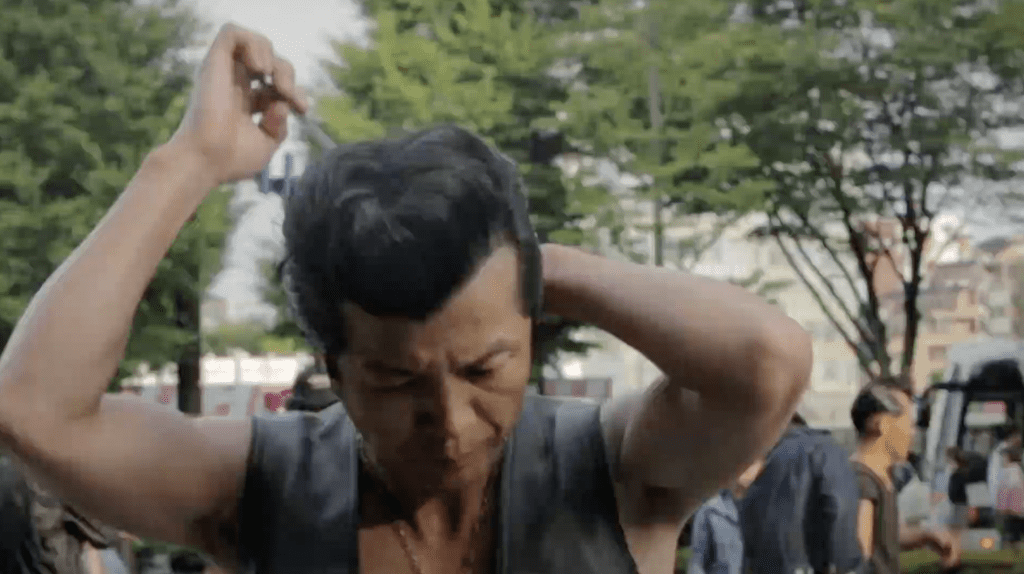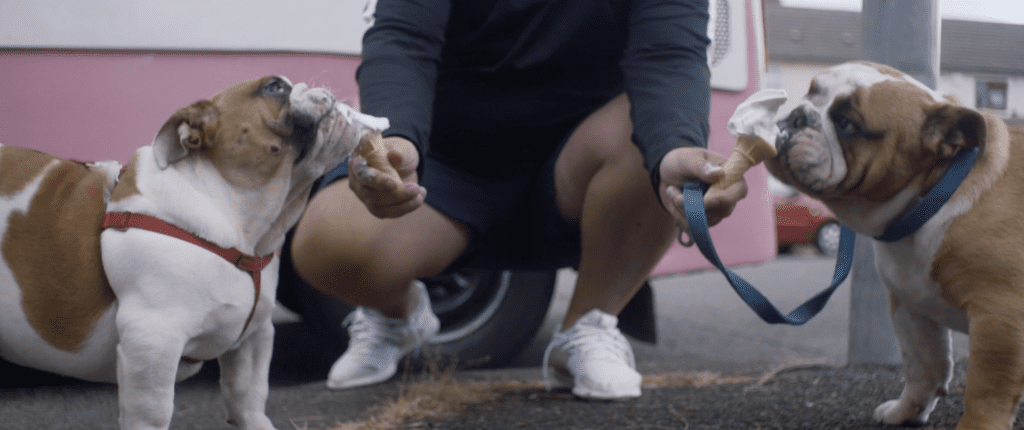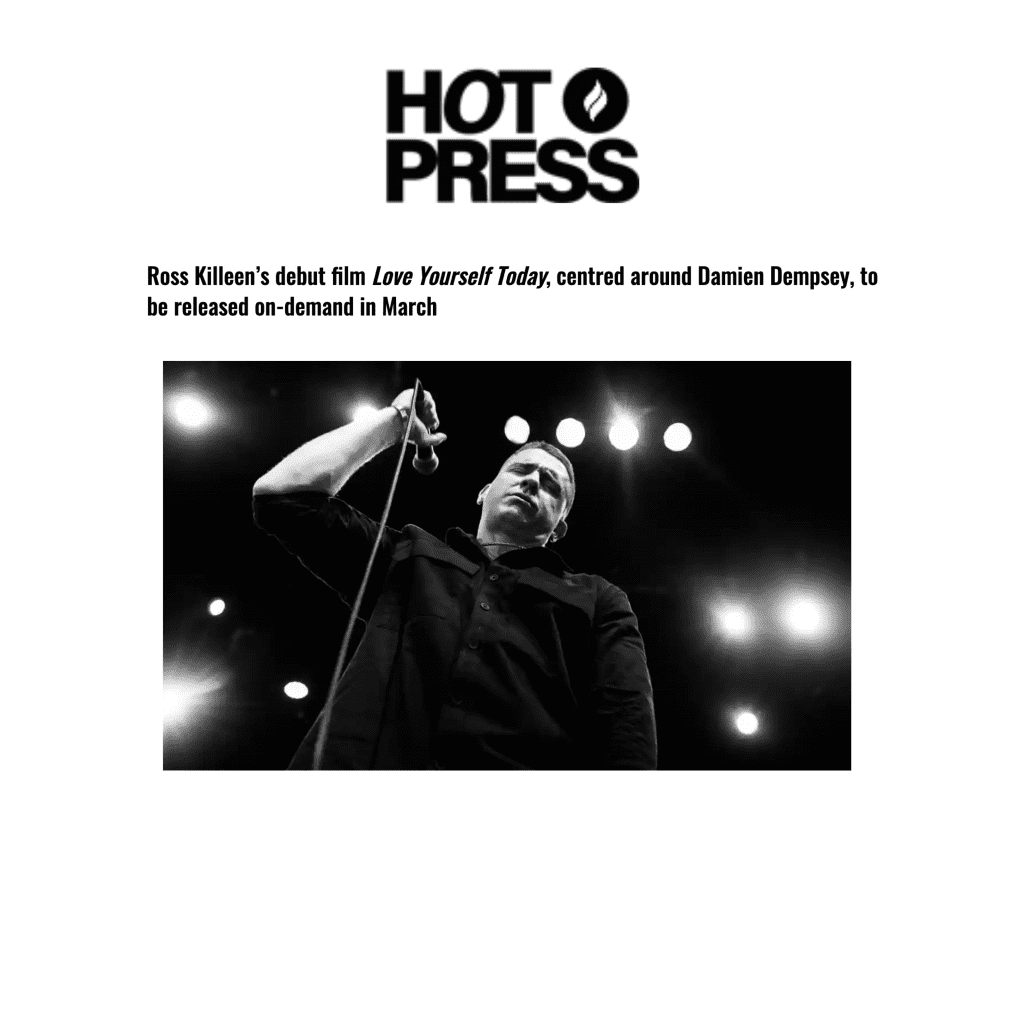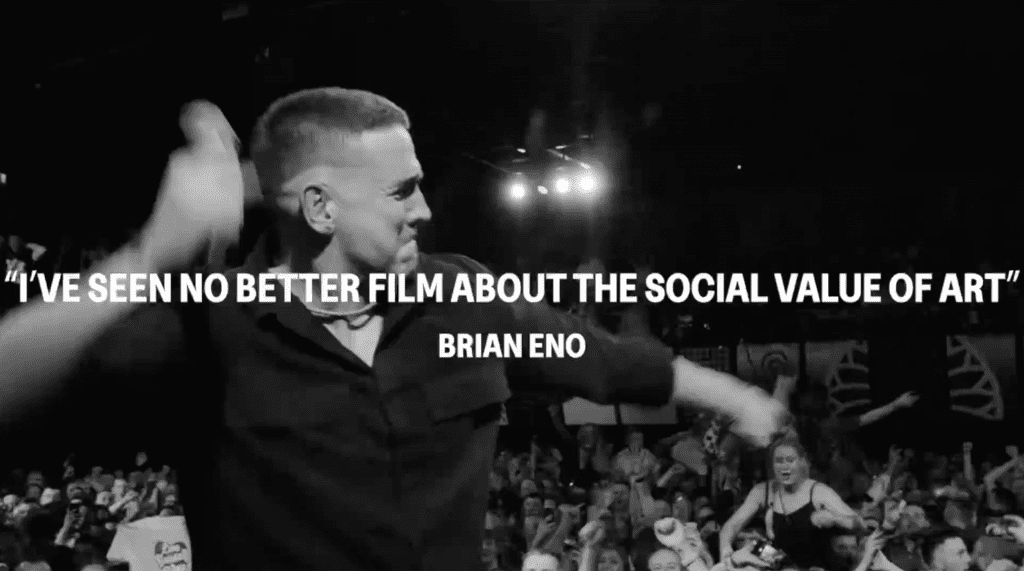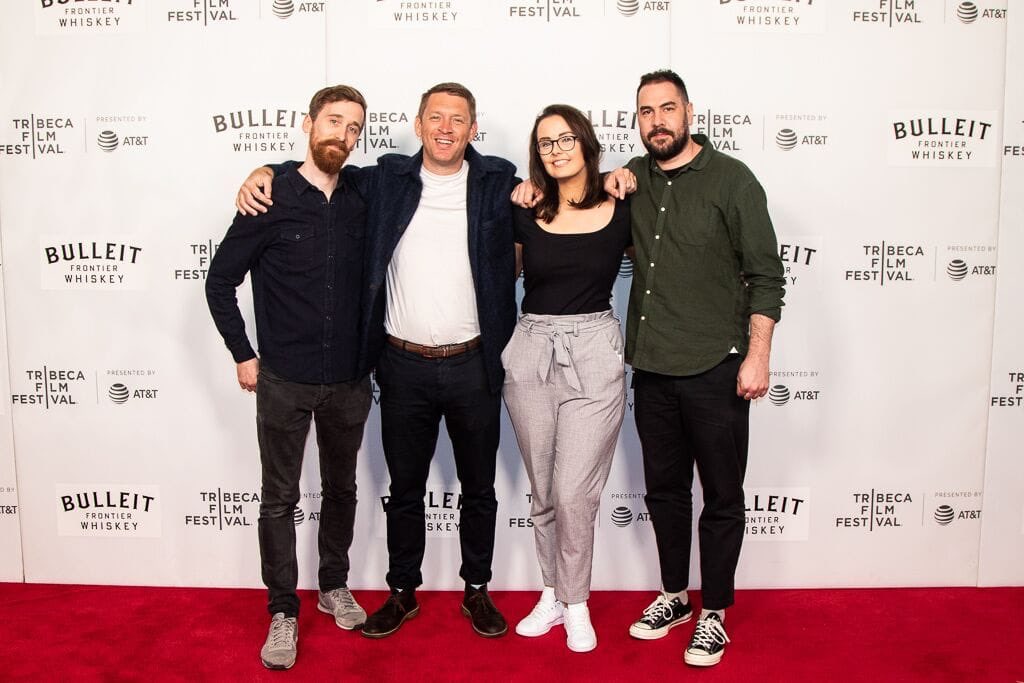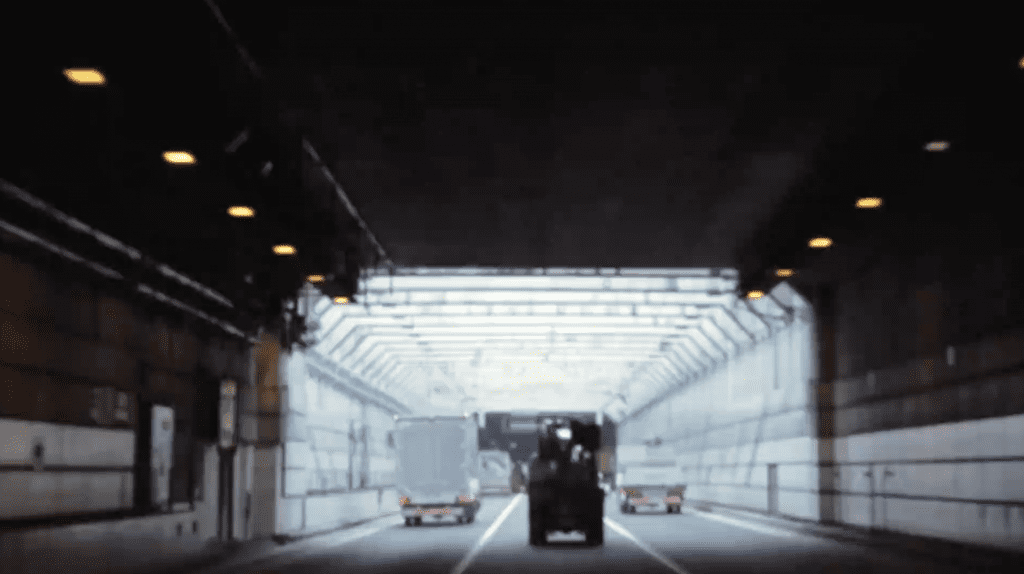 Takes cinema verite and stretches it into surprising new stylistic territory.
Her film and ad work strives for more positive portrayals of women on-screen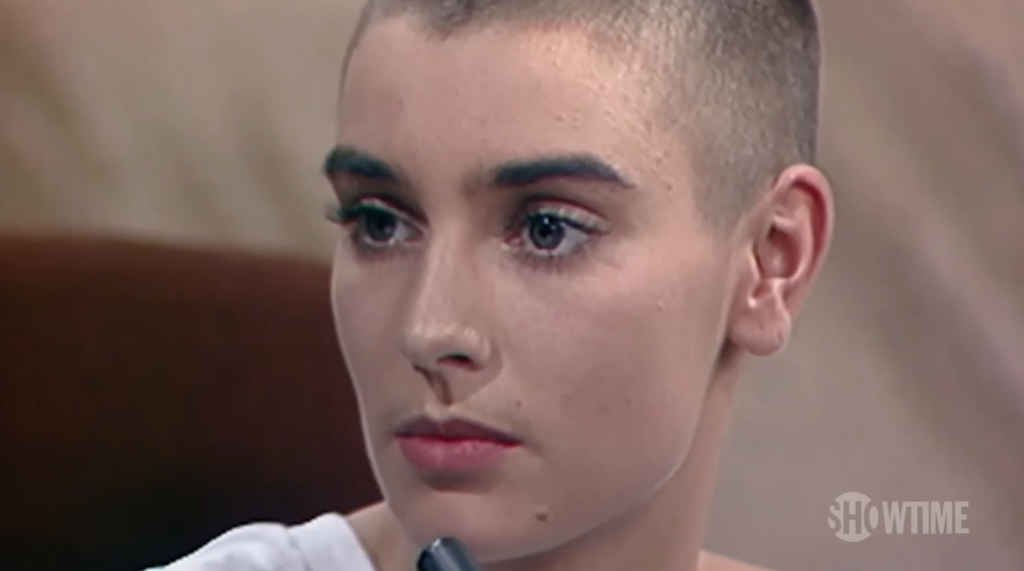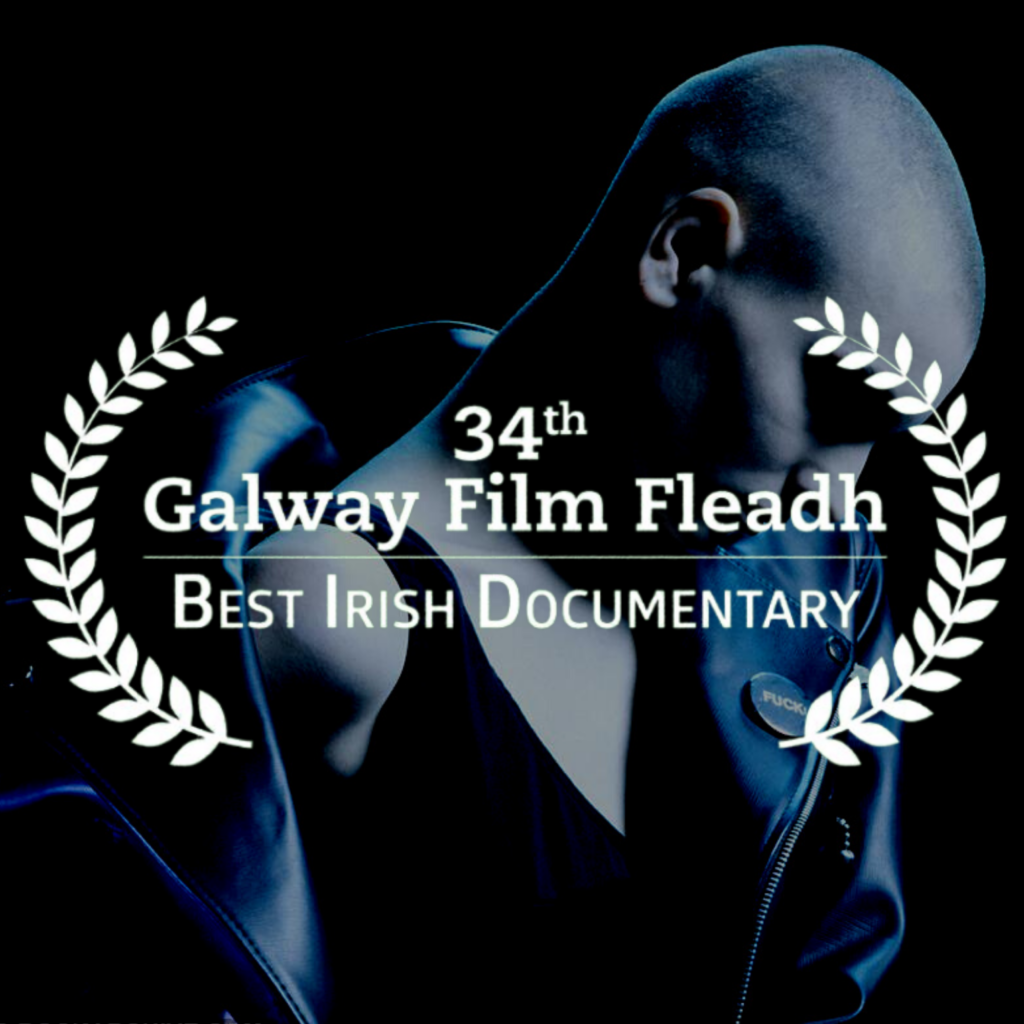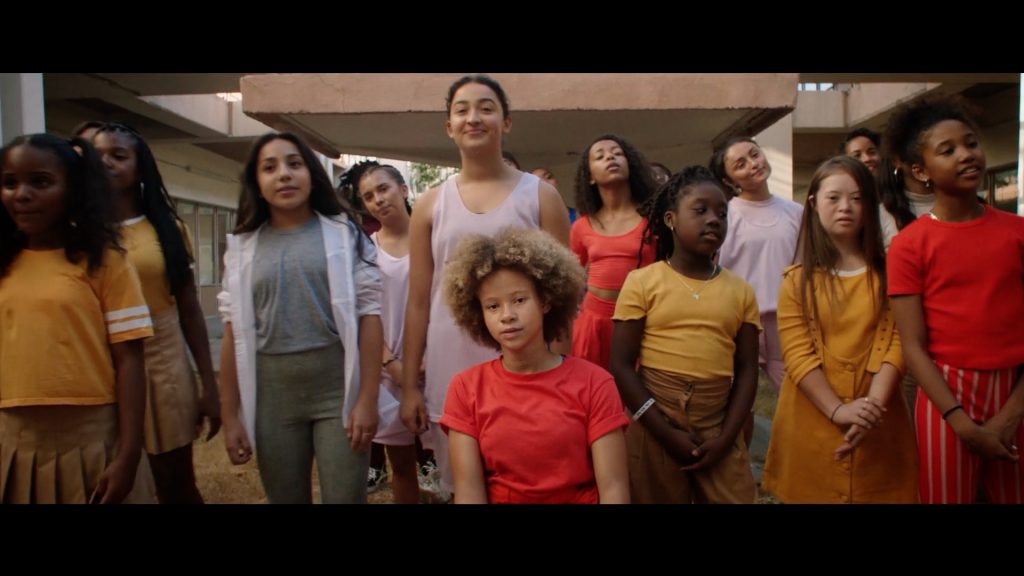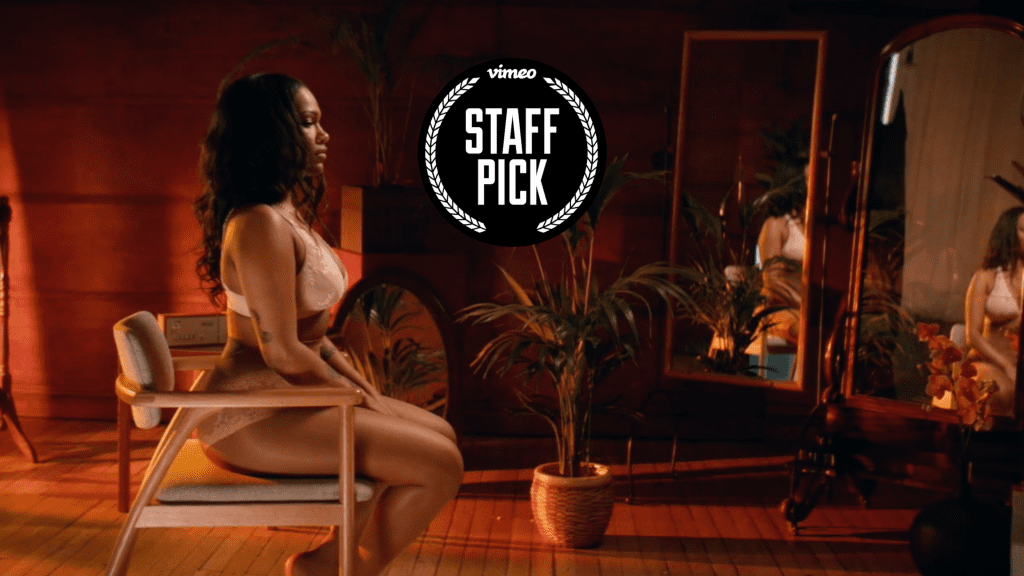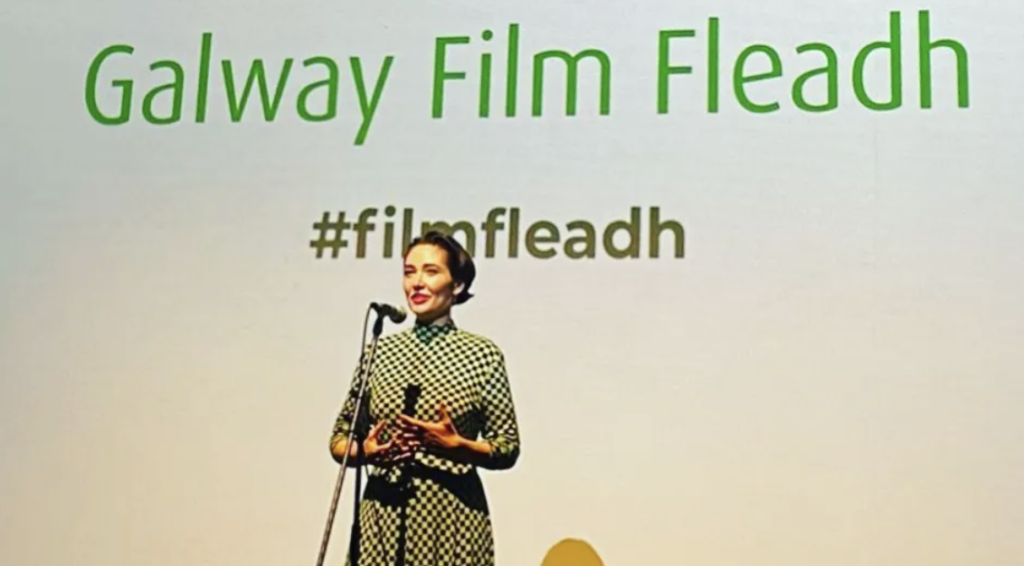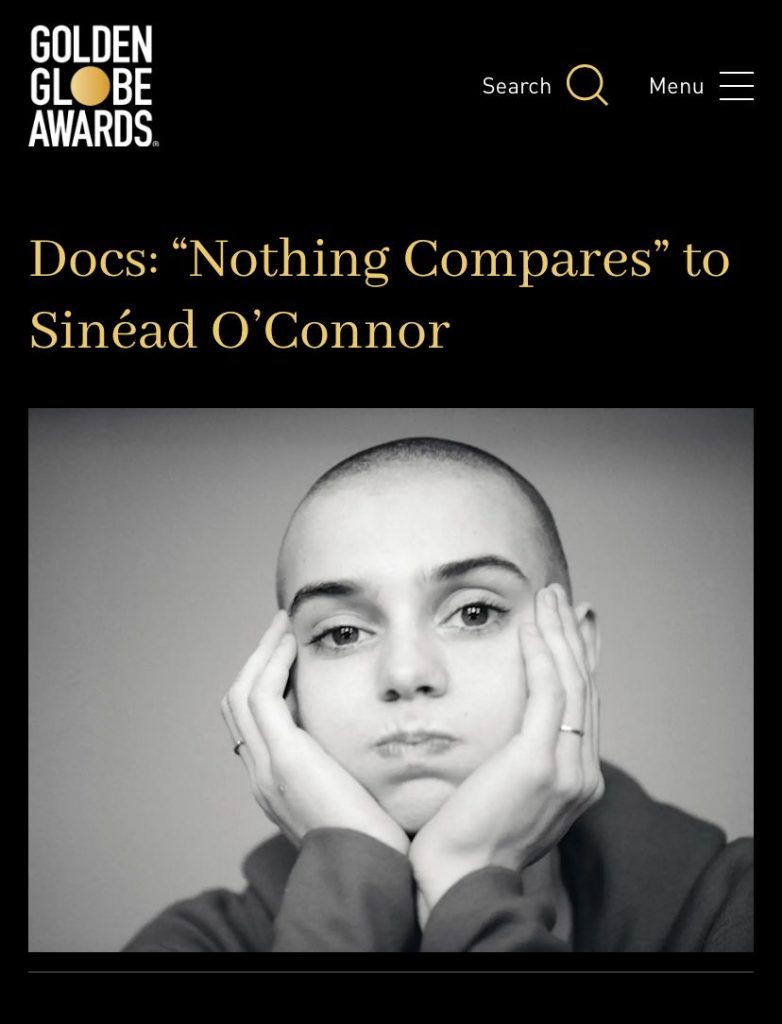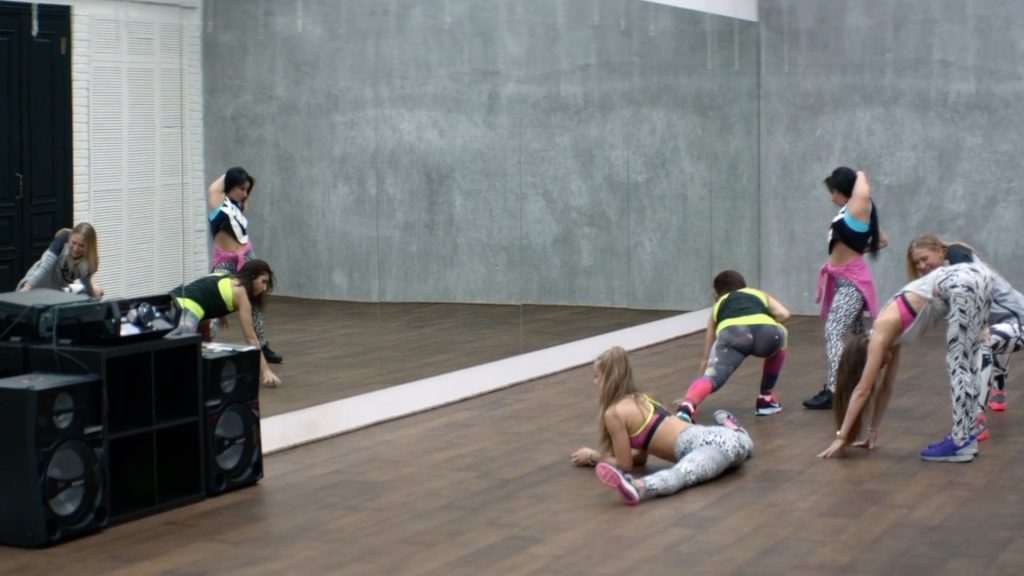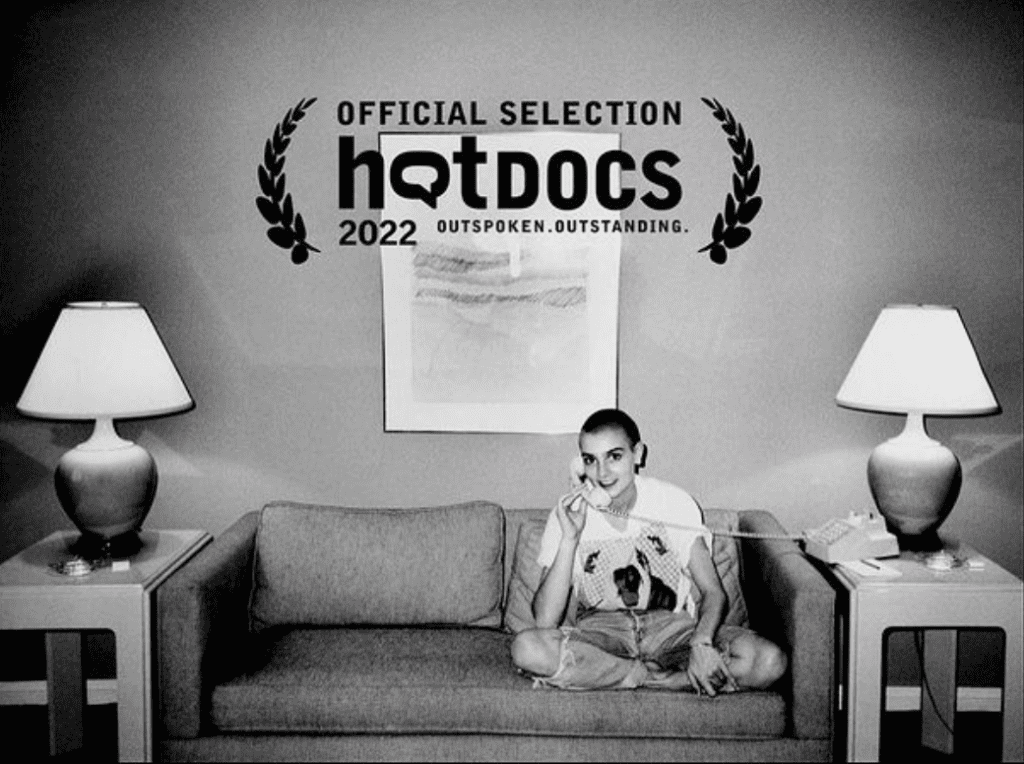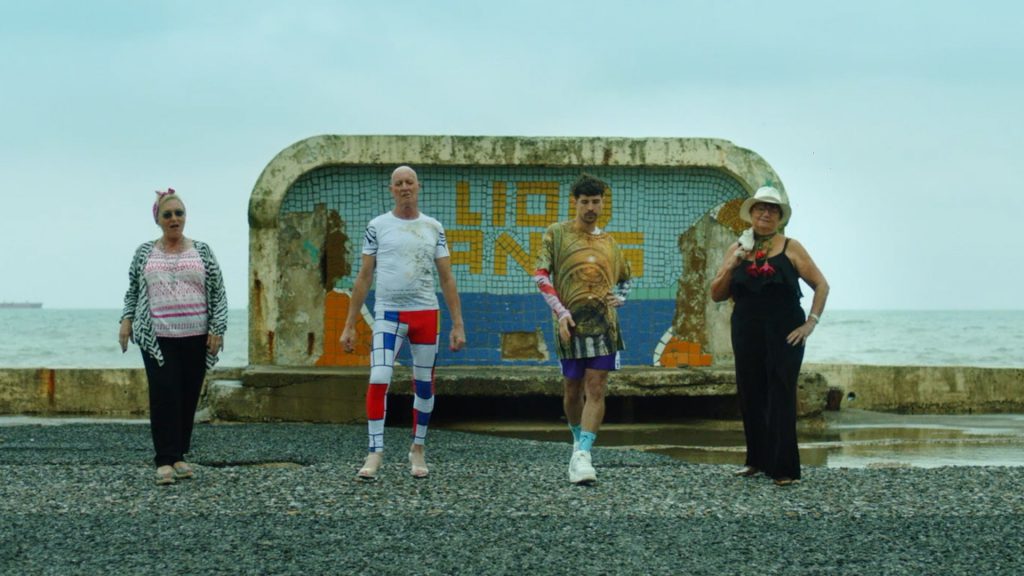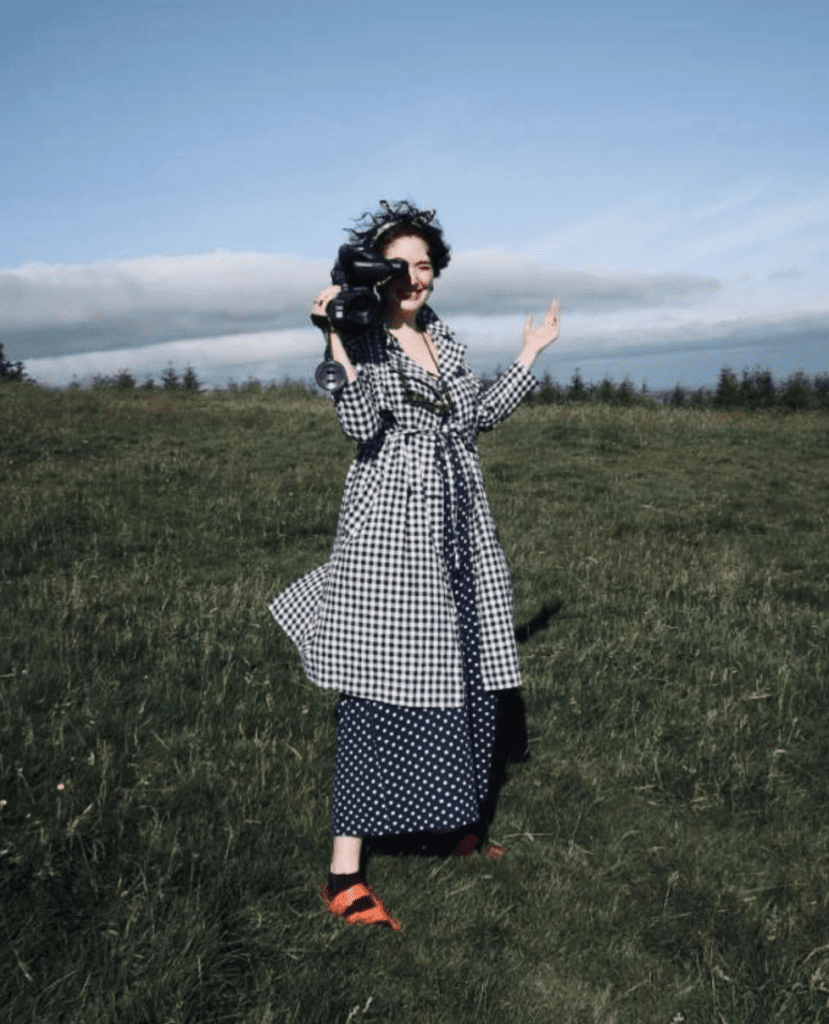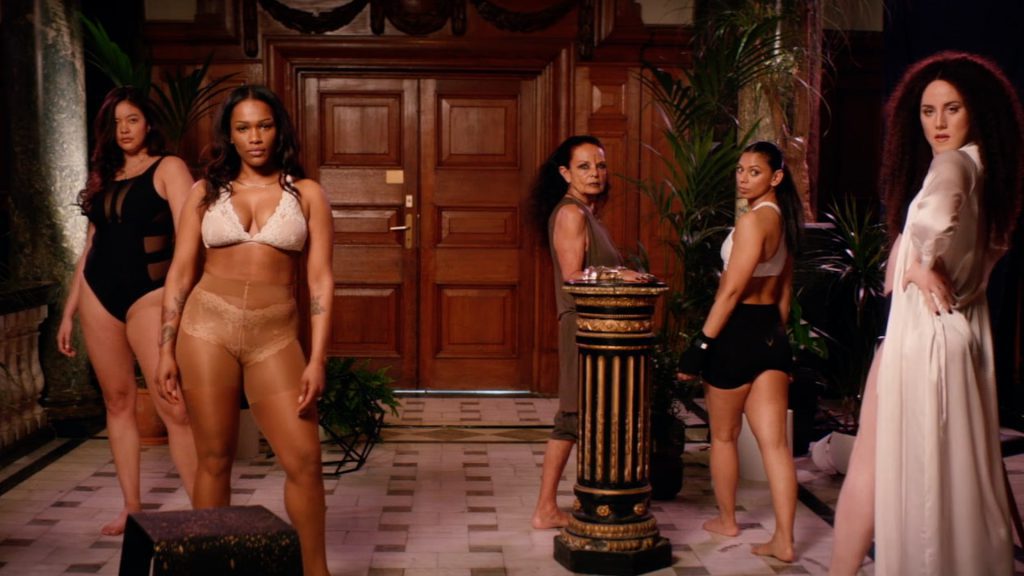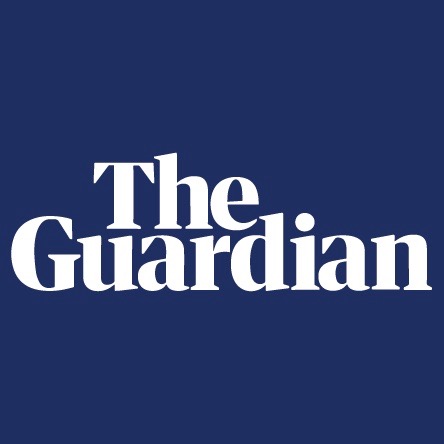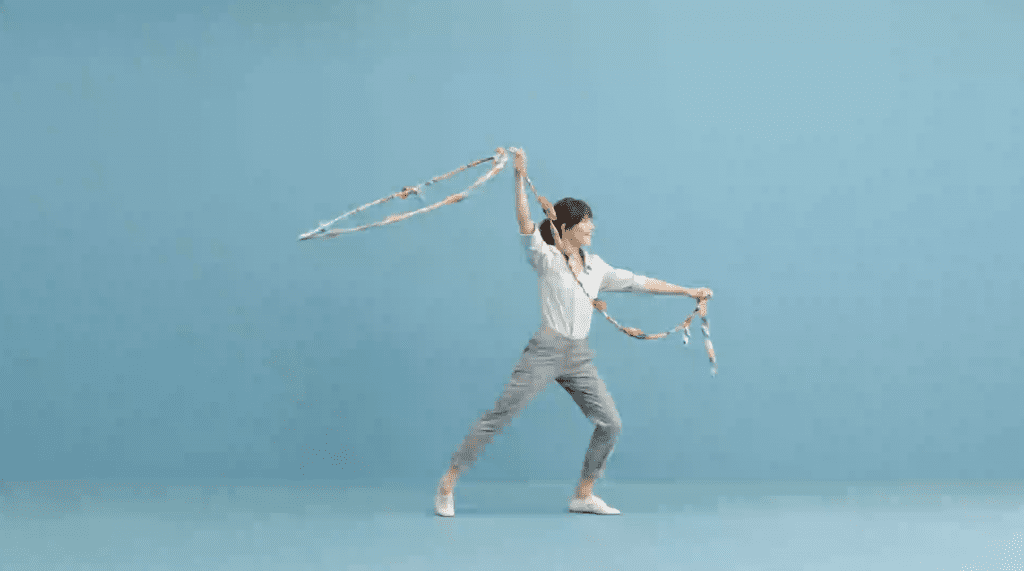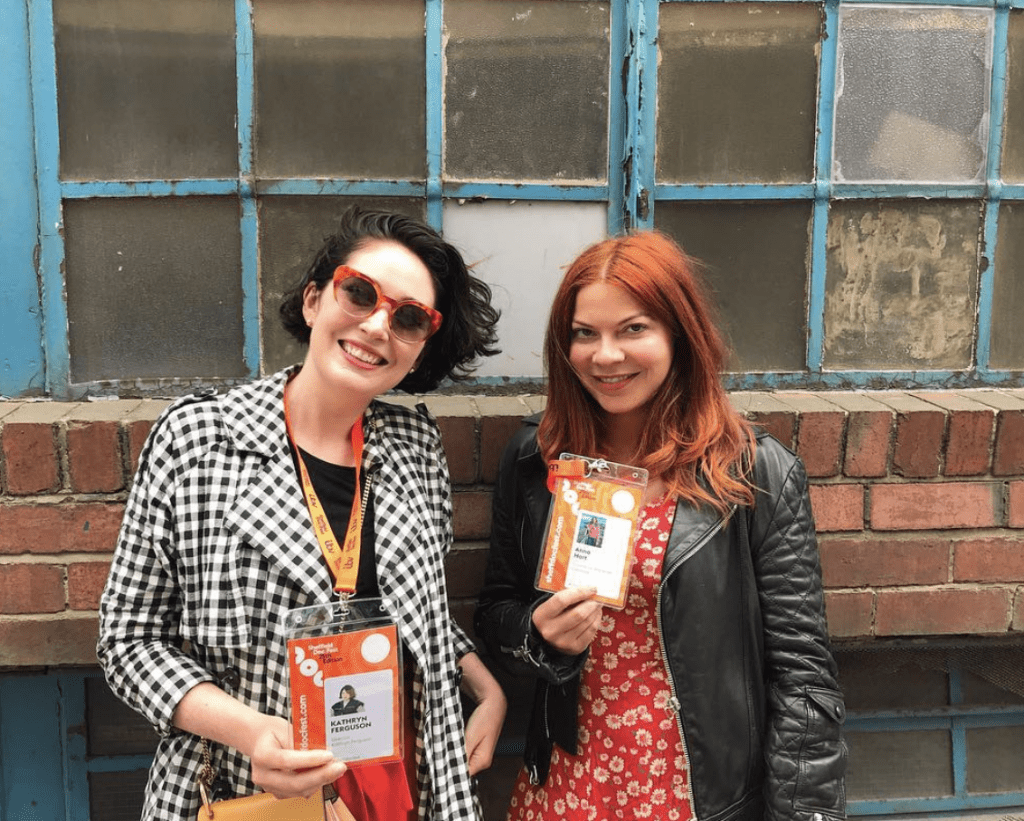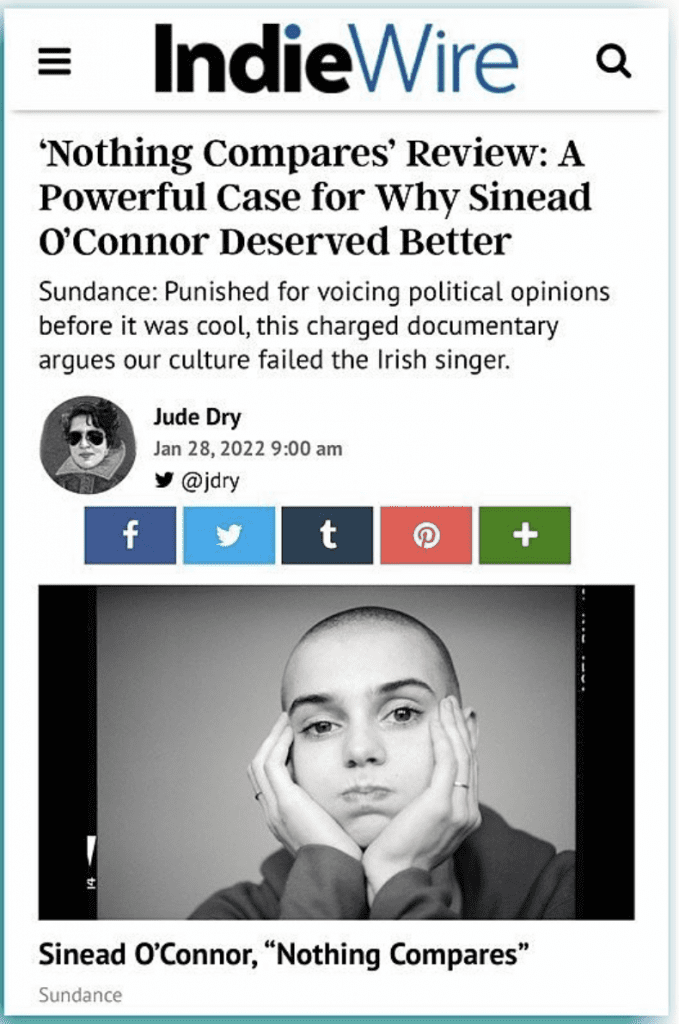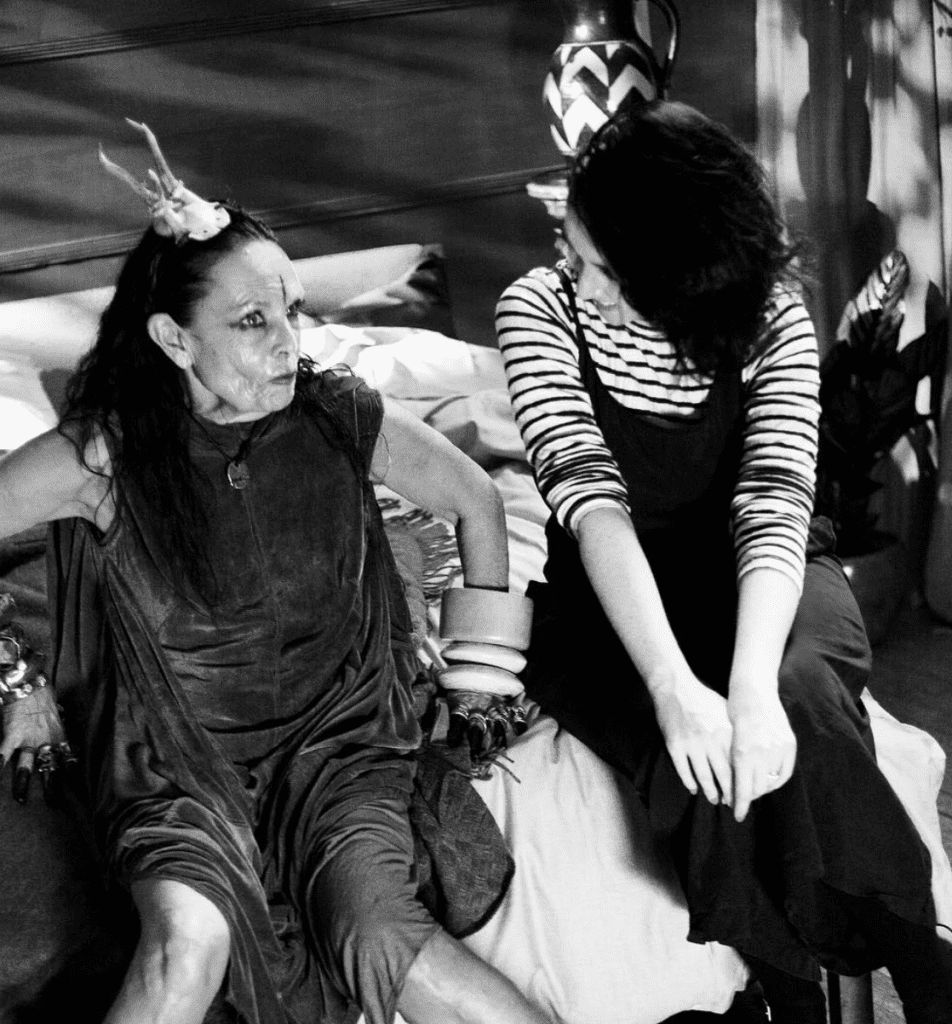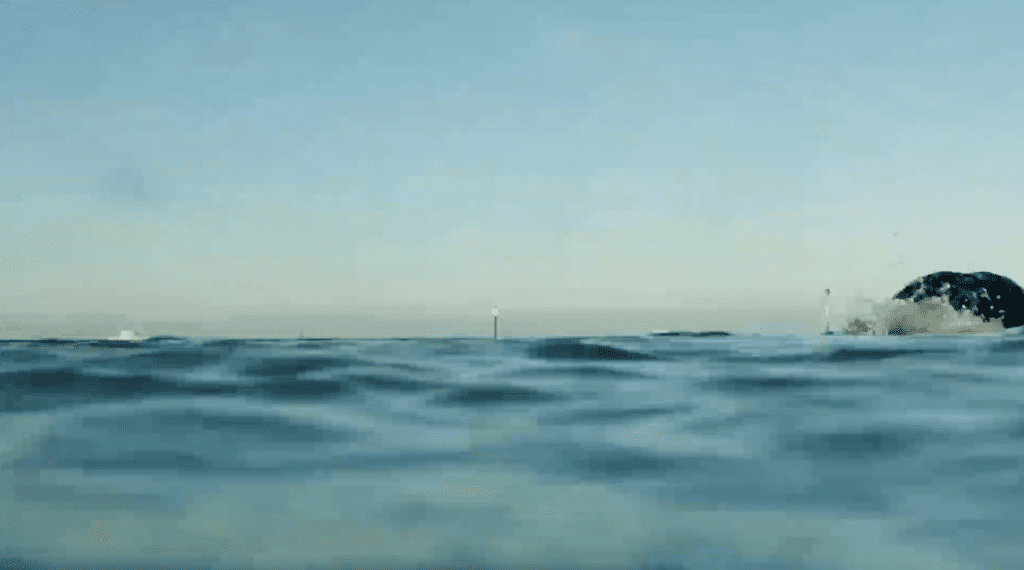 Constructs heightened worlds through design, performance and choreography.
His high-energy concoctions of colour and comedy are instantly hard to forget.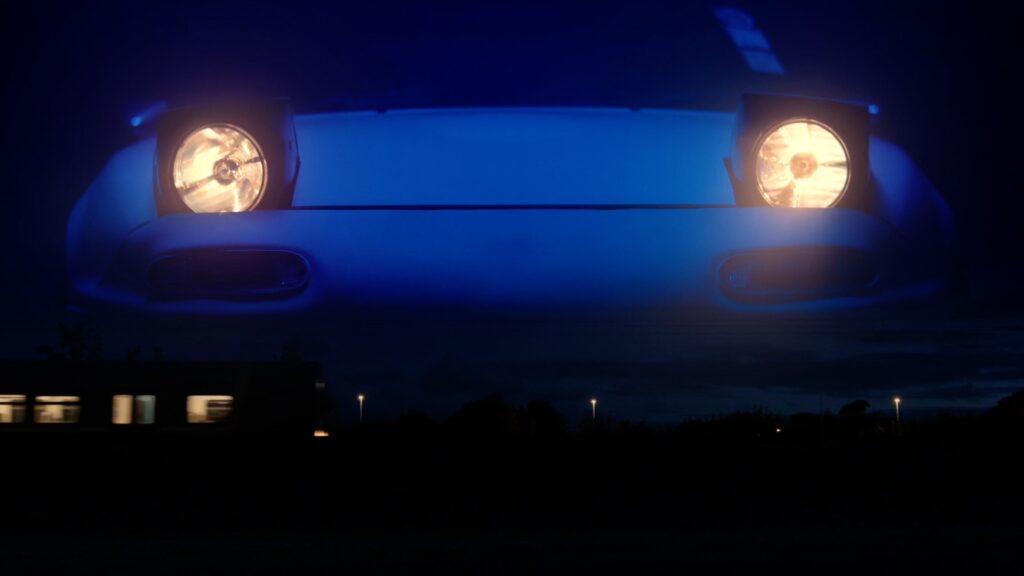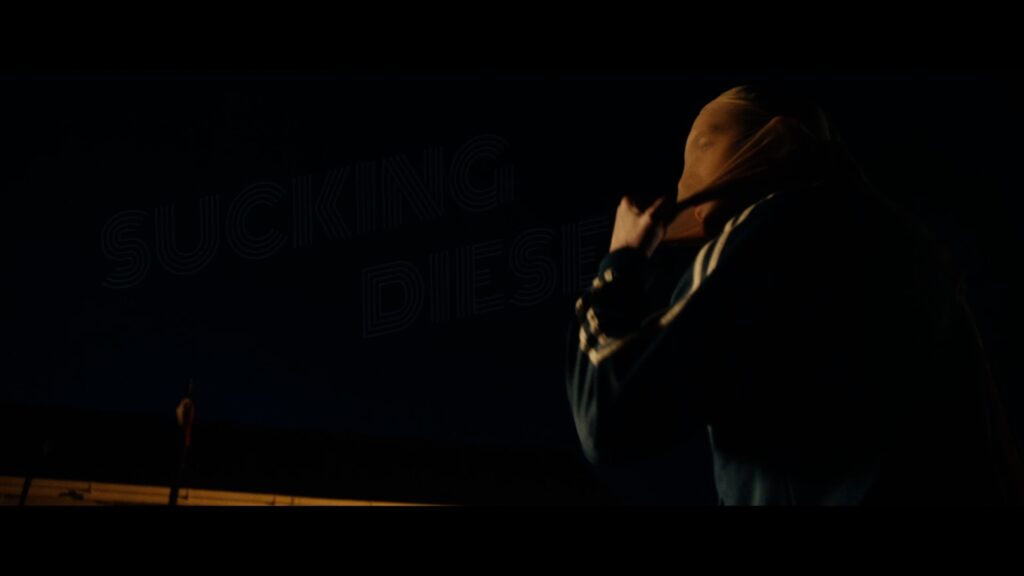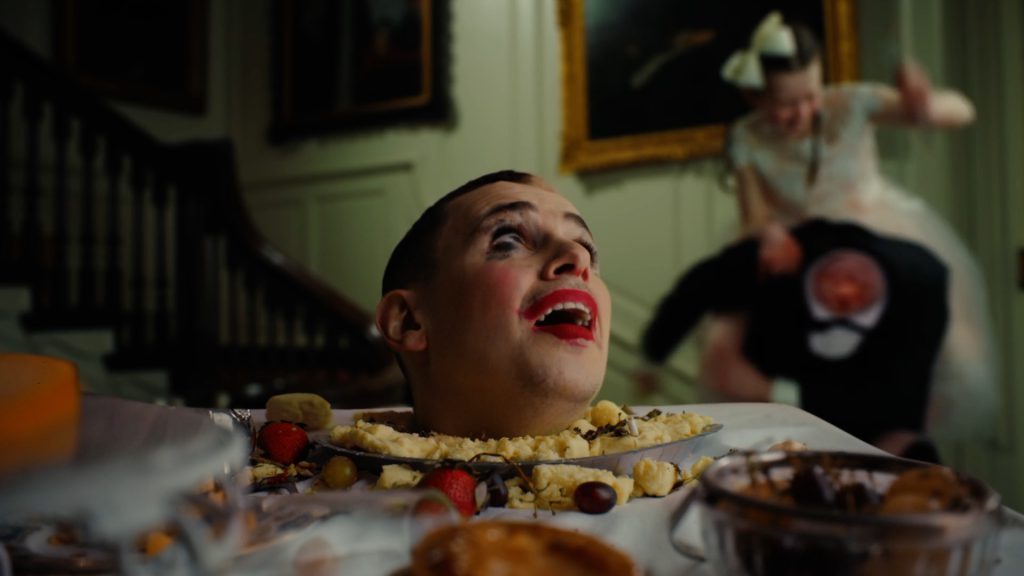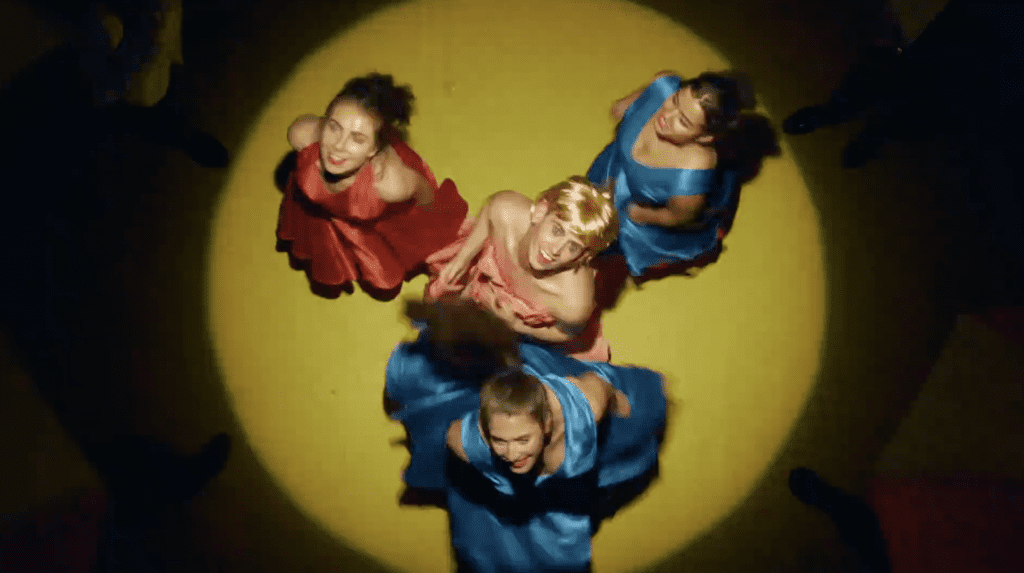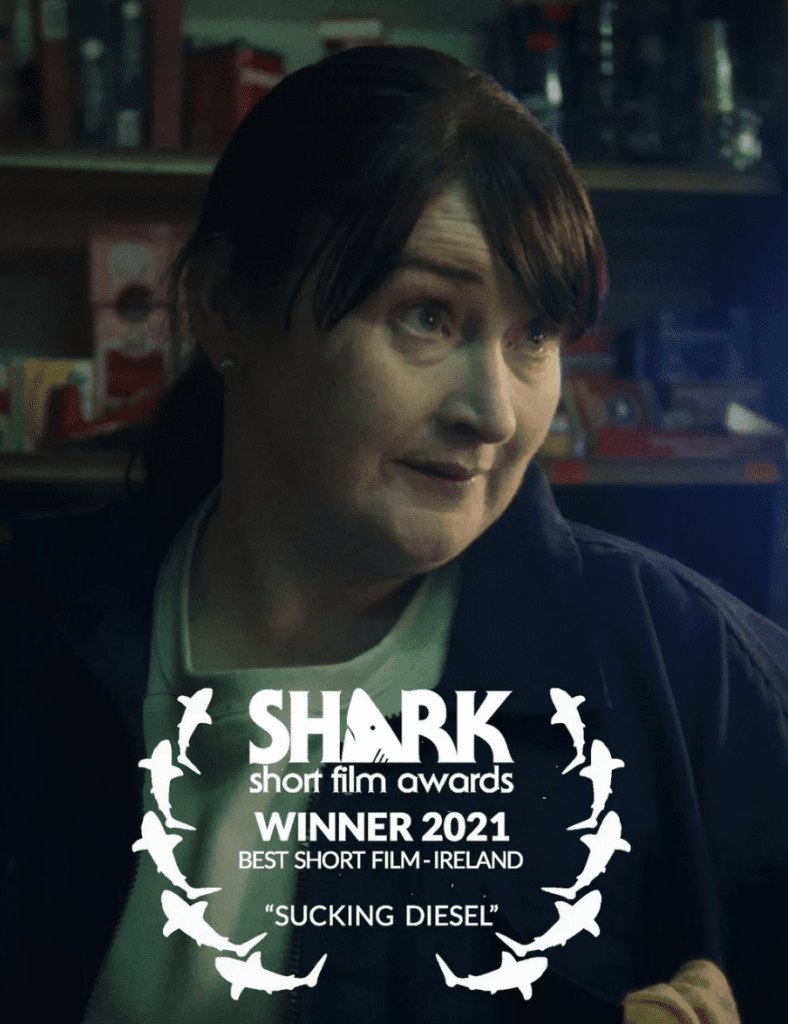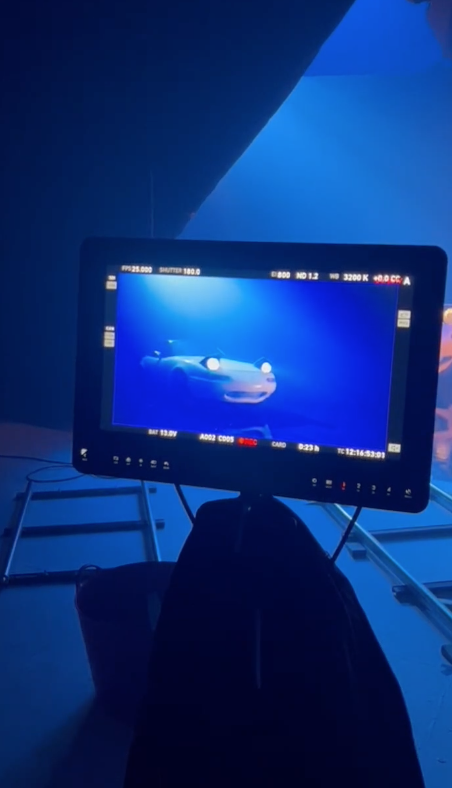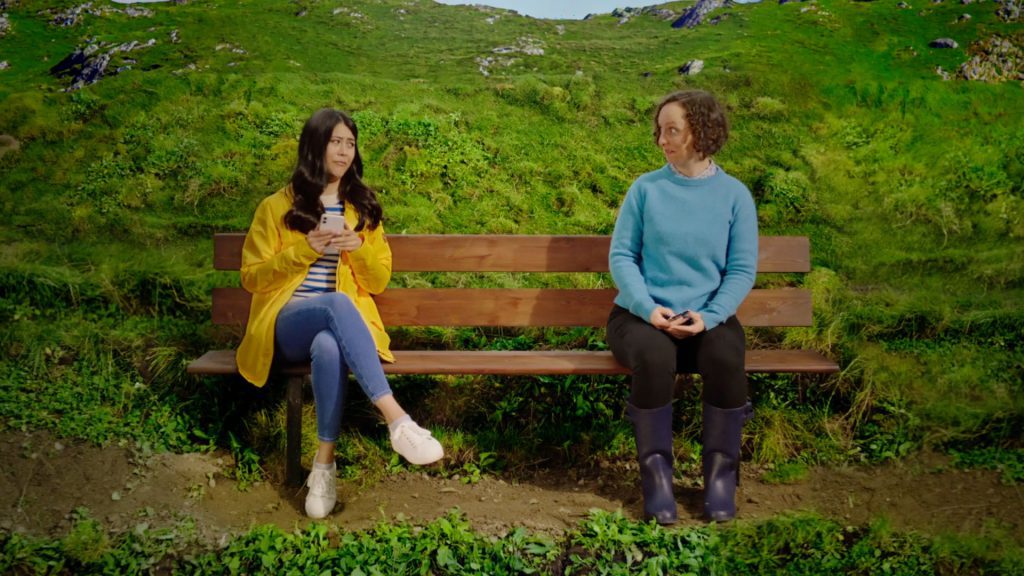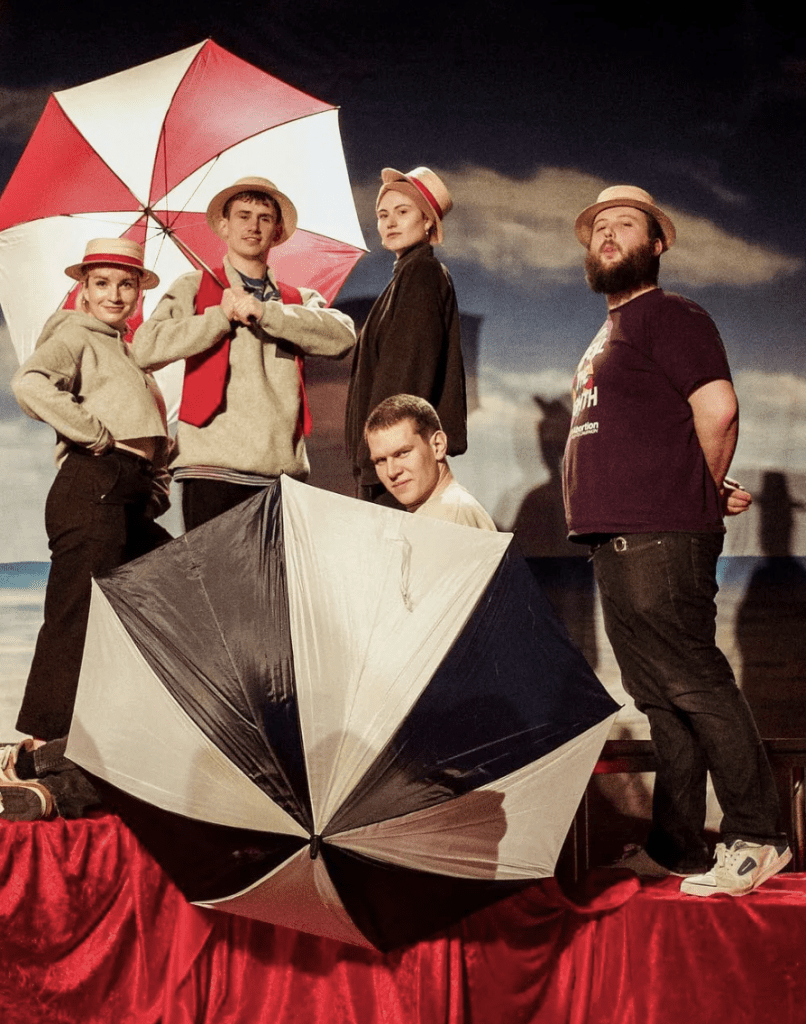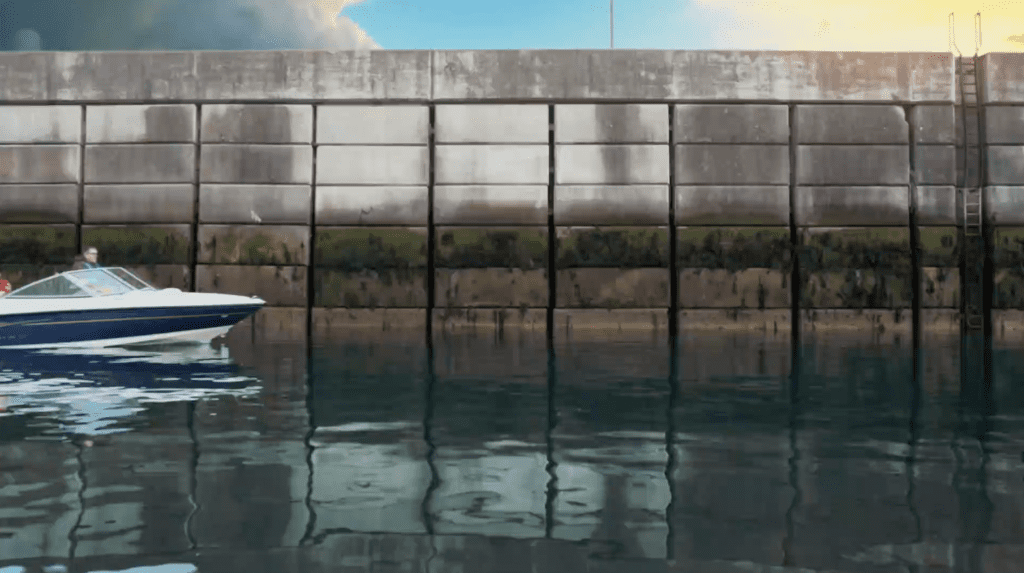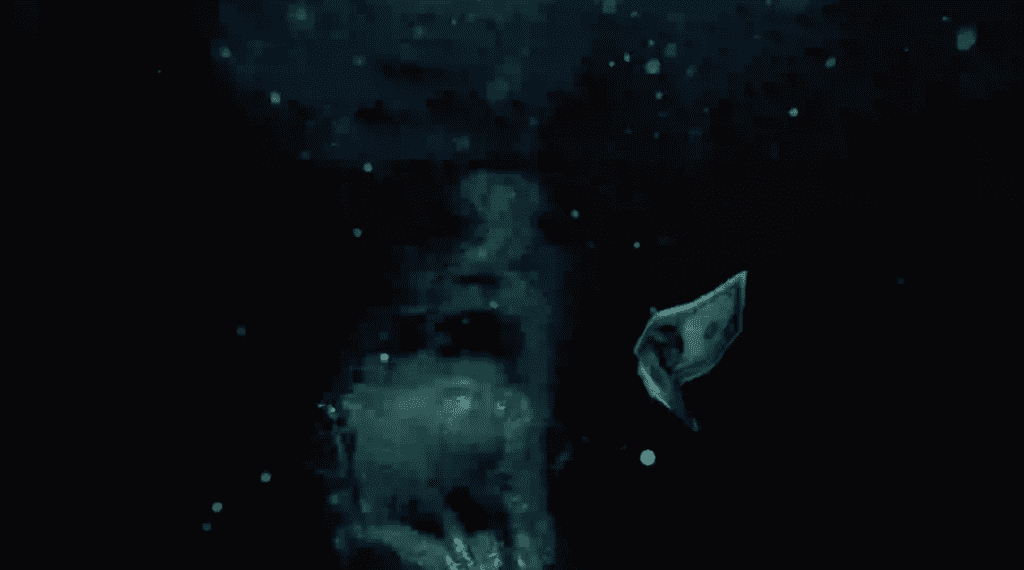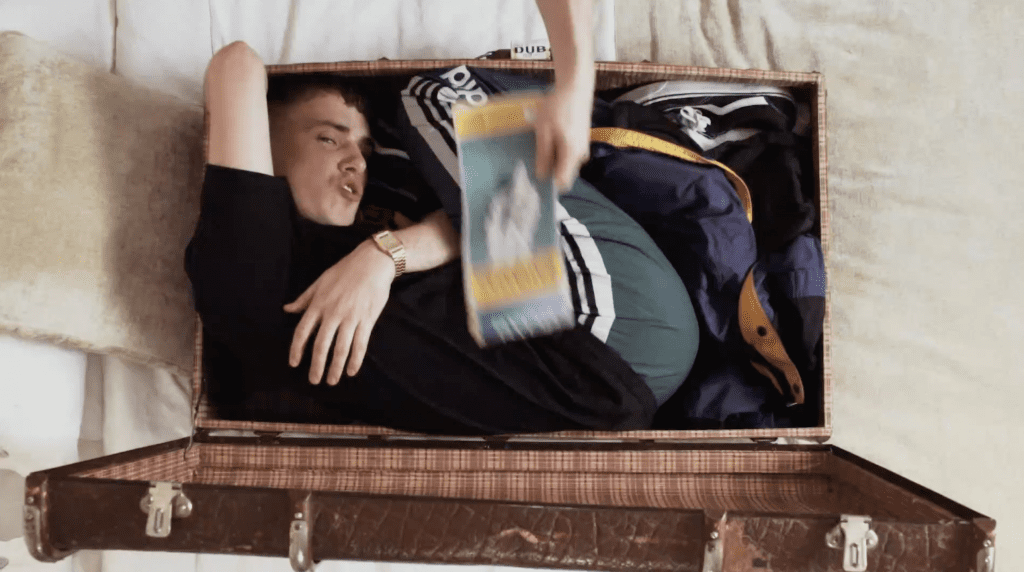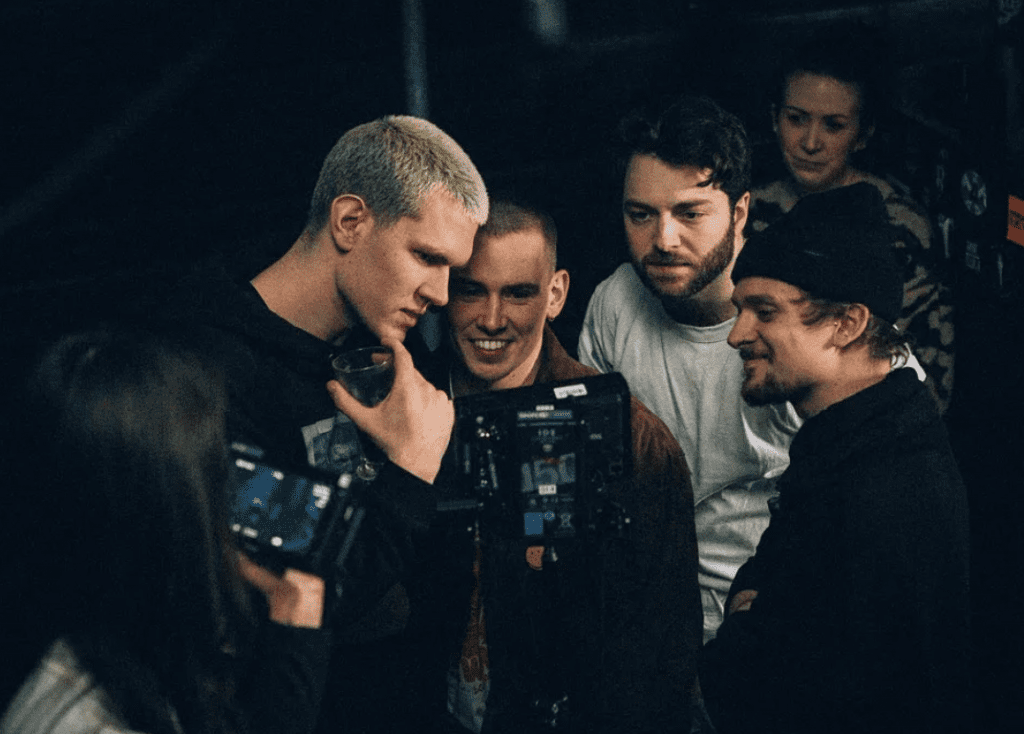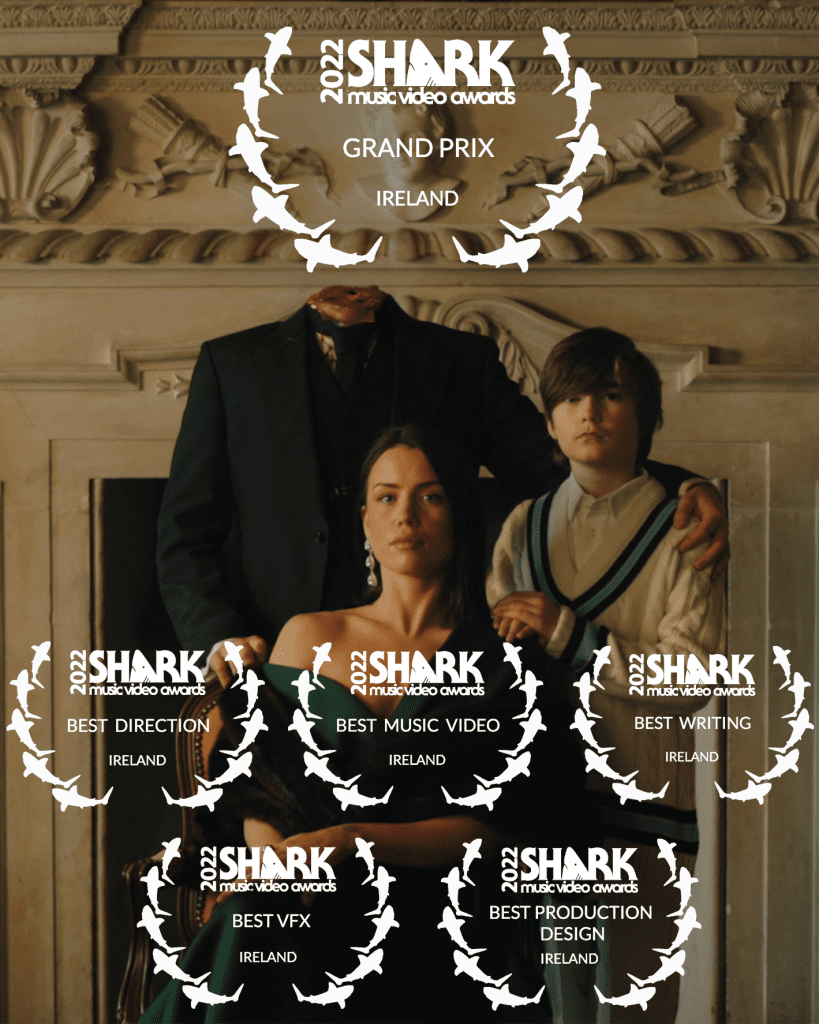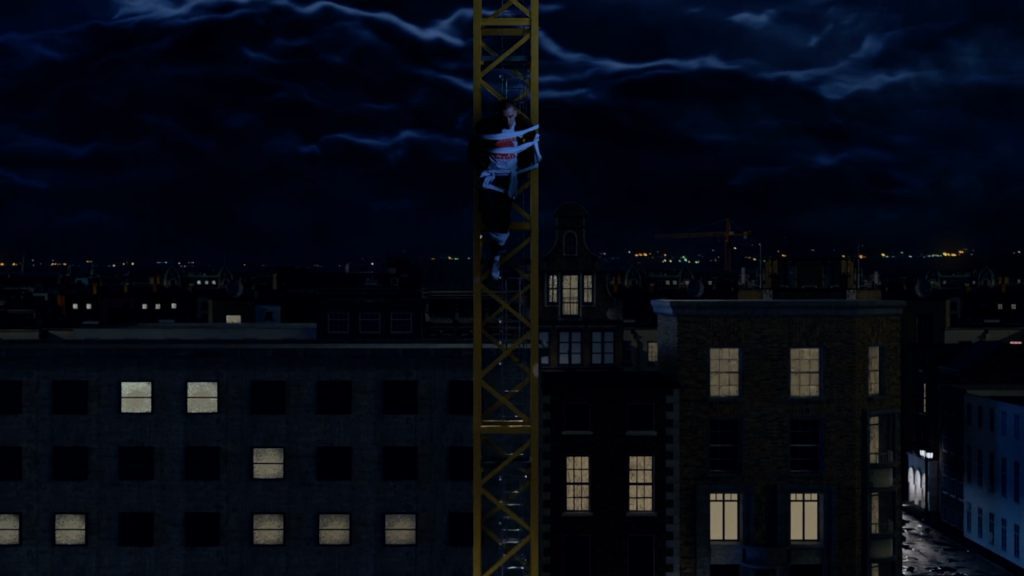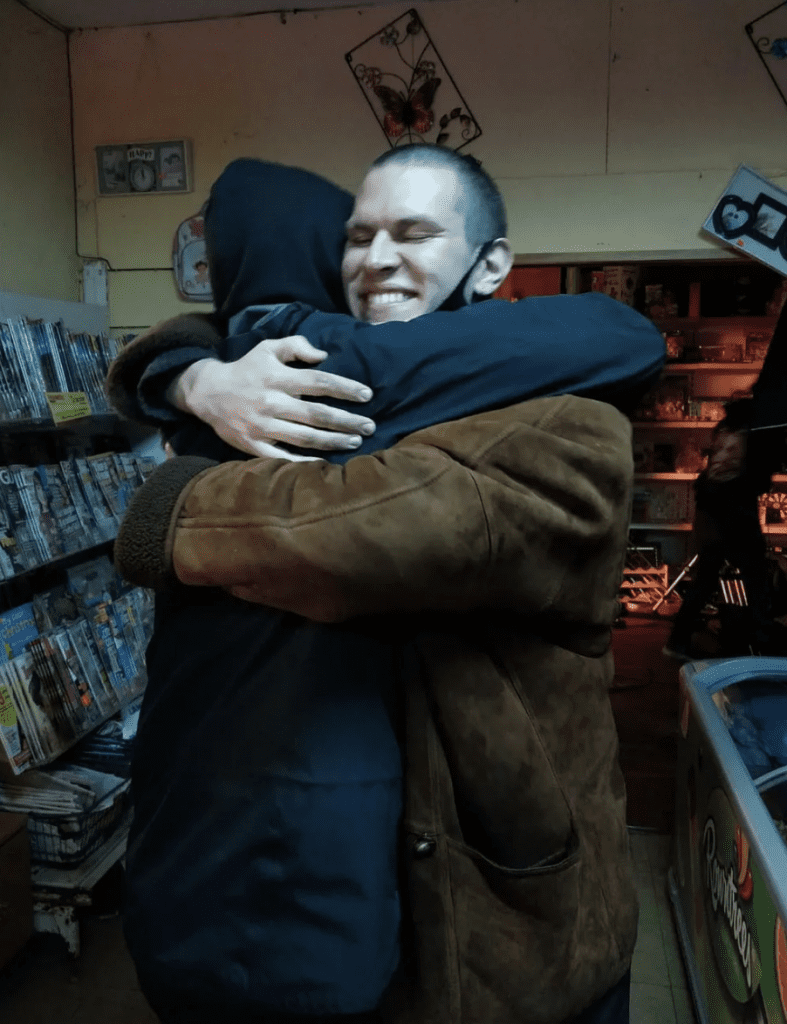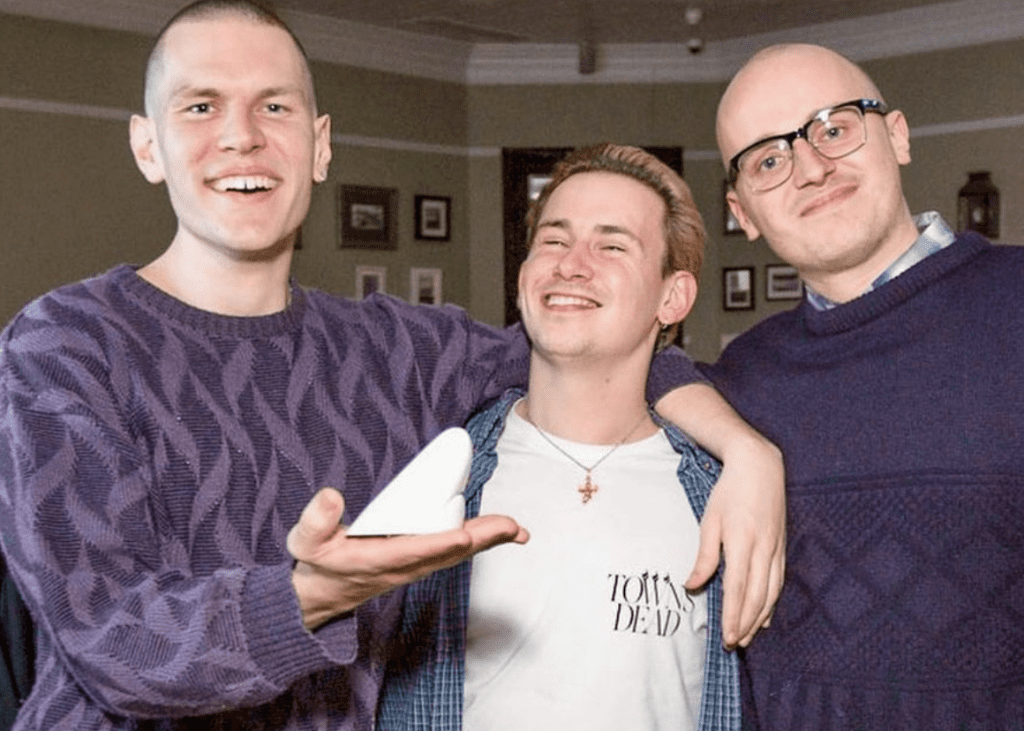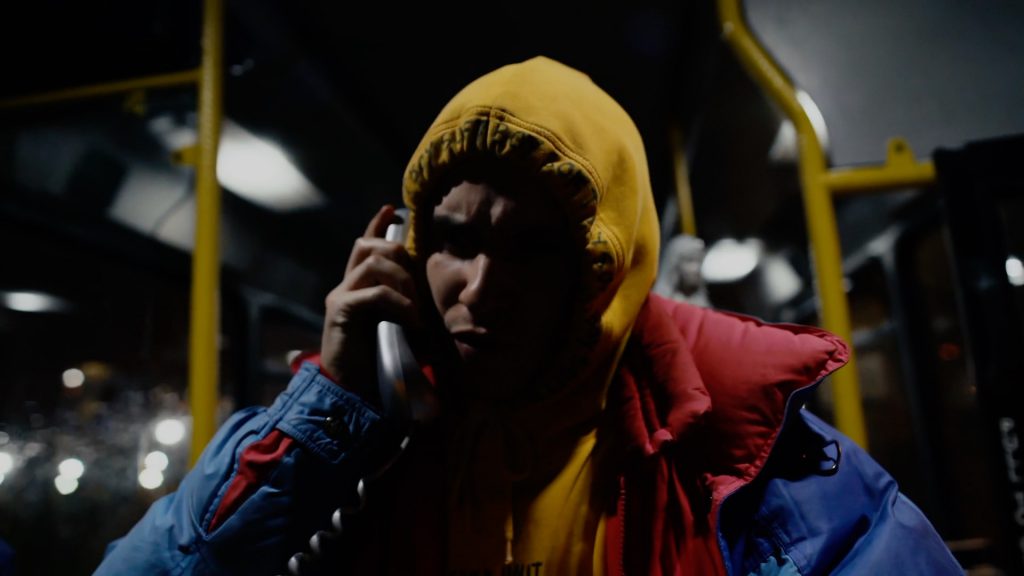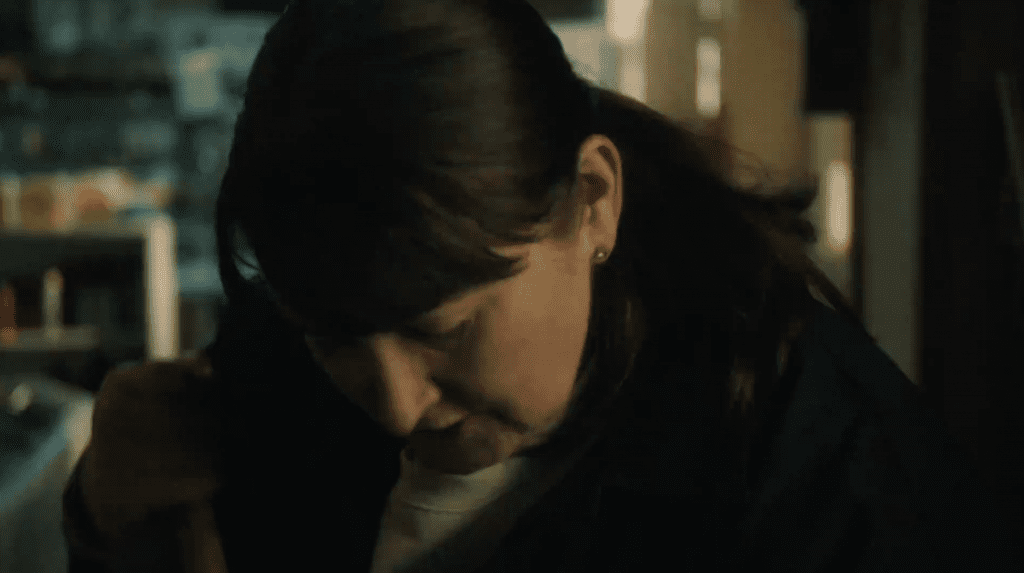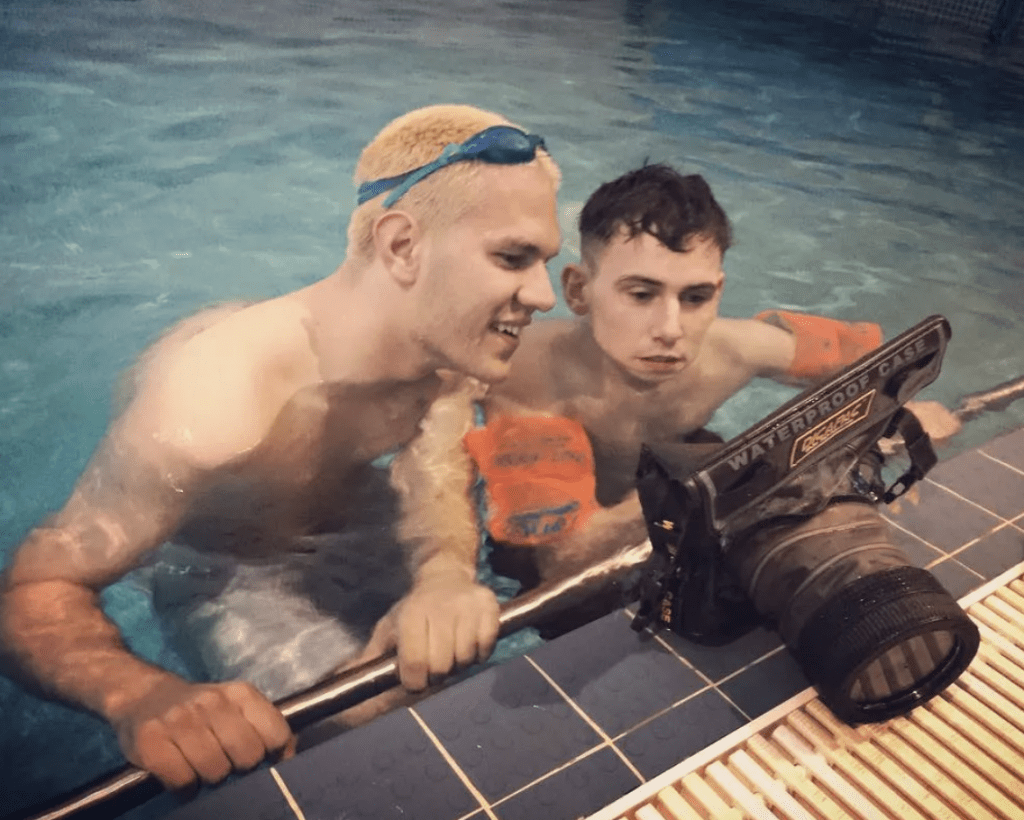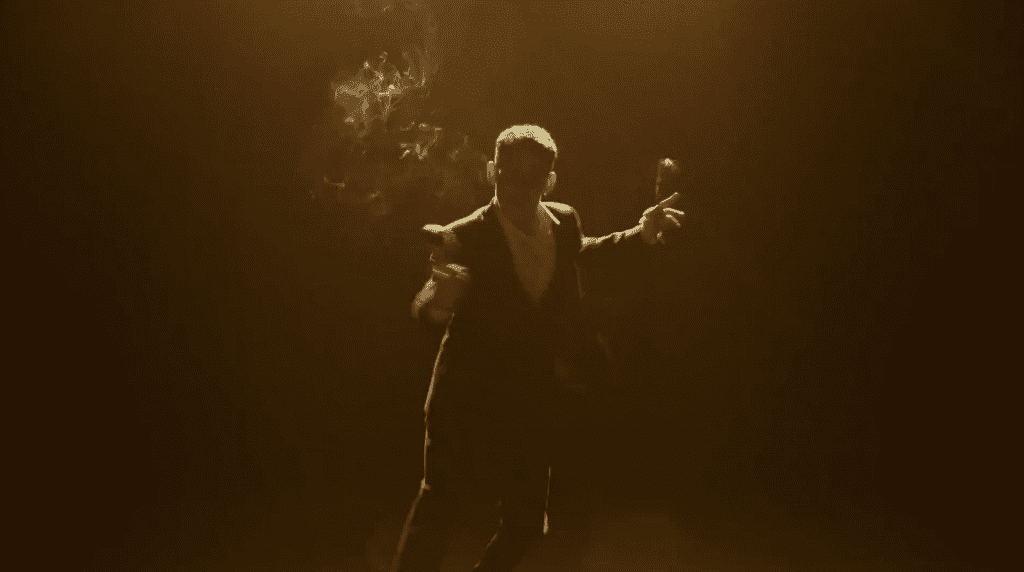 Blends positivity with a certain edge to cut through the tropes and captivate.
His respect for the audience illuminates even the most difficult subject matters.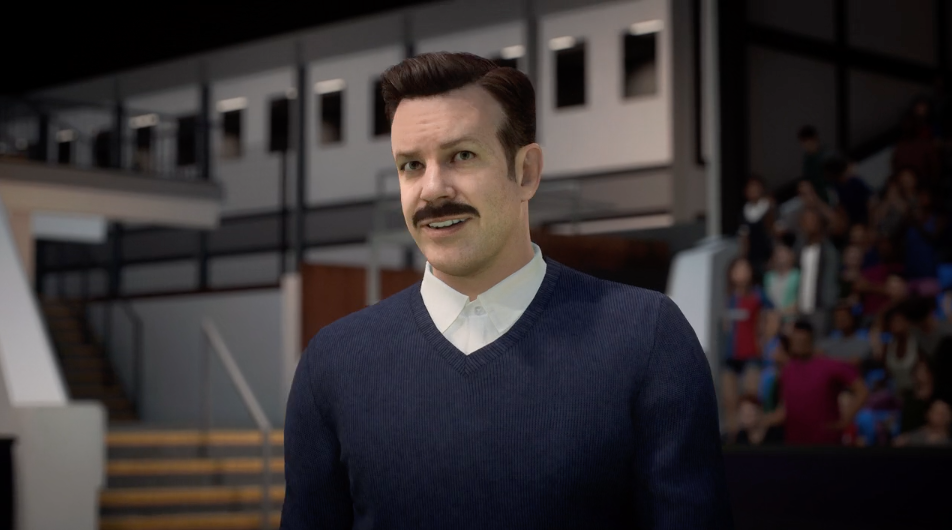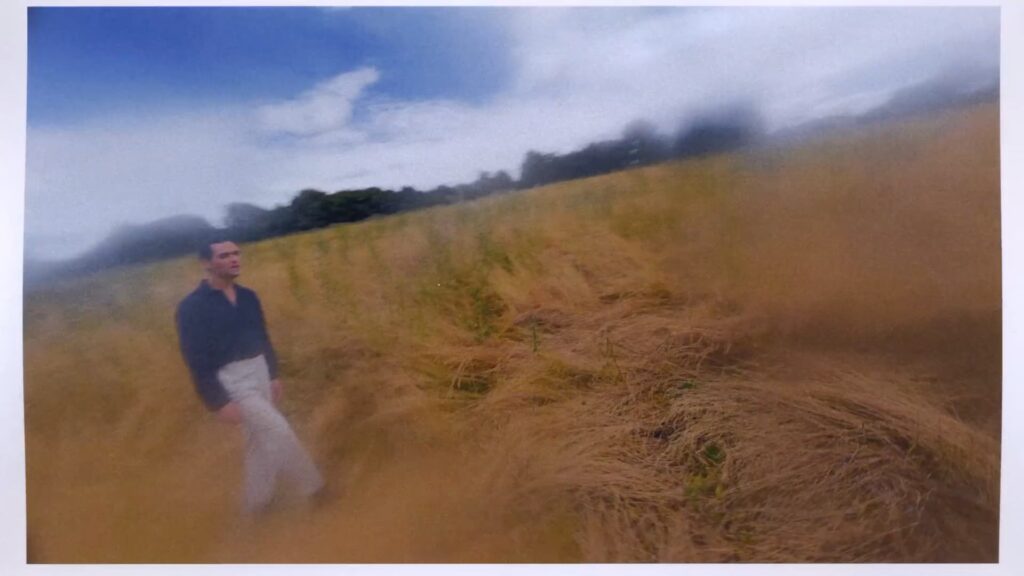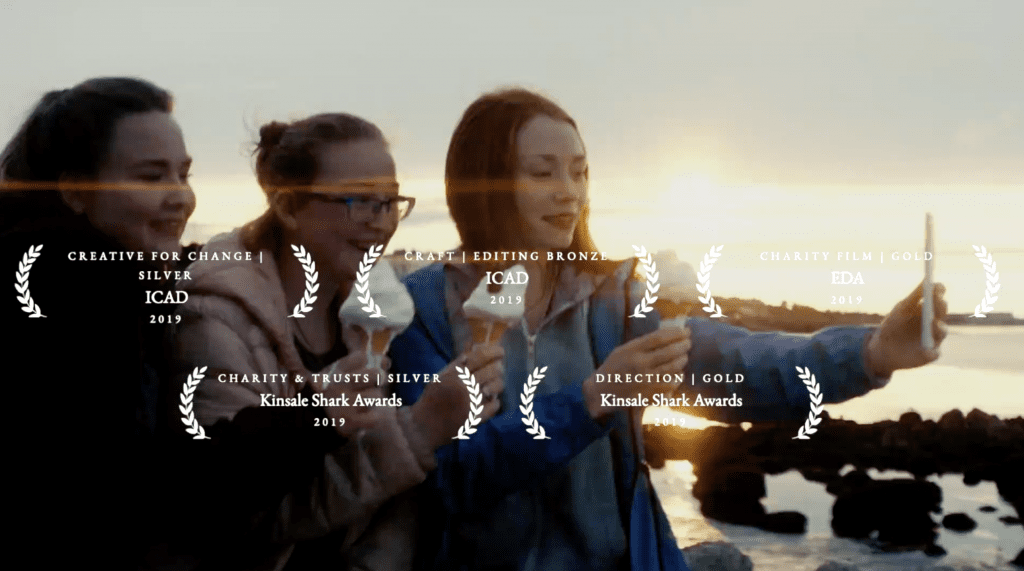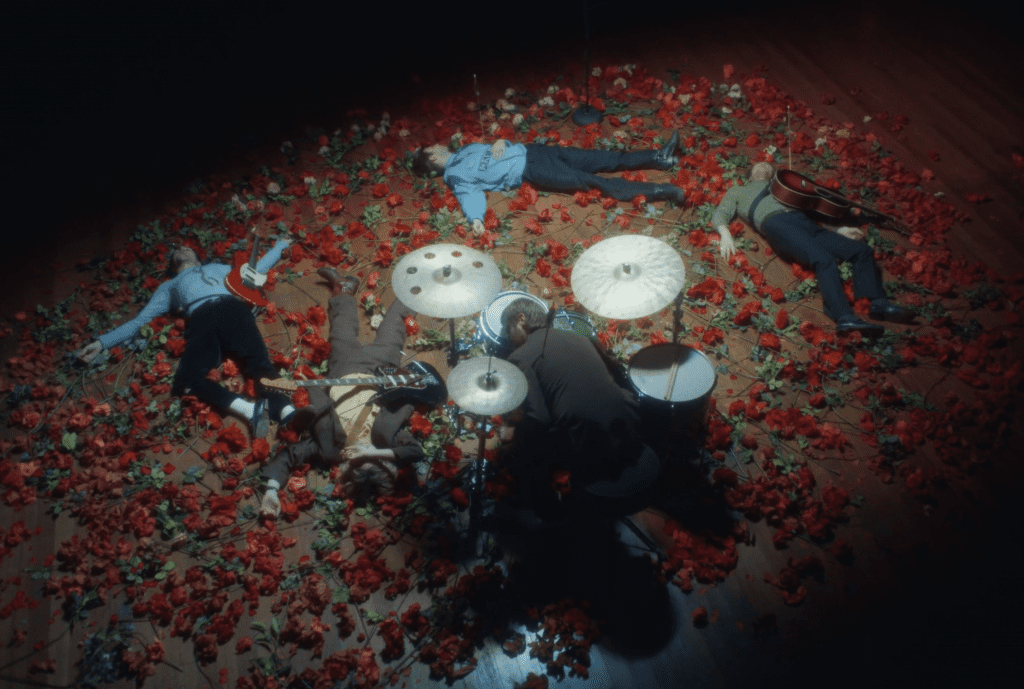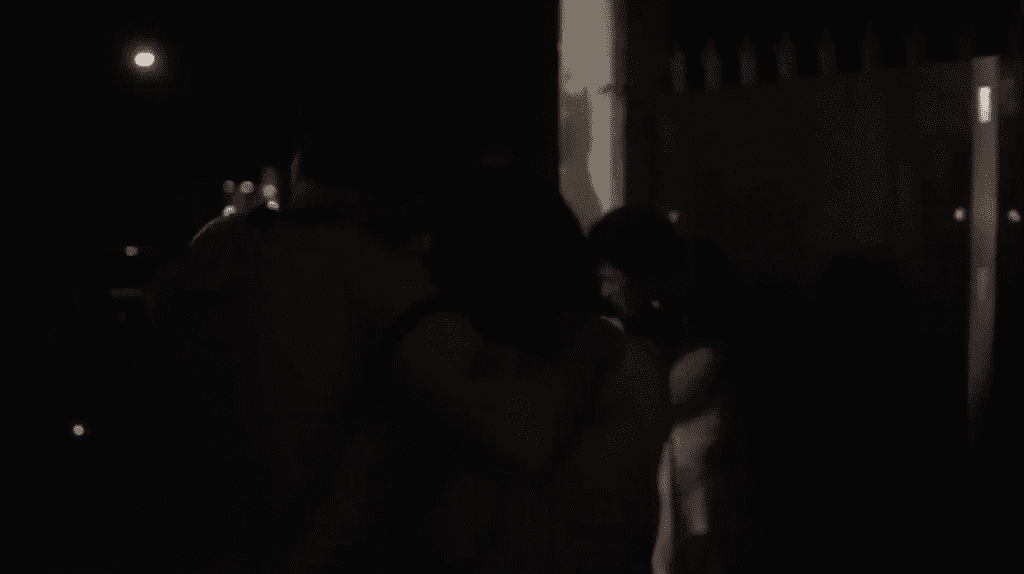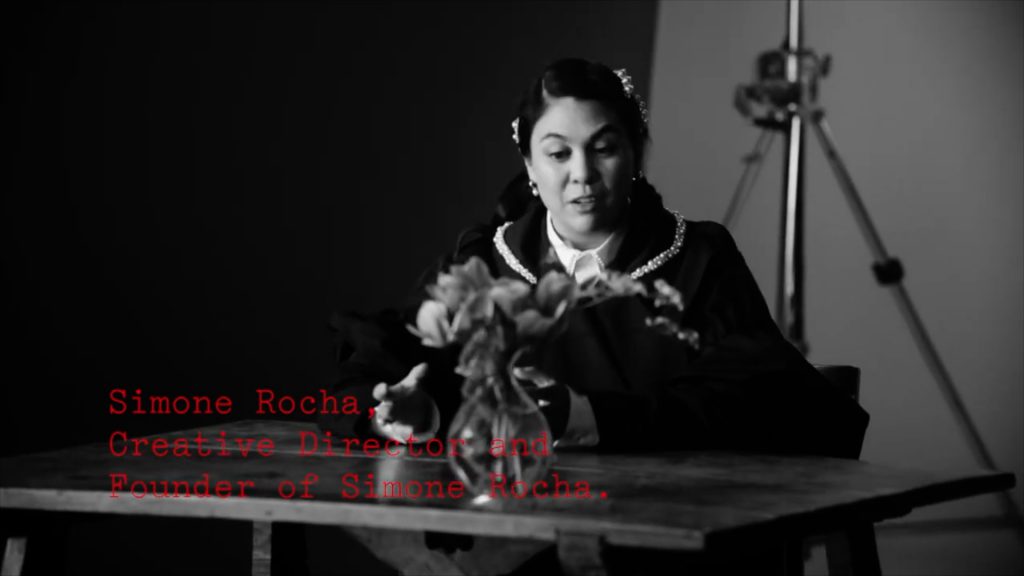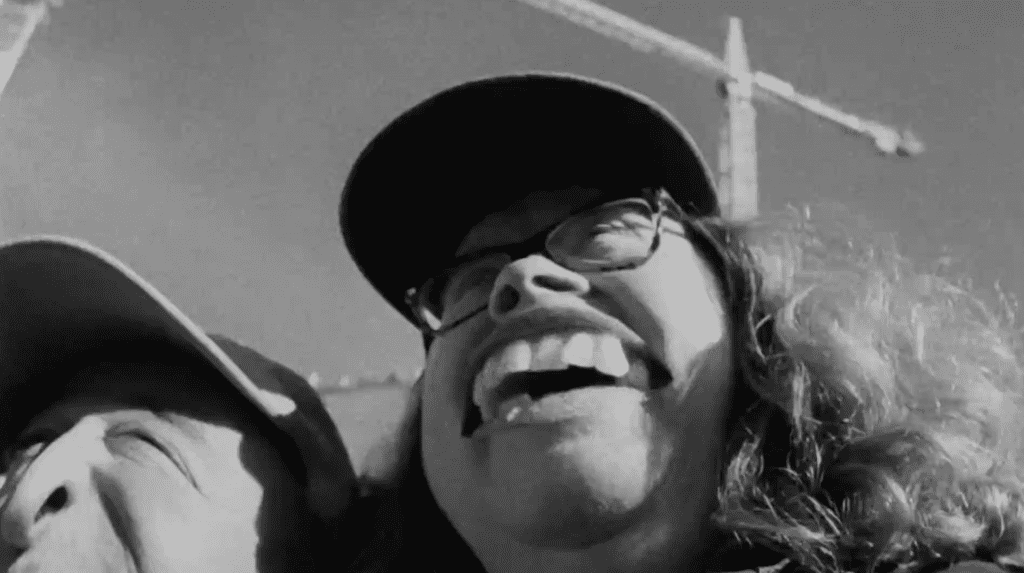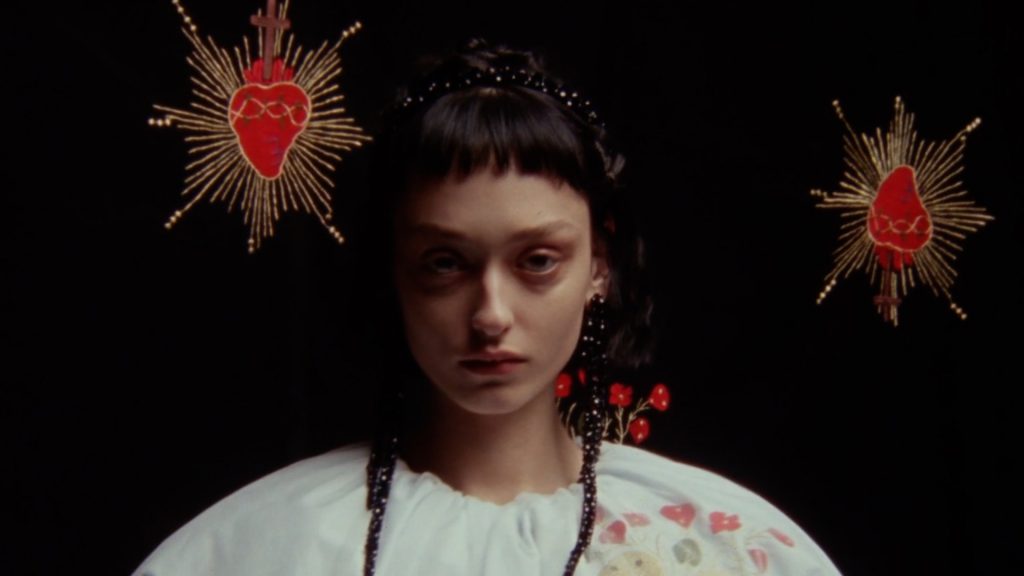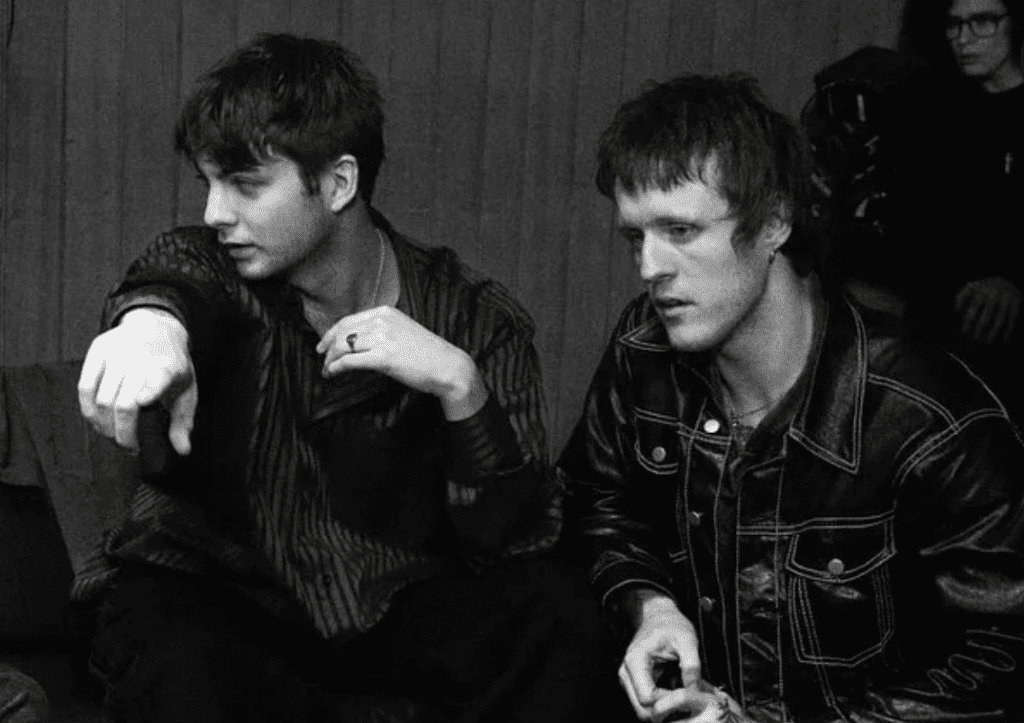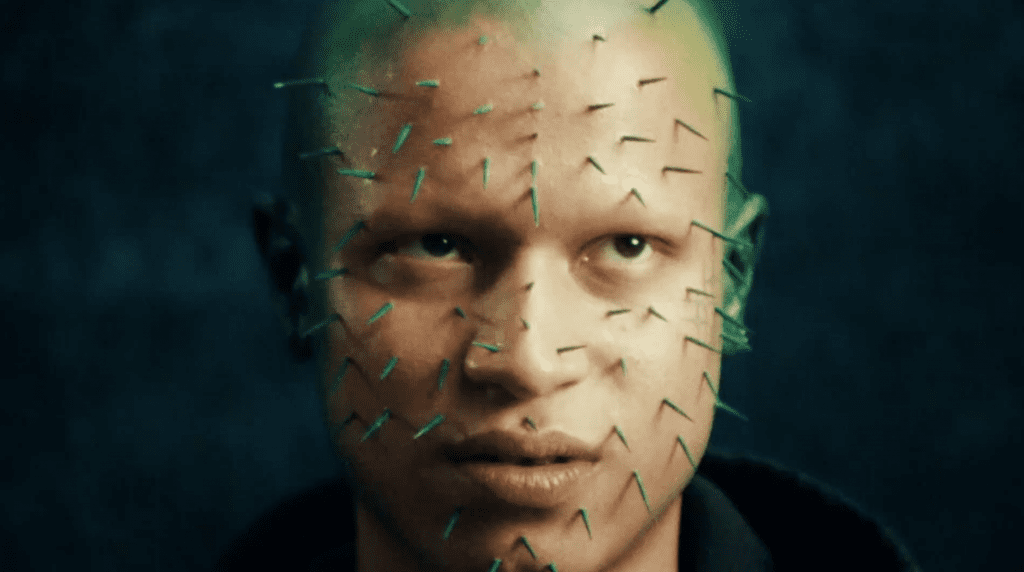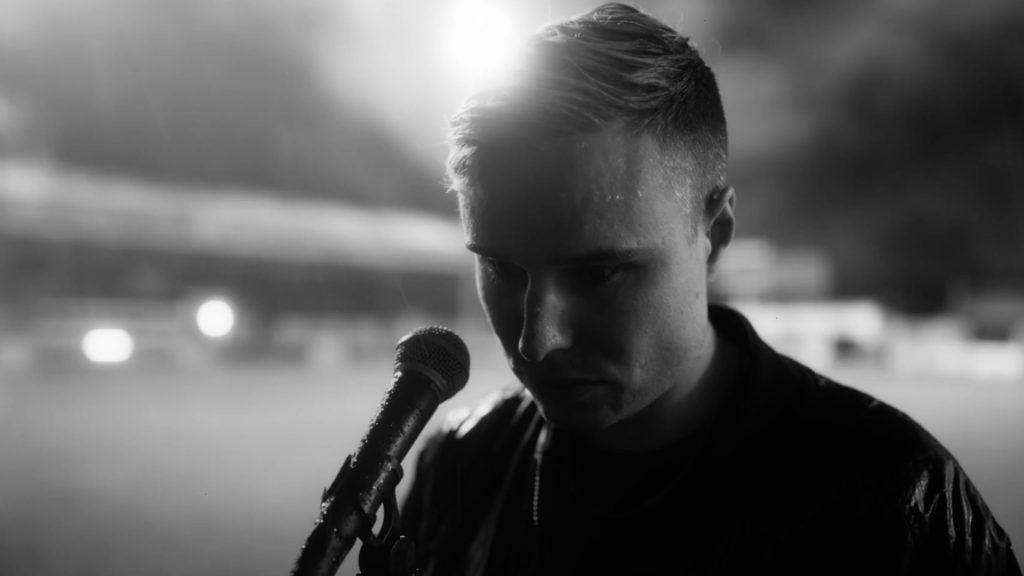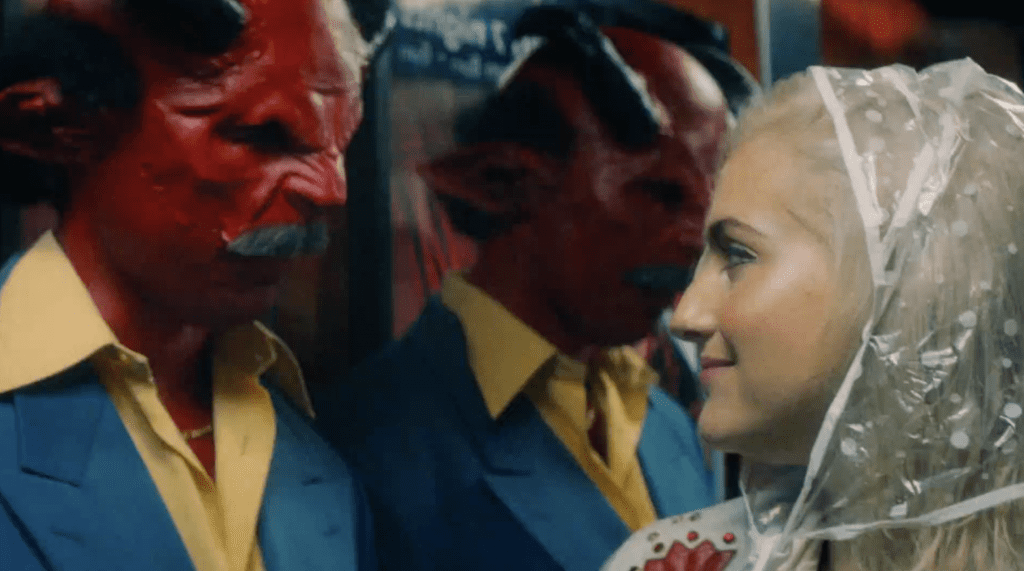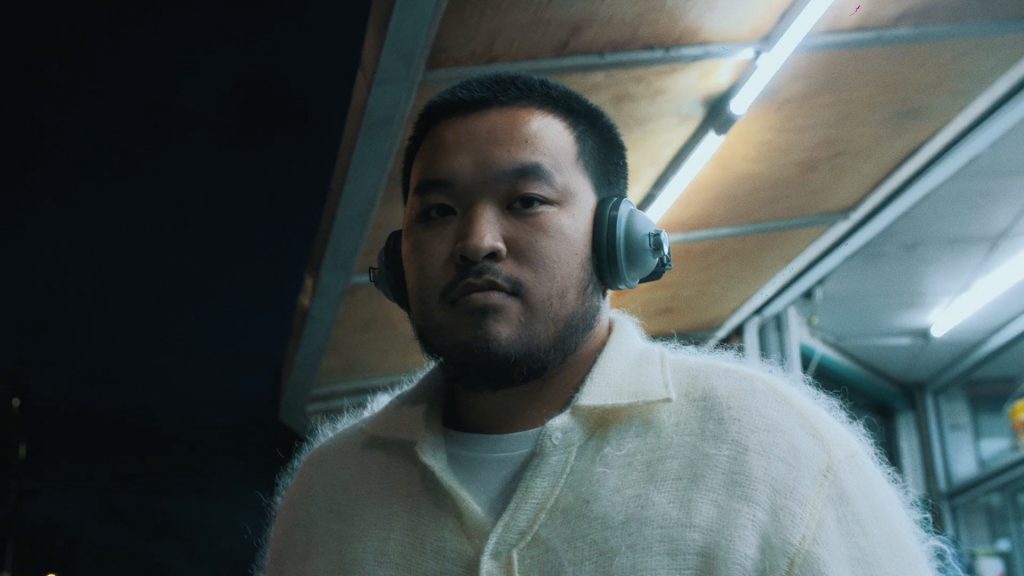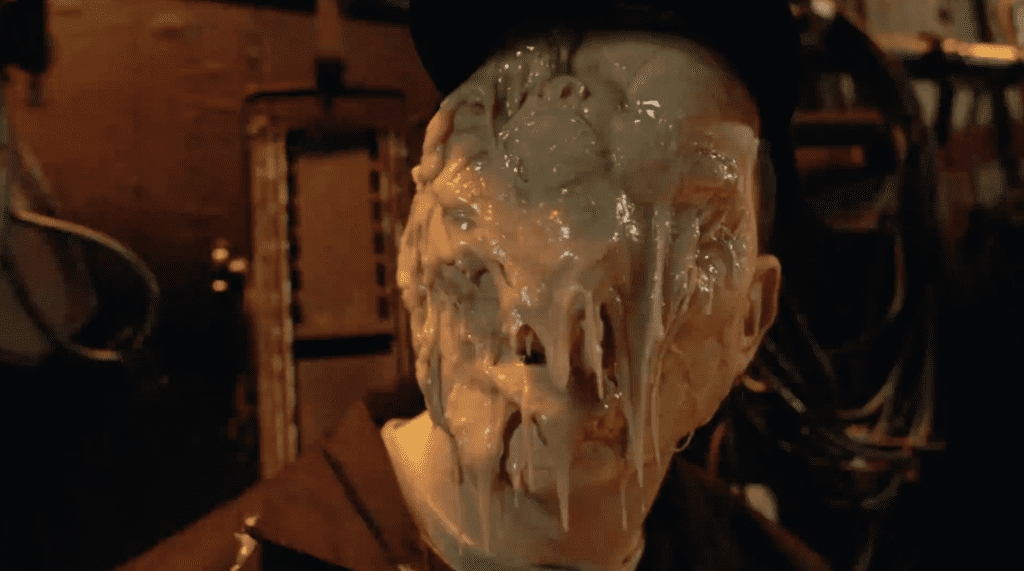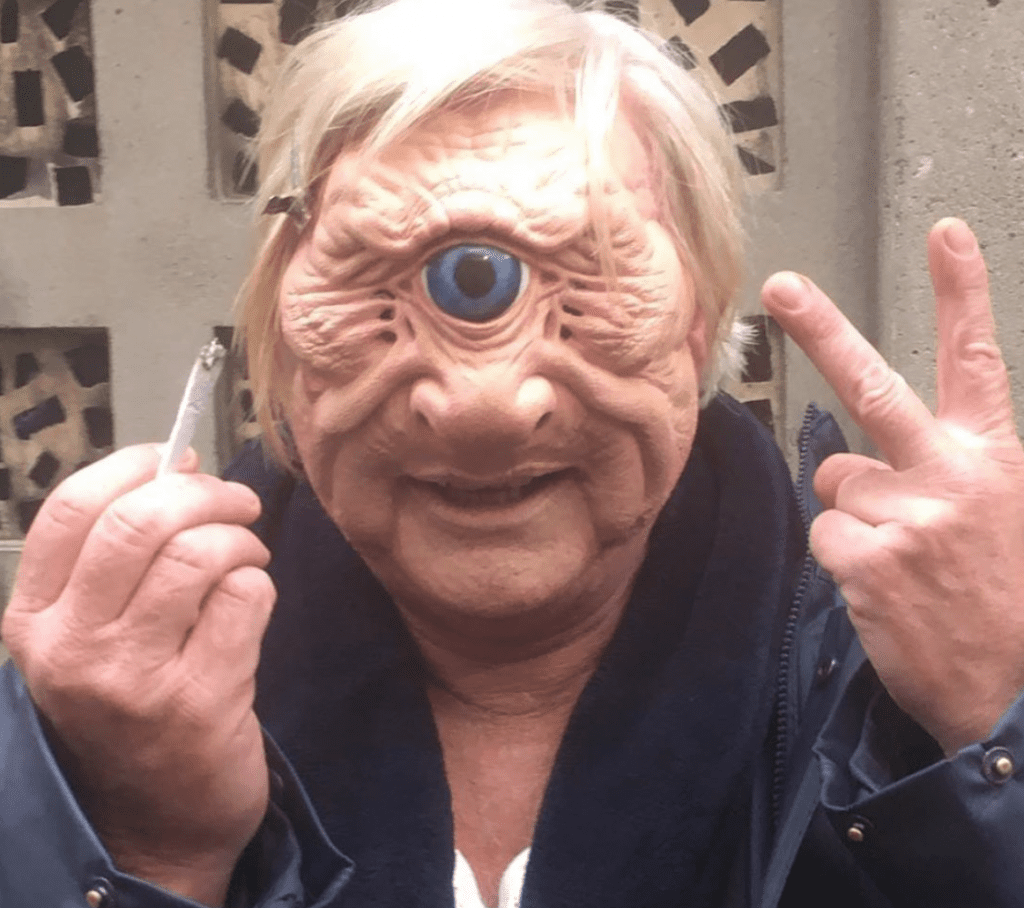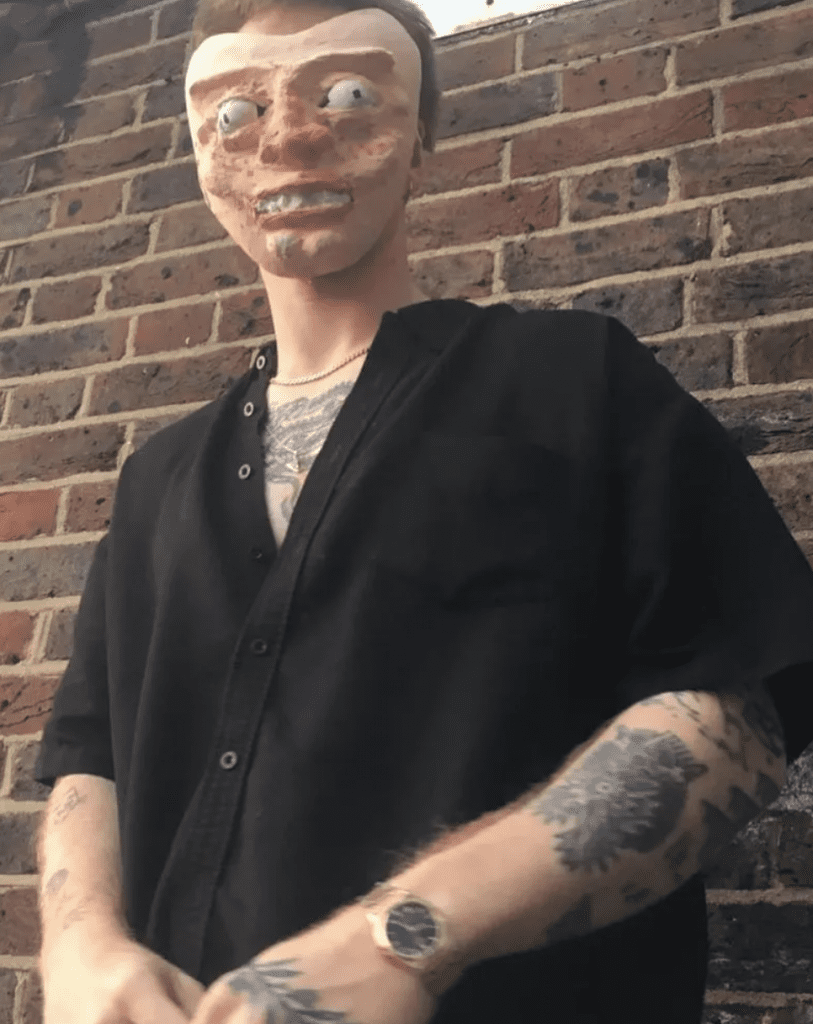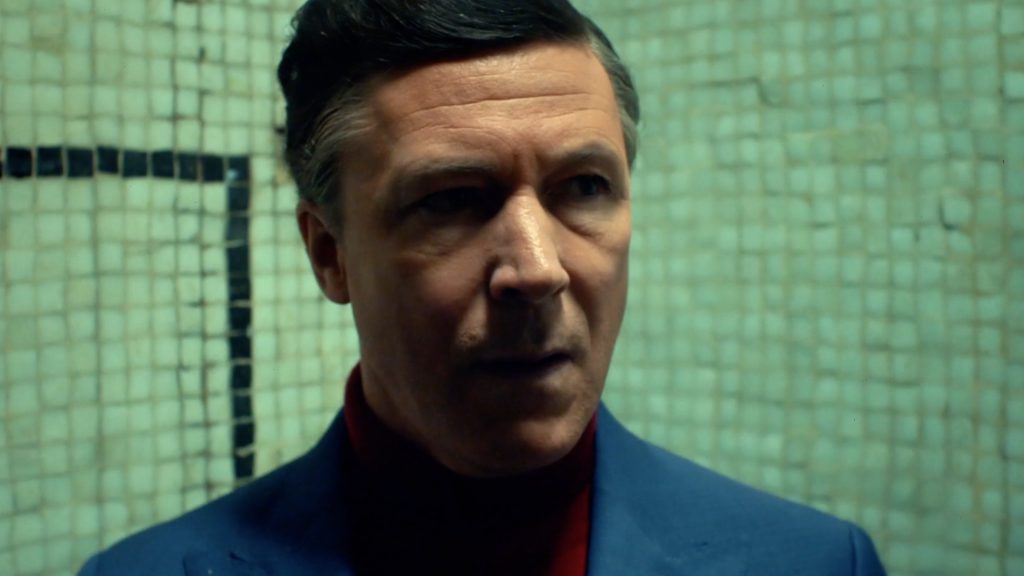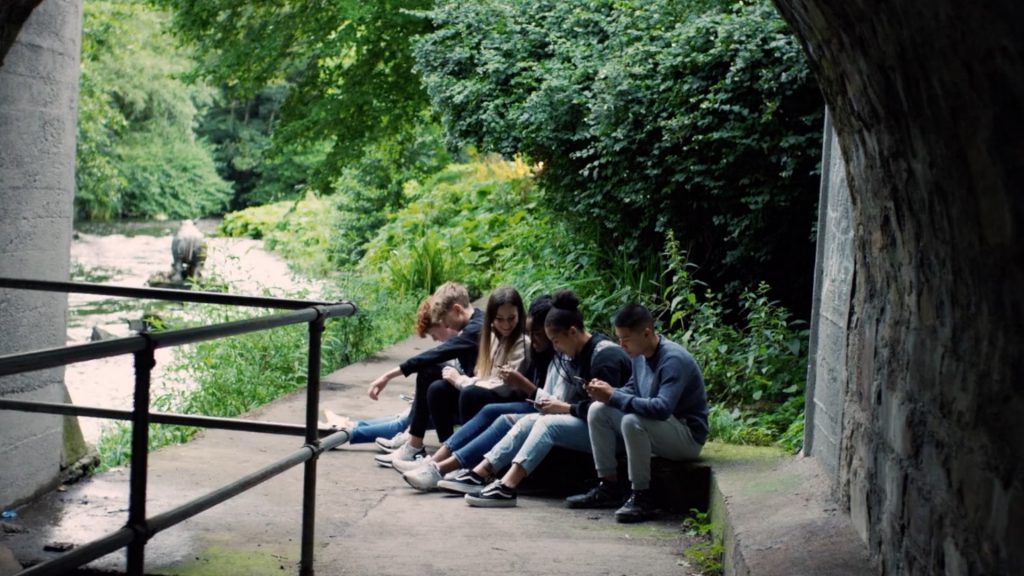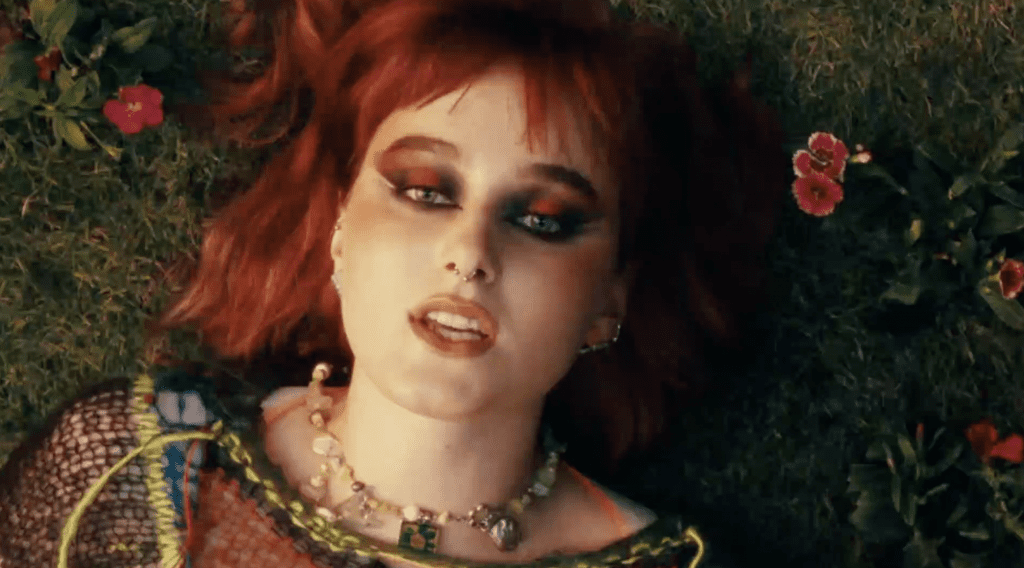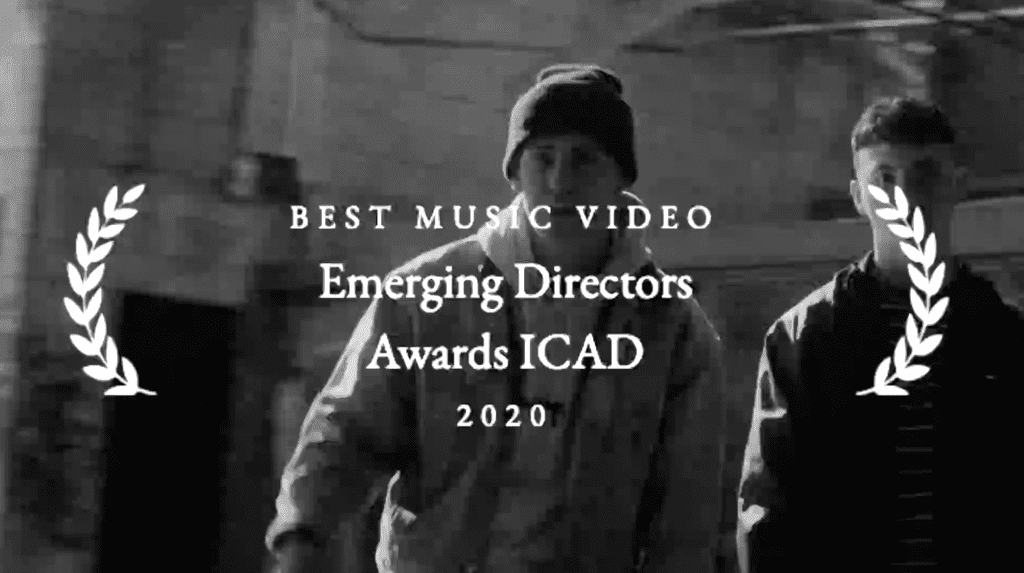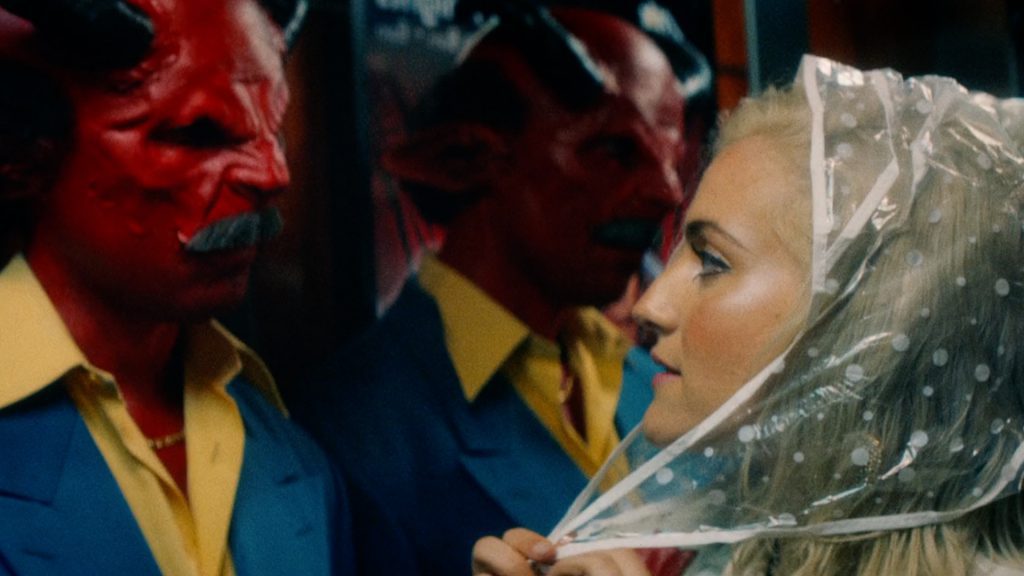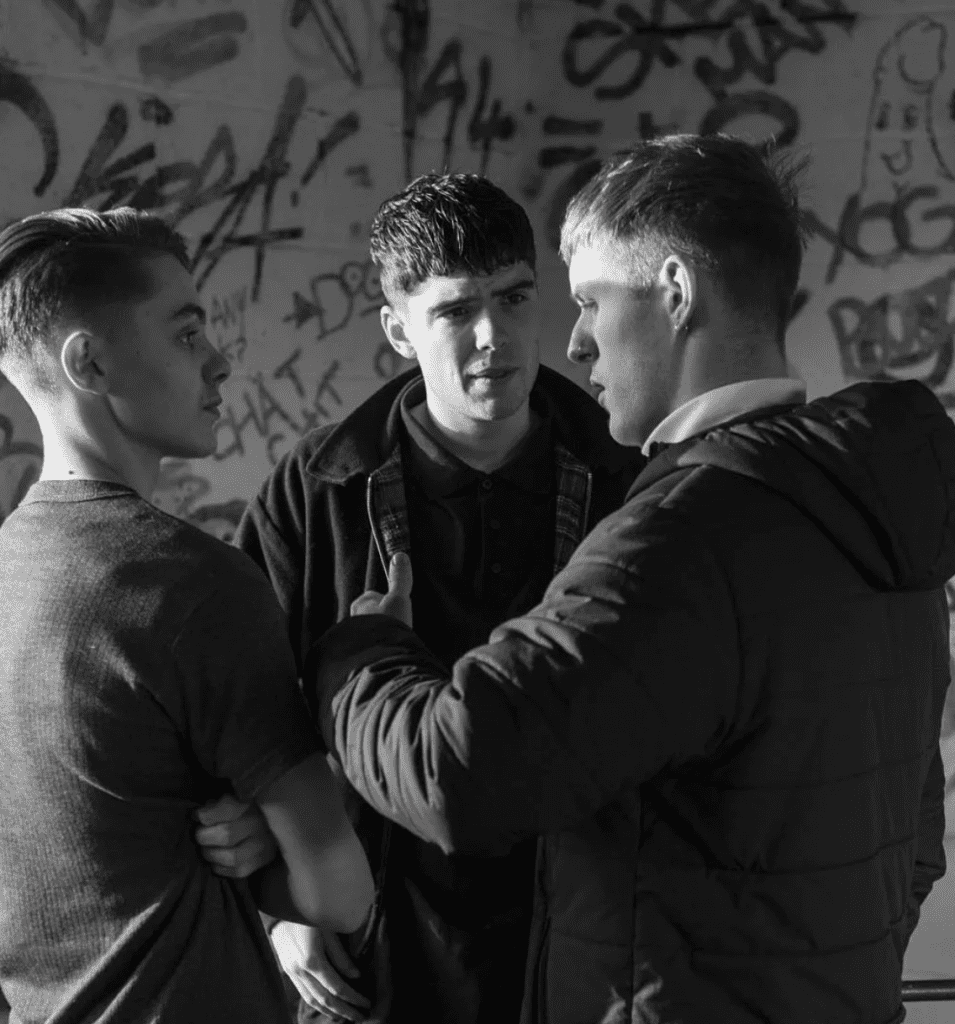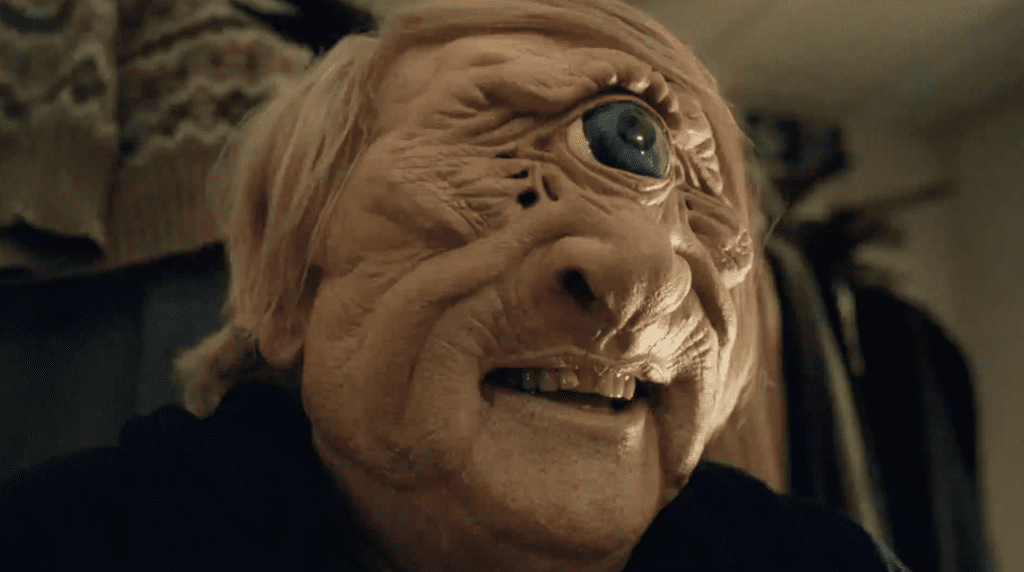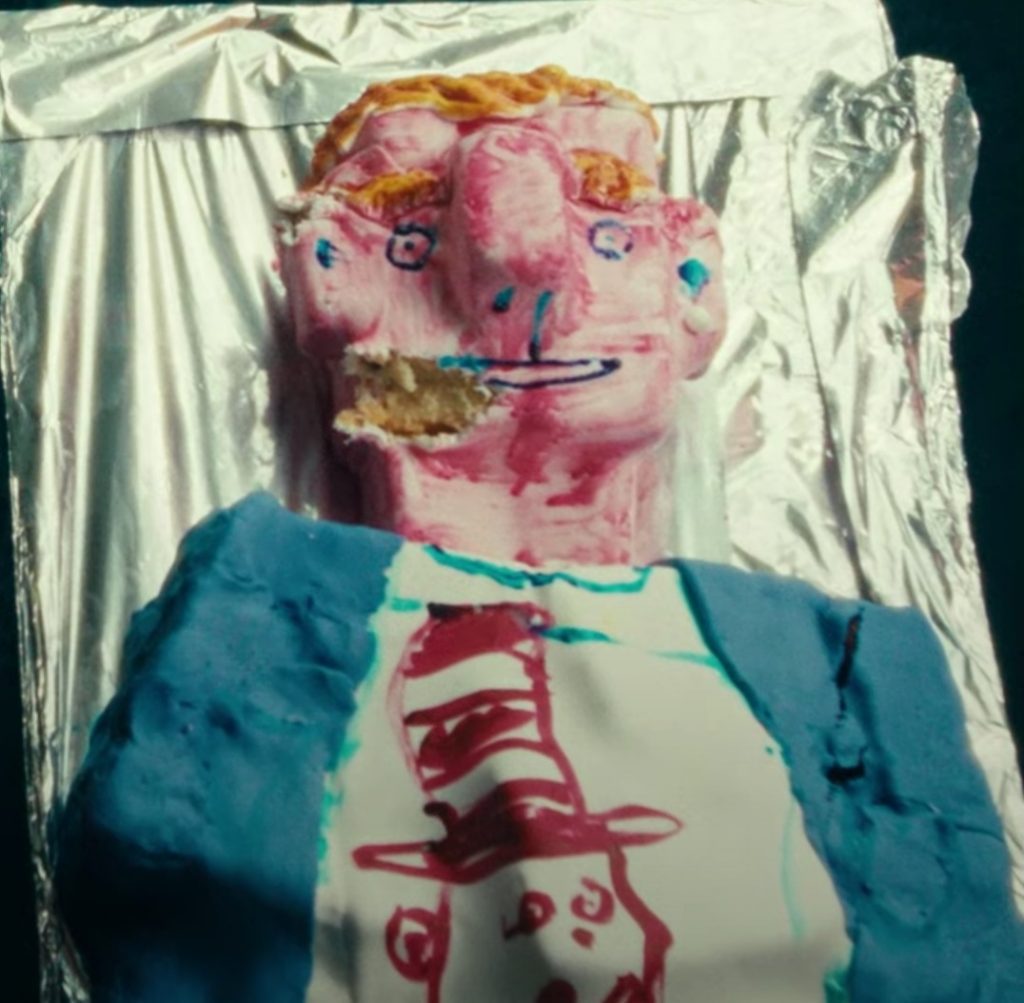 Combines playful visual comedy with utterly charming performances.
His collaborative and ambitious approach has been honed in top NYC ad agencies.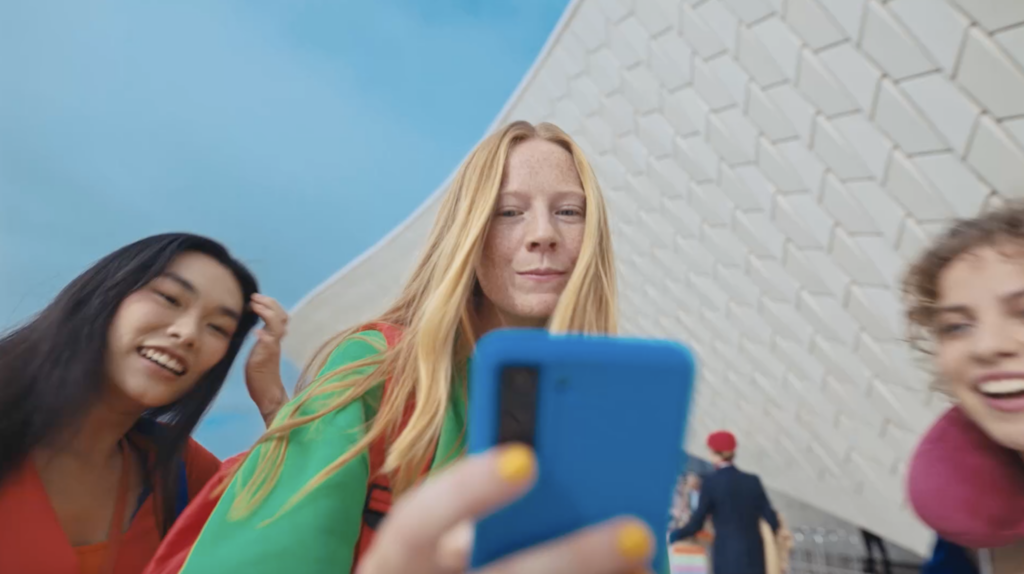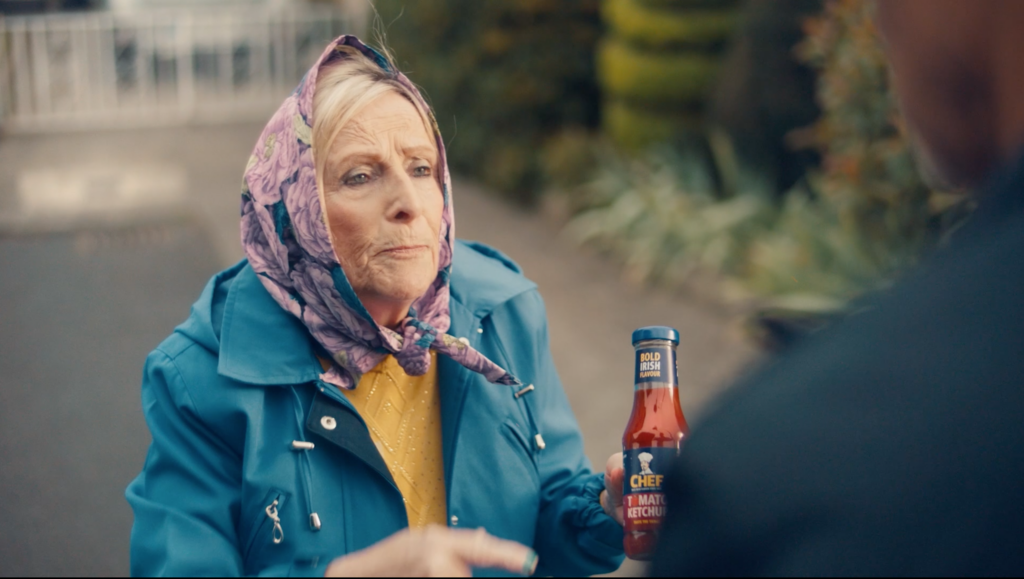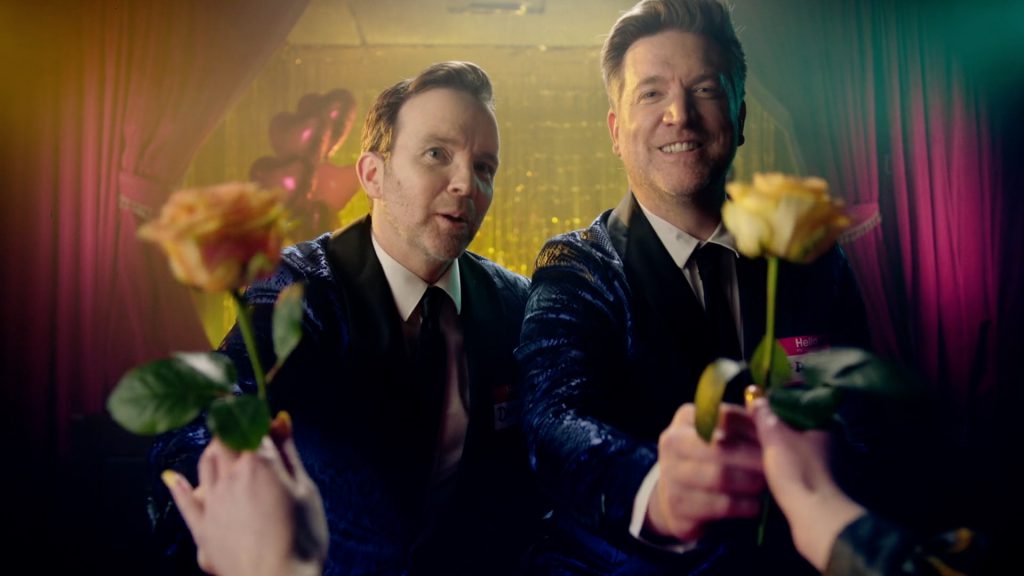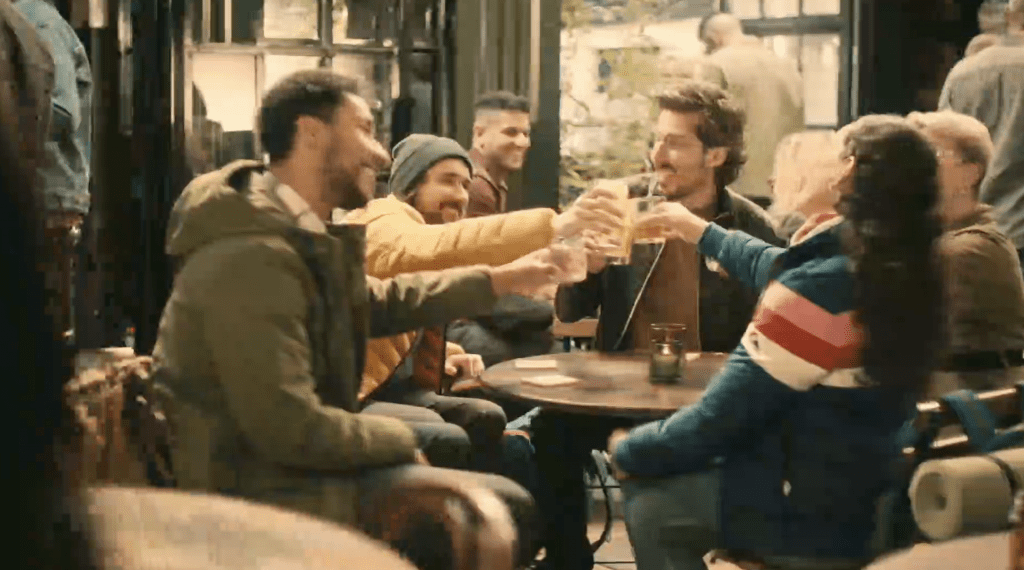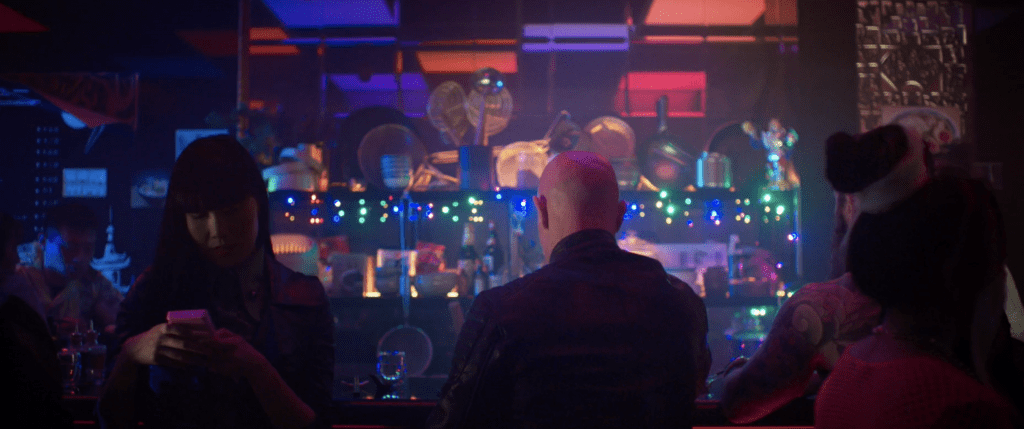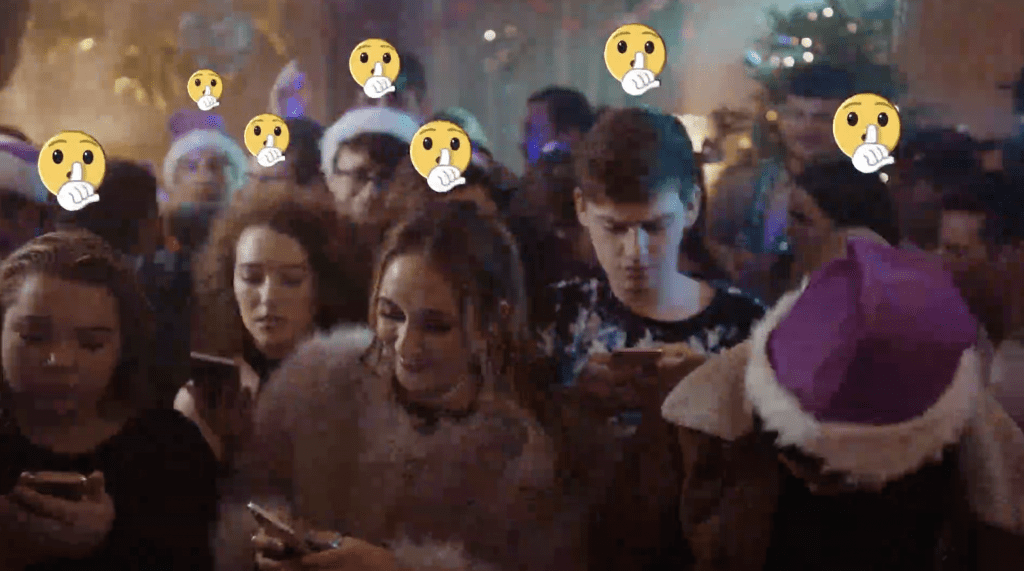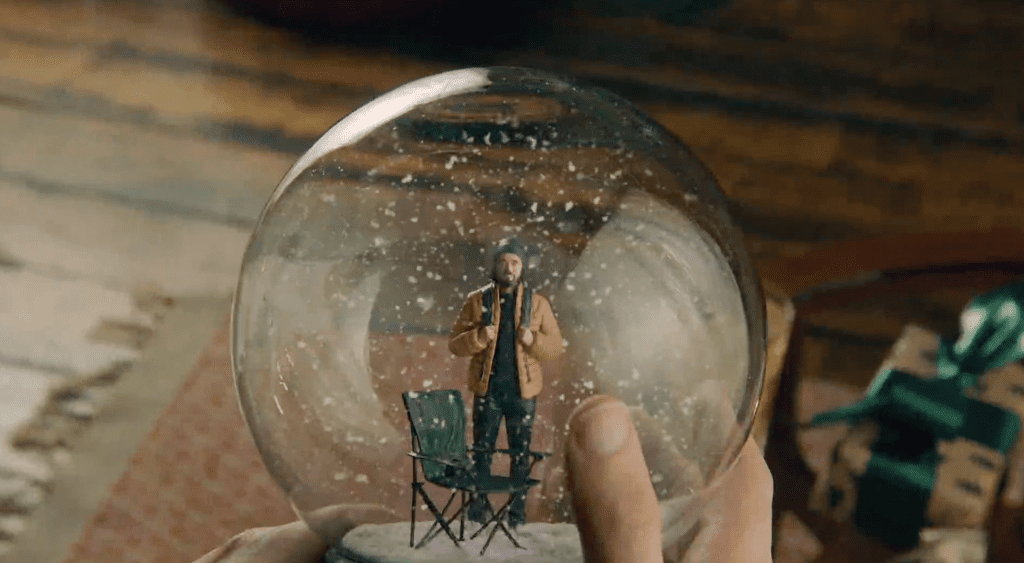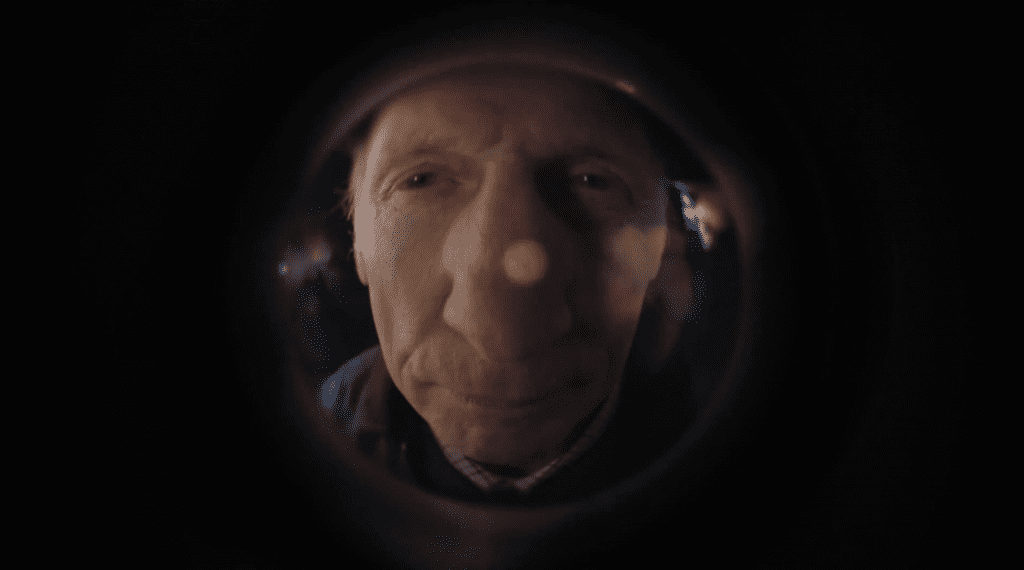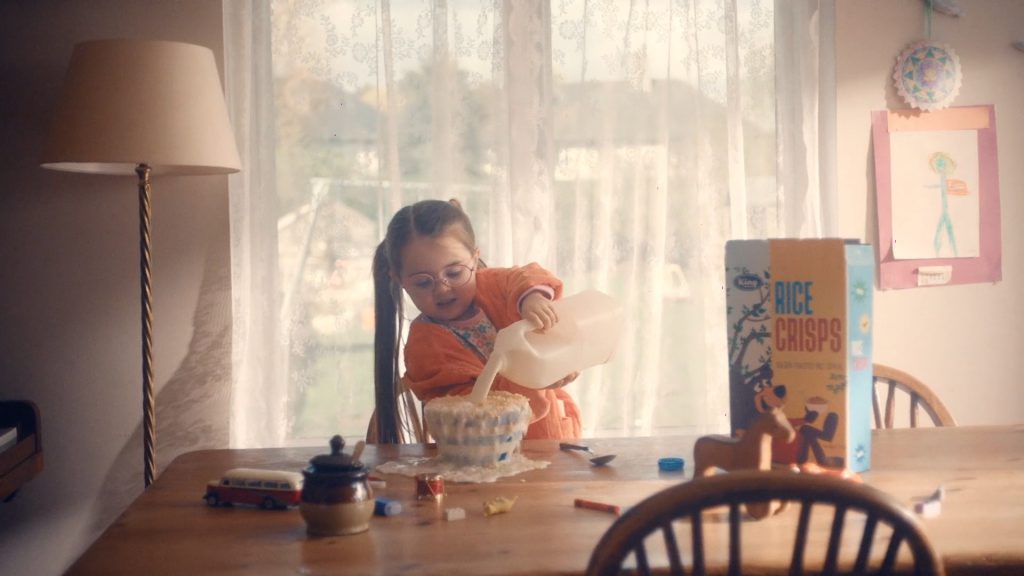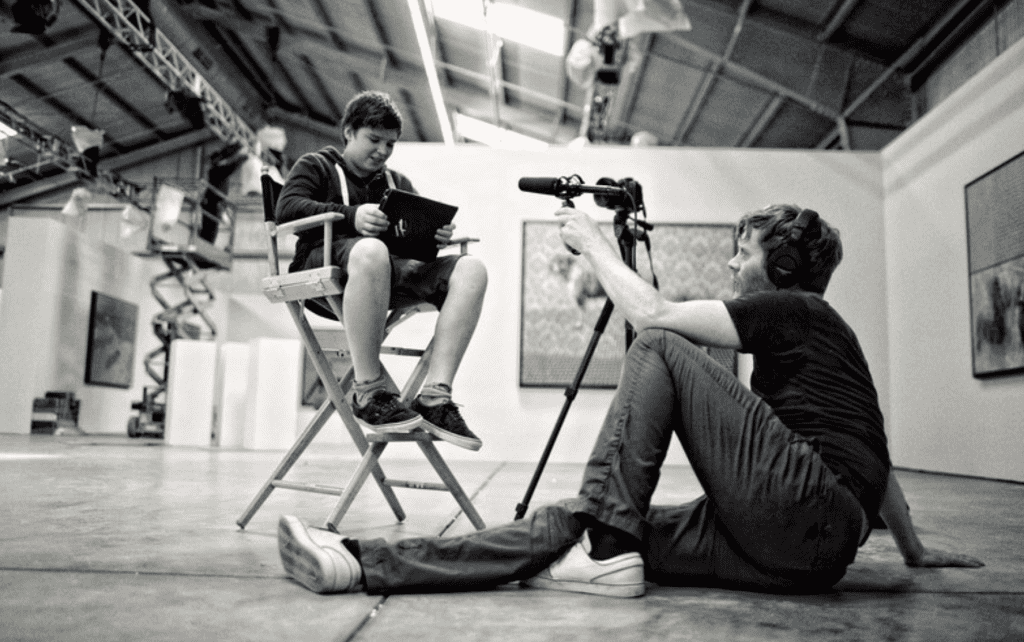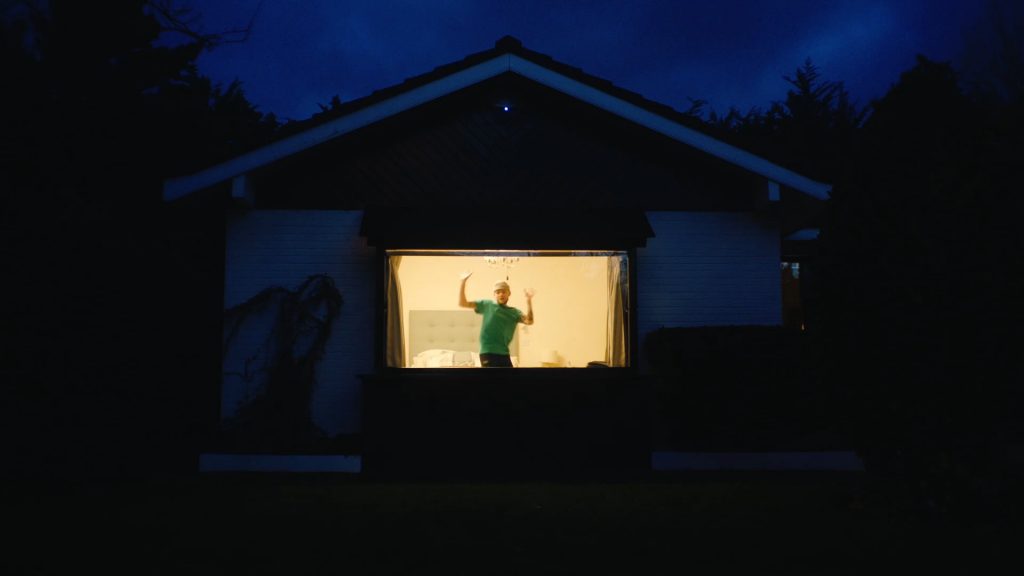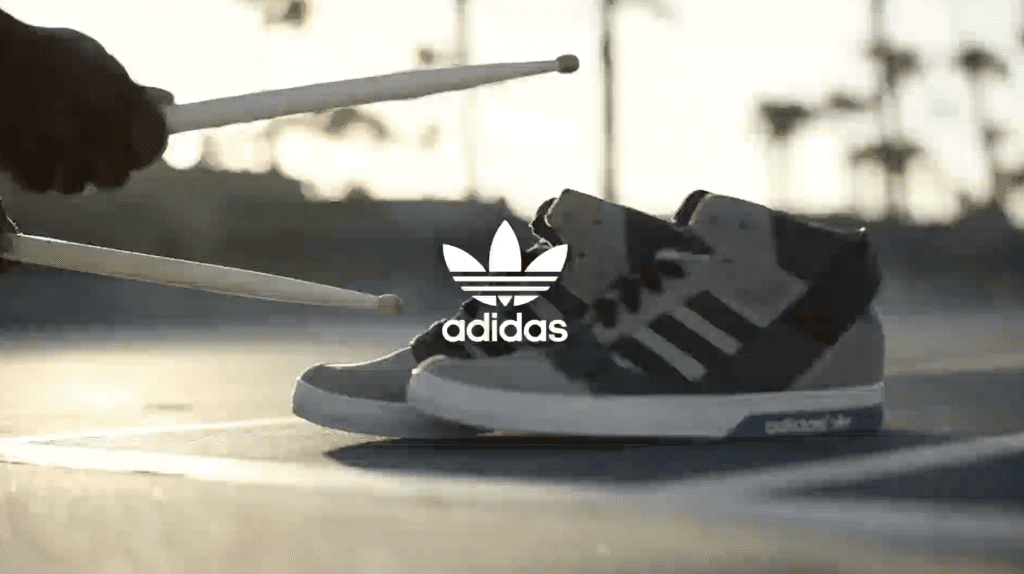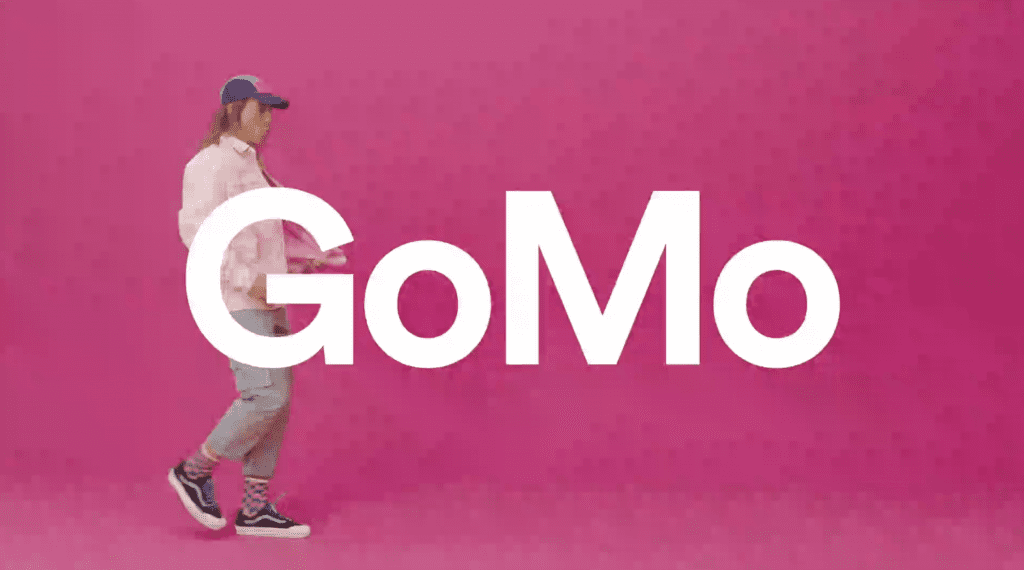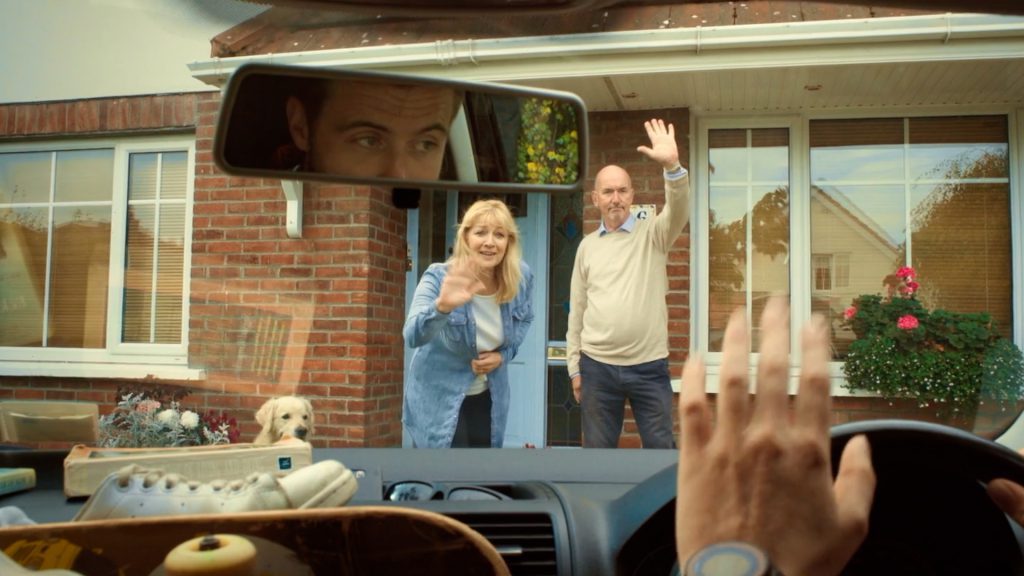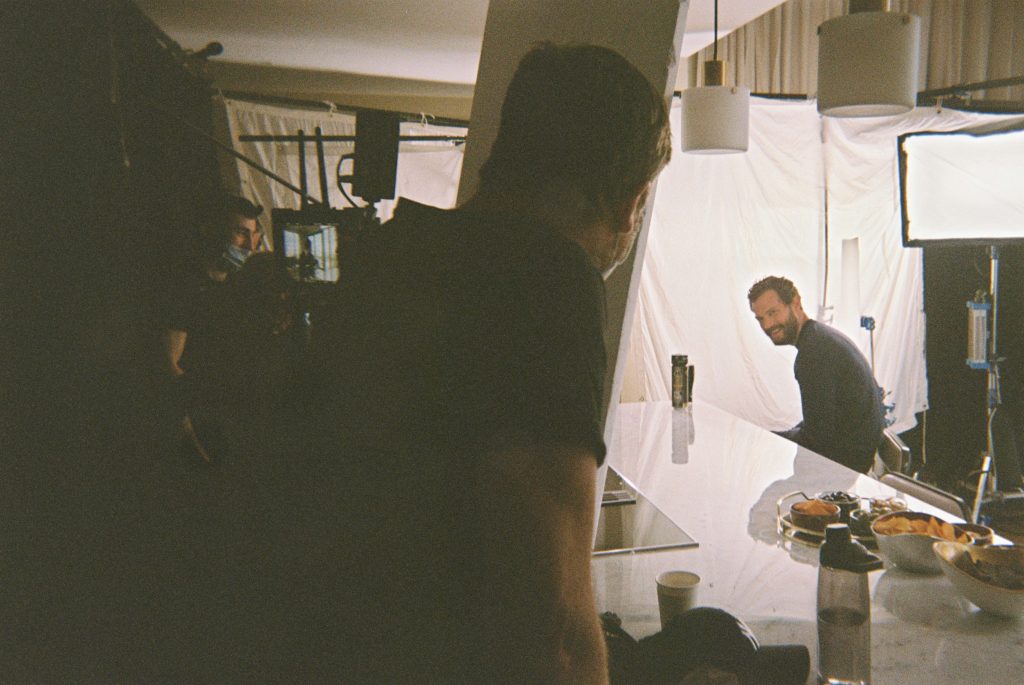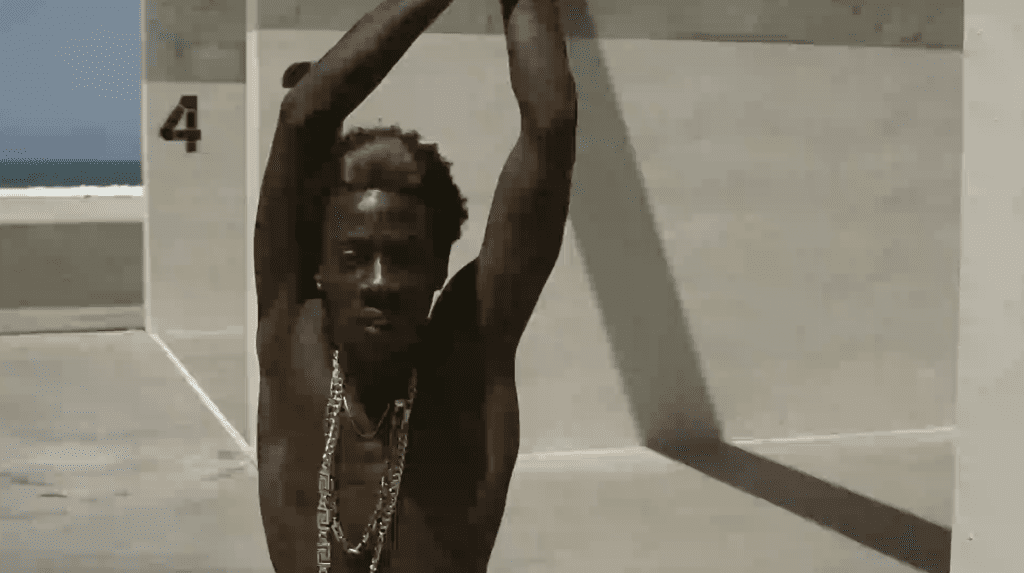 Creates witty, fun-loving combinations of production, performance and post.
His eye for detail always rewards repeated viewing.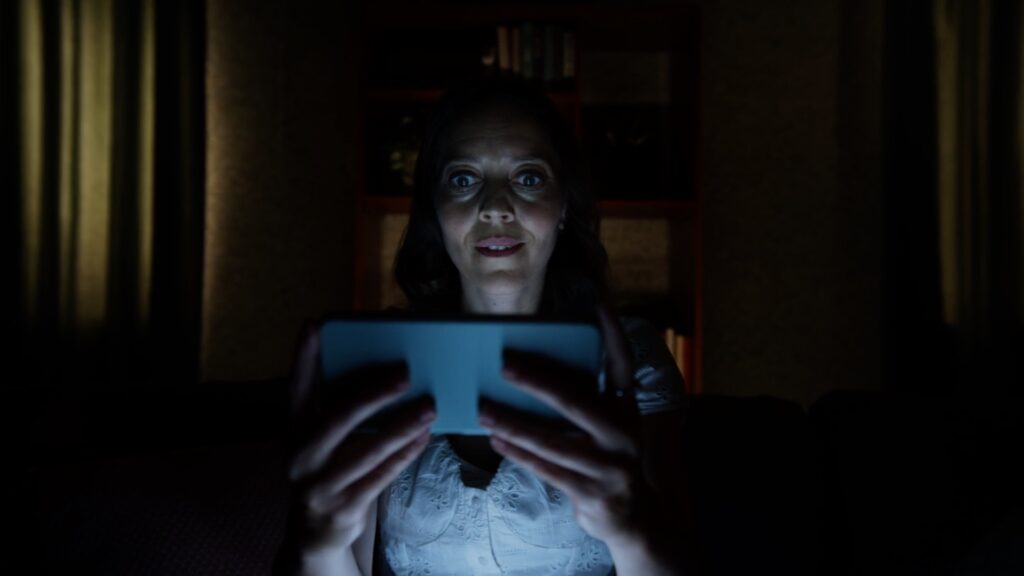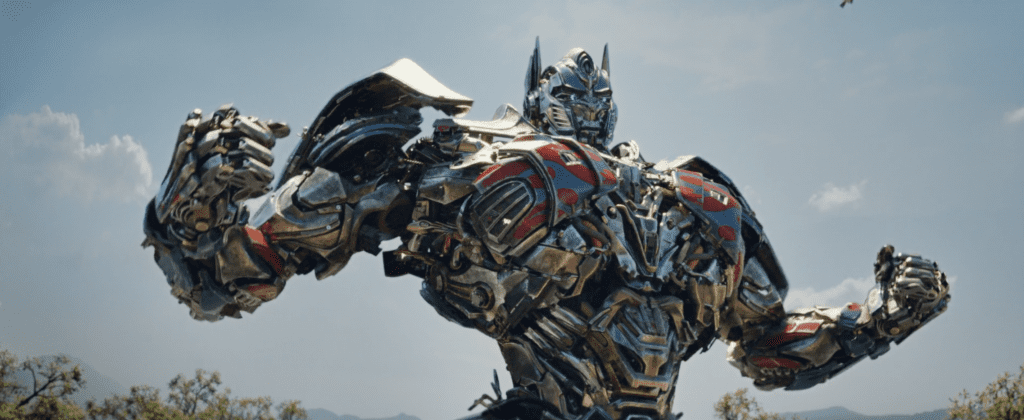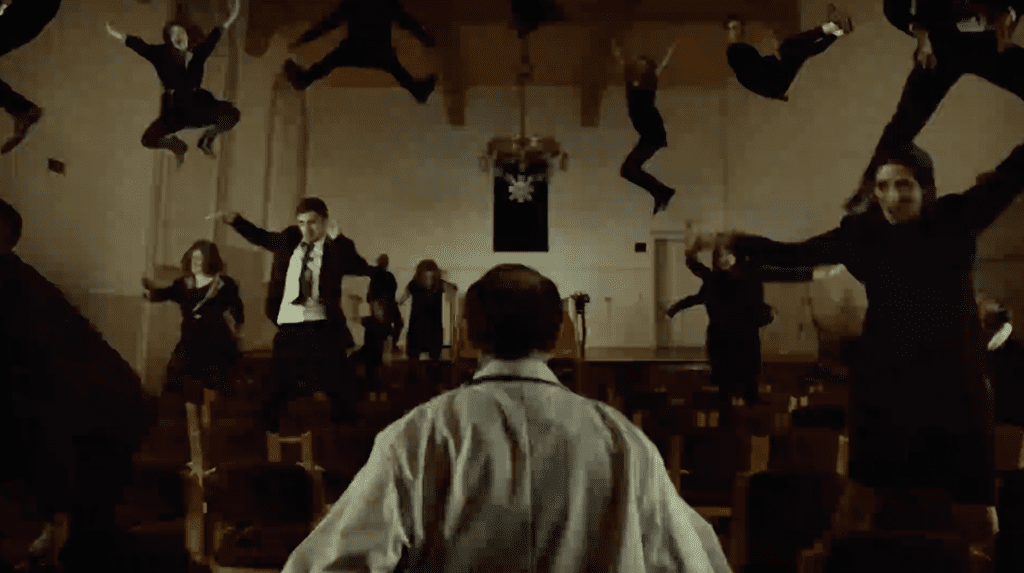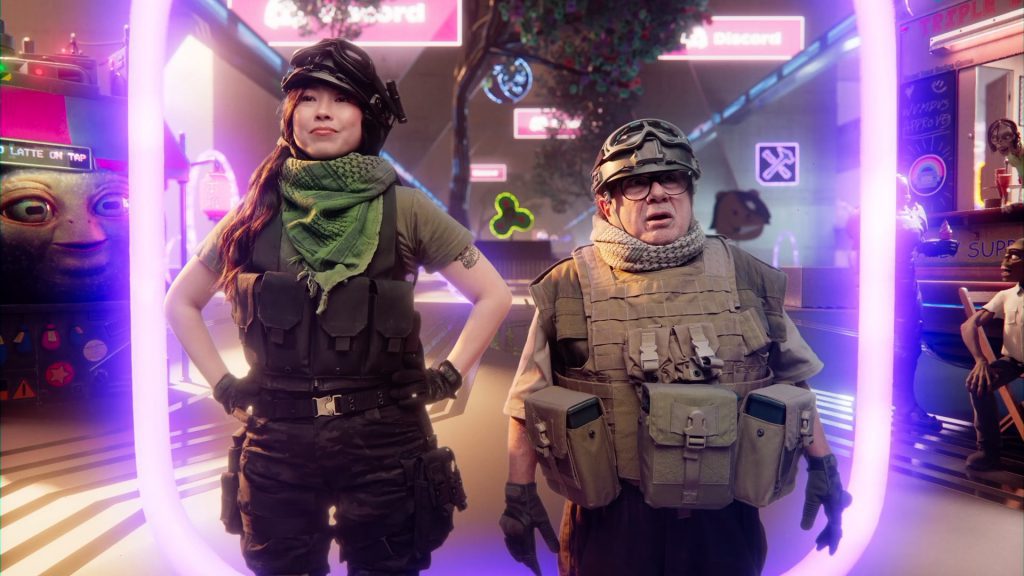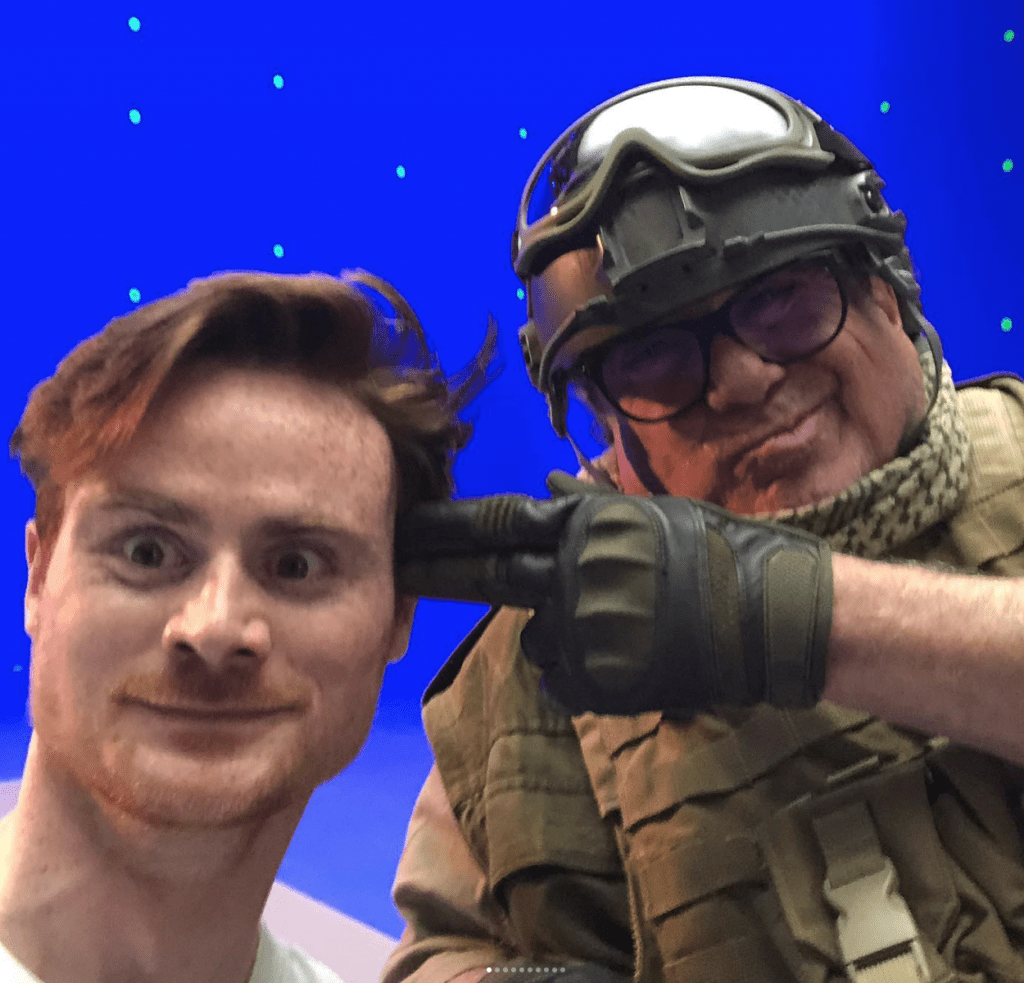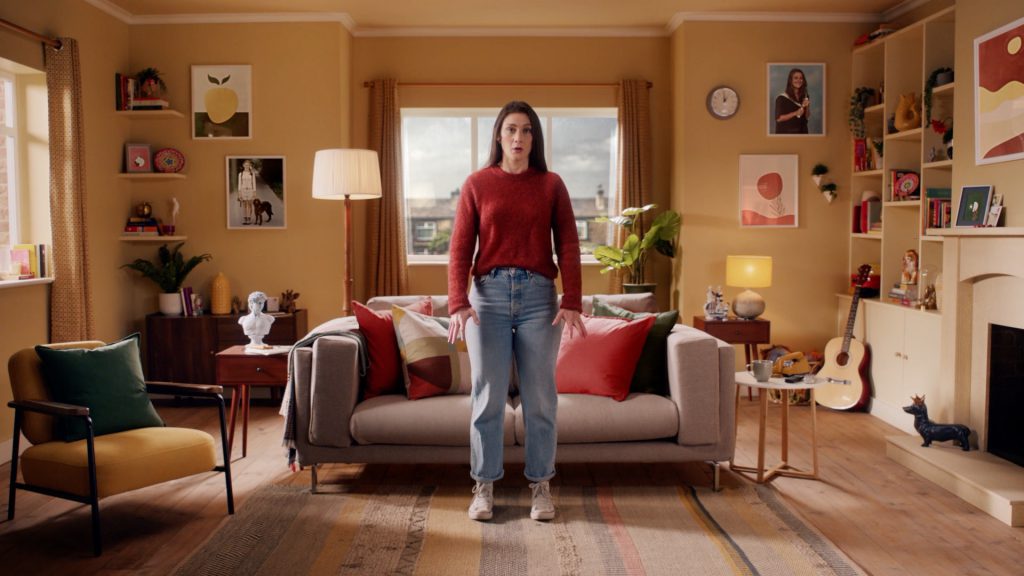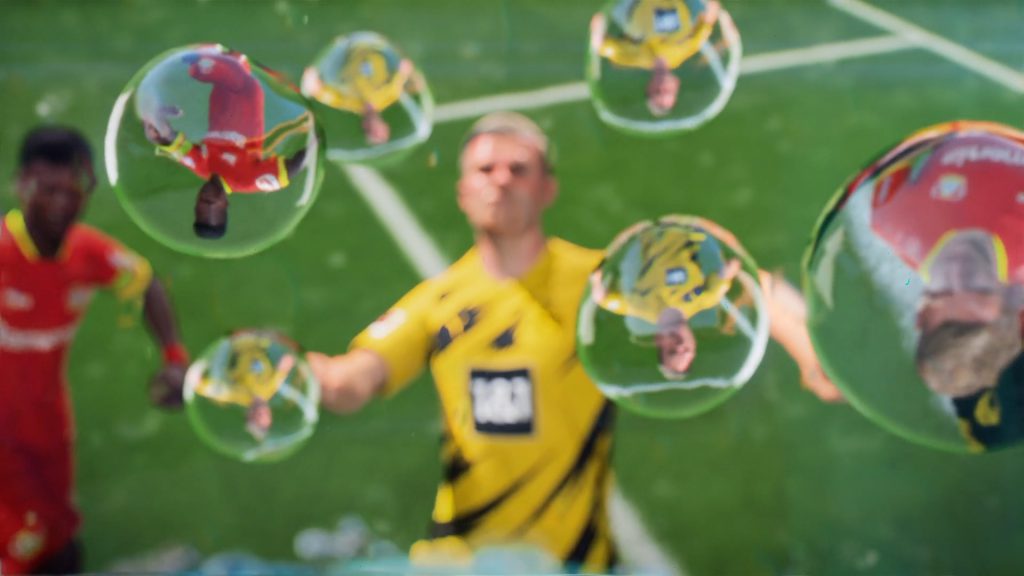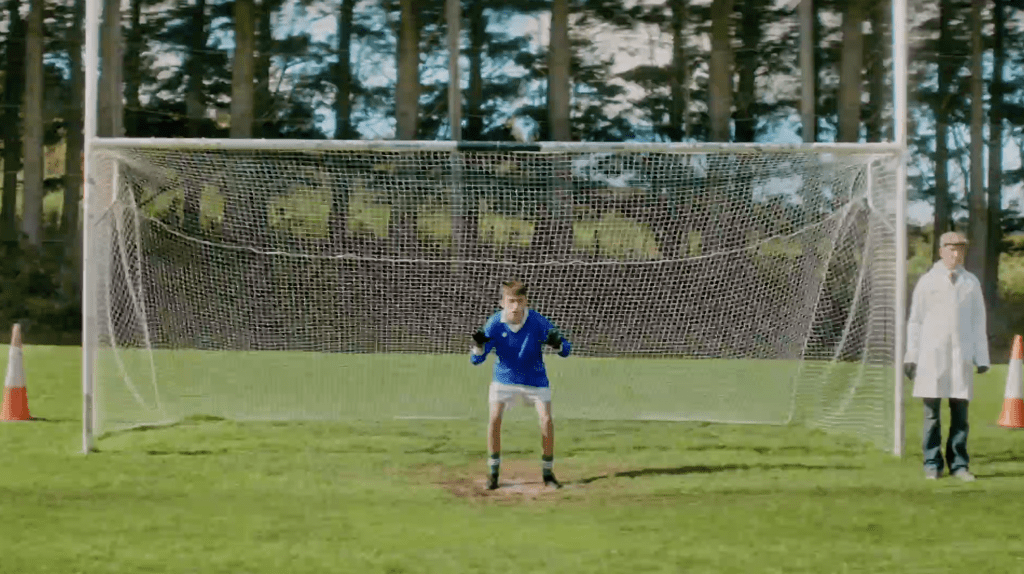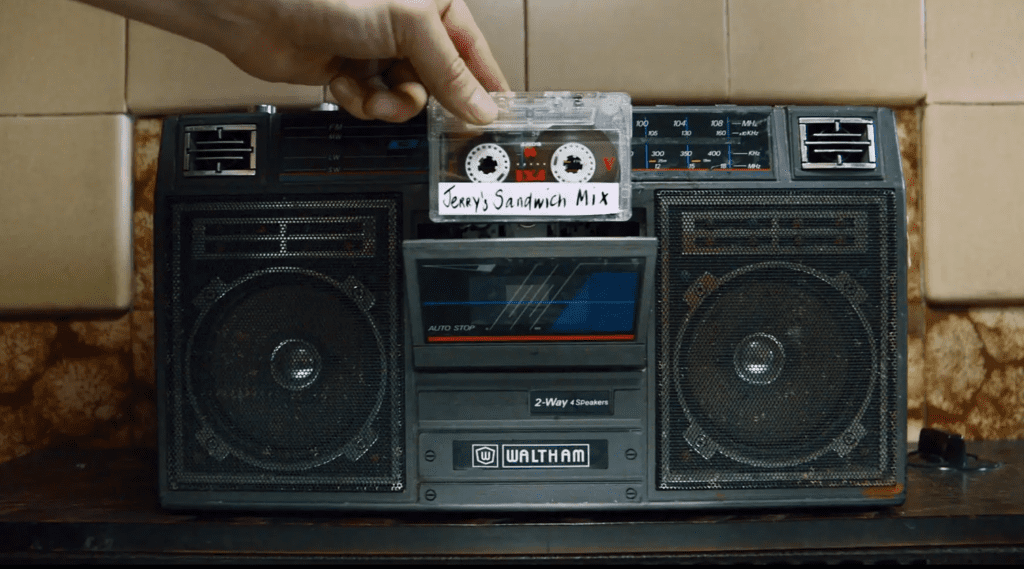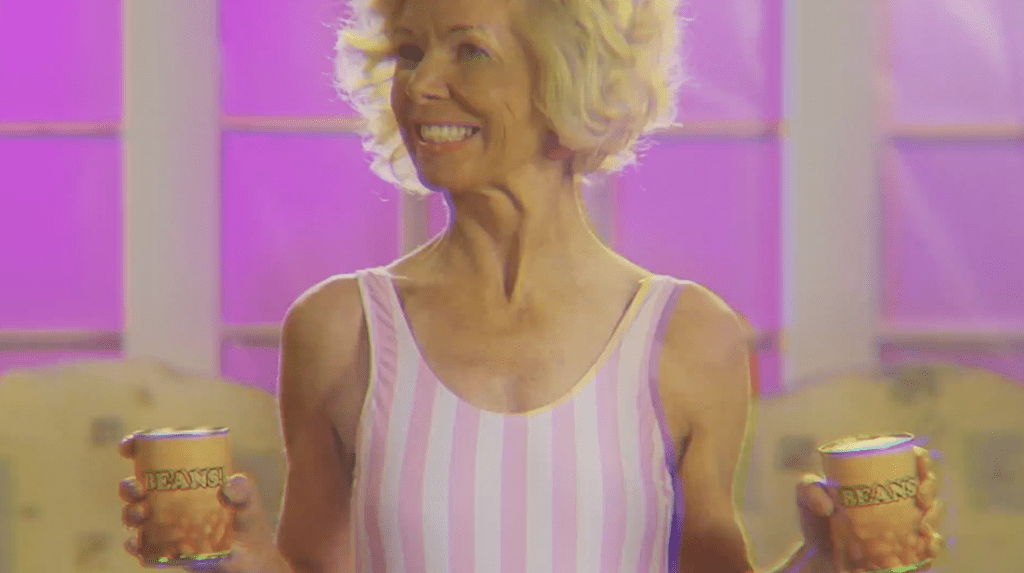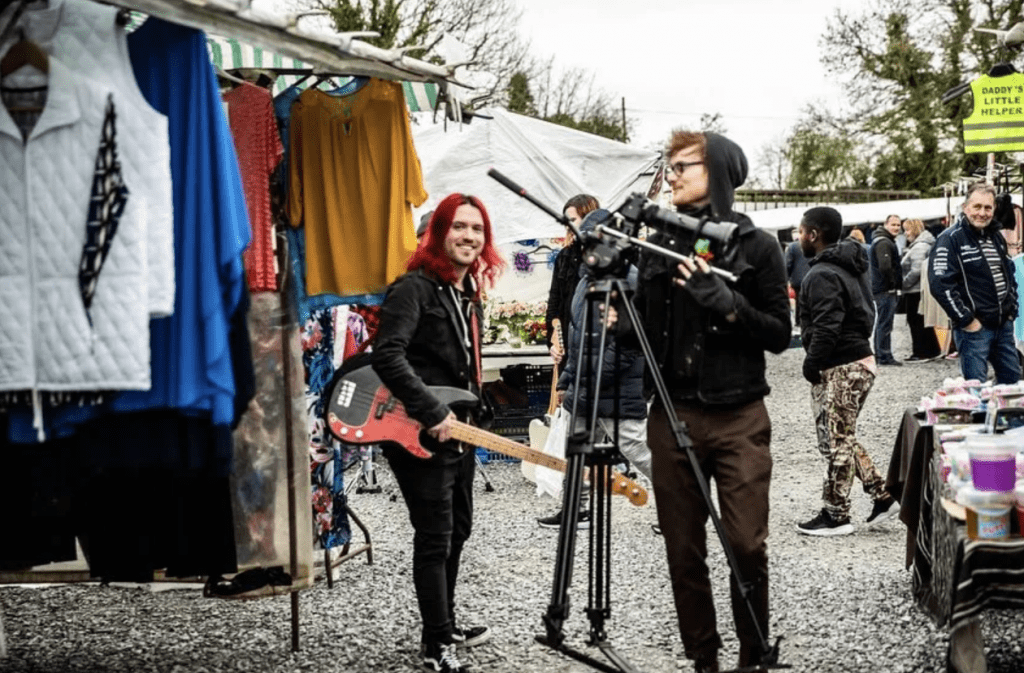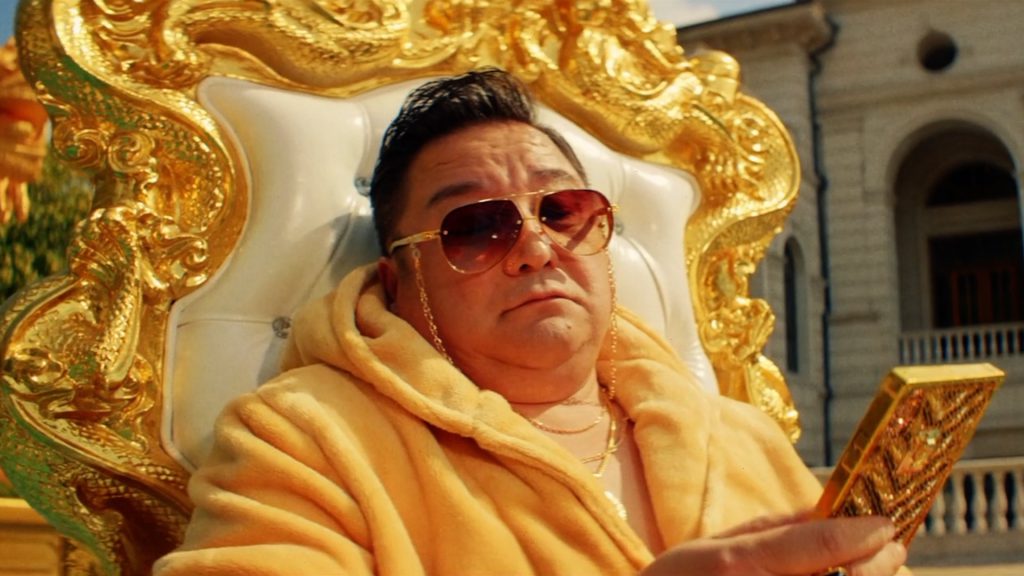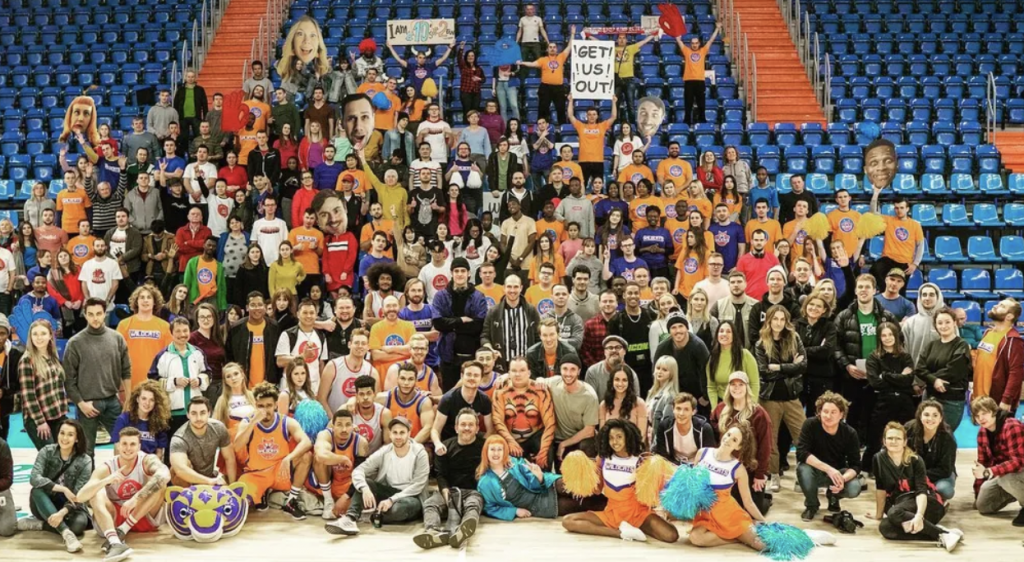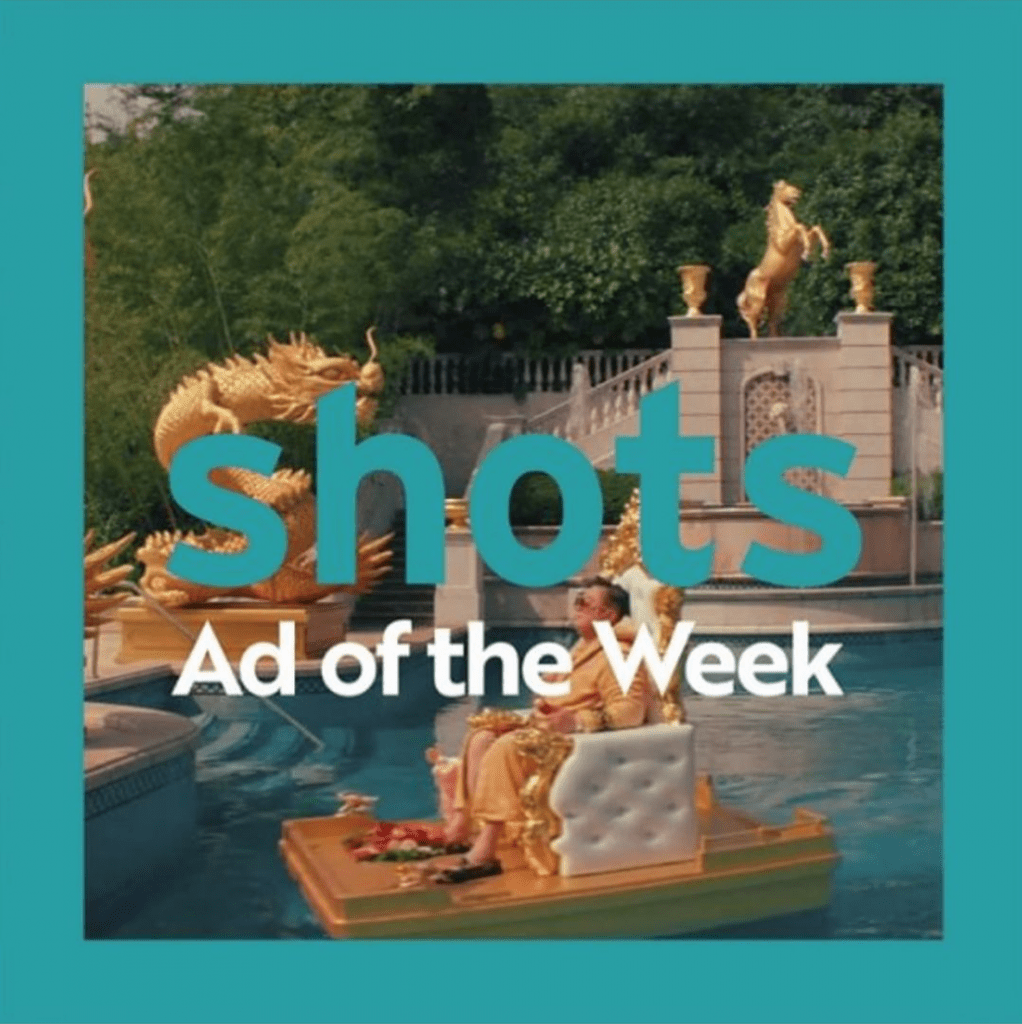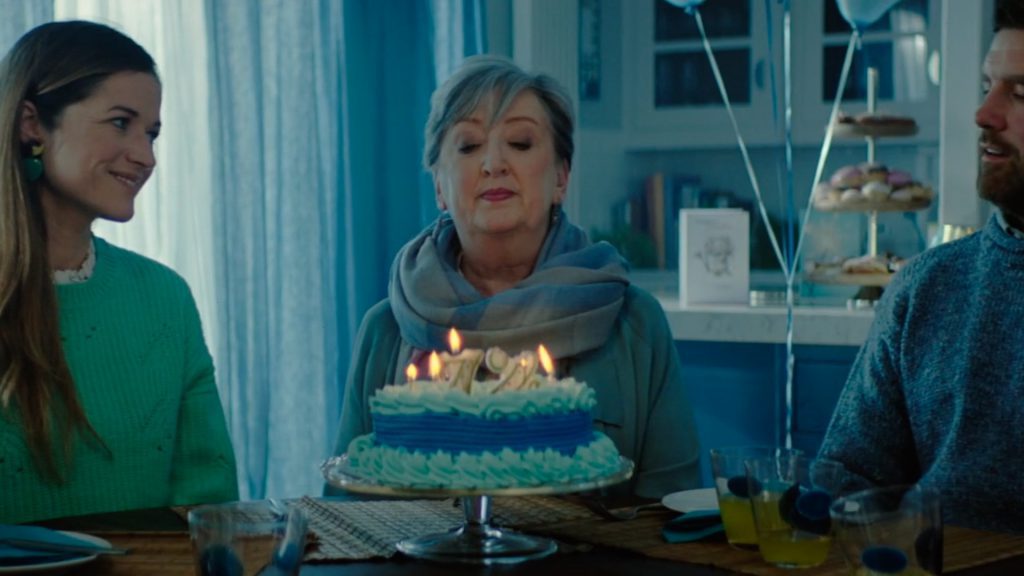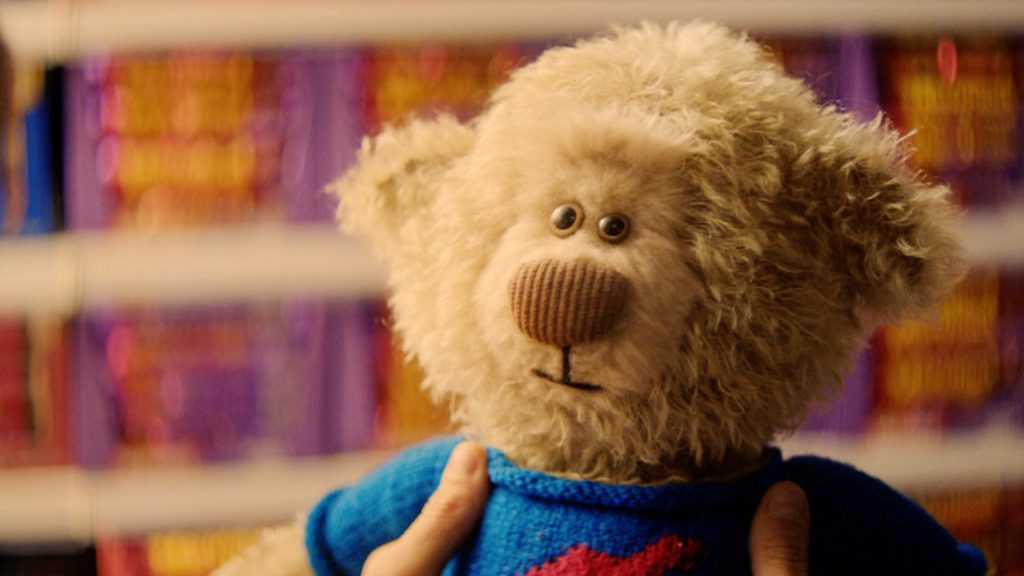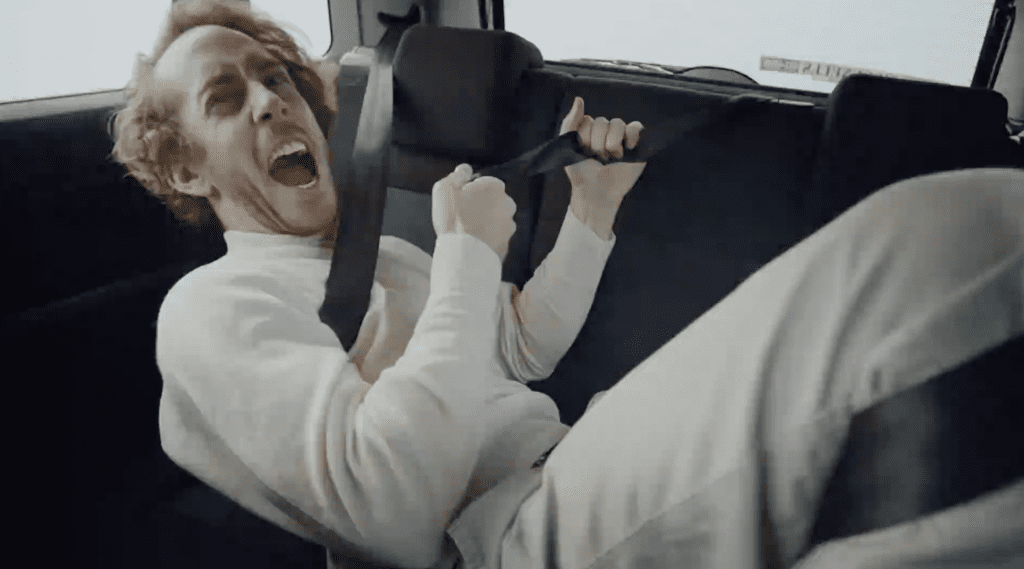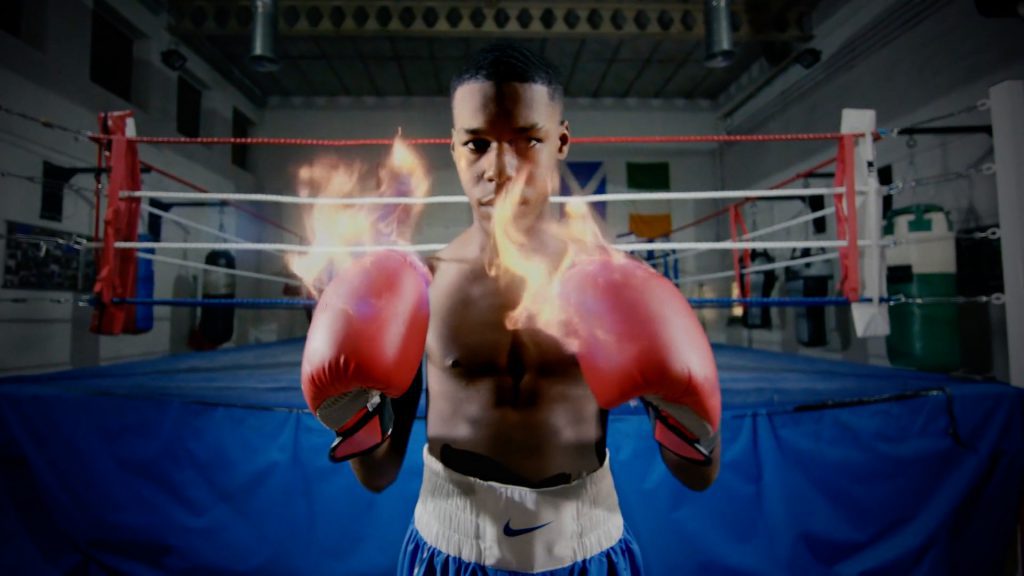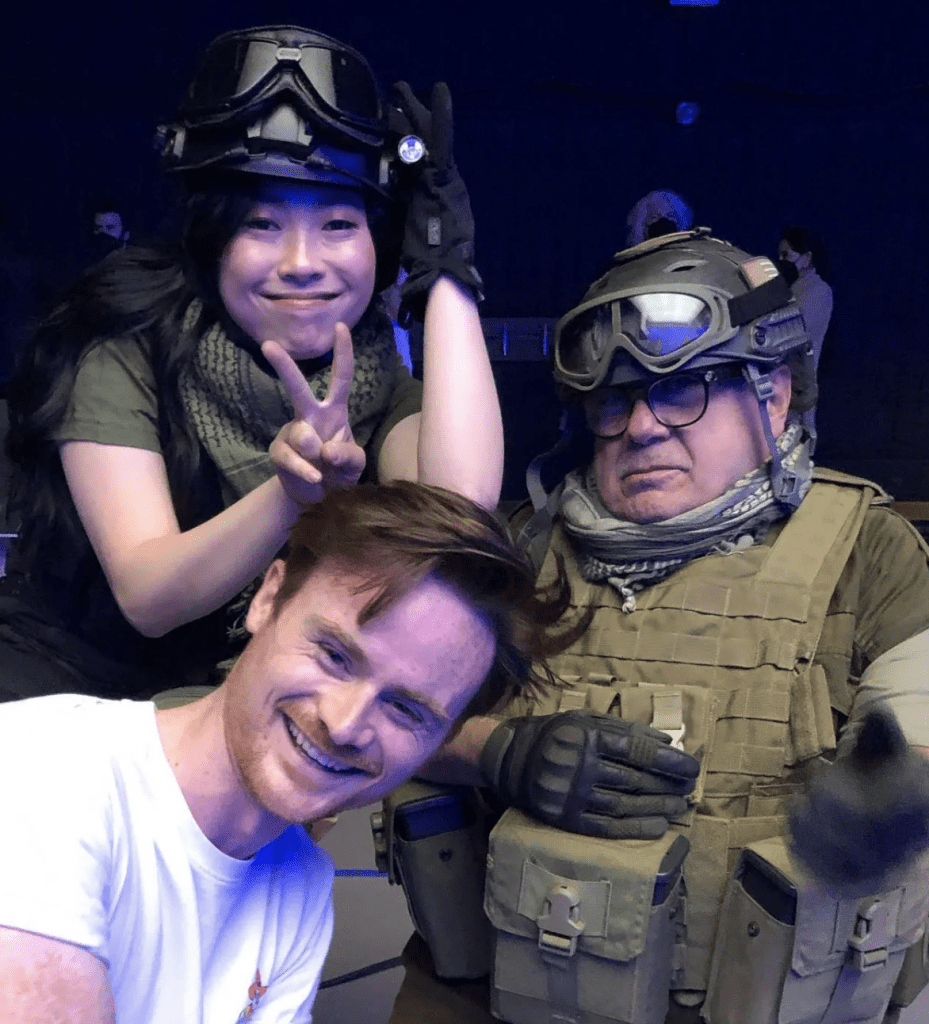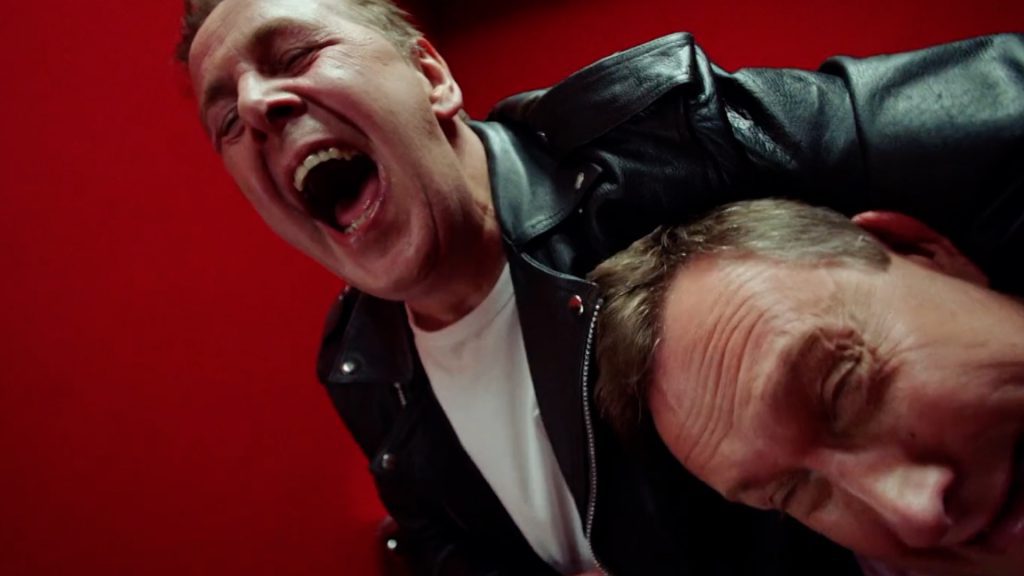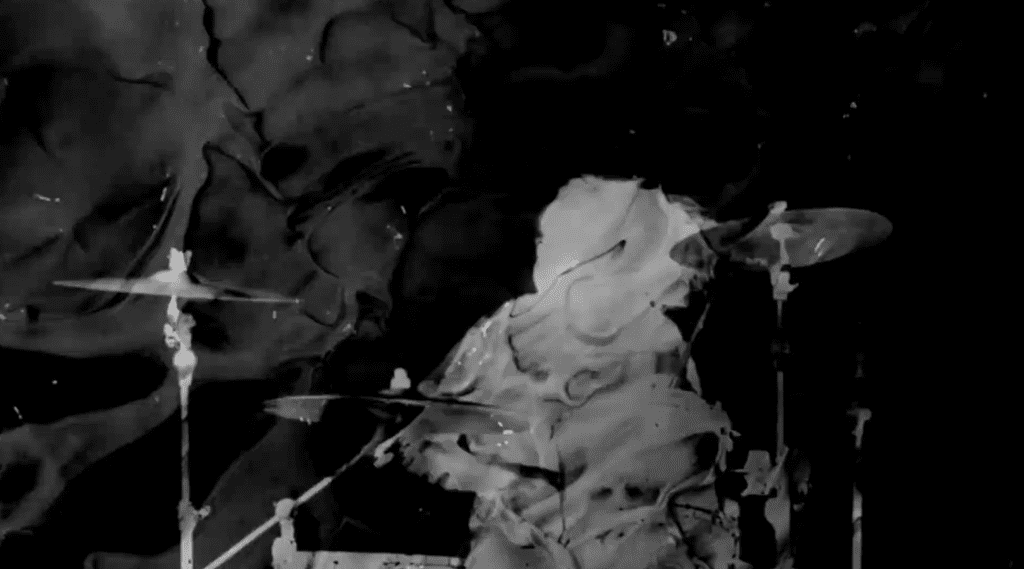 Weaves candid moments into powerful narratives and soundscapes.
His sound-design training helps create rhythmic, deeply affecting moments.